Well my darlings, it's been quite a year hasn't it?
Life with the four of you Pre-Covid was hectic. Non-stop and hectic. I mean four children was always going to be hectic. We were always in a rush. Rushing to school, to swimming, to guitar lessons, to netball, to basketball, to theatre classes, to gymnastics, to galas and to shows and performances.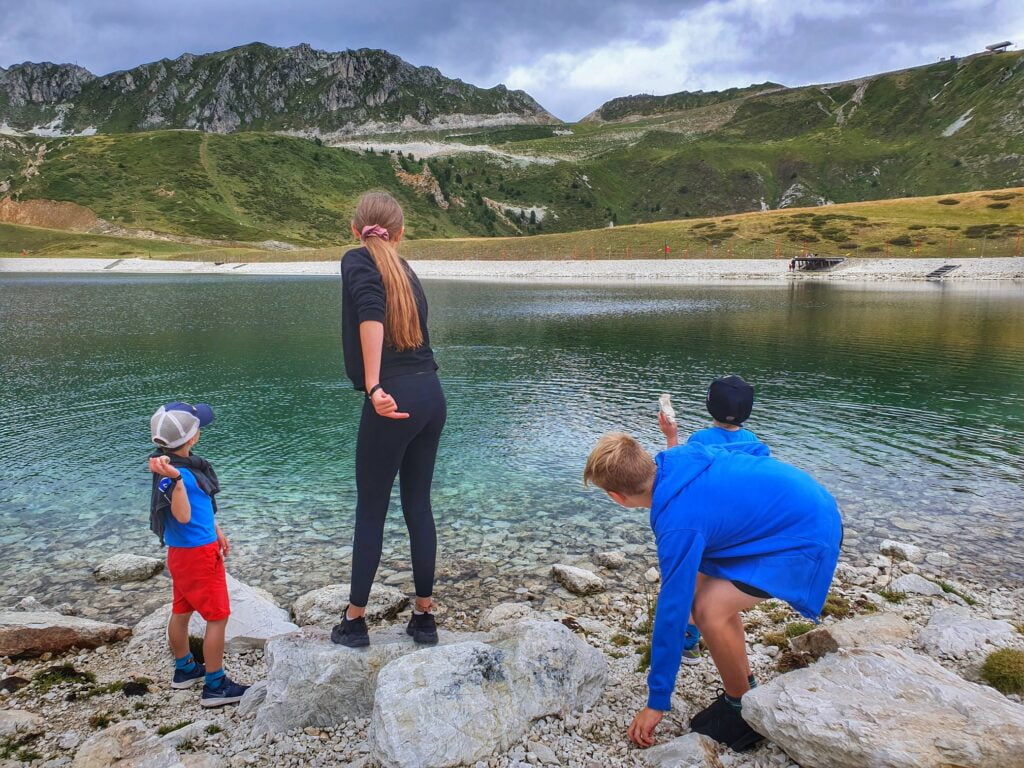 Rushing was my default mode.
Despite being your biggest fan, your biggest cheerleader and being so very proud of all your achievements and commitments, I admit that there were days I said to myself that I wished it would all just stop, just for a moment, so I could catch my breath. I never said that to any of you, but I most certainly thought it occasionally.
Be careful what you wish for – right? Because it did stop, it all stopped. It stopped suddenly and however naïve it might be to say, unexpectedly from my point of view. I mean if you'd said to me this time last year we would be home-schooling for the bulk of 2020, wearing masks and social distancing, I would have laughed, big belly laughs.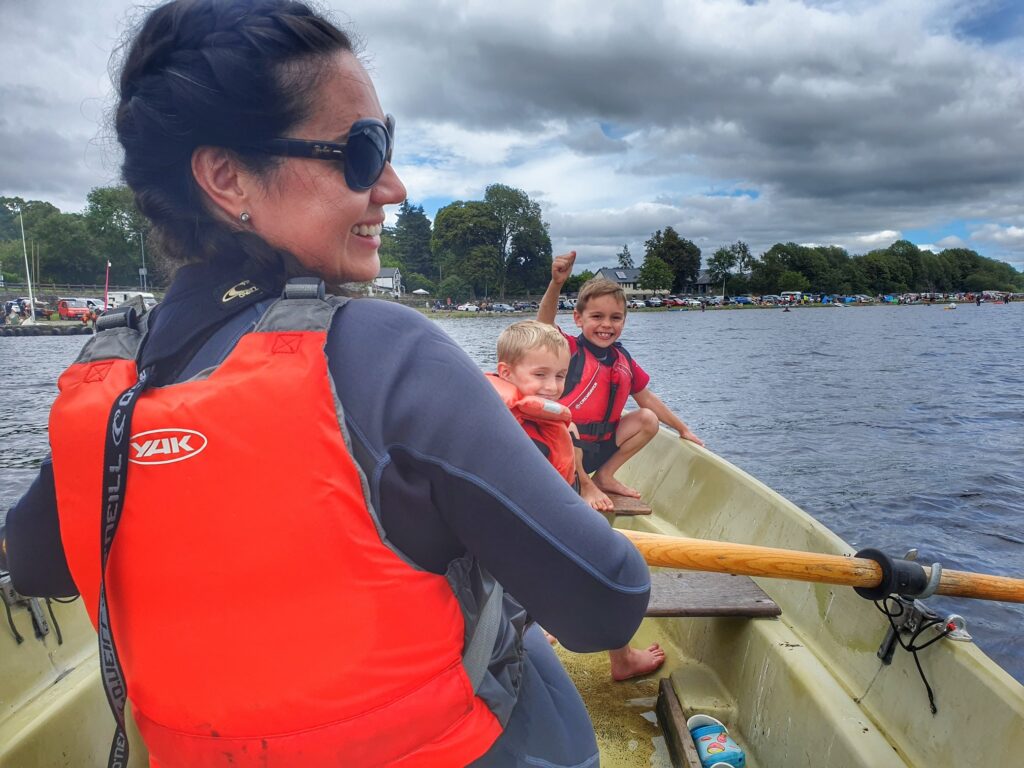 It happened though didn't it, and just like me, millions of parents all over the world suddenly found themselves having to get their heads around a new sort of juggle. Working from home whilst simultaneously home-schooling children OR figuring out how to ensure children were cared for so they could carry on their key worker duties.
I mean, parenting is tough, we all have different experiences and different juggles normally, depending on our circumstances, but nowhere was there anything written about how we should all parent, work and educate our children through a global pandemic – that was never part of my antenatal classes!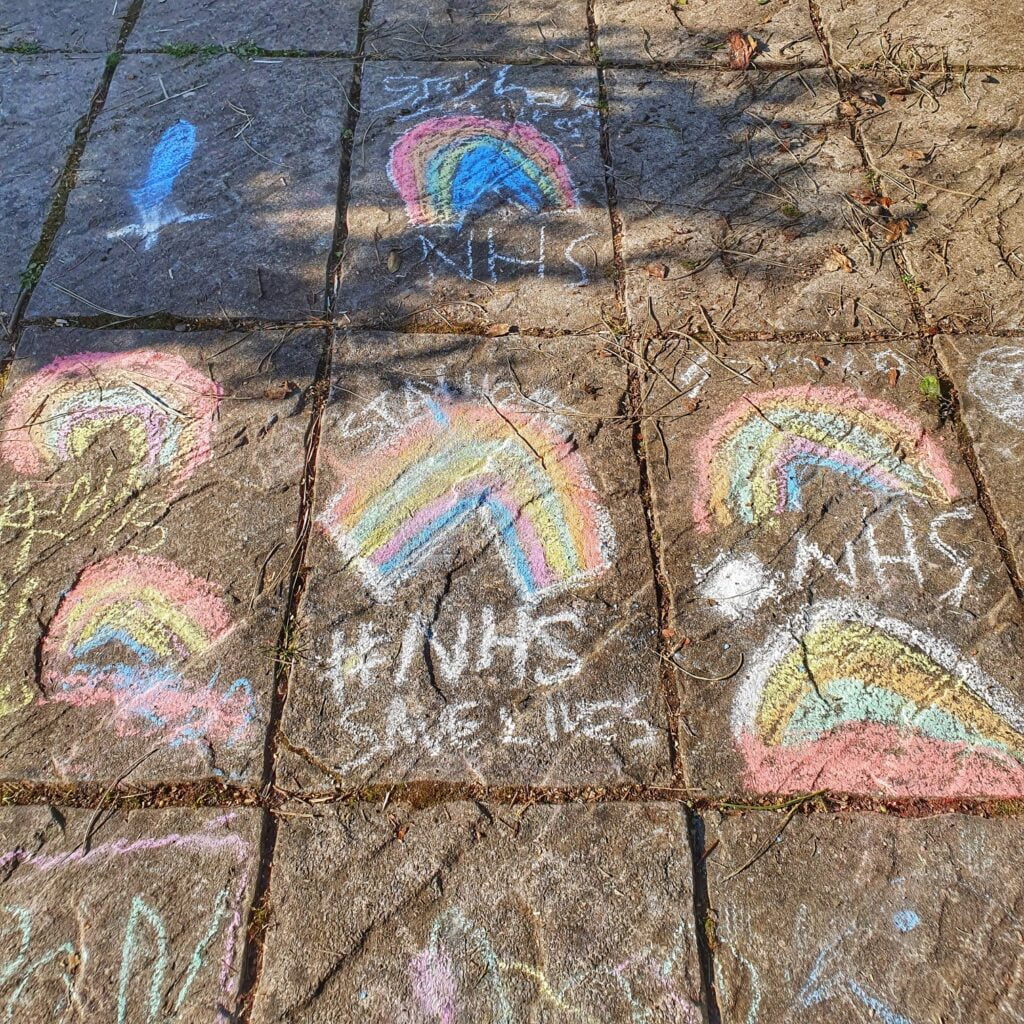 Over the last 11 years I have worked from home to juggle my commitments around you all, to try to give you the best balance. I've worked from home with one child in pre-school and one at home with me; then one in full time school and one in pre-school; then two in full time school whilst pregnant; then two in school and a baby at home; then two in school, a baby and another on board; then two in school and a baby and toddler at home; then two in school, one in pre-school and a baby at home; then three in school and a toddler at home; then three in full time school and one in pre-school and then finally in September 2019, all four of you in full time school.
Then, well then COVID-19 arrived, schools shut and I found myself having to home school four of you , whilst trying to get some work done too. Of all the different types of juggles I've had in the 14 and a bit years I've been a parent, nothing, was harder than this.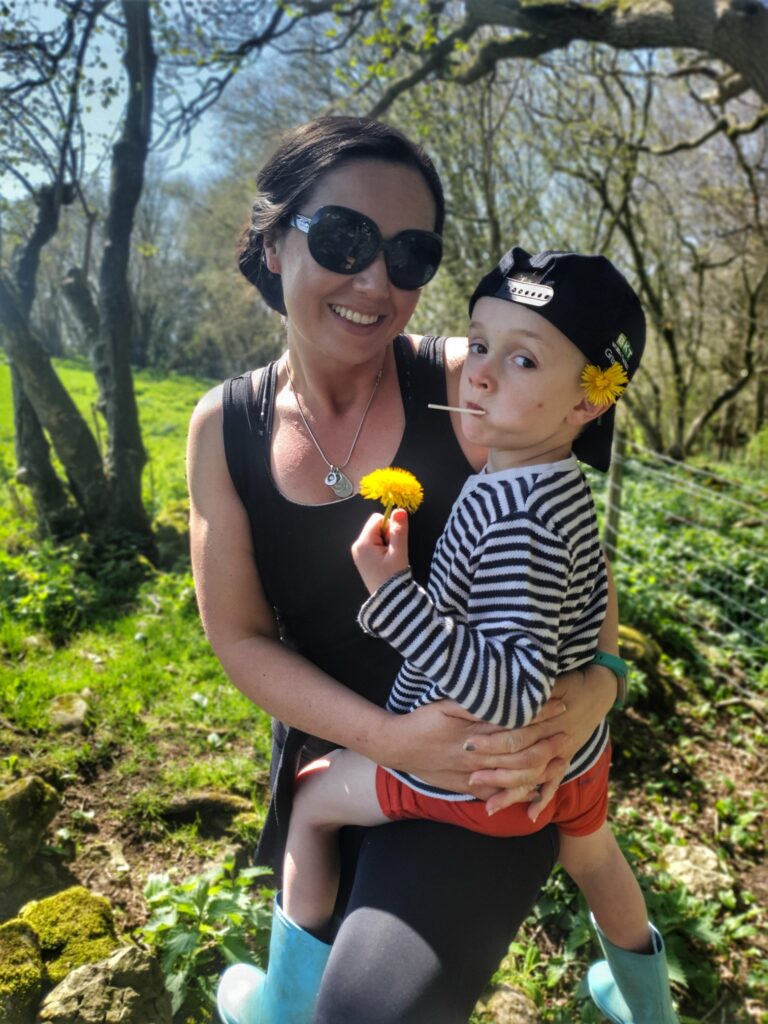 The "juggle" has been like no other juggle I've had before. Trying to simultaneously meet all your differing educational needs on a daily basis felt beyond me at times. Defusing your frustrations which often led to fall outs was exhausting, absorbing your frustrations and disappointments over everything you would miss out on, and trying to re-frame them into positive and motivational challenges was draining and disheartening.
But – we did it. We made it through. Day after day, week after week, month after month. Just like all the other families all over the world, we found our own way through.
All four of you have dealt with 2020 in very different ways, but I'm so proud of you all. Yes, I'm tired, yes I feel like I've been hit by a truck a lot of the time, yes it's been frustrating, but quite honestly, my awesome foursome, I've never been more proud of you all.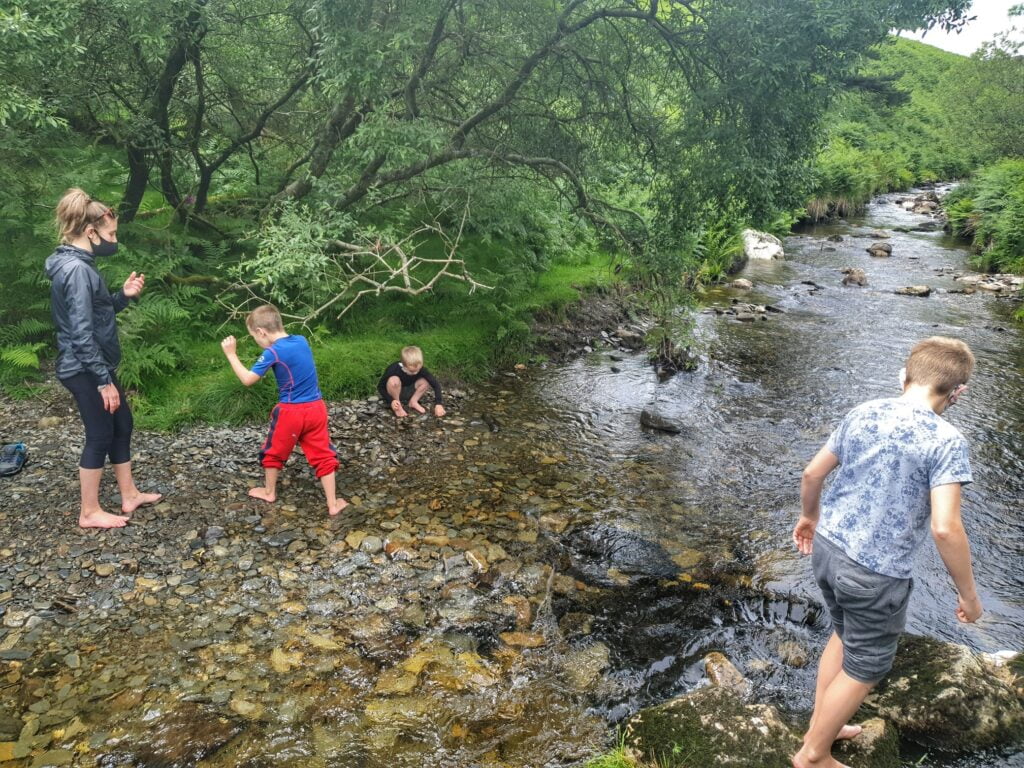 I hope you are able one day to reflect on 2020, to think about all the things we did together, when we couldn't really do anything at all. I hope that you will think about this crazy year as a time when we took the opportunity to make a ton of memories and learnt things we wouldn't normally have time to learn. A time when we danced in the kitchen, read more stories and went on a TON of family walks. A time when you got Haribo's for getting maths questions right and a time when you learnt everything from how to use the washing machine to how to make an omelette.
My first
It's incredibly difficult to convey everything about you in words. Sometimes the words don't seem good enough somehow.
You 'lost' the most of all of us this year, given everything you were doing pre-COVID. You were the busyiest, most scheduled and getting to a stage in your education when everything was getting 'heavier' and more serious.
Despite losing the most, I also feel you have gained the most. Your sheer resilience, determination and positivity have enabled you to turn negatives into huge positives. You have learnt new skills, you have pushed yourself with physical challenges, you have been a wonderful big sister and you have worked so very hard.
You are conscientious, forward thinking, inspiring, helpful, witty, pragmatic and an utter joy to be around. You, my darling have demonstrated a strength of character this year that most adults would struggle with. You are so far from a 'typical' teenager it is unreal. I am so incredibly proud of you.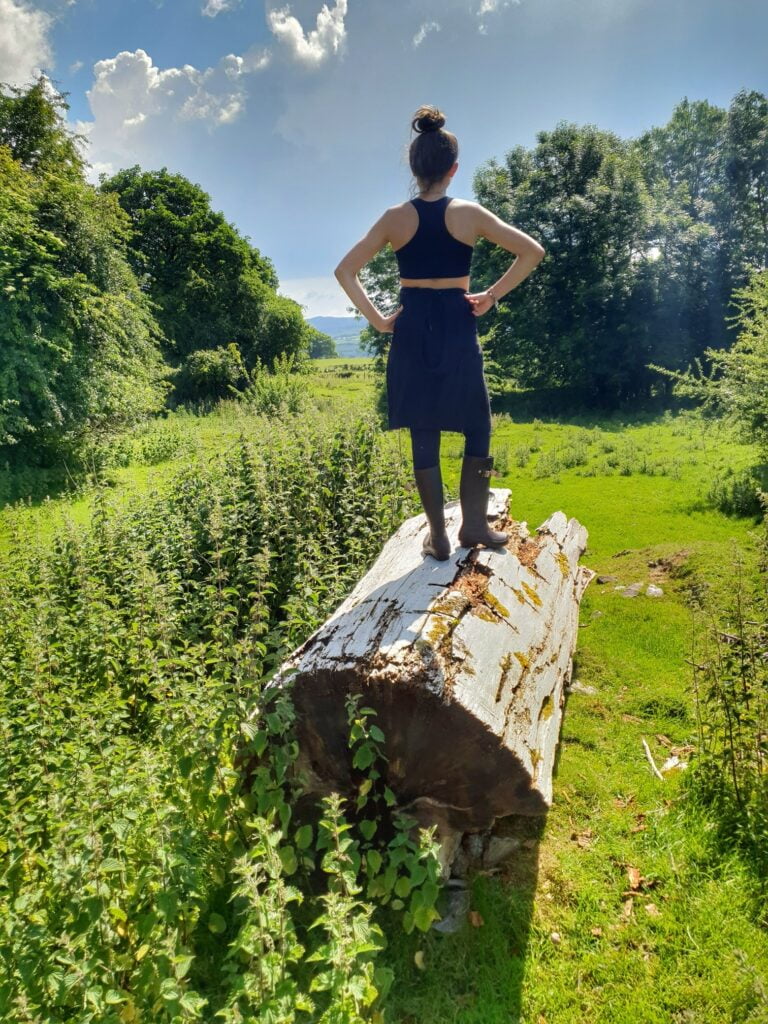 My second
Despite not being a fan of home school like your siblings, and despite the huge disappointment of your school theatre production being cancelled, you have found other ways to let your creative juices flow.
Your ability to inspire your brothers and write whole songs and shows for them to perform is something I am in awe of. You, my sweetheart, are so very talented, and your ability to take your brothers on your creative journey is effortless.
You have also learnt new skills around the home and been a huge help in encouraging your little brothers in areas they were less keen on. Your negotiation skills are pretty spectacular. You've also smashed school since you returned, seemingly unaffected by the gap this year created. Well done my darling.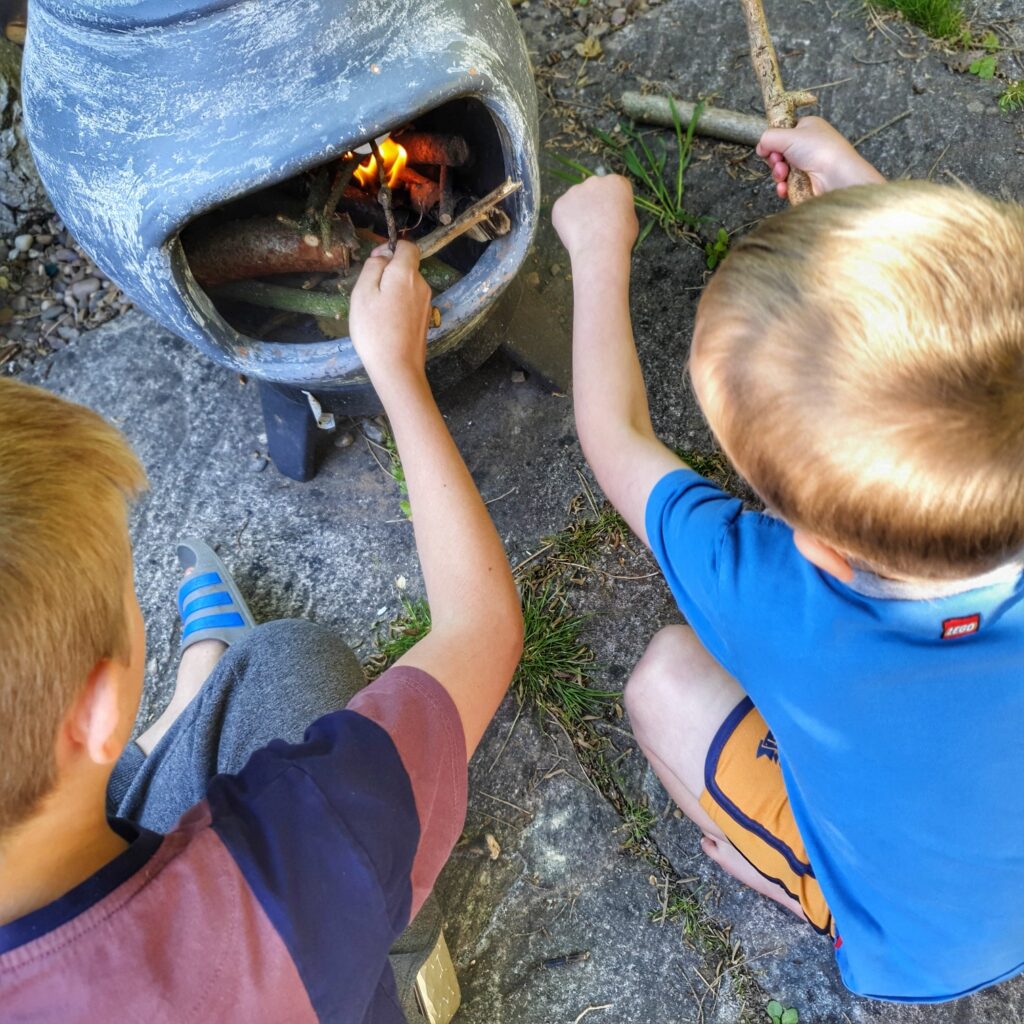 My third
It would be fair to say that home-schooling you has probably been the biggest parenting challenge of the last 14 years. I am not ashamed to say that I have struggled some days to know how to handle you.
I have worried every day if I am doing enough. Worried about failing you, and cried about how difficult you have made things that I felt should have been simple. Your honesty has been brutal at times, but you are quite right when you say that this is not school and I am not your teacher.
However, I am a firm believer that if things don't challenge us they don't change us. You have certainly challenged me, but that is not a bad thing. You have taught me how to flex my approach, you have forced me to be creative in my approach to parenting and reminded me on a daily basis, that this parenting gig is not a one size fits all approach.
You, my darling boy keep me on my toes. You make sure I'm never complacent, never too comfy and always alert.
Despite the challenges, and despite your sadness at not being able to go to school and see your friends for so long, I hope you will remember all the fun we had. I hope you will remember the cooking you did, the new foods you tried, how far you ran, our wonderful walks, our games of hide and seek, all the painting and gardening you did, all the times I painted your face and made your hair spiky and all the dens we made.
Whilst I might have felt that you were hard to home-school, this week, after two weeks of isolation, you came home with a sticker for being the best at home-learning in your class – so, what do I know anyway? I love you my darling and you still give the best kisses!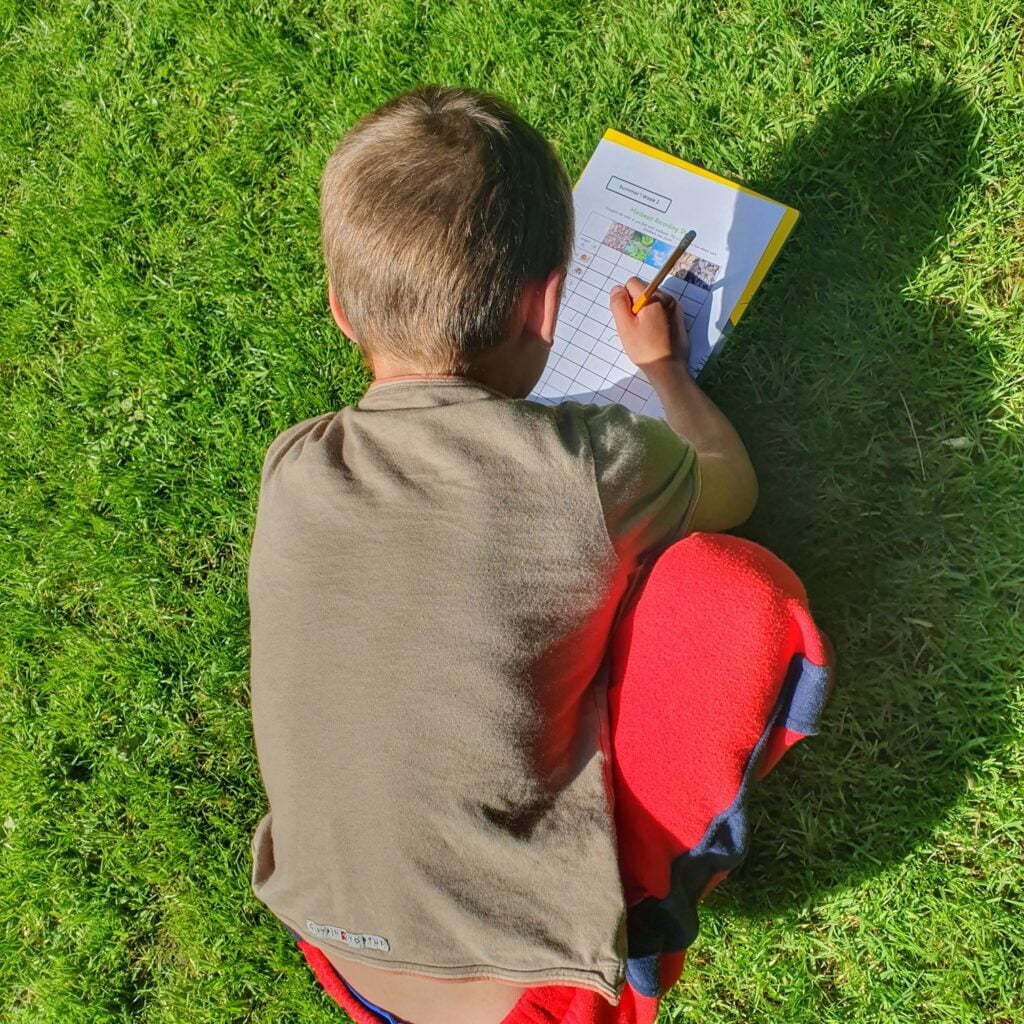 My little one
You, my tiny t rex have been (mostly) a joy. Despite being devastated about "the virus" (as you refer to it as) and the disruption it has caused to normal life, you have still thrived.
You've been a dream to home school. Patient with me and your siblings, hard-working, keen to please and always inquisitive. If anything, I've struggled to keep challenging you because you pick things up so quickly.
I'm so very proud of the way you have adapted and adjusted over and over again. You my darling, are remarkable.
When I think back on this experience in years to come, I wont remember the fights with your siblings (although they were epic) , I will remember the experiments you did, the hours you spent hunting for bugs in the garden and examining them under a microscope and your extensive prehistoric knowledge. I will also remember how you were my little shadow during your isolation, how your big sister became your best friend and, I will remember the development of your wonderful sense of humour.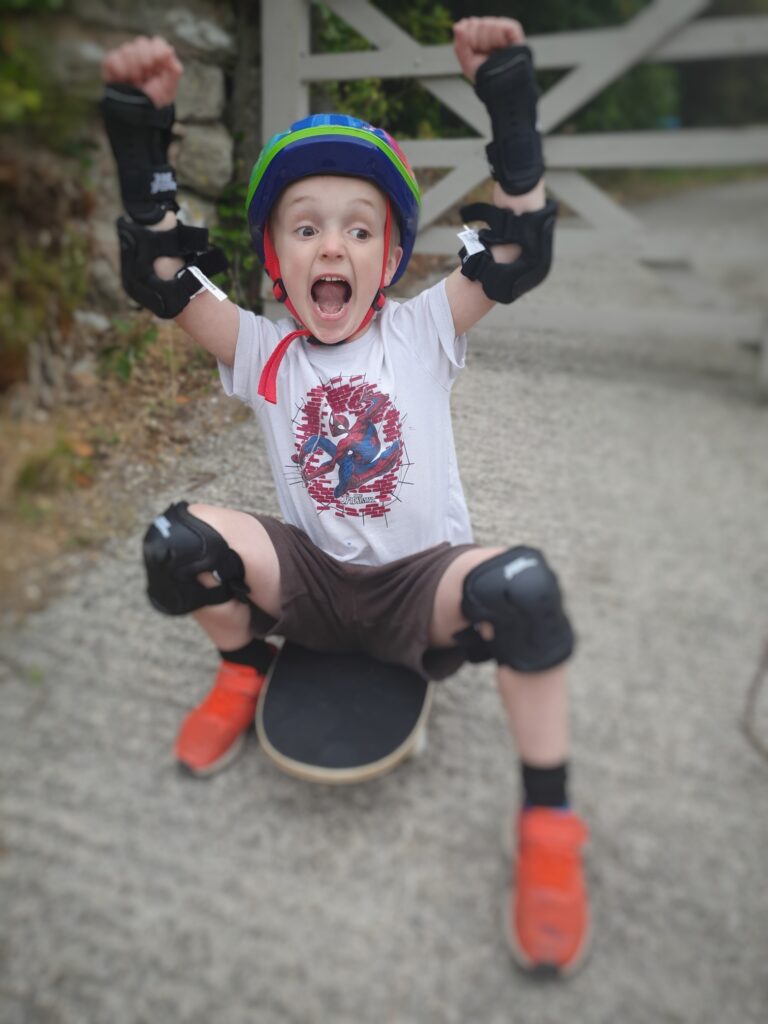 I know that all four of you have missed school so very much this year. That in itself makes me grateful. Grateful that I have four children who love school so very much, grateful that your schools, your teachers and your friends are so wonderful that you have missed them all to such an extent.
Perhaps, just perhaps though, some of the fall out of COVID-19 was everything we didn't know we needed.
Love always, Mama x