Technically we are in the school holiday period now, so the children would have been off school anyway – but with so many people having to cancel their plans due to COVID-19, and having spent the last two weeks home schooling children, the lines have become a bit blurred.
Here are five 'home school' activities children will love:
Trolls World Tour Movie and Activity Sheets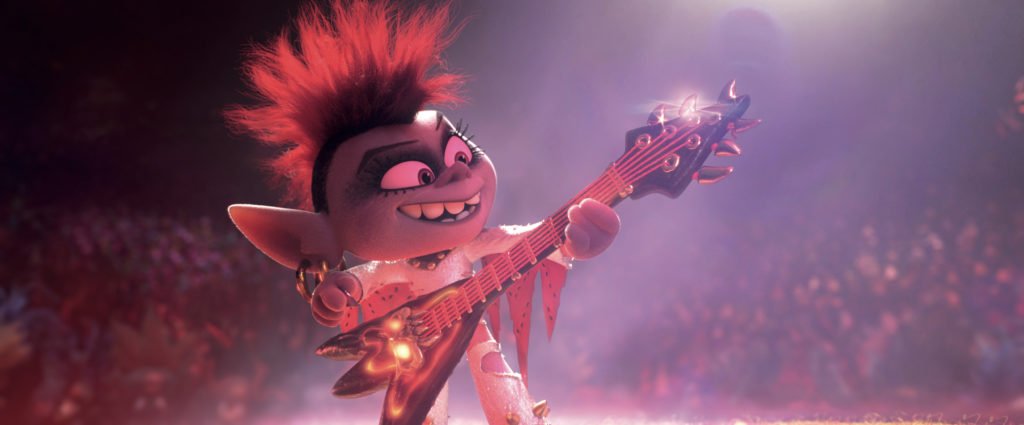 Trolls World Tour is available at home on-demand from April 6th – we can't wait for this as we all absolutely loved the first movie.
Anna Kendrick and Justin Timberlake return in an all-star sequel to DreamWorks Animation's 2016 musical hit: Trolls World Tour. In an adventure that will take them well beyond what they've known before, Poppy (Kendrick) and Branch (Timberlake) discover that they are but one of six different Troll tribes scattered over six different lands and devoted to six different kinds of music: Funk, Country, Techno, Classical, Pop and Rock. Their world is about to get a lot bigger and a whole lot louder.
A member of hard-rock royalty, Queen Barb (Rachel Bloom), aided by her father King Thrash (Ozzy Osbourne), wants to destroy all other kinds of music to let rock reign supreme. With the fate of the world at stake, Poppy and Branch, along with their friends — Biggie (James Corden), Chenille (Caroline Hjelt), Satin (Aino Jawo), Cooper (Ron Funches) and Guy Diamond (Kunal Nayyar) — set out to visit all the other lands to unify the Trolls in harmony against Barb, who's looking to upstage them all.
Take a look at the trailer:
You can download activity sheets here and follow #TrollsWorldTour for updates and chat.
Home School Safari
Knowsley Safari Park have launched Home School Safari during lock down. It is a good few years since we visited the park but it's such a wonderful day out.
In the absence of anyone visiting the safari park has launched a superb home school 'hub'. If your children love learning about animals they will love this.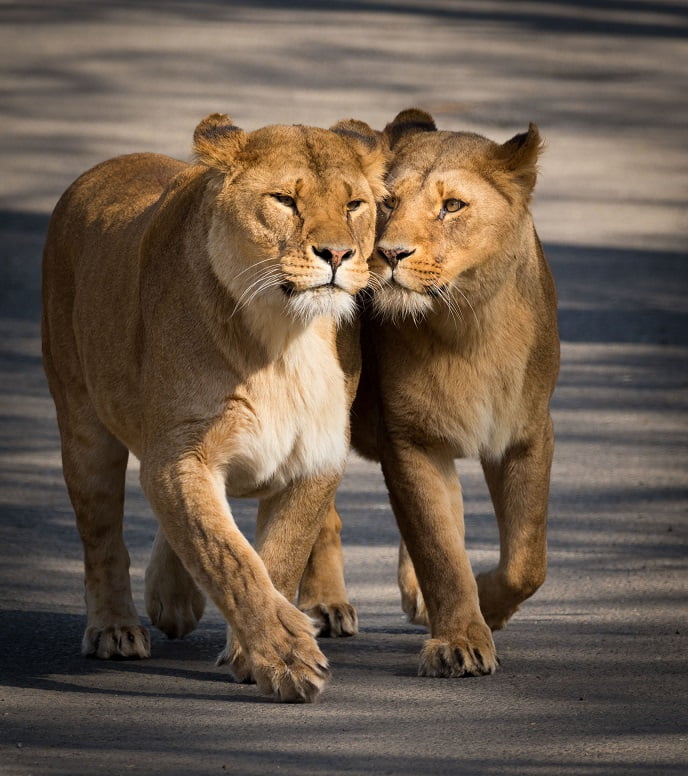 Well-seasoned at hosting school visits and community groups, Knowsley Safari in Merseyside is continuing to satisfy children's curiosity during lock down, with its 'Home School Safari' – a new online learning hub packed with education, wildlife and conservation resources.
Children, parents and teachers can access free learning aids, including engaging educational videos, downloadable worksheets and fun animal facts and talks, covering topics including classification, Africa, food and feeding, veterinary animal care and exploring different species.
Visitors to the Home School Safari can see the Knowsley Safari vet conduct an x-ray on a male African Lion to diagnose an injured paw; get up close to watch Kuzma the Amur Tiger having a root canal and learn how giraffes are fed through the seasons.
Do all birds fly? How does Elsa the Royal Python keep warm? And what is metamorphosis? These are just some of the questions answered in the video series, alongside Q&A sheets and a growing photo gallery, which the animal keepers are updating regularly.
Yorkshire Water Kids Activity Pack
Yorkshire Water have developed a helpful activity pack for families to use during this strange time. Beat boredom and keep your little ones busy with their free activity packs – both fun and educational! Simply download and print at home.
Time Capsule
It's hard to deny that we are living at a very unique time in history, and one that our children will probably reference throughout their lives, telling their children and grandchildren.
It's a perfect time to create a time capsule to help them remember what this period of time was like, how they felt and what we all did.
One designer has created a COVID-19 time capsule printable that you can download for your children for free. Not only is this a great memory maker, but it's also a fun and useful activity to carry out with your children, as there are a range of worksheets including getting them to think about how they feel at this moment in time.
It's a great chance for children to be able to collect and record their thoughts about this time and be able to look back on them some day.
You can access the free printable here.
Children's Free Activity Packs
Need more ideas about how to keep your children busy and stimulated – you can easily do this with the downloadable activity packs from Phaidon.
Perfect for inspiring creativity and keeping little fingers busy at home, the packs come with a host of activities, from cutting out, to cooking and colouring-in. You can view these here and all are free to download.
Phaidon is the premier global publisher of the creative arts with over 1,500 titles in print – these free activity packs are ideal for the home schooling period.