Skirting boards are remarkable. At first glance, they seem like one of these features around your house you wouldn't care to look at twice – and yet, they silently go about protecting your walls from bumps and knocks, plus adding a subtle touch of style to your interiors.
They may not be the first item coming to mind when planning a renovation, but if you look around, you'll see them everywhere! From commercial buildings to small apartments and period homes, these versatile pieces of moulding are an absolute must.
So then, how should you go about choosing the perfect ones for your next home revamping project?
Check out these 5 expert tips from The Skirting Board Shop and make up your mind -and your house- in a snap!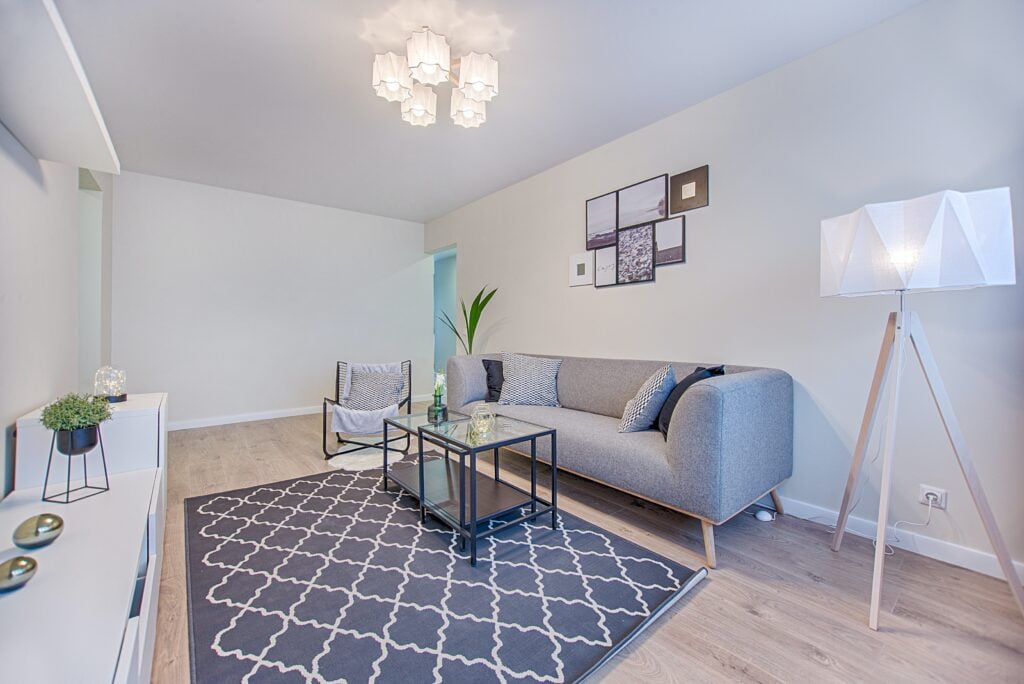 A Quick Glimpse at Mouldings
Your walls, doors and windows are framed by pieces of trim that have functional and aesthetic purposes. Architraves, skirting boards and window sills hide the joints between your floors and walls, conceal common plaster issues, and help protect walls from daily tear and wear.
From a visual perspective, they contribute to the overall interior design and feel of a room by adding layers of texture and pattern.
Both architraves and skirting boards have profile styles that range from a simple flat surface with a squared edge, to intricate Victorian rounded shapes.
When planning a new build or a renovation, you should pick the skirting boards that will best suit both your decor and lifestyle. So…what does that mean?
1 – Functionality
You don't need to use the same profile around all your house! Think of the activities that take place in each of your rooms.
Your kids' nursery skirting boards should have simple shapes that are very easy to clean and rounded edges to protect the little ones always running around. You could take this a step further and apply the same logic to all your house if you wish.
Rooms with heavy traffic could also boast simple shapes with squared edges -these are even more protective of your walls.
To bring in a dash of cosiness and ambience, install a more ornate, texture-rich profile around your living and master bedroom areas. Think of these types of profiles as allies that will 'dress' your walls on a budget!
2 – Choosing the Right Material for Your Skirting Boards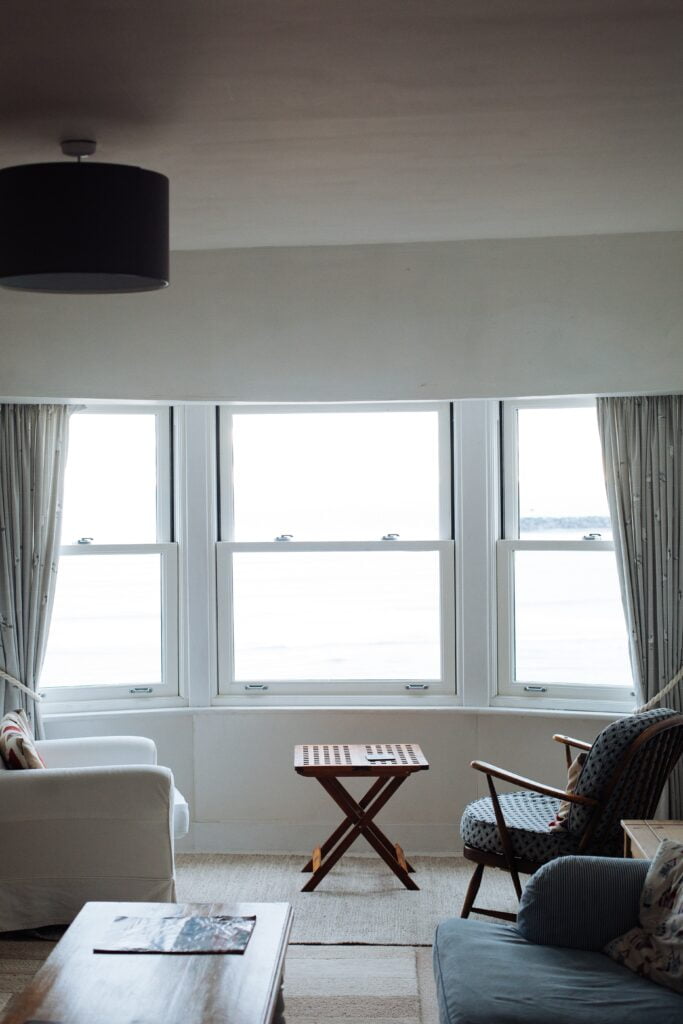 There are basically 3 main types of skirting boards' materials: plastic, wood and MDF.
What plastic delivers on price lacks in reliability and endurance. Wood boards look neat but are subject to temperature changes, uneven surfaces, warping, and they are the ones with the highest cost.
MDF skirting boards offer the best balance between budget, achieving top looks, versatility -as they come in a variety of finishings and wood veneers- and durability. They are fully moisture-proof and can be used anywhere around the house.
3 – Picking Your Interior Design Style
Regardless of spending too much or too little time at home, this is where you unwind, create memories, and hang out with your beloved ones. So being mindful of the details matters a lot! Colours, shapes, textures, layers and patterns, all help bring life and set the stage for great vibes and deep connections.
Most people feel naturally drawn to certain interior design styles and trends. Try to think…what's the style that catches your eye? How would a house you love look like?
Modern? Calming? Colourful? Chic?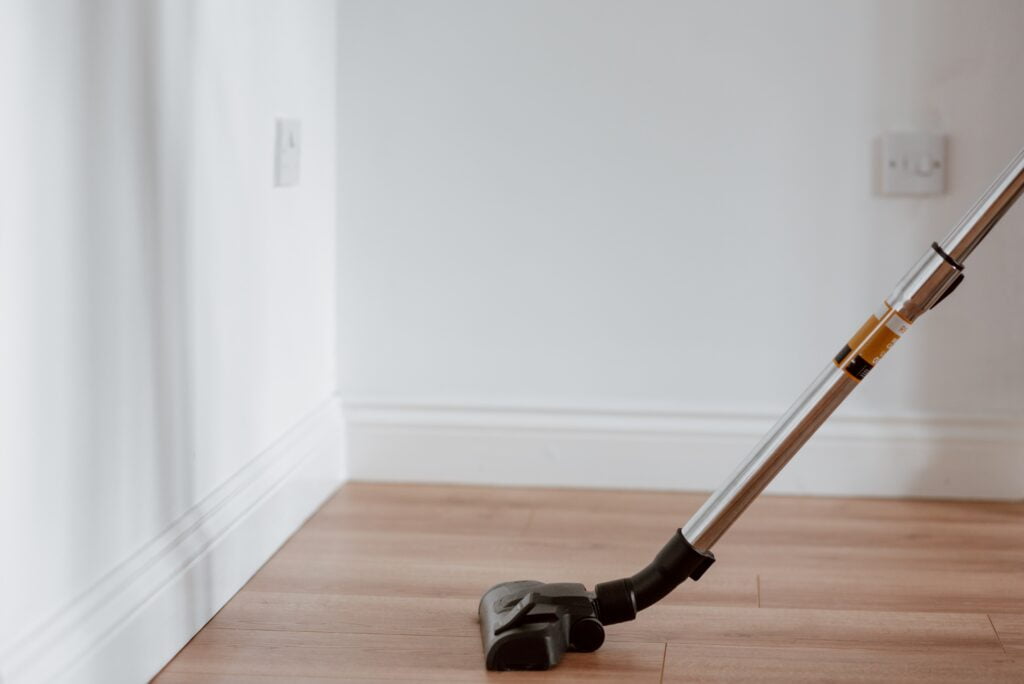 There's a skirting board profile to suit every single design trend your eye calls for. What's more, boards come in different heights, which allows you to play around with proportions and visual tricks. As an example, high ceilings call for wider boards and yet, smaller rooms can look grand and 'dressed' by simply using a decorative profile style that's a bit taller than expected.
4 – Your Skirting Boards' Colour of Choice
Are you planning to bring a pop of colour to your rooms? If so, white primed boards would be your go-to. These come ready to paint and install.
If you pay attention, you'll notice many times mouldings are not matching the walls' tones. This can simply be a subtle trick to go full-circle on a palette or to add a surprising touch to a thoroughly planned space.
Many trends also include natural elements to create harmony and warmth, which is usually done by adding wood tones.
5 – Getting the Perfect Finishes and Installing Your Skirting Boards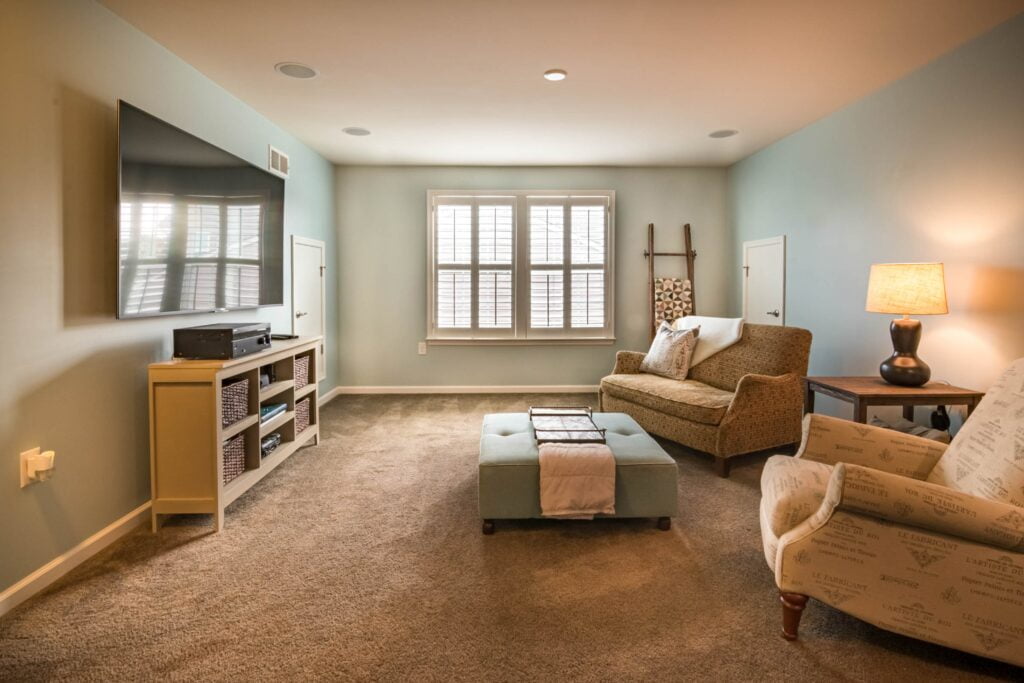 For our final tip, let's go back to the practicalities of replacing your skirting boards! DIY-ers eager to paint and install brand new skirting boards could just choose white-primed ones. These come unfinished and ready for you to add your own touch of magic.
For an option that requires no effort, there are also fully-finished boards that need absolutely no extra work at your end. If going for wooden interiors, then pick an unfinished veneered board ready for you to give the finishing wax, oil or lacquer.