This is an affiliate article.
You don't have to spend long online to discover the world of shaping, smoothing, exfoliating, dermaplaning and eyelash curling. Of course, no one HAS to do any of these things. For example, I think the last time I curled my eyelashes I was 14! However, if these are things you enjoy doing, read on to discover all the kit you need to make these jobs easy at home, plus, find out how to get 20% off all of your purchases.
Hollywood Browzer
The original Hollywood Browzer is a multifunctional beauty tool. You can use it to: shape brows; deeply exfoliate the skin on your face; remove peach fuzz and to trim the hair at the back or sides of the head.
You can pick up a Duo Value Pack of these, which is useful as they don't last forever. Make the saving whilst you can with a pack of two.
Hollywood Smoother
The Hollywood Smoother is an innovative 2-in-1 hair removal and exfoliation/ dermaplaning beauty device. Using sonic technology, the tool is able to safely and effectively remove the top layer of dead dull skin and peach fuzz, revealing smooth, bright radiant looking skin. This is basically a battery operated version of the Browzer.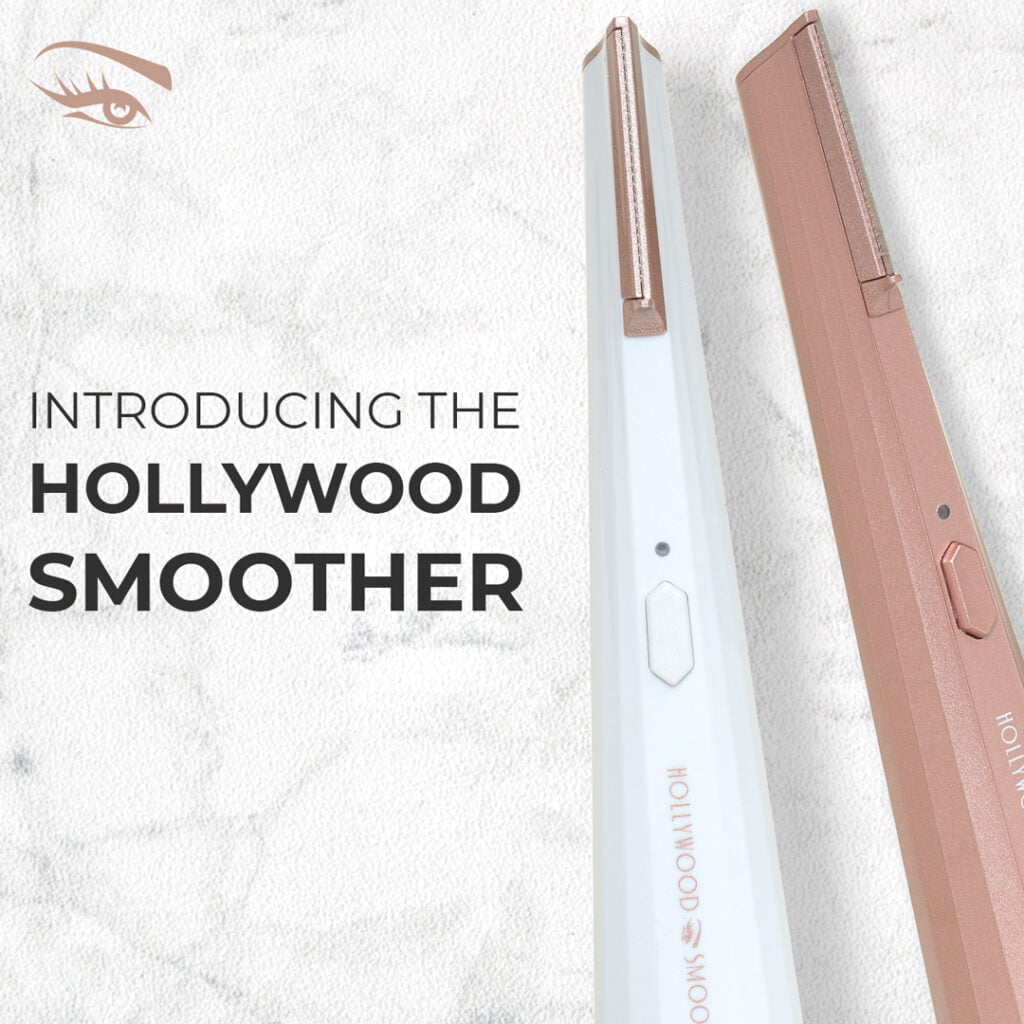 These come in white and rose gold. Get professional dermaplaning results in the comfort of your own home.
Microfibre Puff
If you are getting a Browzer or a shaper you need a Microfibre Puff really. These handy items enable you to keep your Browzer clean and will help it to last longer. Just wipe the blade across the puff to clean.
Eyelash Curlers
If you are looking to open your eyes up a bit and add a bit of shape to your lashes, you could try the Hollywood Eyelash Curler.
No need to worry about grabbing or pinching the skin of your eyelid. Lightweight and portable, this precision curler fits into even the smallest makeup bag. The white colour of the Curler allows you to easily see your lashes resulting in safer, more precise usage.
Discount
If you would like to try any of these, simply enter CHARLOTTE2074 at the checkout over at Hollywood Browzer for 20% off.