I don't know about you but I place a huge amount of importance on the kitchen in a home. It's where we all end up, most of the time. It's by far the most used room in the house.
It's the dumping ground for people's 'stuff', it's where discussions happen, it's where the food is prepared and eaten, it's often where homework is done, and toys even get brought into the kitchen, despite us having a playroom!
So how can you make your kitchen work best for you? Here are a few ideas around how you can customise your kitchen, and make the most of your kitchen installation.
Clever storage solutions
Storage – my personal view is that you can never have enough storage. What do you think? I hate clutter, I absolutely think everything should have a home. That doesn't mean our surfaces don't get cluttered, but in my head, well, in my head everything should have a place.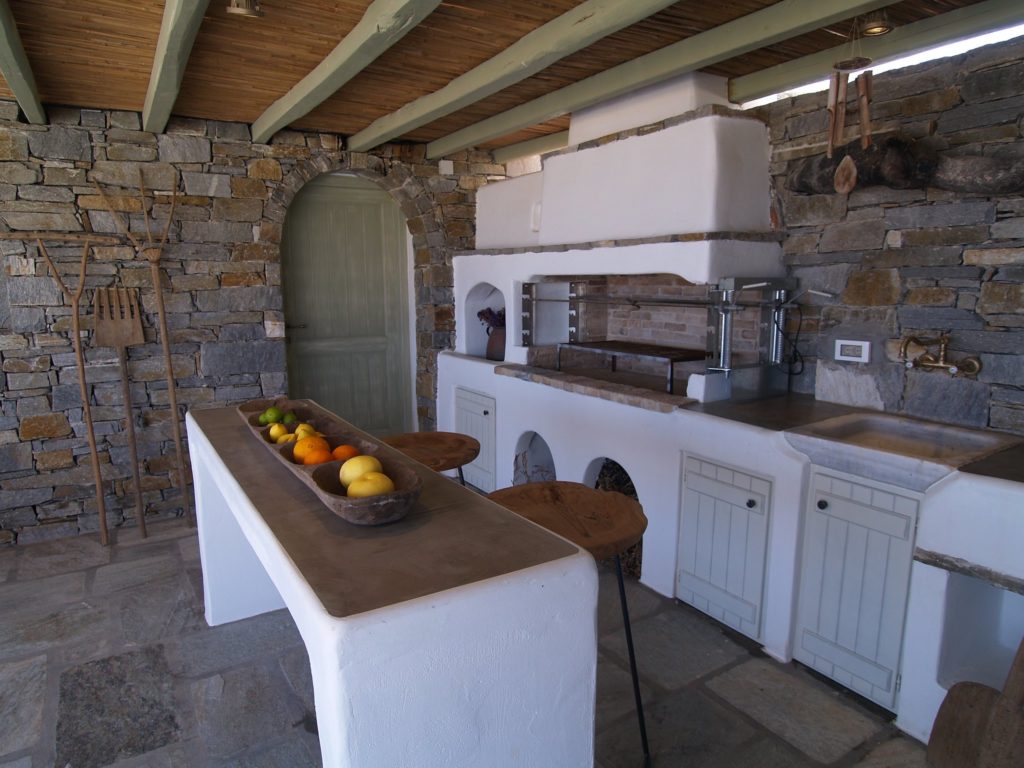 Whatever the size of your kitchen, it's possible to create some clever storage ideas. If you don't have space for tons of cupboards and draws can you use a few baskets, or create extra storage by hanging baskets off the inside of cupboards perhaps?
I find that the kitchen is so much easier and quicker to clean when there is less stuff in it. If it doesn't need to be out, I'd rather it wasn't.
Add a splash of colour
Kitchens don't have to be boring or a particular way. I think sometimes we can get caught up on thinking things have to be a certain way – it's your kitchen, so decorate it however YOU like it.
One way to customise a kitchen could be to add a splash of colour in there. Of course that could be by painting one of the walls, or the cupboard doors even – however, it could also be by adding something like coloured chairs or stools.
You don't need much colour to give the kitchen a totally different look and vibe.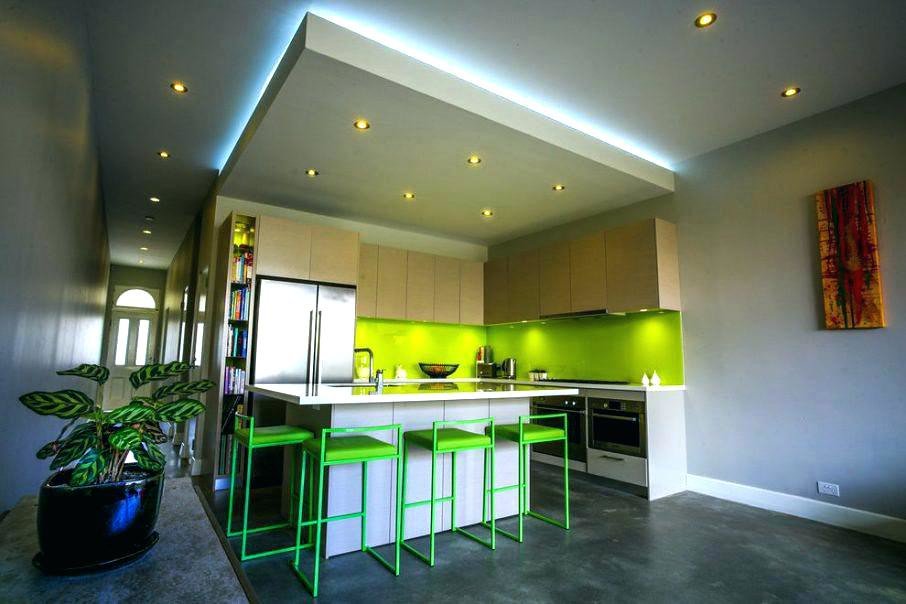 Add some custom products
Custom products can bring a real personal feel to your kitchen. It could be something as simple as custom tea towels or napkins. It might be something like a custom bread or chopping board.
Custom storage jars look great and can help to reduce the amount of plastic in your home, keeping things like spices, pulses, grains, pasta and baking things fresher for longer. I love the way that these things look in nice jars with labels and it's certainly one of my own kitchen goals!
Consider the lighting
Lighting can make a massive difference in a kitchen. Well placed, effective lighting can make a massive difference. Our lighting in our kitchen at the moment does not work and it's irritating when I am trying to cook.
Either I can't see what I'm doing, or I end up in my own shadow or something. I find a kitchen with several lighting options to be the best, where you can choose to light up one particular section of the kitchen, or the whole thing if you need to.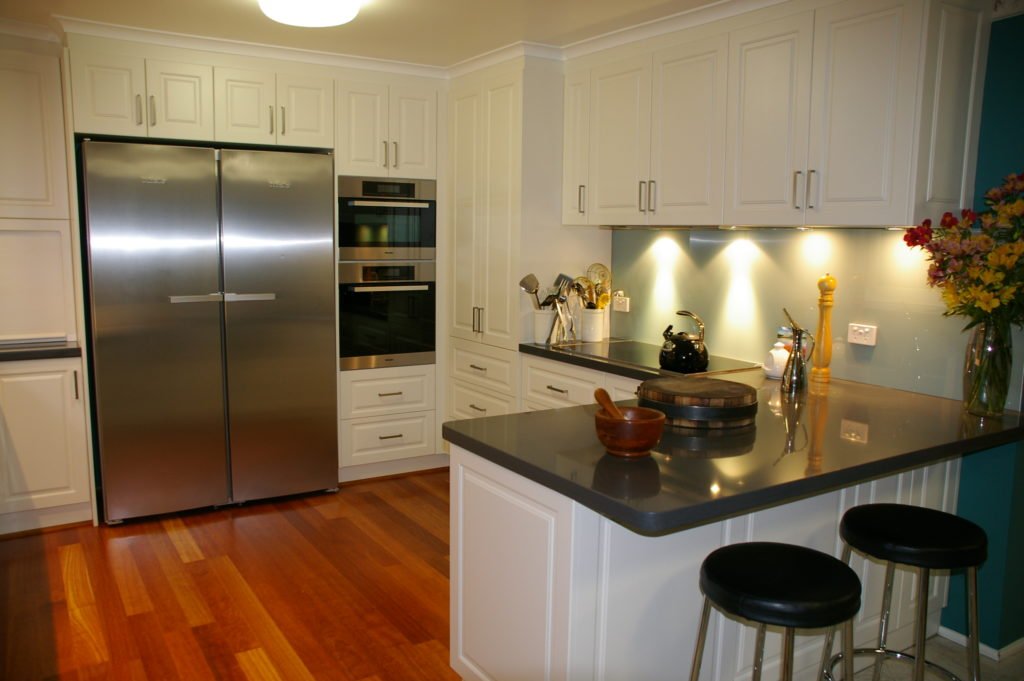 Personalise your kitchen
It's your kitchen, so why not personalise it? One of the things we have in our kitchen is a large chalk board. I've had it for a few years now, it was a genius gift for a birthday one year and I love it. Alternatively, you can always order some custom made canvas prints.
I list on there all the things the children need to take to school every day, any shopping we need, or just general reminders. I also write down who has what homework, so we can keep track.
However you decide to customise your kitchen, it has to work for you.