When it comes to a family holiday, things can be a little stressful no matter where you're going.
However, a recent survey found that 69% of Brits were planning a staycation this year. If you're a parent, you know that taking the kids far away in a car can be troublesome.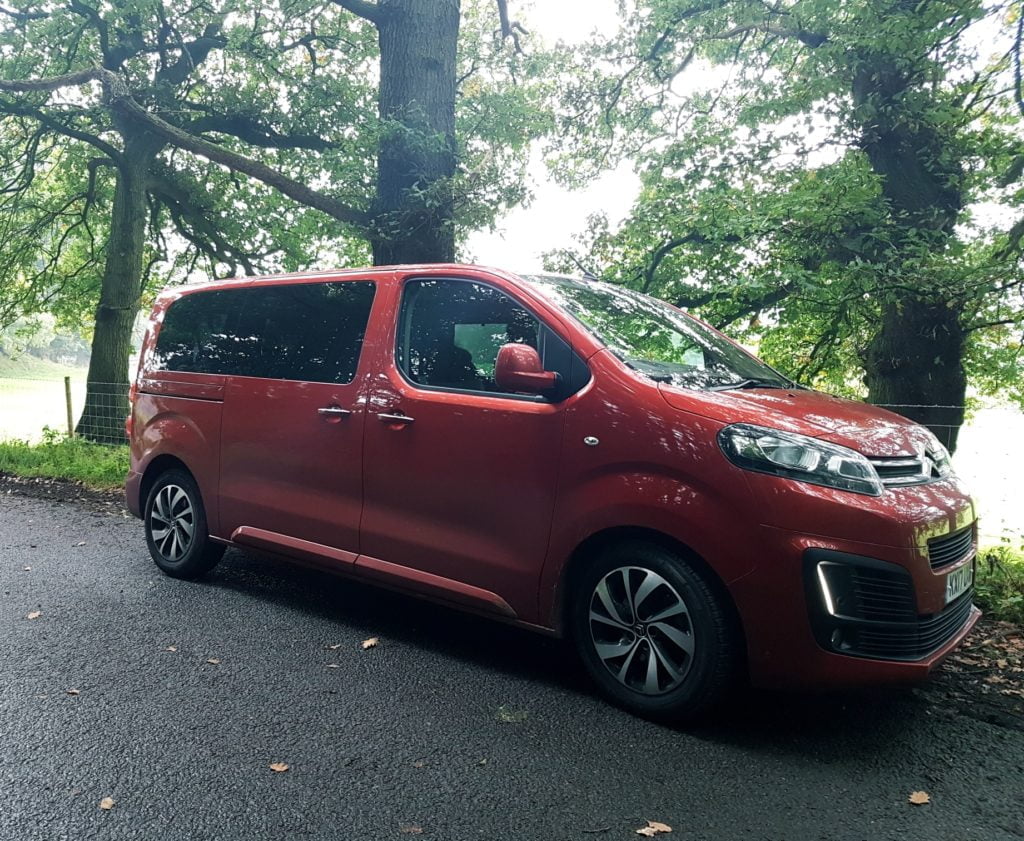 While sorting the car out shouldn't be an issue, you can get used cars from Fords of Winsford, or elsewhere, helping to make the mode of transport easier. The other side of it could be trickier, which is – how do you keep the children entertained while they're shut inside a car for several hours?
Below, you'll find four suggestions to help you out.
Games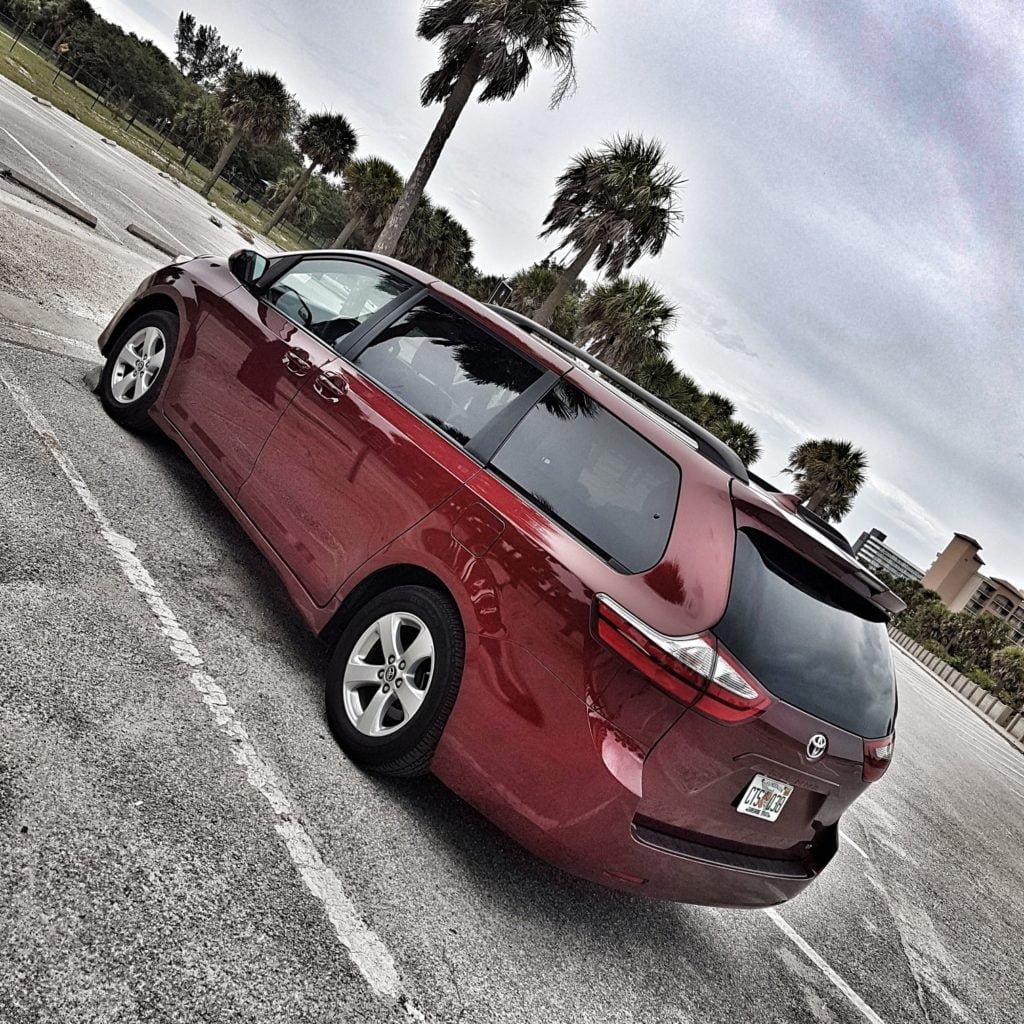 This is probably the most obvious way to keep the little ones entertained, but, it's a tried and tested method that's been used for as long as people have been transporting children in cars.
There are the obvious ones you can play as a group, such as 'I spy' or 'yellow car', but as we know, these can get quite tedious, quite quickly. You could buy multi-pack board games or card games, perfect if you have two children sitting peacefully in the back. However, if you have one child, games such as this may not be the best option.
Why not pack a tray table if you don't have a fitted one in the car and a book of things like word searches and spot the difference?
Stories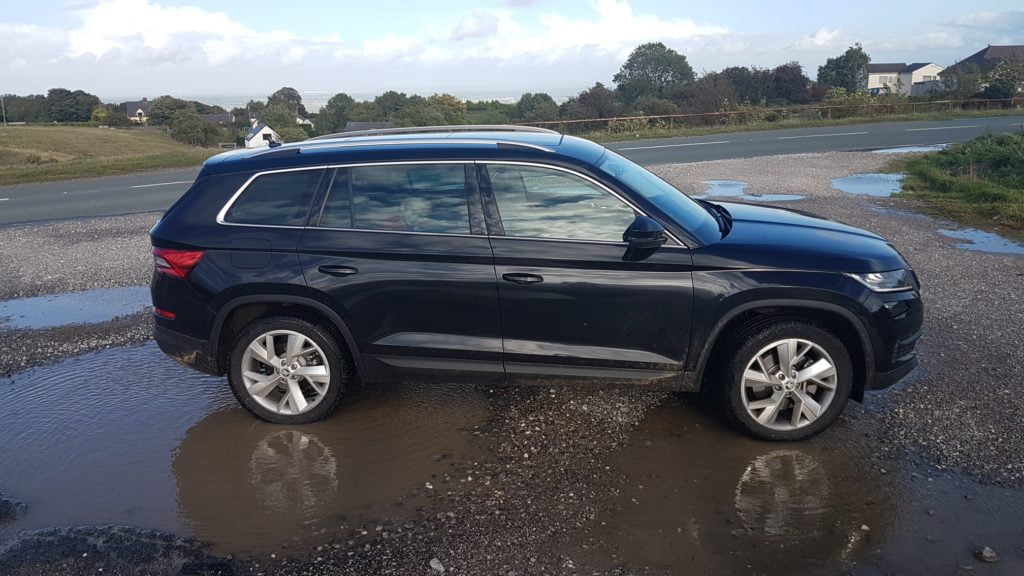 If you do have one child or more, stories are perfect. You could opt for the traditional book, but, if your child can't read yet – or they're still learning – why don't you try an audiobook?
These can be easily downloaded on to multiple devices, including old MP3 players and iPods if you don't want them using tablets. These usually last a few hours and are a great way to keep them happy.
My brother and I used to spend hours listening to stories travelling across Europe during summers with our parents.
Tablets
If you don't mind your children having a tablet to keep them busy, then this is probably the best way to enjoy a peaceful journey, without too many 'are we there yet' queries from the backseat.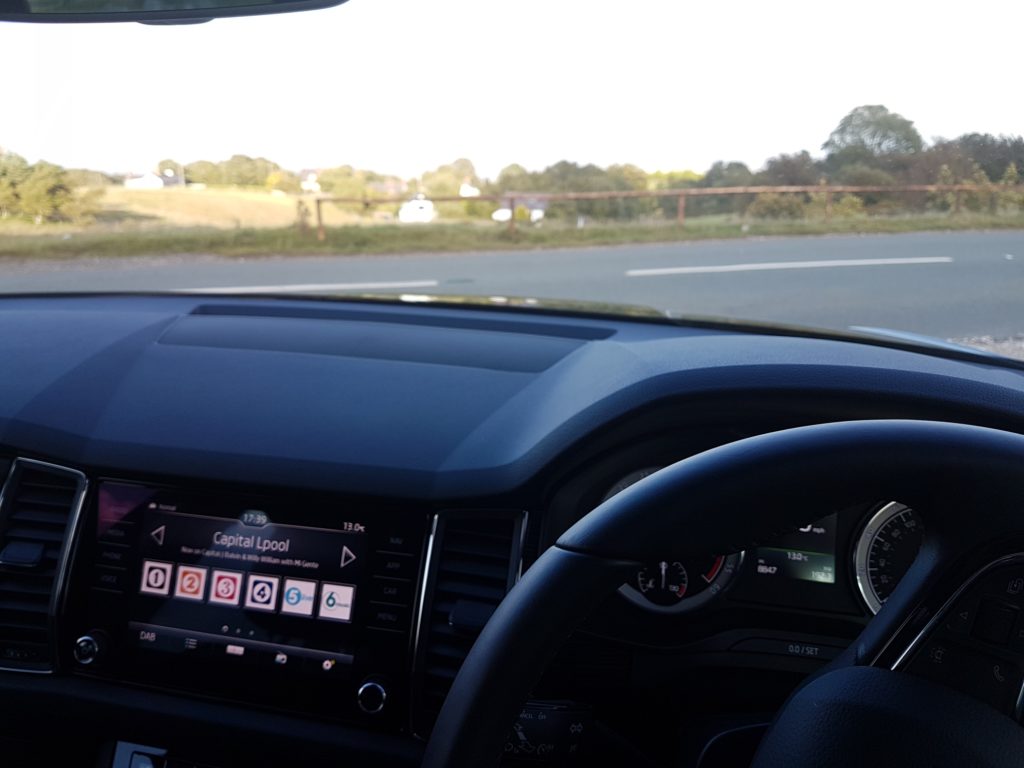 From games to films and TV shows, you can easily download these at home and have them ready for the little ones to watch. For extra security, try turning off the internet access or adding on a child lock just to ensure you know what they're looking at.
DVDs
If tablets aren't your thing, and audiobooks aren't your child's thing, you could opt for a DVD player. Not only will they help keep your little one occupied, but they'll be able to watch as many of their favourite films or TV shows from the back seat – and they're not too expensive these days either.
Of course, you know your child, and you'll know how best to keep them entertained.
Happy travelling!