When you're looking for the perfect gift for a friend who has recently given birth, it's common to focus on gifts for the baby. However, if you really want to get her something she'll appreciate, why not buy something purely for mum?
She'll already have a lot of baby related gifts, so providing her with something to make her feel good is a great idea. The question is, what gifts will she appreciate the most? Here, we'll look at some of the best gift ideas for new mums that are guaranteed to make her day.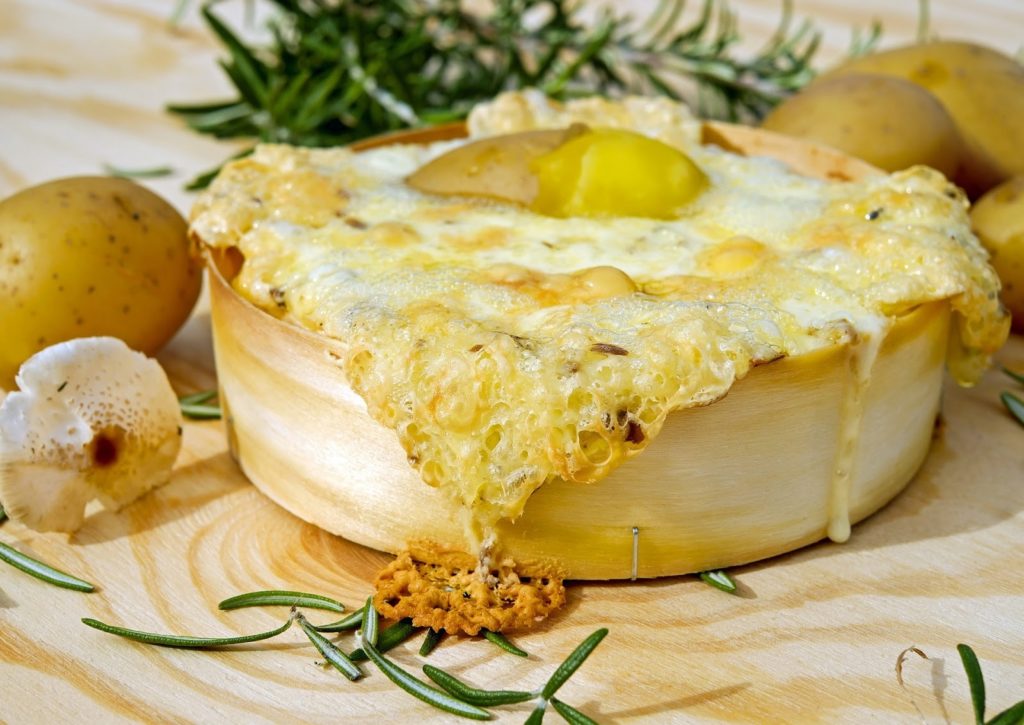 The gift of food
When you've got a new baby to take care of, the last thing you feel like doing is cooking. The first few months of motherhood are undoubtedly hectic, and sleep deprivation really doesn't help. So, what better gift to offer a new mum than a month's worth of meals?
You can buy fresh, healthy meal packages online which simply get delivered to your friend once a week. This allows her to maintain a healthy balanced diet without spending hours in the kitchen. Alternatively, simply cooking her a few meals and dropping them off will also be appreciated.
A pamper set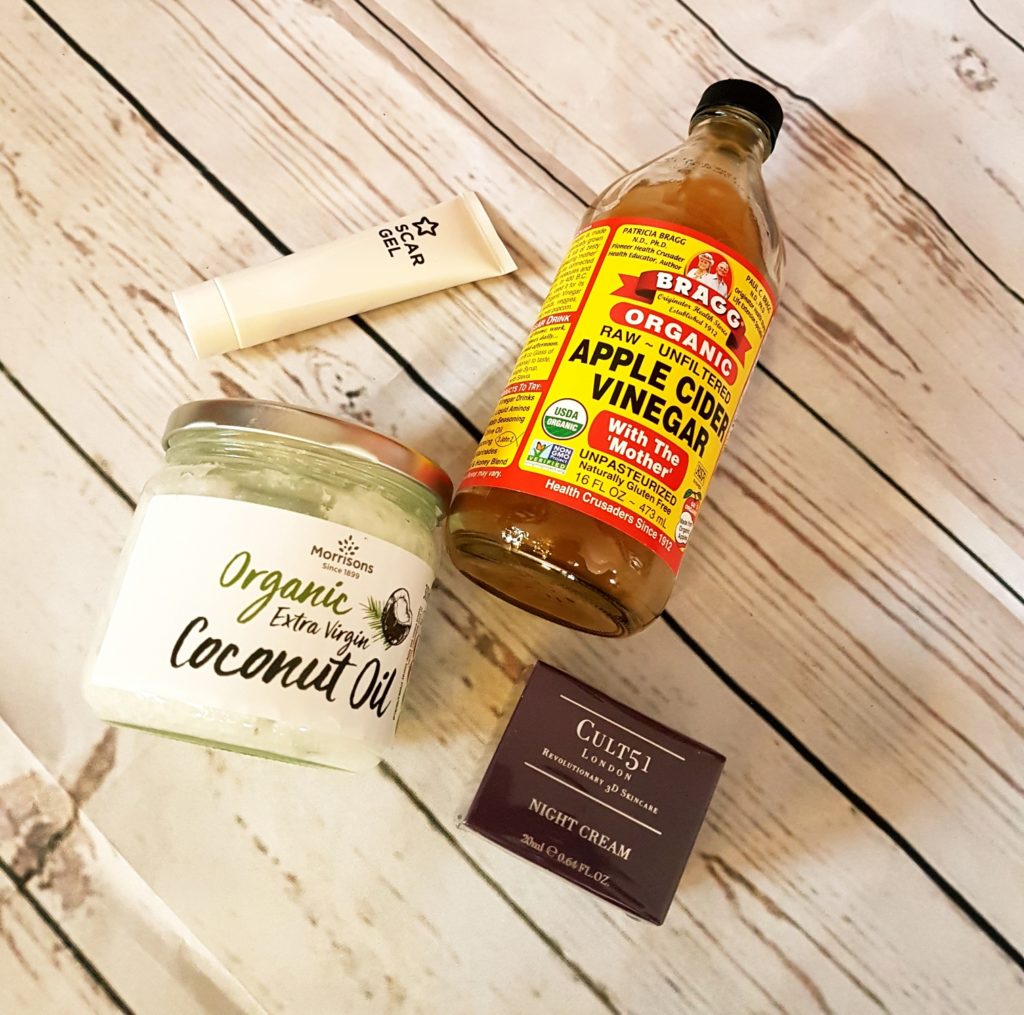 Another gift she's sure to love is a pamper set. When baby arrives, mums tend to neglect their own routine, as they of course prioritise the little person in their life.
The trouble is, this can really have a negative impact on their mood. So, by giving her something she can use to pamper herself, it's going to really help her to feel like herself again.
Being a new mum is unbelievably hard work, so she deserves to treat herself and feel pampered.
A new handbag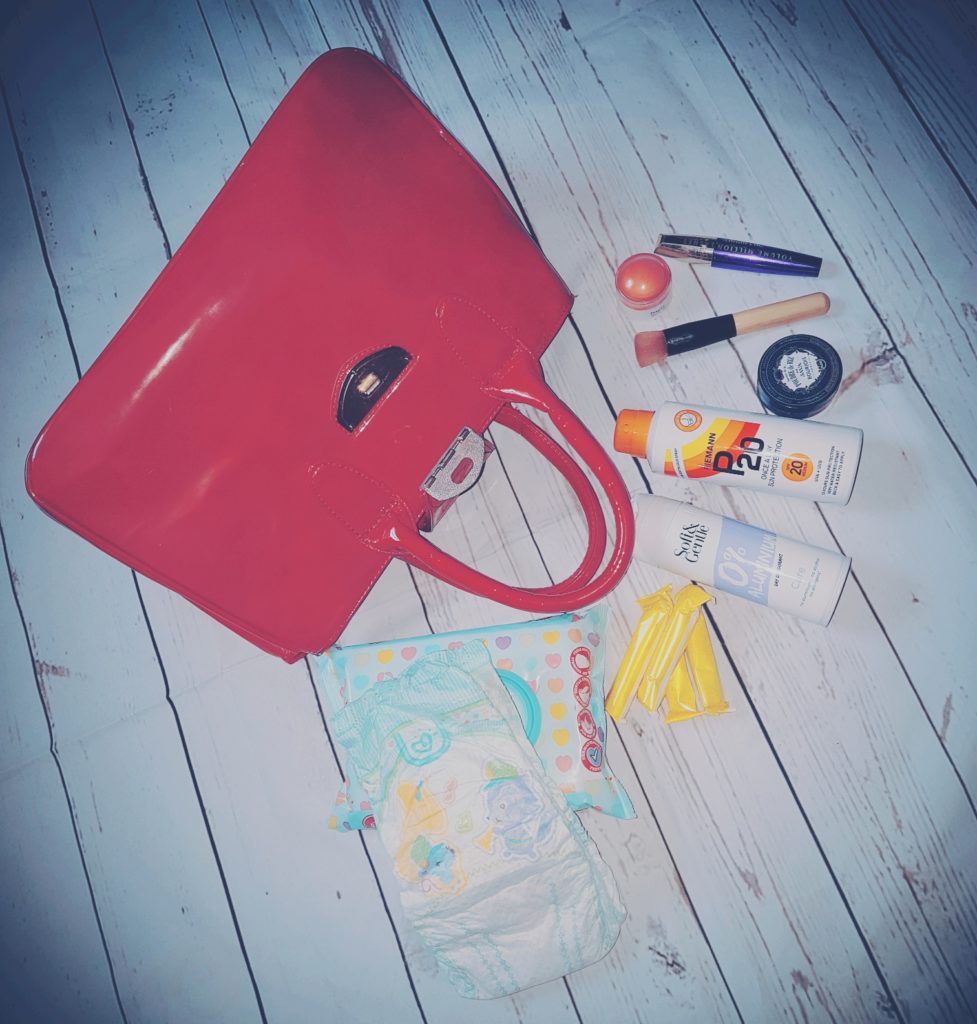 If you're looking for a gift that's going to be useful, as well as make her feel great, a new handbag is a great idea. You can find a huge choice of stylish handbags on the market, guaranteeing you'll find something she loves.
Try and choose one that's large enough to be used as a nappy bag too. That way, she'll have plenty of space to store all of baby's essentials, while also managing to remain stylish.
Jewellery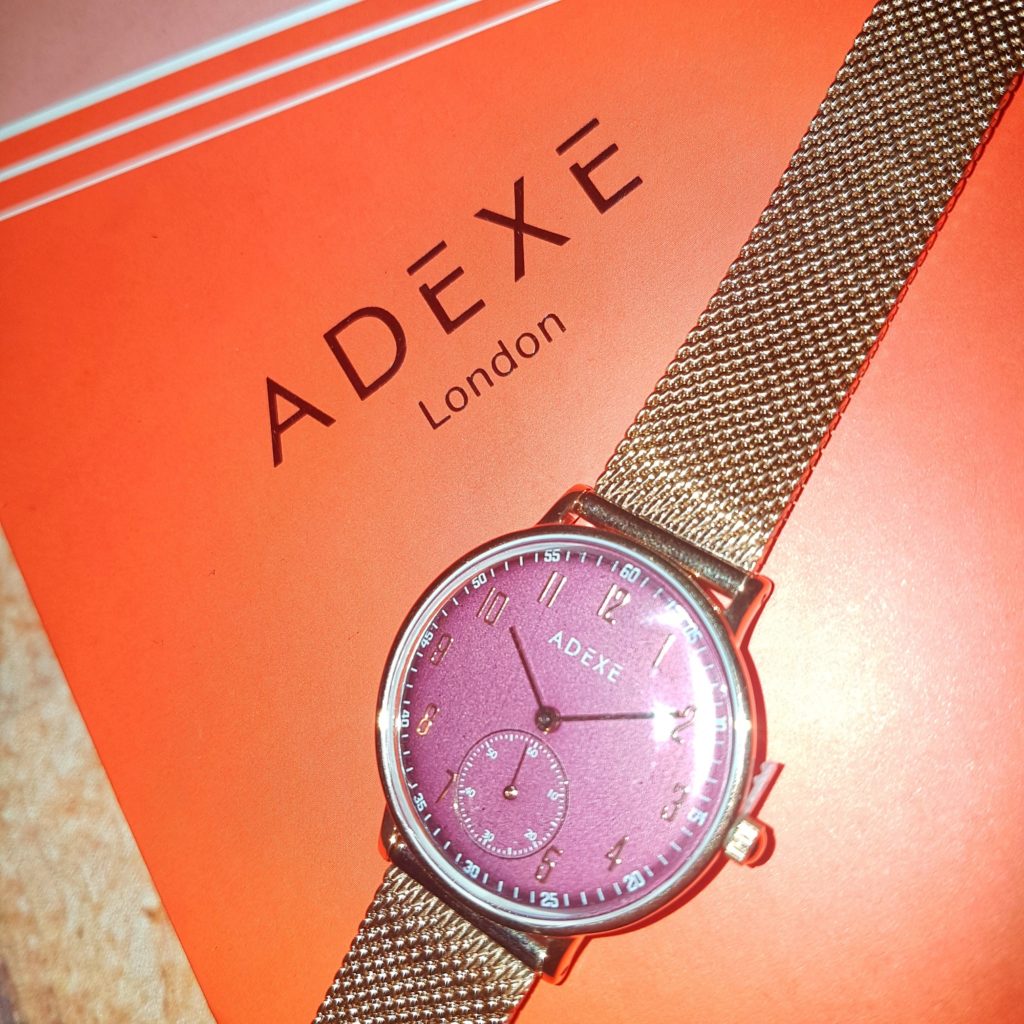 A gift she'll be able to treasure forever is a nice piece of jewellery. If you want to make it extra sentimental, why not give her a charm bracelet? You can start her collection off with a charm that represents her being a new mum. This is sure to make her day and she'll treasure wearing it for many years to come.
Whatever your budget, there's a gift idea above to match it. Buying a gift that's purely for mum to enjoy is one of the best types of presents you can deliver. Think about what she'd really appreciate most right now and what's really going to make her feel good.