A family trip can be a good way of spending time and bonding with the entire family. With the long summer holidays fast approaching, many people will have trips planned away with their family.
Whilst travelling with kids can be fun and memorable, it can also be risky. As a parent or guardian, you need to make sure that you travel safely as a family and everyone can actually enjoy themselves. Making sure that your next travel experience will be safe and fun at the same time can be challenging, but it can be done.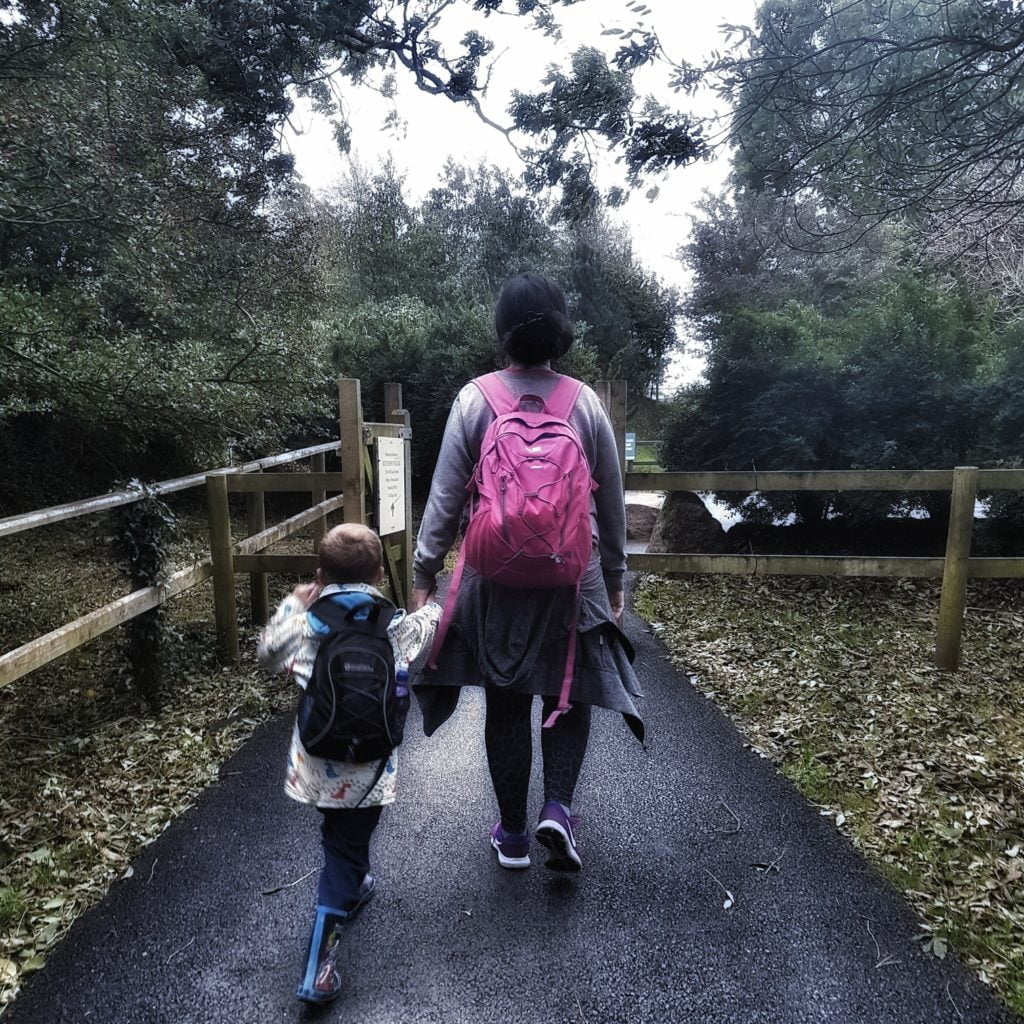 Your next road trip shouldn't only include looking for the cheapest hotel offer or finding suitable activities for young children. Before you arrive at these decisions, you have to make sure that the entire family is actually safe throughout the entire trip.
Do your research
Just like when you're moving from one house to another, you should do your own research. If you were planning a big move, to New York for example, you would know which NYC movers and Moving company NYC to hire, you may even seek help from sekamoving.com. The same amount of effort in researching should be done for your next family travel, especially if you are travelling a long way – don't get caught out.
It's always a good idea to know where you're going first and what hotel rooms are available in the area. Once you have this information, it'll be easier for you to draft your family's travel plans and come up with the necessary budget for it.
Look at the facilities, what's in the local area and how you might travel around. Read reviews and the experiences of other families.
Check your insurance
Insurance can be a great safety net in times of emergency. When you have insurance, you'll save yourself from experiencing any financial turmoil whenever accidents or injuries happen. No one likes to imagine a situation where you might need it but, better safe than sorry right?
If you are already insured, check your policy before travelling. Does the policy offer coverage abroad? Does this insurance include your children? Depending on where you're going and how long you're planning to stay there, you might need to purchase add-ons to your existing insurance.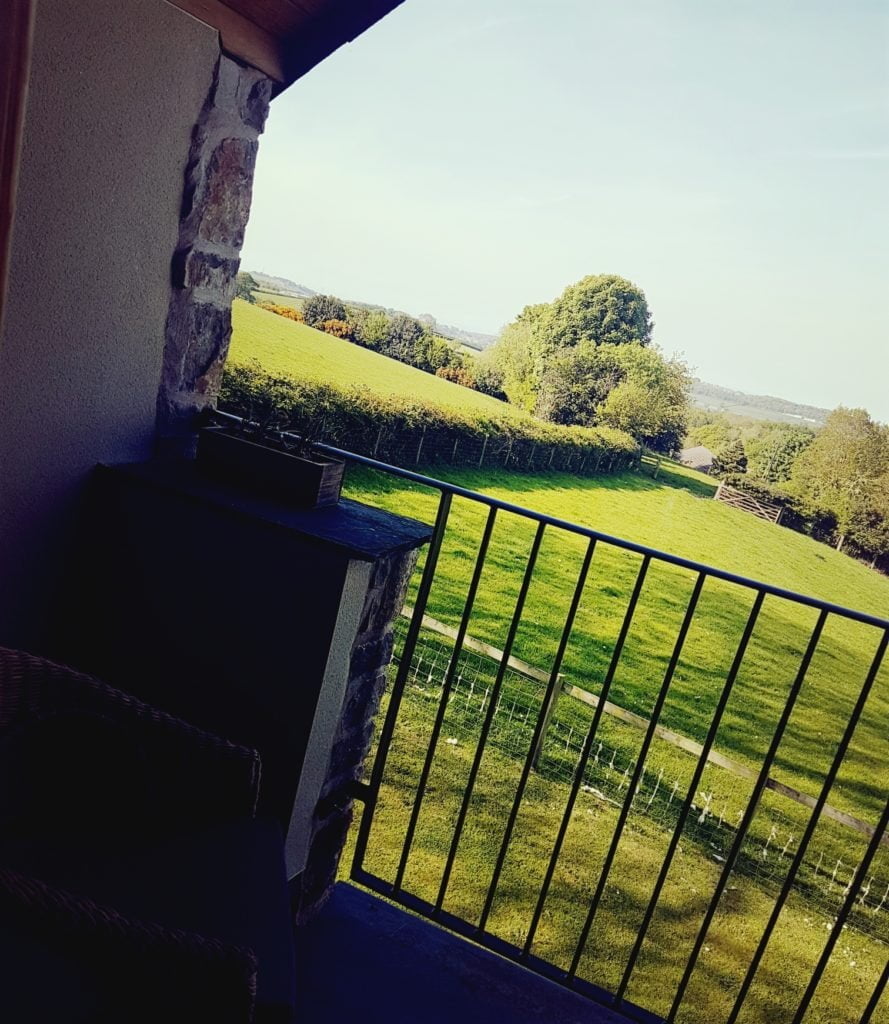 If you travel frequently, you might find that annual cover is a better option.
Practice safety with your children
Travelling with kids can be very exciting, but on the other side of the coin, it can be dangerous. Children can easily get distracted and wander off for example. This is especially true if they never had experienced travelling before.
To ensure that everyone in the family will have a good time, practice safety with them. You can do this by telling them to stay close to an adult whenever travelling or decide to meet on a specific spot during your travel. The internet can be a goldmine of safety top tips for kids and family, so make sure that you use that resource, too.
Child-proof everything
It's natural for kids to love to explore. More often than not, they would want to roam around in busy streets, eat ice cream all the time and meet new people during the trip. For your children to do all of these things without compromising their safety and your own enjoyment, let them do what they want but make sure to keep an eye on them at all times. This is always harder when it's busy, so try to mix up busy places with places where they can wander more safely.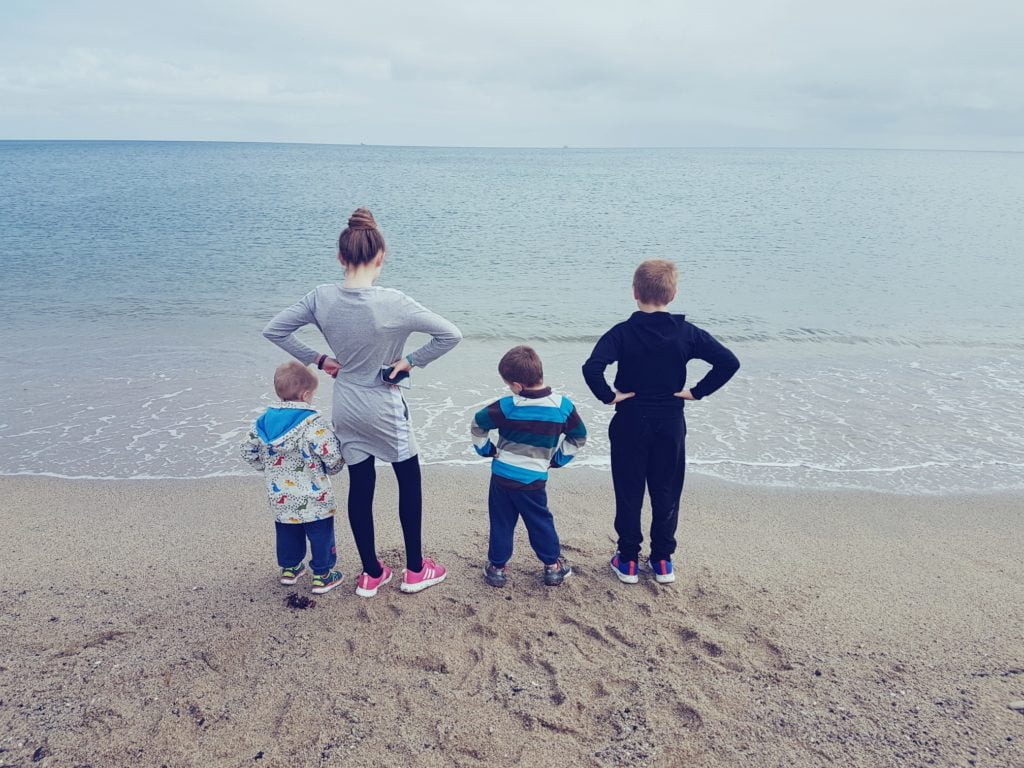 When inside a hotel room we always do a spot of child proofing it as best we can before we let the children in there! We will often move beds, coffee tables, use cushions to cover sharp edges and so on – tell me we aren't the only ones who do this!
Be vigilant, and if you are travelling with another adult, work as a team so everyone can enjoy the holiday.