The end of the school term is in sight, parents everywhere are talking about how tired their children are and how it seems everyone is ready for a break from the routine of a 'normal' week.
Are you going away this summer at all? Packing for a trip with children can be tricky, as you often feel like you are taking everything but the kitchen sink. We can't need ALL of this stuff surely?
That's where you need to pack sensibly and pack smart! Try to choose some things that either have multiple uses or are a small, compact version of what you'd normally use.
Here are a few ideas.
Compact items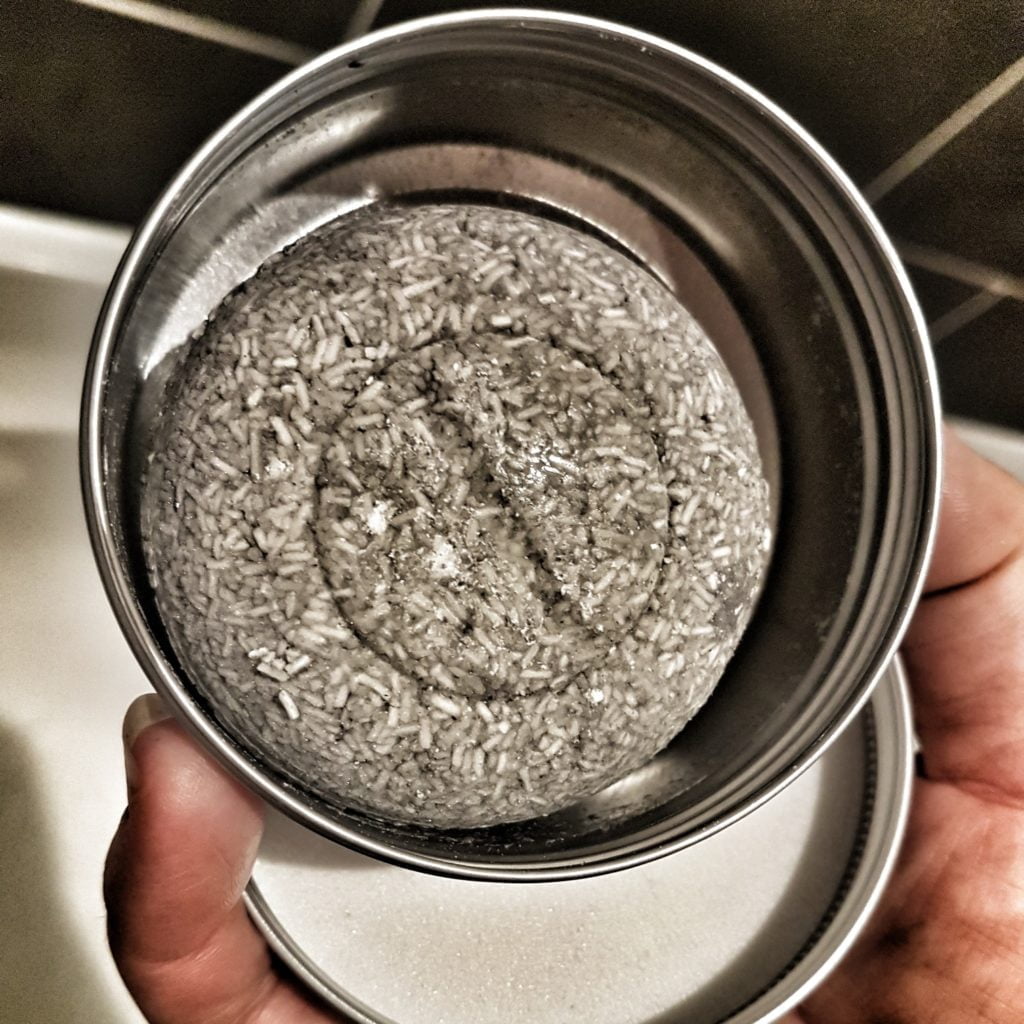 Packing shampoo and conditioner can be a nightmare when you are going away. Your regular bottles can be too big and bulky, but then sometimes the travel bottles aren't big enough to last your trip.
You could buy these products when you reach your destination, but perhaps you don't want to risk not being able to find something you like.
Another option is to pack something like the Shine Bar. A great space-saving option. The Shine Bar is a luxury shampoo bar developed by a hairdresser to deliver professional hair care results with the convenience of an easy to use bar.
The bar formulation means no wasted product, no bulky plastic bottles and no mess, while the handy reusable storage tin makes it perfect for travel or to take to the gym. Formulated using naturally derived ingredients, the bar also lasts up to four times longer than a standard bottle of liquid shampoo, meaning you won't be worrying about running out of product on your travels.
Just look how compact it is! This is a travel game-changer and the bonus, hair is left feeling fresh and manageable.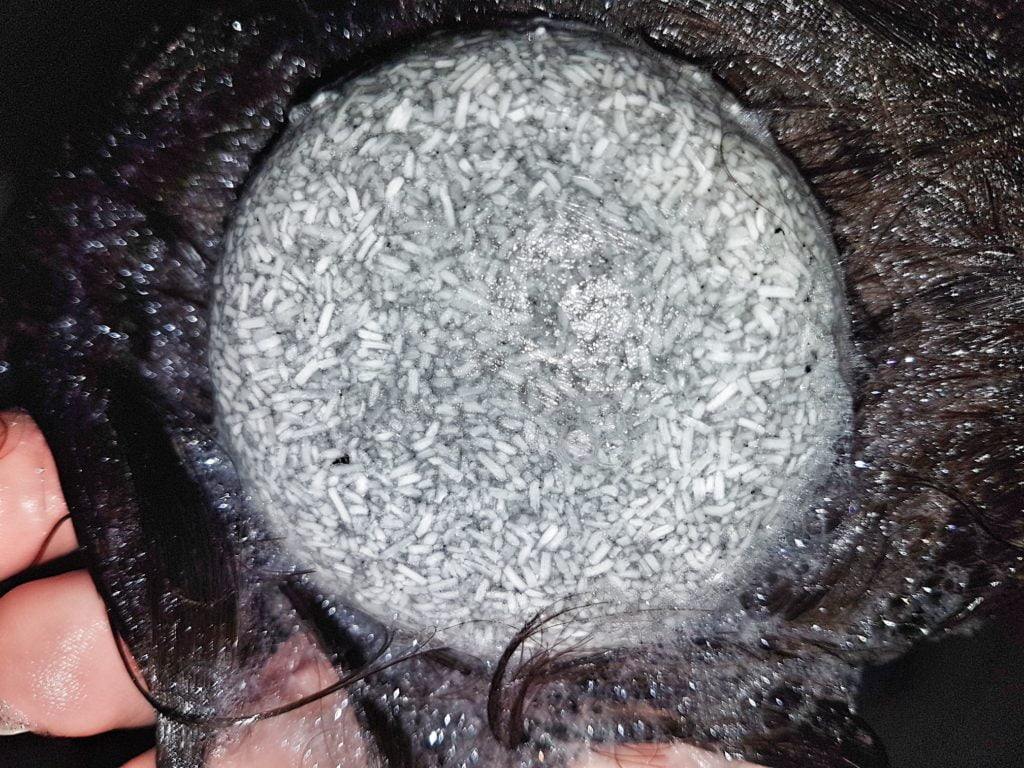 Multi-purpose items
I love a good multi-purpose item. Things like Vaseline and Sudocreme I've used for multiple things over the years. They are great multi-purpose products and ideal for taking away with you to cover anything from dry, chapped lips, chaffing, dry skin or even nappy rash.
One of the other multi-purpose items I love is Tea Tree oil. Tea Tree is an essential oil with so many uses.
You can use it as a natural deodorant, hand sanitizer, insect repellent, as a treatment for verrucas, as an antiseptic for minor cuts and grazes, as a wound healer (it's thought to speed up recovery), to treat nail fungus and as a hygienic foot soak, to fight acne (or just treat annoying one-off spots), to control athletes foot, as an anti-bacterial cleaner, to control dandruff, treat insect bites and stings, AND even for preventing mould growing on fruit and vegetables!
Who doesn't need this stuff in their life?
The added bonus is that it is also compact, most of the time you just need water to mix with it, so it's a great item to pack for a trip away.
I like this Thursday Plantation Tea Tree Oil, this 100% pure, 100% natural oil is a powerful antibacterial which inhibits a broad spectrum of bacteria and cleanses and protects skin abrasions and blemishes.
What are your essential travel items? We'd love to know in a comment below.