What is it about the summertime that makes everyone want to look their best? You'll hear tons of people joke about hibernating in the winter so that once summer rolls around, they're ready!
There's something about the long days and warm nights that has everyone wanting to look like a 10 out of 10, and if they already looked like a 10 out of 10 before, they'll want to look like a 20 out of 10 at the tail end of June!
When it comes to looking great, there are easy fixes and longer solutions, I'll list a few out for you!
Drink water
So there's this idea running around that drinking water is one of the best things you can do for your body. Whoever came up with that, give them a gold star!
While we all love and appreciate the taste of juices and other drinks, they can't make you look nearly as good as water. To make it worse, the sugar in these drinks could actually cause issues with your skin and digestion.
Up your water intake for summer and watch the differences in your skin.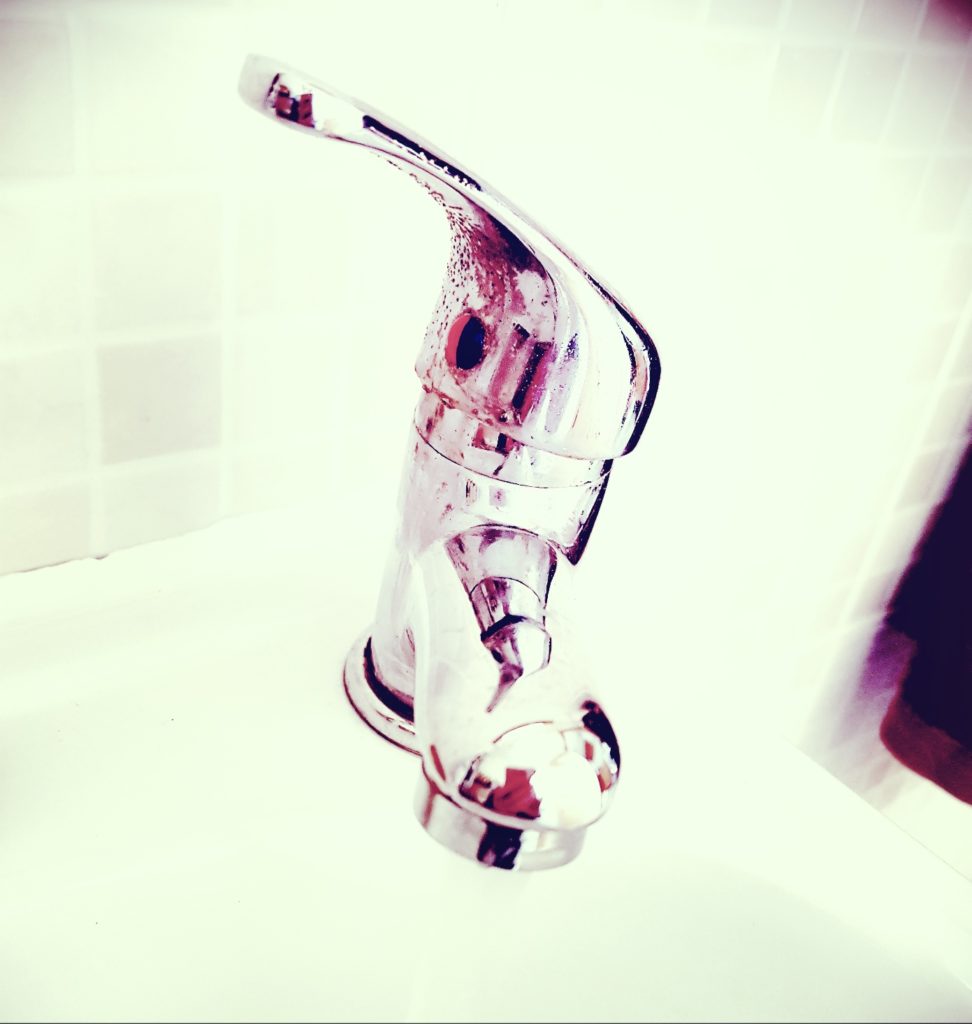 Work on your smile
If orphan Annie taught you anything, it's that you're never fully dressed without a smile. One way to instantly look great is by smiling. It instantly brightens up your face and can easily make you look younger. Now, it sounds easy, but it's pretty hard to do when you don't like your smile.
That's nothing a little cosmetic dentistry can't fix. You could visit your cosmetic dentist to see what it would take to perfect your smile. Don't like the look of braces? Consider Invisalign! Need your teeth whitened? They cover that too. Just be sure to do ample research and source for the top clinics like this reputable oral surgeon paramus to get your teeth done.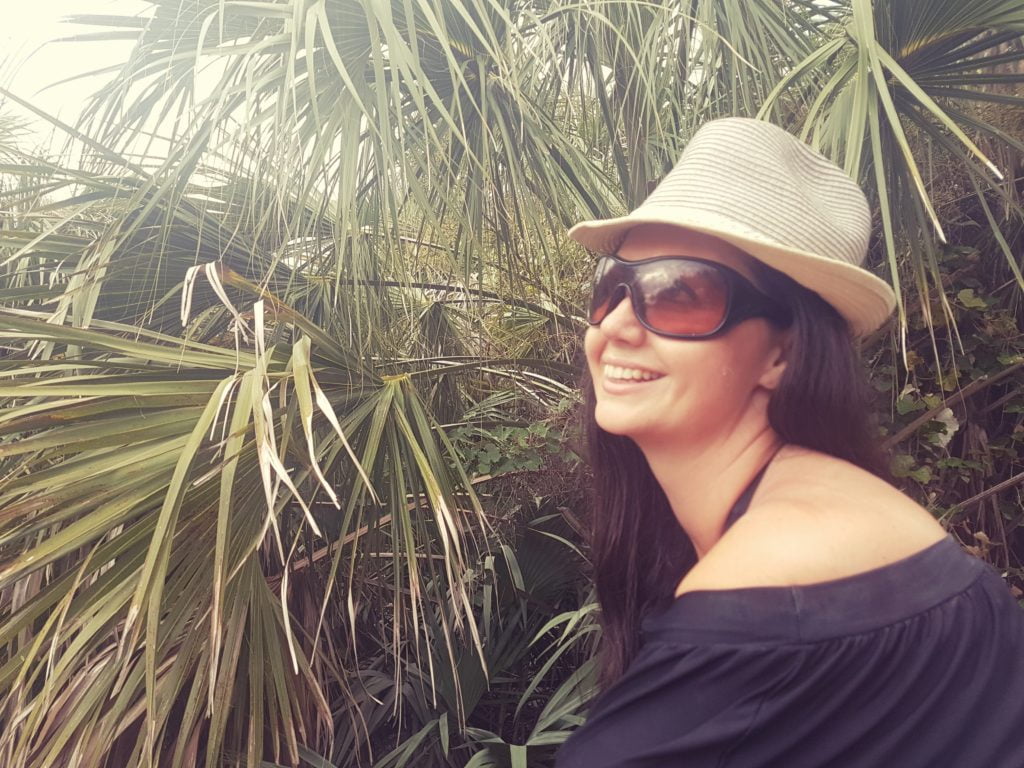 Spice up your wardrobe
Few things help you look and feel great more than a wardrobe refresh. After dusting off the cobwebs on your summer wardrobe, find a few pieces to help you look and feel your best. Orange, yellow, and red are amazing colours for the season, and all you need to do is find a few statement pieces and you're good to go.
You don't have to spend a fortune on new things – a revamp can work wonders.
Stay active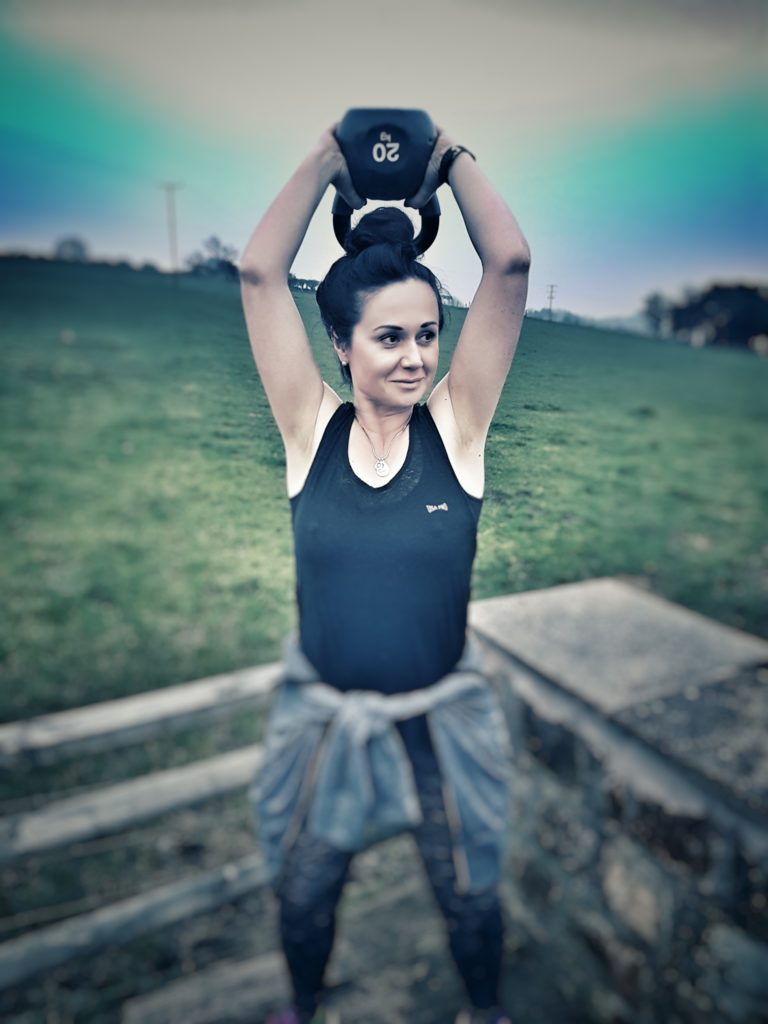 Whatever your body looks like now, it's "summer ready" because the season is here. While you might not have time to drop dozens of pounds, you can still focus on getting your body right!
Truth be told, not only can staying active give you a glow, but you could even drop a few pounds or tone your body before the season ends.
Just keep moving!
Get a tan
If you have the chance to get a bit of natural Vitamin D from the sun this summer then great! Obviously always wear a high factor sun cream and stay out of the sun between 12-2 if you can.
If that's not possible you could consider a fake tan. It's not something that I do as I'm terrified of it going wrong. I'd be the one looking like an Umpa Lumpa, but I Know plenty of people that pull this off really well.
Not only does having a bronzed appearance help you look great, but it can also make you look healthy. Regardless of whether your tone is fair or deep, there are products out there that can help you achieve this look.

Enjoy the summer!