Choosing childcare can be one of the hardest decisions for a parent. What suits one family may not be right for another. Deciding who will care for our children when we can't be around due to work commitments is difficult as it is us as parents who know our children best.
Tricky for parents
Leaving a child in the care of someone else for the first time can be an agonising time for parents. You wonder if they will cry when you leave, and if they do when will they stop? – two minutes after you leave, two hours after you leave, or when you return?
Often the fear of leaving a child for the first time is much worse than the reality, as most babies and children adjust very quickly to a new setting.
Choosing childcare can be an exhausting process. Firstly you will need to decide which type of childcare provision is right for you and your child: nursery; registered childminder; nanny; Au Pair; your wider family network; or indeed a combination of these options, and then identify a child care provider.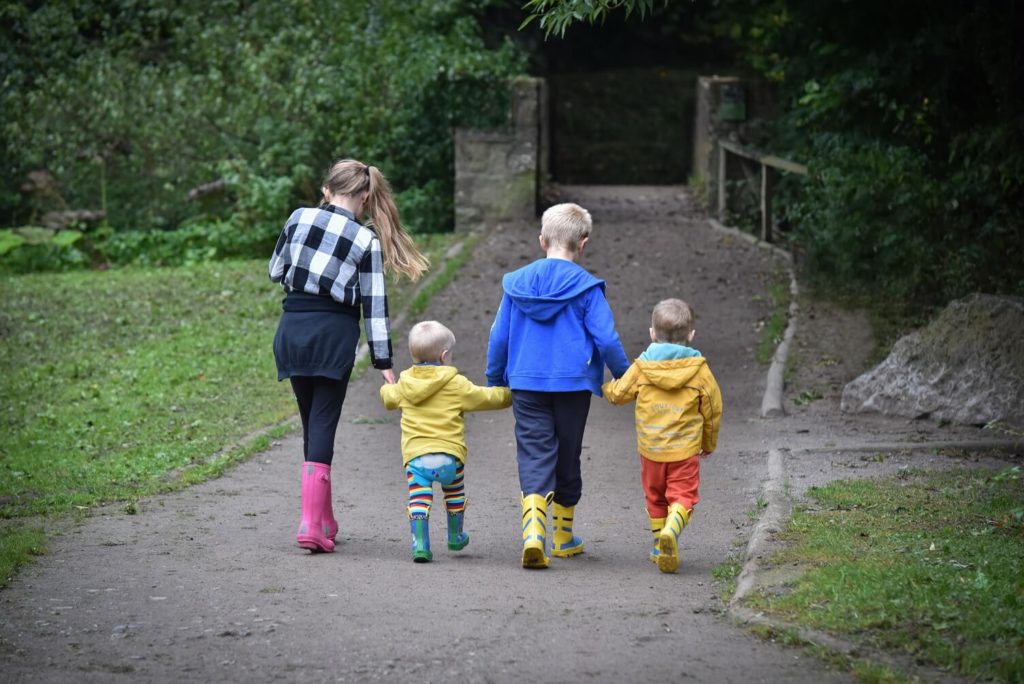 Nursery
Nursery settings can provide great early learning opportunities for children and be great preparation for school. Many parents prefer this form of childcare as it means the child is cared for by lots of different people and the parent is not therefore 'replaced' by any single individual.
These can be private, run by a local authority, based in a workplace or in the community. They're for children from birth to 5 years old and are usually open all day, but not evenings or weekends. Many colleges and course providers also have a crèche or nursery, usually offering subsidised rates to students. Apply early as they can fill up quickly. Find out more about nurseries from the National Day Nurseries Association.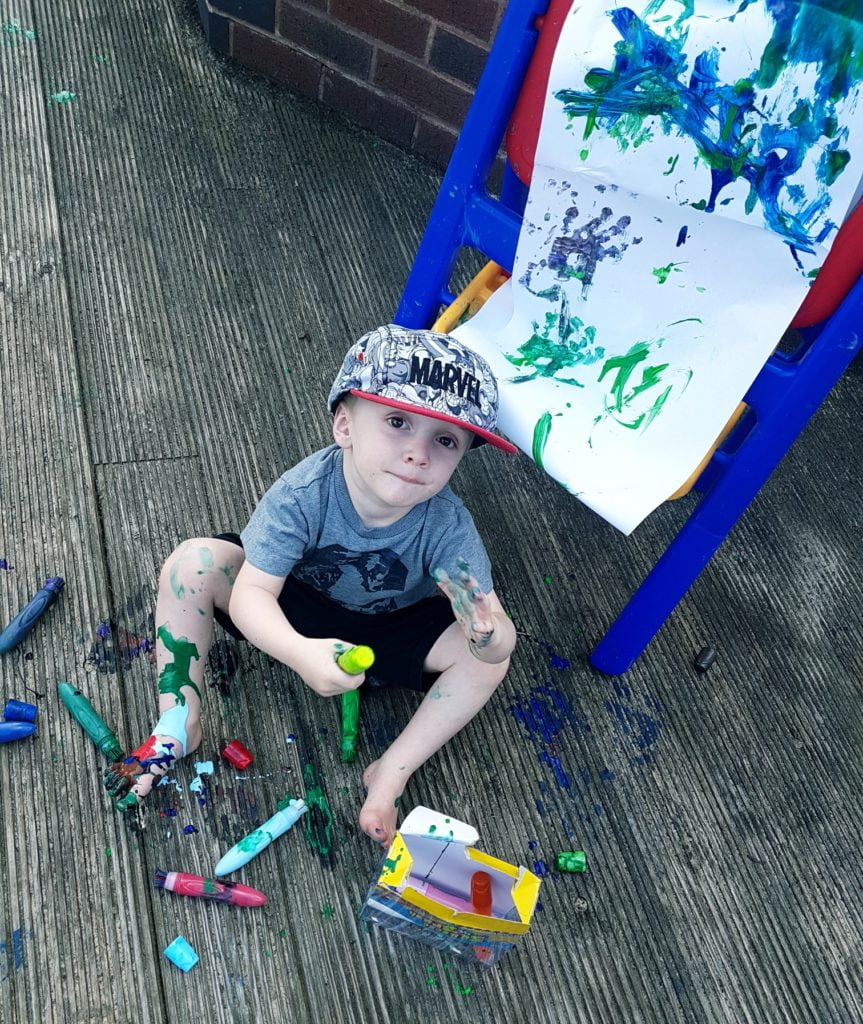 Registered Childminder
Childminders look after children in their own home for a fee. This provides a more intimate form of childcare for families and can feel more comfortable for some parents. Many parents prefer having their young children cared for in a home setting rather than the more institutional environment of a nursery.
Childminding offers a secure, homely environment and continuity of care by one familiar adult. Children often stay with the same childminder for many years and parents value it as a personal service. Childminders offer a flexible service, which can accommodate unsociable working hours, out of school care and siblings of different ages. You can get advice on how to choose a childminder from the National Childminding Association or for more information on child minding you can visit the directory.
Playgroup
A local playgroup could be an option for you, but this won't suit everyone due to the timing of the sessions.
You might be able to find a local playgroup which you can access. Typically sessions cost between £4 and £8 per 2.5 hour session. Lots of playgroups only operate four days a week, they typically take children from 2 years 3 months, and you may be able to access a funded place the term after their third birthday.
Check with your local Family Information Service for more details.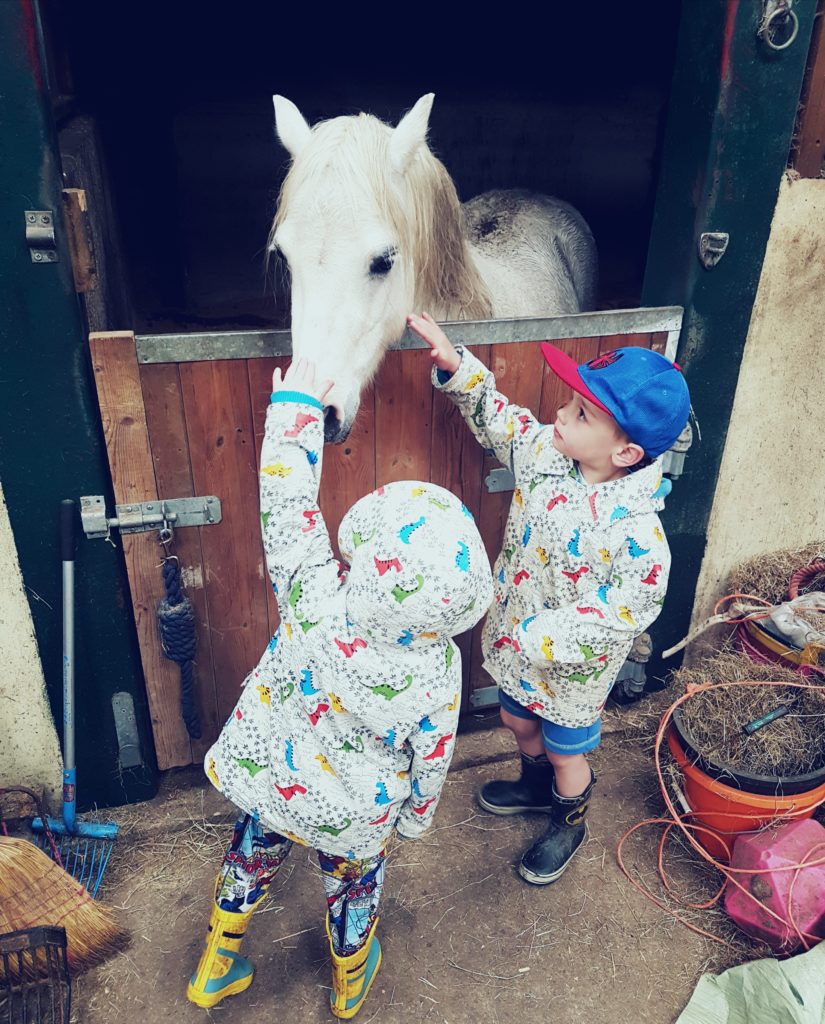 Nanny
Nannies care for your child in your own home and can live in your house or be employed on a daily basis (this might suit you if you work at irregular times, when other childcare isn't available). You'll need to vet nannies and check references, as they're not legally required to hold qualifications, although many do. There's no central registration body. Most people share nannies to spread the cost. You can find a nanny by using an agency or by advertising. Agencies are listed in your local telephone directory. Nursery World and The Lady list agencies and nannies looking for work.
Au Pair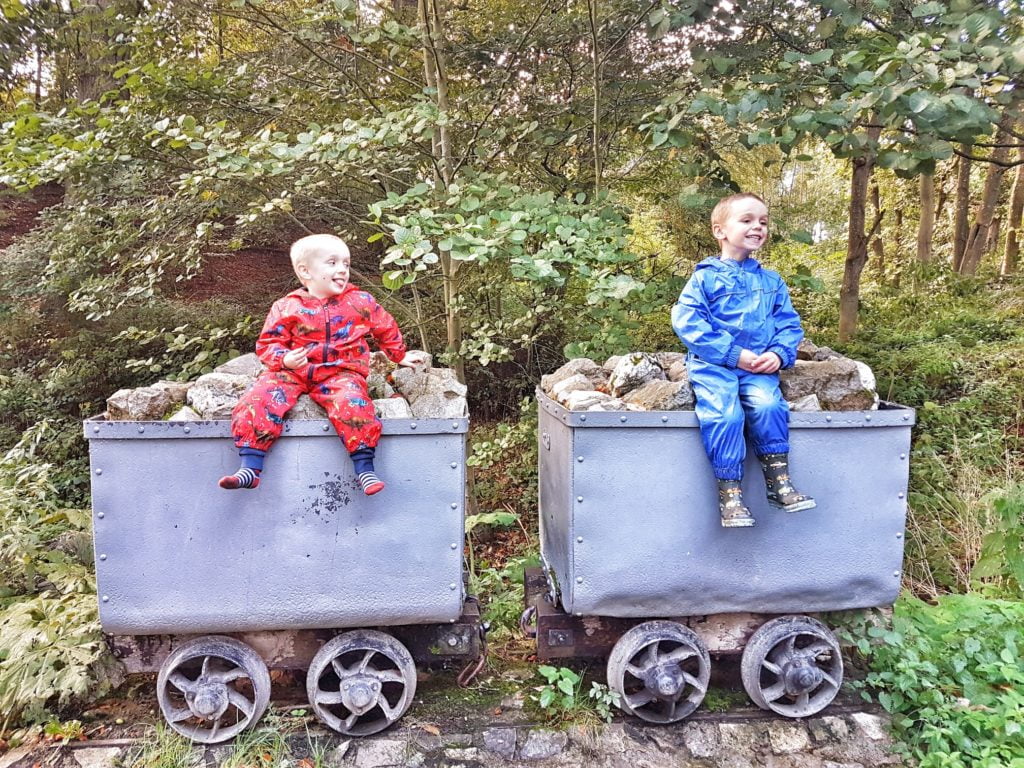 An Au Pair is normally aged 17-30, and someone who helps a host family with childcare and sometimes housework, whilst living as a guest in their home. Au Pair programs were originally designed with the intent for people to come together and exchange cultures – an Au Pair usually lives with a family in a foreign country whilst learning their language and exploring their culture.
Whilst living with a family, an Au Pair participates not only in childcare but also in other related activities, ranging from light housework to babysitting, or even helps with older children develop particular skills (such as learning a new language or sport). Being an Au Pair for a family, and in turn, a guest in their home, the Au Pair tends to participate in many of the family activities and is treated as part of the family.
Participating in an Au Pair programme can, therefore, be a very exciting and interesting experience for both the Au Pair and the family. I spent a summer as an Au Pair in France when I was 17, with the hope hope improving my French ahead of my A-levels. I lived with the host family and had one day off a week to explore the area.
In some countries, the terms "Au Pair" and "nanny" are used interchangeably. However, it is generally accepted that a nanny is more likely to have professional childcare qualifications and/or first aid training. This is often seen as being particularly important when there are very young children to be cared for.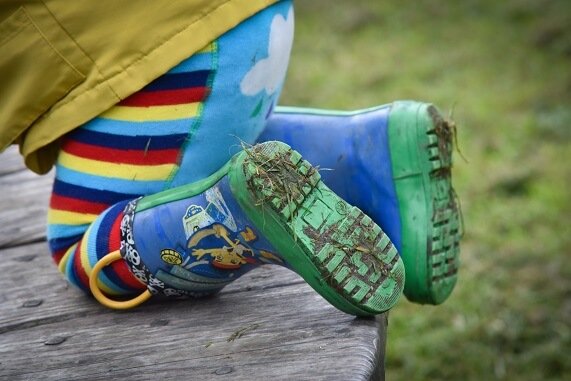 Au pairs are not a full time childcare option but may suit you if you work part time or work from home. You will need to consider the effect having someone else living in your house will have on the dynamic of your family and consider any language barriers which may arise. You can find out more about Au Pairs online, there are many agencies and companies who match families and Au Pairs.
Wider family network
Some parents are able to rely on other family members for help with childcare. This can be very comforting to parents, particularly when leaving their child for the first time. Extended family can offer some parents a more financially viable way of returning to work after starting a family, but make sure this is the right option for all concerned before going ahead.
For many families however, this is not an option. Families are generally more dispersed than they used to be and extended family is often no longer close by to offer support. In some cases, grandparents may still be of working age themselves and thus not able to offer support even if there are local to you.
When I was a child my parents were able to rely on my grandmother for the care of myself and brother, when I started my own family this was not an option as both sets of grandparents lived outside the UK. These days, both my parents have passed away and the children's other grandparents are not close by.
Your child, your choice
Whatever type of childcare provision you decide on, ensure it is right for your family and circumstances. Take your time making your decision and don't be afraid to ask lots of questions of your chosen provider. It may be that you are able to use a combination of providers, and if that works for your family then why not?