The internet has changed millions of lives since it began. These days it's truly hard to imagine a world without the internet – how exactly did we do anything before? My children laugh when I tell them it didn't exist when I was their age. These days you can get an internet connection just about anywhere. If you can't get access to broadband there are companies like hughesnet internet offering satellite internet.
There are heaps of benefits of having the internet today, but for mums it's been a valuable resource on so many levels. Here are just a few of those.
Shopping
When mums have shopping to do, taking the children out on a shopping trip isn't usually that appealing. I struggle to understand why you would bother dragging miserable children around the shops, but having said that you do see people doing just that. Many mums enjoy shopping from home while enjoying a quiet drink – if you can find time for one of those. Shopping online not only provides a better selection of goods but it also can make it much easier to compare prices between different vendors.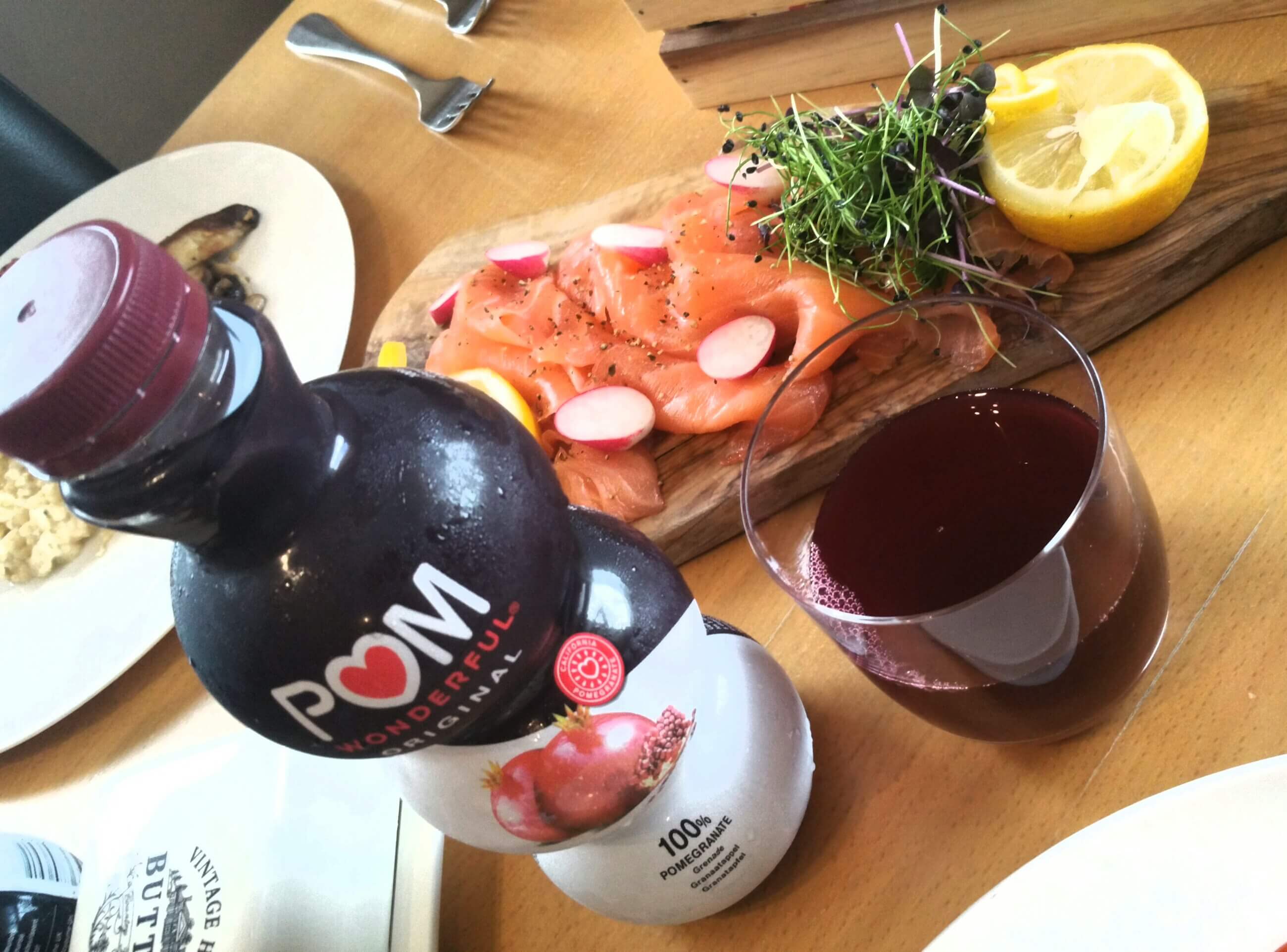 I used to do all my shopping in the middle of the night whilst breastfeeding. These days I order my food shop whilst waiting for the children to come out of school.
Gaming
More mums have begun to play games thanks to the smartphones. With wide range of apps available, you can choose to play some more story rich console styled games or simpler casual games. With the recent change to the casino regulation on the play store you might want to play casino games such as the one available from Red Flush app. No need for a babysitter as mums can enjoy a night out in the casino without leaving home!
TV Watching
At the end of the day, whatever time that happens to be, it is much easier to catch up on favourite TV shows online. Many broadcasters offer new releases within days after airing. Perhaps binge watching is preferred then sites like Netflix can make for a relaxing evening.
Exercise
Finding time to exercise can often be tricky. After the children have finally gone to bed can be an ideal time. Many online sites exist online that offer various workouts you can do at home. Grab that kettle bell and away you go – until someone needs a drink or shouts for ANOTHER story that is. It's a great theory if you can make it work for you.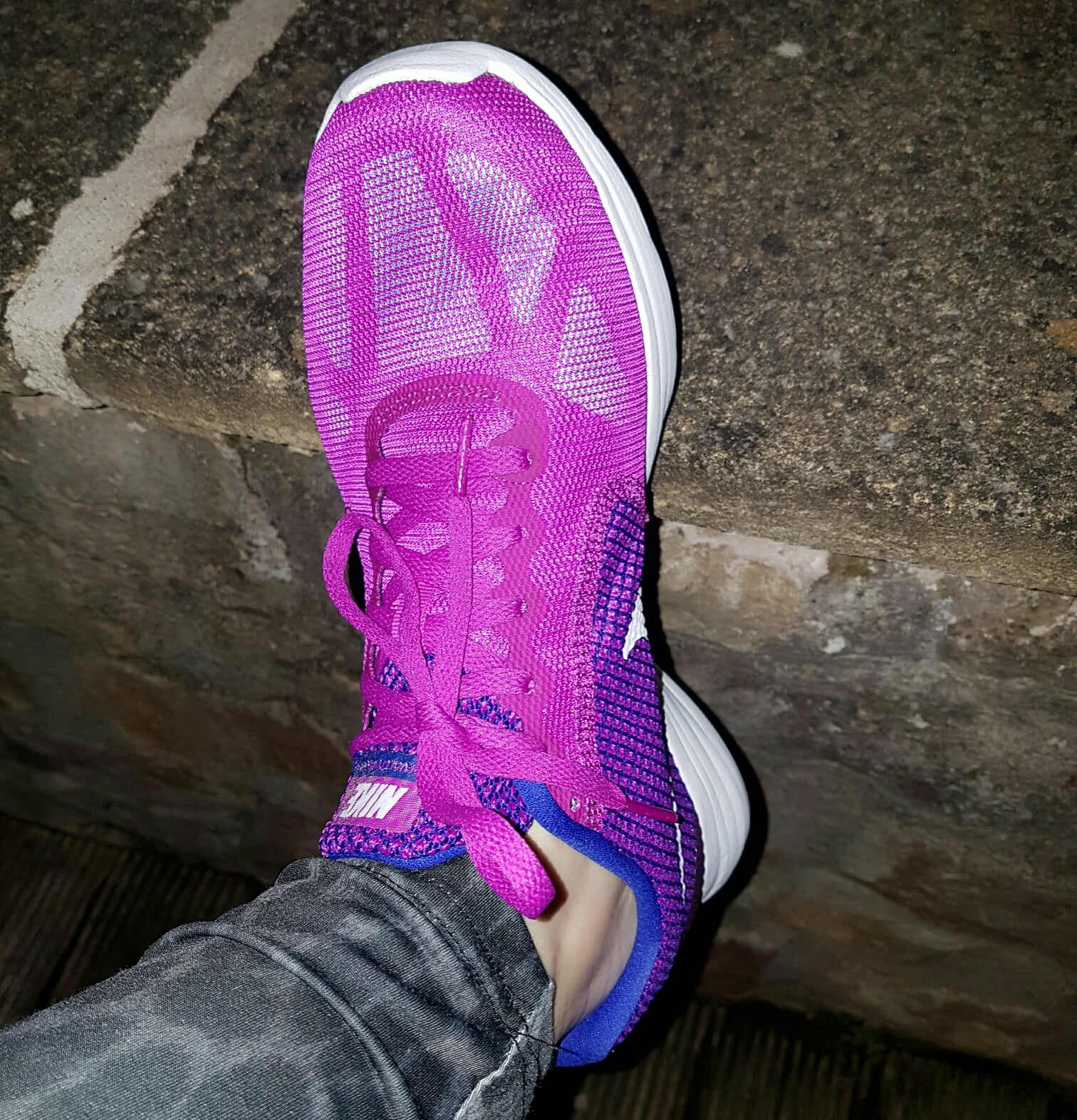 Work
The internet has made it possible for women to work from home around the needs of their families. Whether that is an online shop, course, coaching, blog or something else. There are lots of possibilities these days.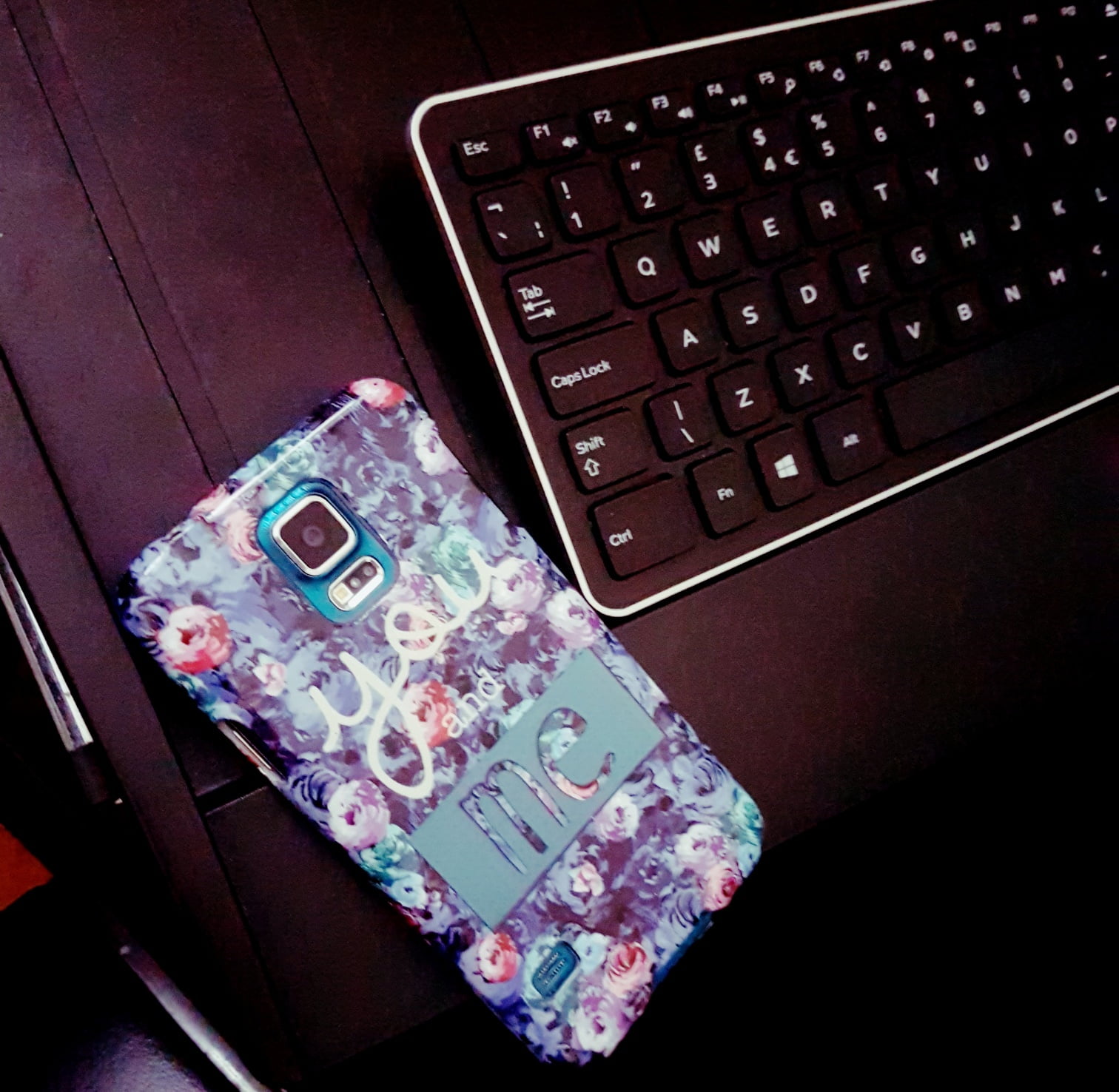 Support and reassurance
You only have to look at sites like netmums, Mumsnet and the like to see the wealth of online support for mums. There are Facebook groups popping up everywhere and even twitter can be a source of advice, support and reassurance. As much as we could say we've lost that community we might have had years ago, we are now part of a global community sharing our struggles and experiences.
Perhaps you are struggling with potty training or something – with the internet you can now chat to someone in say New Zealand about their experience, how cool is that?
What do you love about the internet?