Muslin squares…these are on my top ten list of parenting must have items, they are wonderful things! So many places sell muslins these days but my absolute favourite over the years have been the Rainbow Muslins from Faye and Lou. They are larger than the average muslin and come in some gorgeous colours.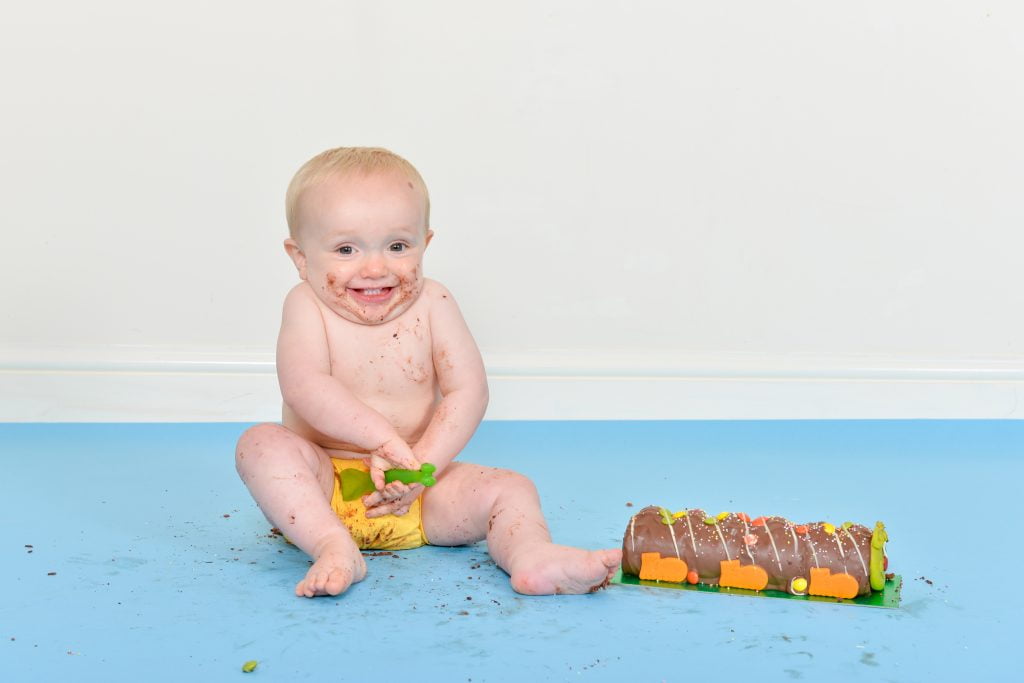 Over the last 12 years and 4 babies, I've got through a lot of muslins but I haven't just used them for winding my babies and catching that projectile sick over the shoulder.
Here are my other uses for a muslin square: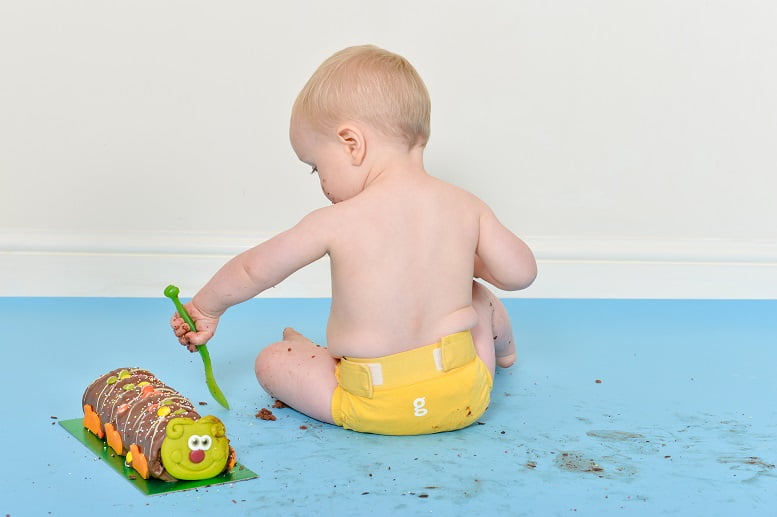 Swaddle – the larger ones work very well as a swaddle in the early days with a newborn, they keep babies cosy but cool, perfect for a summer born baby
Catch that milk – if you are breastfeeding at night and have the problem of one breast leaking milk when you feed off the other just pop a folded muslin down your top to catch the milk, it saves sleeping in a bra with breast pads
Cover up – great to use as a summer cover up in a pram, car seat or moses basket
Use as a bib – once you start weaning they make a great bib
Face and hands cleaner – a damp muslin is much more effective than any wipes for cleaning dirty hands and faces
Nose blower – when you have a little nose that won't stop running these are great for catching snot and much kinder to noses than tissues or wipes
Ice applicator/cold compress – pop some ice in a muslin and secure with a hair bobble for an effective cold compress
Head gear – ideal for a child who won't keep a sun hat on, just tie around their head for some protection from the sun!
and…when all that is over they make great cleaning cloths!
How do you use a muslin square?