This is a guide to give you a few ideas about how to get back into shape after you have had your little one. However, do two things before you start exercising:
Listen to your body – if you feel tired, are bleeding heavily or just don't feel ready, then don't do it. Rest, relax, sleep when you can and enjoy your little one!
Listen to your medical team – not everyone feels great after having their baby, especially if you need time to heal. Listen to your midwife and your doctor and don't go overdoing it.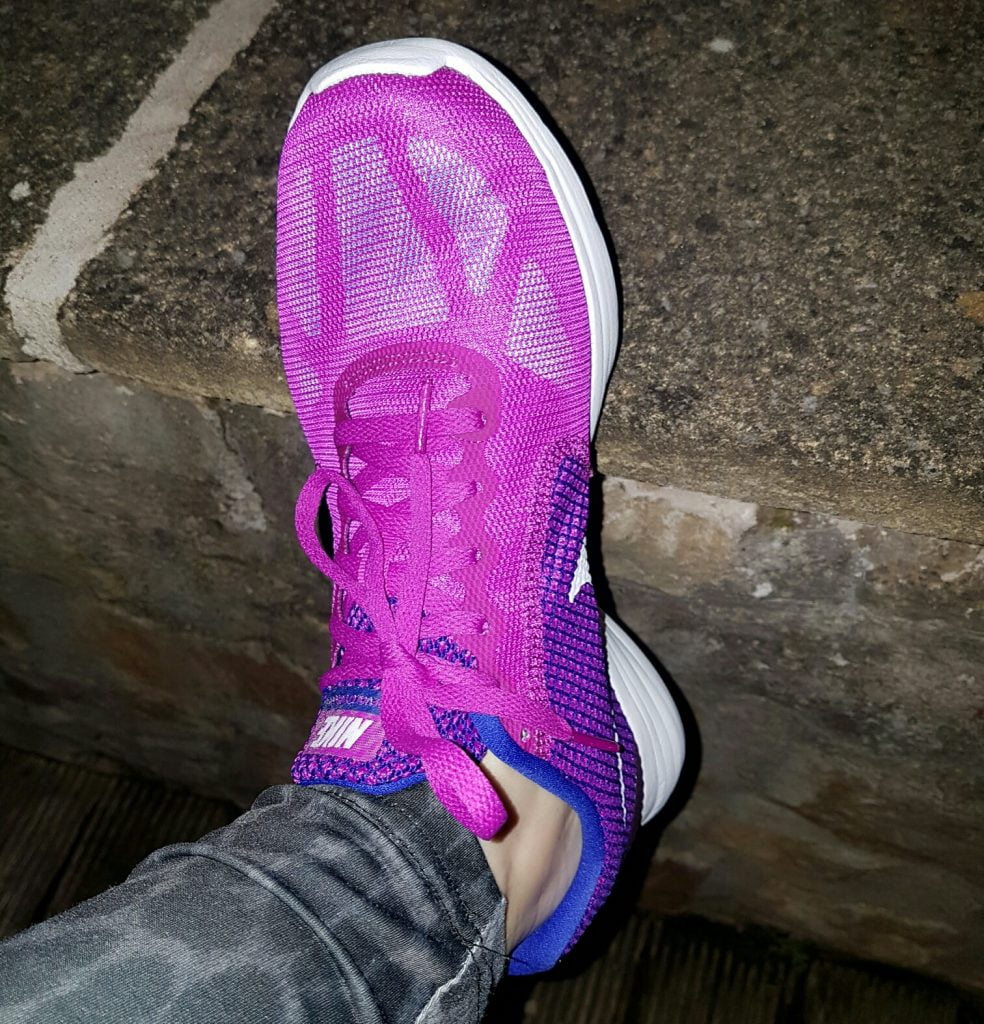 Straight After Birth (or as soon as you can) Pelvic Floor Exercises
You will no doubt have been encouraged to do pelvic floor exercises to help you strengthen your pelvic floor muscles. As well as helping you to keep control of your bladder and lessen the chances of needing incontinence products, these exercises can help with both labour and birth.
Continuing your pelvic floor exercises as soon as you have given birth will help the healing process too. It can be hard to remember to do them. I do them every time I get to traffic lights in the car and I also used to do them whilst breastfeeding.
4 to 6 Weeks After Baby Arrives: Get Walking
The best exercise to get you moving again after having a baby is to get walking. A gentle stroll with baby in the buggy is a fantastic way to get your muscles back into shape.
Post-natal depression is also common in new mums and although exercise will not necessarily keep it at bay, there is no doubt that exercise, being active, along with a lungful of fresh air is great for keeping your mood buoyant and positive.
Start with a gentle stroll but as you feel yourself heal and your energy levels increase, start to take longer walks. Mix it up by taking a shorter walk but walk it faster.
The great thing about walking is that it is free, you can do it every day and you can combine it with other things, such as a quick trip to the supermarket.
If you notice that your post-birth bleeding becomes heavy again, it may be worth having a chat with your midwife, as you may be overdoing it on the exercise.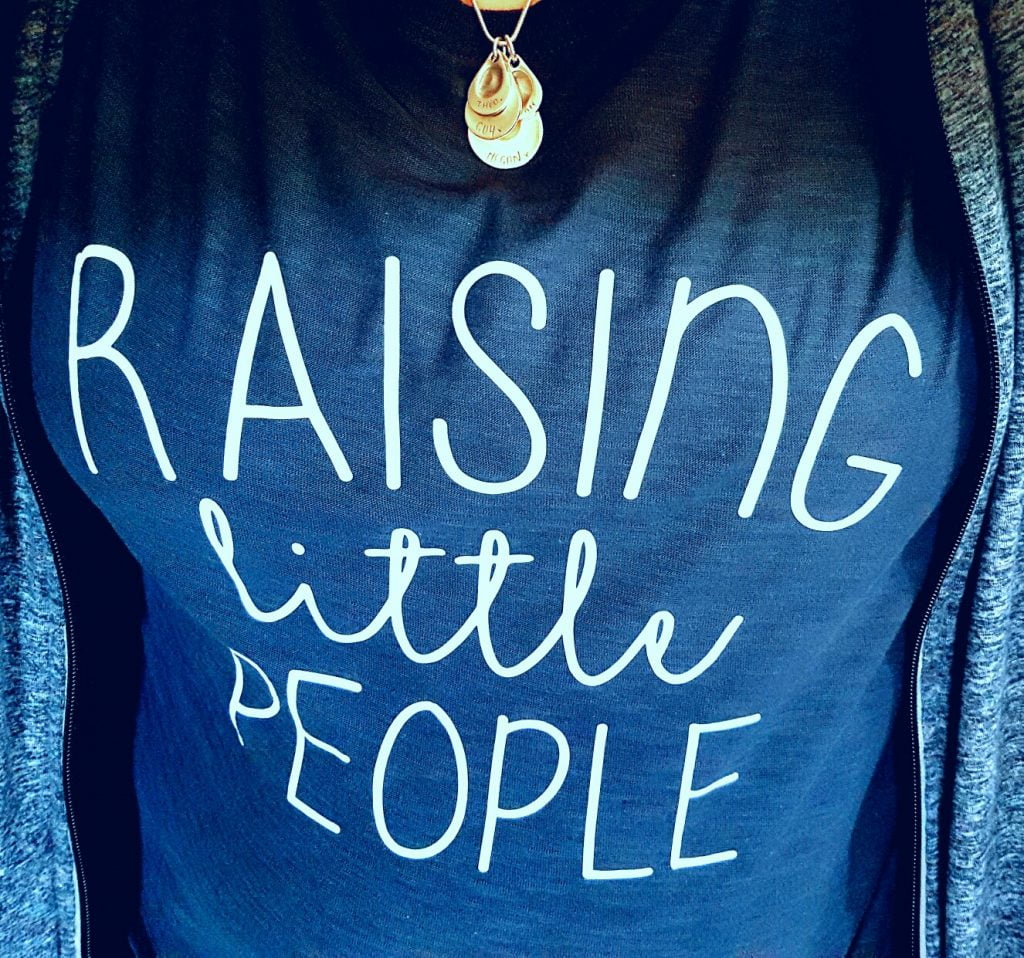 6 Weeks +: Yoga
If you didn't get into pregnancy yoga then it's not too late to sample yoga. Great for the body and the mind, yoga is the type of exercise that you can do as much or as little of as you like.
Choose a yoga class that is suitable for you, or a DVD at your level. Always work with a qualified instructor and preferably one that is a member of a professional yoga organisation.
They will have different classes at different paces so check which class would be right for you. In most cases, instructors will be happy for you to take baby along and as your baby grows, they may have parent and baby classes too, but there are plenty of Yoga teachers sharing their routines on You Tube these days, so you don't even have to leave the house. Not everyone has the opportunity to head out to a class, so get moving at home instead.
6 to 8 Weeks: Swimming
Once you have healed, get back to swimming.
Fantastic for rendering you weightless in the water, it is really hard to pull a muscle or overdo it with swimming. Start with a gentle pace and then work your way back into doing faster lengths. Great for toning the arms and legs, it also helps to redefine your waist.
As well as swimming for you, there are also classes at leisure centres and pools that run parent and baby swimming sessions, a great way to get back active with your baby and make friends too.
This is often not practical for people with more than one young child, so if this isn't possible you could up your walking or look for other postnatal workouts online.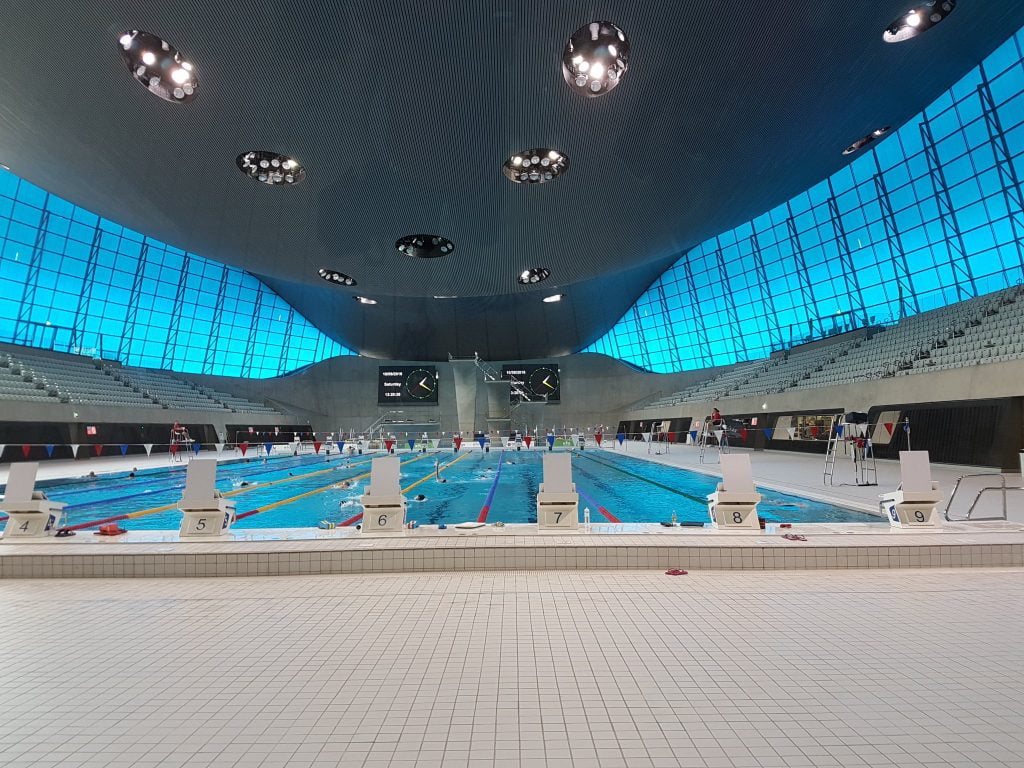 6 Weeks: Home Exercises
There are also exercises you can do at home to help you get back into shape;
Invest in an exercise ball – these balls are relatively cheap and are great for all kinds of exercises. For example, lie across the ball on your front and once you have your balance, slowly lift your torso off the ball, curving your back and pulling your abdominal muscles tight.
A roll mat/foam roller – as well as practicing some yoga exercises, you can also use your roll mat for some basic, but essential exercises. Take a look at exercises online that you can do to help tone your muscles, but remember, don't go over doing it!
6 Weeks: Dance
Dance is a great way to get your body moving and burn extra calories too. Dance around your kitchen to music on the radio, or dance with your partner and our baby too.
Get an exercise buddy
As with most things, exercising with someone is far more fun than trying to stay motivated on your own.
If you have a willing friend, why not walk together? Or maybe enjoy some 'me' time at the gym or a local exercise class?
As well as getting you back in shape, being active is great for bonding with your baby and for keeping post-natal depression at bay. In some areas there are groups that meet to exercise with the children, they always look great.
If you are struggling with your pelvic floor after childbirth, HARTMANN Direct is an online supplier of incontinence products, many of which are suitable for use during and after pregnancy.