One of things I love about the summer is the chance to go fruit picking. It is such a great activity to do as a family and a chance to teach the children about where fruit comes from and how it grows. A couple of summers ago we had a great fruit-picking day whilst a friend was over from Hong Kong. There was loads of fruit and it was a gorgeous hot day.
We haven't been yet this year but it is on the list for the summer.
As well as fresh fruit I am a big fan of dried fruits and seeds and love these organic snack bars from Taste of Nature. These are gluten free and everything you see in them comes straight from nature. What's more they are a great snack. Perfect for busy mums on the go!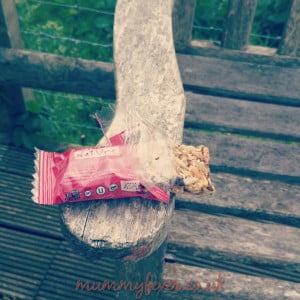 There is nothing better than a tasty snack that gives you a boost and sees you through a low spot in the day – especially when it is this natural! Good food can taste good too!
If healthy foods are your thing then check out Healthy Food Brands for a range of tasty but healthy options.
Do you take the children fruit picking? What are favourite fruit snacks?