Easter is fast approaching and no doubt you are all now on Easter school holidays, for those with children in school.
How do you approach Easter? Is it all about the chocolate? Do you look for alternatives to chocolate eggs at Easter? Do you create an Easter Hunt for the children? If so what does that involve? We'd love to hear your Easter plans.
We always spend a bit of time outside making an Easter tree, the children love to do this together and the great thing about it, is that there is always a job for everyone, so they can all get involved.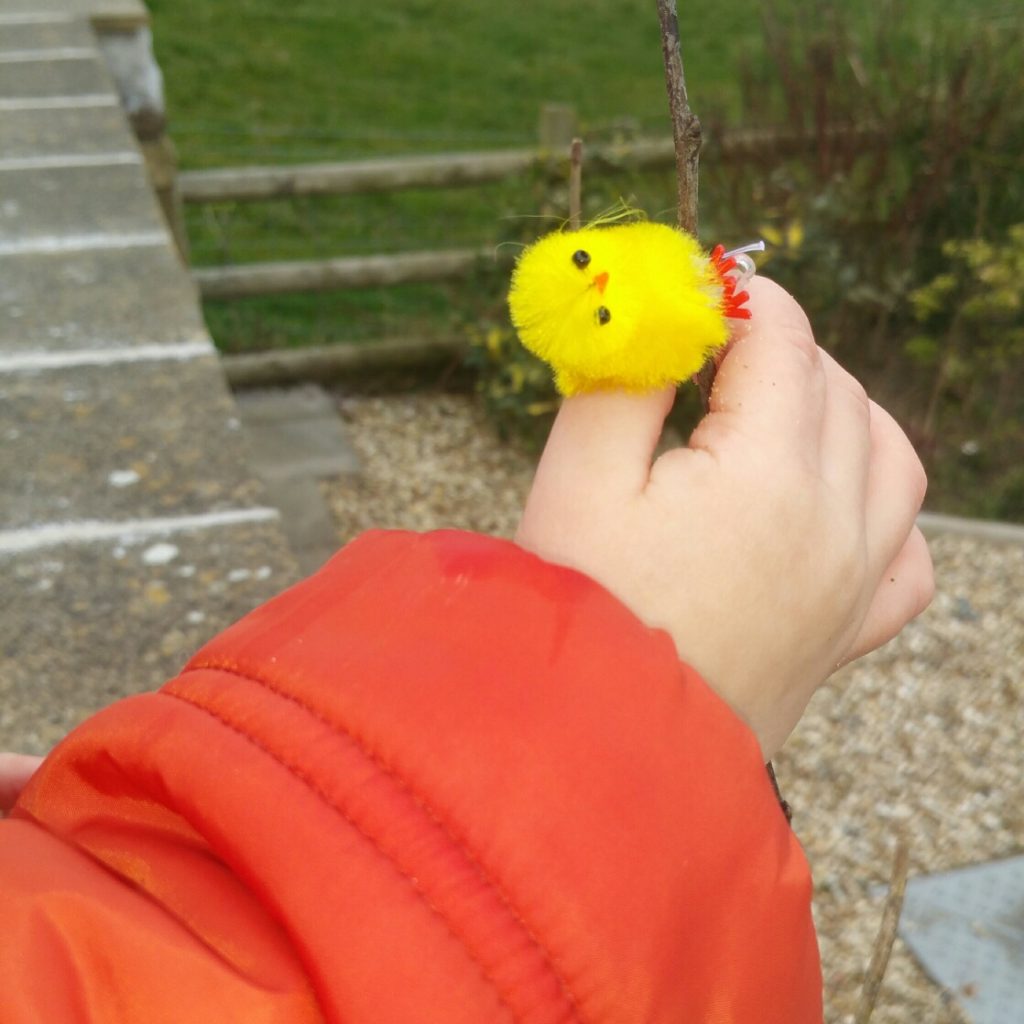 There is always a hunt, but, as I have said before, the children are much more bothered about the actual hunt, instead of what they are hunting for, so it isn't all chocolate eggs and prizes, the plastic eggs work just as well. We always try to do the hunt outside, unless it is blowing a gale, as it really is much more fun and the hiding spots are much better.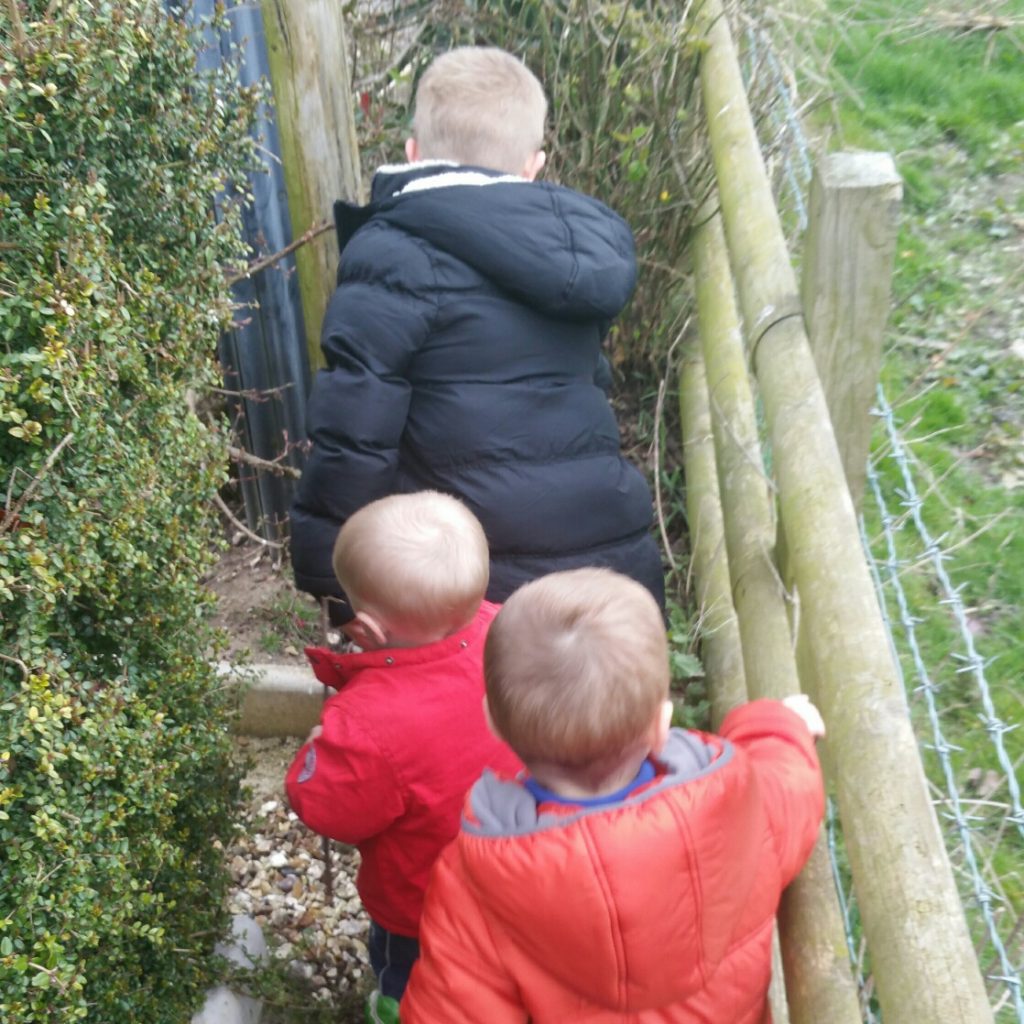 I normally ask the Easter Bunny to hide a mixture of plastic and foam eggs, treats, little chocolate eggs and a few bigger bits and bobs around the garden, sometimes he even sneaks some into the sandpit.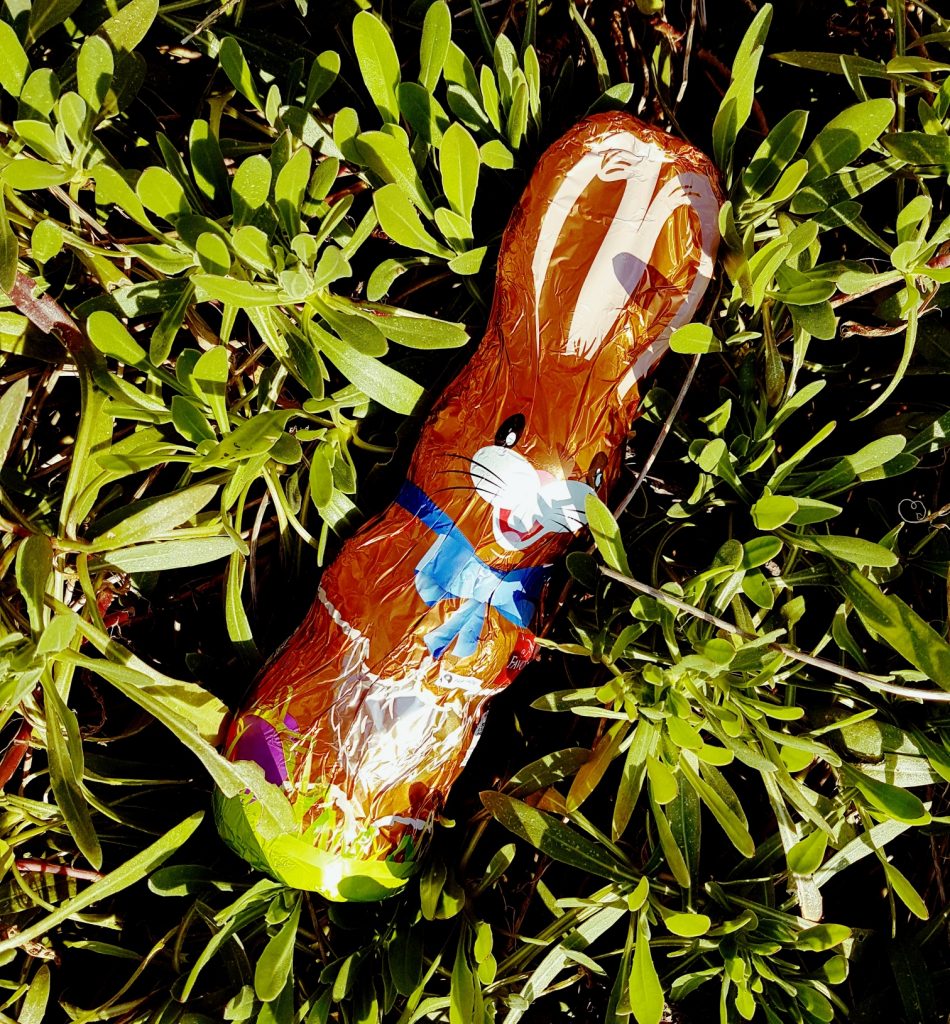 If you fancy adding in an extra surprise this year, you could try adding in an L.O.L. Surprise! – the collectible doll that you unwrap a layer at a time, to reveal stickers, accessories and a different doll in each surprise. Wrapped up like a ball, these are an alternative egg hunt item.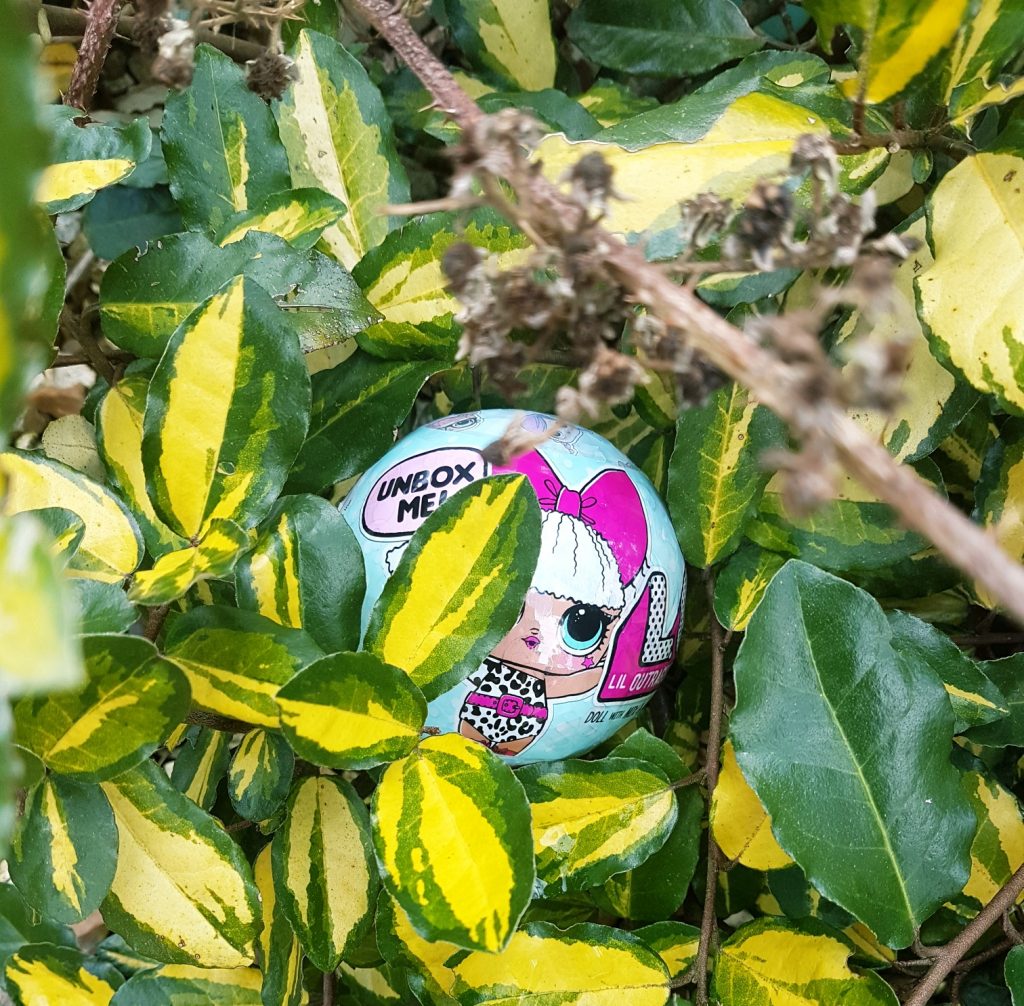 Little ones will have fun unwrapping the toy, layer by layer to find out who is inside. If you are anything like me, you won't really get it but I'm sure my parents felt the same about some of the things I liked as a child.
I think the element that children enjoy the most with these types of toys is the unwrapping, it's like a pass the parcel game, which fits in really well with the egg hunt. There are 45 dolls to collect, but at £7.99 each I don't think we will be starting a collection any time soon.
As an alternative, you could just hide loads of clues, leading to a bigger prize, but it really depends on the age of your children.