What's your view on personalised gifts? I love them and I've bought several over the years as gifts for people.
Whether it's an extra special birthday, an anniversary, Father's Day, Mother's Day or even Christmas – personalised gifts can make an extra special impact.
Even if you aren't looking to spend a huge amount on a gift, you can give more meaning to the gift by making it personal to the recipient. This Mama Travel Mug is a great example, priced at £16.95 this makes a lovely special, yet not too expensive gift that's also practical – and if you are a regular reader of the blog, you'll know how much I love a practical gift.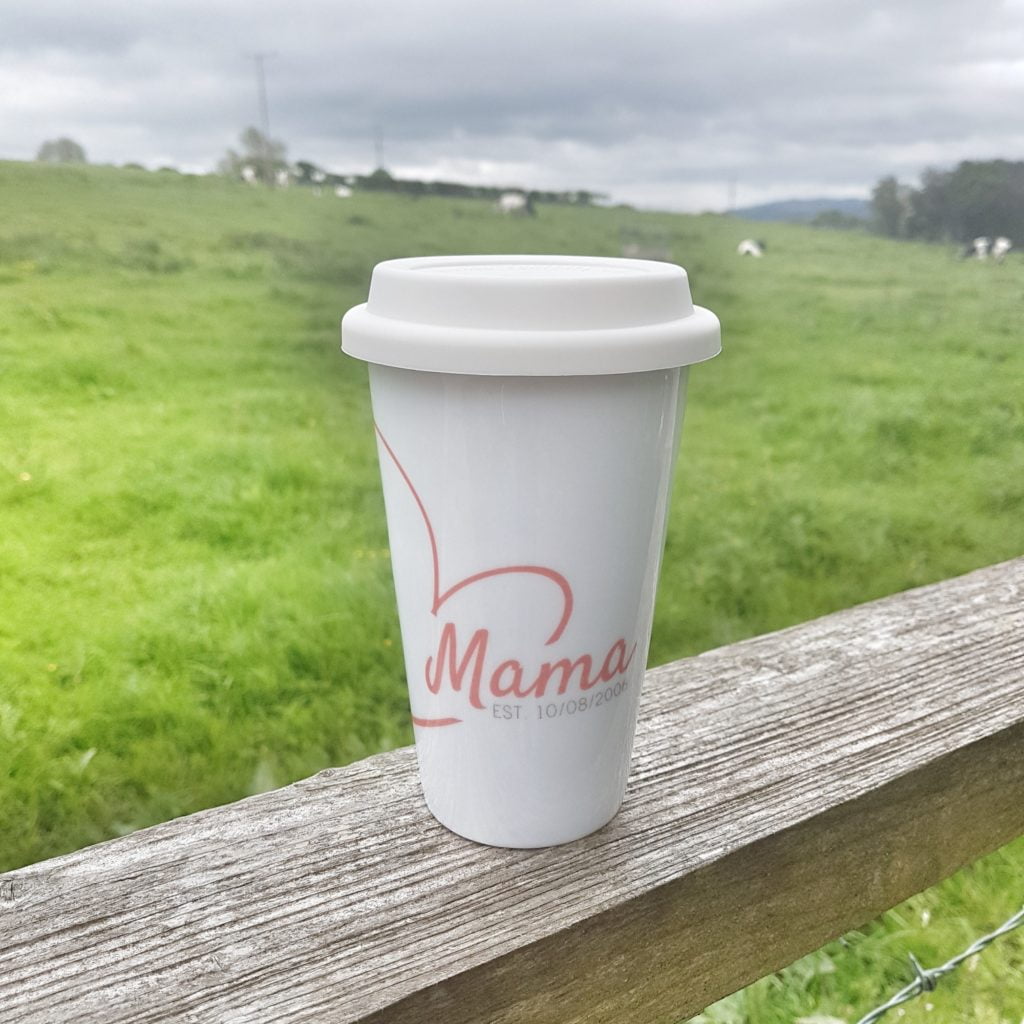 I love travel mugs like these. Make a drink first thing and then take it with you on the school run! It's a great system which means I actually get to finish a drink whilst it's warm. Anyone else do this?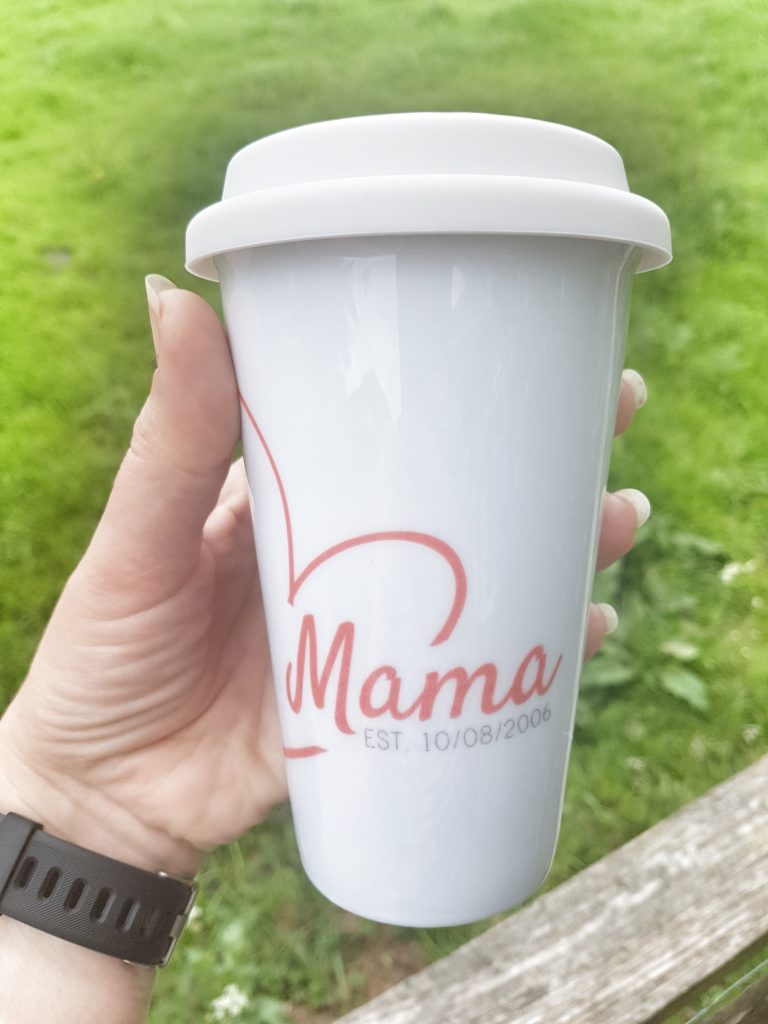 When it comes to personalised gifts there is so much choice out there. Tons of companies have latched onto these types of gifts these days and it can be hard to choose.
I love the selection of personalised gifts over at Gifts Made Personal, there are lots of things I've not seen before and they've even embraced Hinch-mania and created a whole section of gifts aimed at fans of Mrs Hinch (Sophie) the cleaning sensation. You can have a Hinch mug, apron, or even a Hinch box – which I love!
The other section which is useful on their site is the section for teachers gifts – with the end of term fast approaching, how will you reward your children's teachers and say thank you for their efforts with your little ones?
They have gifts for babies, children, new mums, dads, grandparents and even pets, along with any occasion you can think of.
What's the best personalised gift you've ever purchased for someone? We'd love to know in a comment below.