It's time to get spooky! The leaves are changing, pumpkins are in season and Halloween is almost here. If you're looking for an easy way to celebrate with your little monsters this year then look no further: we've got some ideas below that will have them begging for more when they see how adorable their baked treats are for this years Halloween celebrations. After all, they have two years worth of spooky celebrations to wrap into one this year. So without further ado, here are some recipes to inspire you and make this year's festivities go with an extra big bang.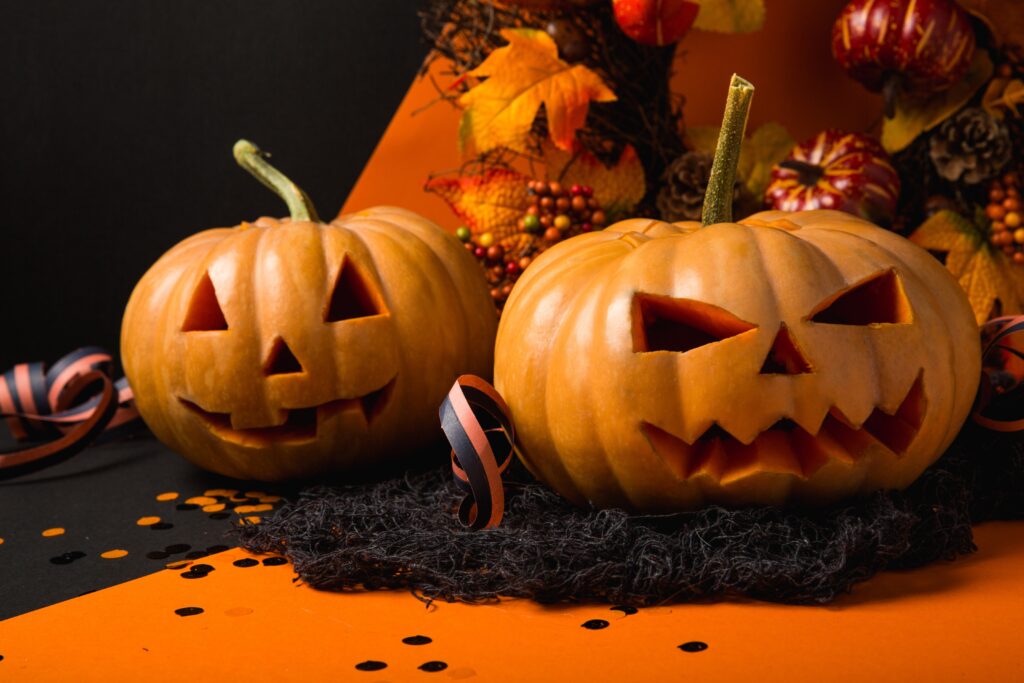 Cupcakes are a staple of any childhood. They can be made into all different flavours depending upon the mood and what you have got in the cupboard. If starting fresh seems intimidating there is no need; below we've listed a basic recipe that should get anyone started baking these simple and delicious treats. Sugar )lots of it), self-raising flour, eggs and butter. That's it! With some cupcake tins, you can be baking up some amazing cupcakes in no time. You can try out different flavours to suit your little monsters' taste buds. You could even turn this into an entire cake if you wanted.
Unless you want to start guzzling wine to calm your nerves on the night before the party, keep things simple on the cake front.  Most of the parties for little ones are just about sweets and biscuits so unless your friends have a lot of time or like cake decoration then keep things simple. 
Goo cake idea
This is a great recipe for kids' parties or anytime you need to feed the grown-ups. Plus, with 24 cupcakes in total and around 25 minutes from start to finish (20 min baking time), these spooky little treats will be ready before your guests even know what's happening! To make them I recommend doubling any basic ingredients like cake batter so that there are more than enough servings when preparing this dish at home; then just take your finished product–now complete with cavities big enough for all sorts of messy gooey goodness!–and stick it right inside each hole before closing back up tight so no one can see where they come from…
Time to goo
To make your slime simply mix together:  A can of condensed milk and two tablespoons of green or orange food colouring to give it that extra spooky look we all associate with Halloween. Pour the mixture into cupcakes, let harden in the fridge for an hour before consuming or serving immediately depending on preference! If anything this recipe is even easier than it looks because you don't need any special equipment other than a spoon (or kids' hands). You can add any other ingredients that will spice up these already delicious treats like chocolate sprinkles or any other spooky sweets you can find.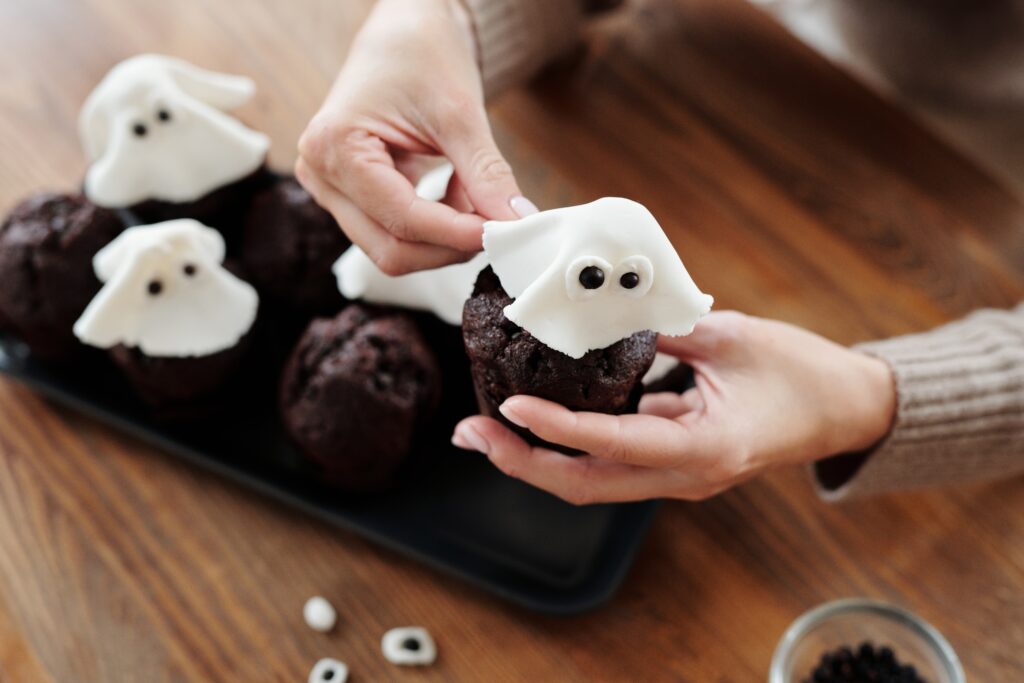 Pumpkin cake
This spooky, but not too scary Halloween cake is perfect for your children's menu or to serve guests at Bonfire night parties. The recipe makes one medium-sized pumpkin-shaped cake (it doesn't have to be perfect) and takes around 45 minutes from the start of mixing until ready on a serving plate.
Decorating cupcakes is a fun skill for kids to learn and it's great that they get their hands dirty playing in the kitchen with you. This recipe starts out just like any other, but add three teaspoons of pumpkin puree instead of using food colouring; this will make them even more colourful. They'll love helping while learning how easy it can be when we don't use all those artificial ingredients found at stores these days – not only do they taste better too (we promise), there really isn't anything on earth as delicious-looking as ripe pumpkins.
To make your own fantastic Frankenstein-style treat, simply start by baking 18 minutes (until they spring back when gently pressed with fingers) until cooled completely before icing them; this recipe also works well as an alternative / extra layer of decoration if desired – just add half pumpkin puree into buttercream or icing. Next, arrange on a plate to build up your 'pumpkin' — simple and delicious.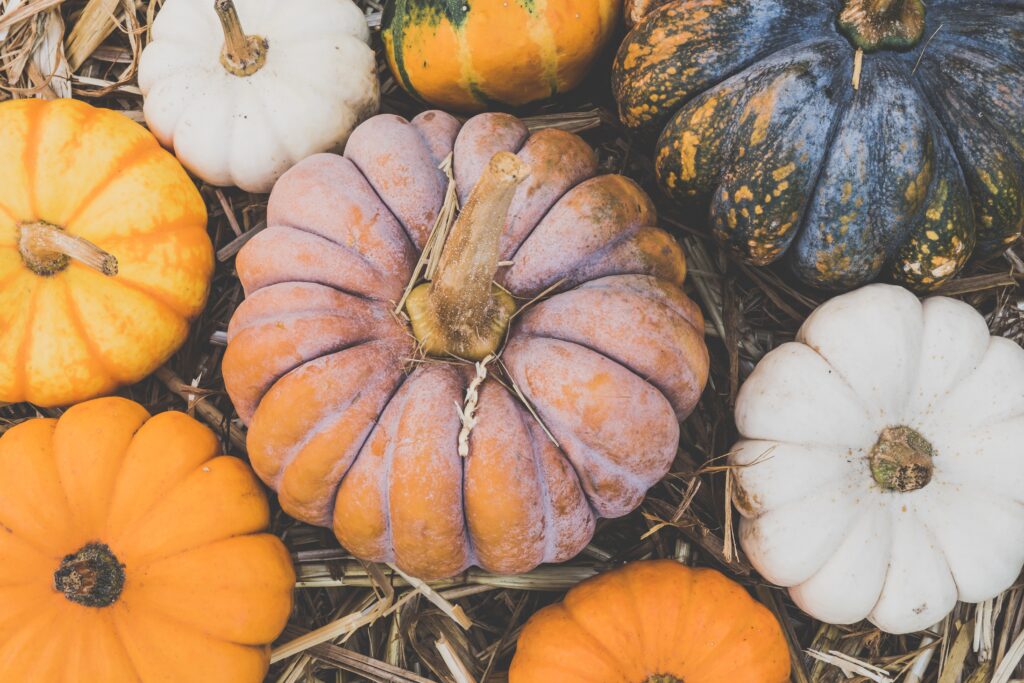 The recipes are simple because let's face it, we all have a lot going on right now. If you want to take your cooking skills up another notch though and get creative with design there is no better way than checking out the awesome bakery Anges De Sucre for some decorative inspiration – and, if you can't be bothered with the hassle you could get even get some delivered.