With the youngest children in Scotland and Wales already back at school this week and with the announcement that all children in England will be returning to school on March 8th, for many parents there is some joy knowing the end of home-schooling is on the horizon.
That doesn't mean that this period of time wont be filled will anxiety though. Parents will be very conscious about the need to keep their children safe. None of us want to go back again, and everyone will be hoping that this is the last time schools are closed to learners.
Pre-COVID, back to school essentials consisted of things like lunchboxes, stationary and school shoes. Whilst all these things are of course still necessary, many of us are re-thinking what constitutes the new normal when it comes to back to school essentials these days.
Face Masks
Face masks and face coverings are the new essential for the back to school period. High school pupils will need to wear masks and parents taking younger children to school will need to be wearing them on the school site, to avoid virus transmission.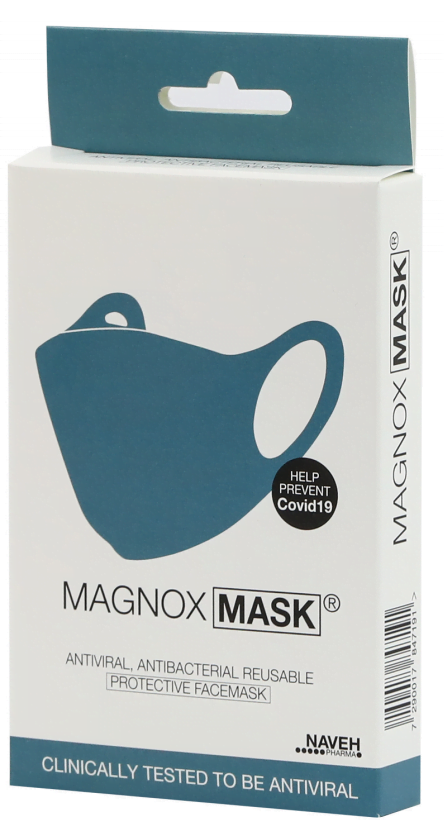 We all have a responsibility to try and help contain the virus, so make sure you have masks at the ready, and make sure you wash them daily. Magnox Mask is a new antiviral, antibacterial and reusable protective face mask.
This facemask is manufactured with a unique patented coating of magnesium ions. This protective layer creates a film that has been clinically tested for MAXIMUM effectiveness and protection. This innovative technology was developed by an Israeli pharmaceutical company in partnership with the Dead Sea Labs. One mask has been shown to last up to 25 washes in temperatures up to 40C.
Hand Sanitiser
Applying hand sanitiser has become a routine part of the day in the last 12 months. For the days between September and December that the children were in school last year, they were applying hand sanitiser multiple times a day.
Remember the panic buying in 2020 when you couldn't even buy hand sanitiser some days? Crazy that that was real life really!
What we discovered quite quickly was that all hand sanitisers are not equal. Some smell AWFUL, some are too watery, some come in containers which make it hard not to get too much and some really damage the skin.
Our new hand sanitiser of choice is made by the UK's leading manufacturer in hand sanitisers and disinfectants, Ocean Free. They have just released a kids range of sanitiser products – FANTASY! Hand Sanitiser Gel.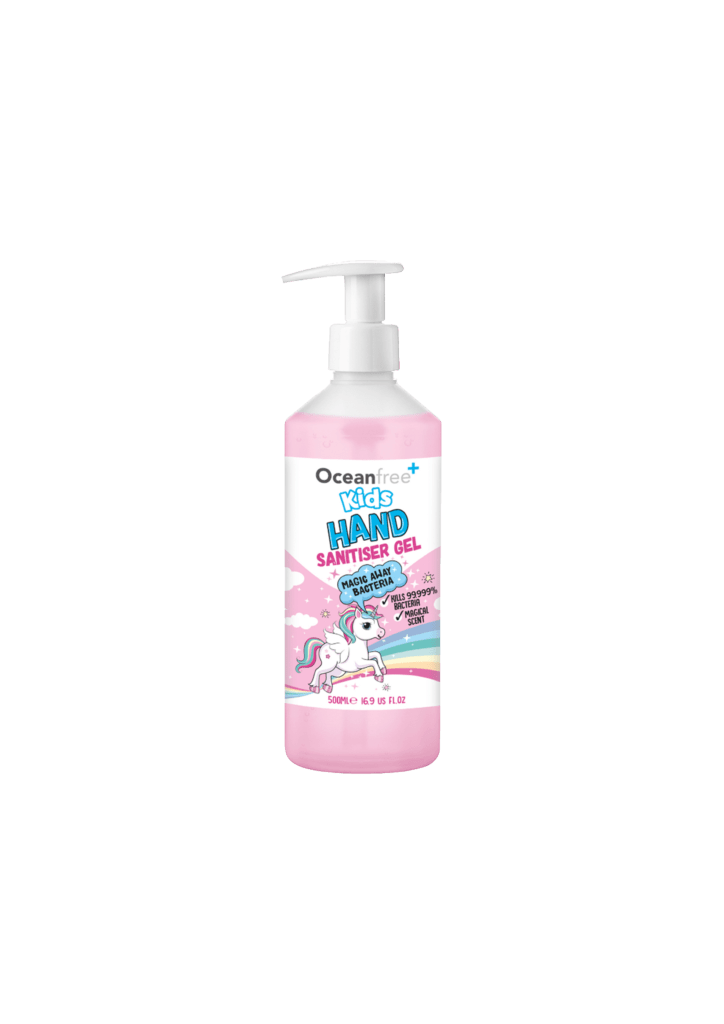 Ocean Free Fantasy Hand Sanitisers are surgical-grade, proven to be antibacterial, virucidal and yeasticidal. The highly effective UK-made sanitiser kills 99.999% of many common germs. This contains 70% ethanol to ensure quick effective hand sanitisation, ideal for children!
Use and application of hand sanitisers need to be supervised, and only a pea-sized applied to a child's hands to ensure effective hygiene and safety. Moisturising to skin, Ocean Free has a high emollient content reducing the drying effect on the skin commonly associated with regular use of hand sanitisers.
This can currently be purchased in two sizes, Fantasy Hand Sanitiser, 5L, £21.99 great for re-fills and Fantasy Hand Sanitiser, 500ml, £6.99.
Cold Prevention
Going back to school, one of the things many parents will be dreading is children catching a cold – this is not what anyone wants during a pandemic. One cough, sneeze or sniffle and people assume you have COVID. There seems a real paranoia about this.
ColdZyme® Mouth Spray is an easy to use oral spray for common colds that forms a protective active enzyme barrier on the mucous membrane in your throat. Suitable for adults and children over 4 years.
Open your mouth and aim the nozzle towards your throat
Press on the pump and spray 2 puffs (1 dose) every two hours while you are awake.
Spray one dose after brushing your teeth before bedtime for longer protection during the night.
Continue the treatment until the symptoms are relieved.
What are your back to school essentials for 2021?