Taking photos of food and drink for work projects can be really challenging sometimes. Often, I end up in my own shadow, or with sunlight streaking across the photo. Sometimes the images just don't do the dish justice, which can be hugely frustrating and time consuming to put right.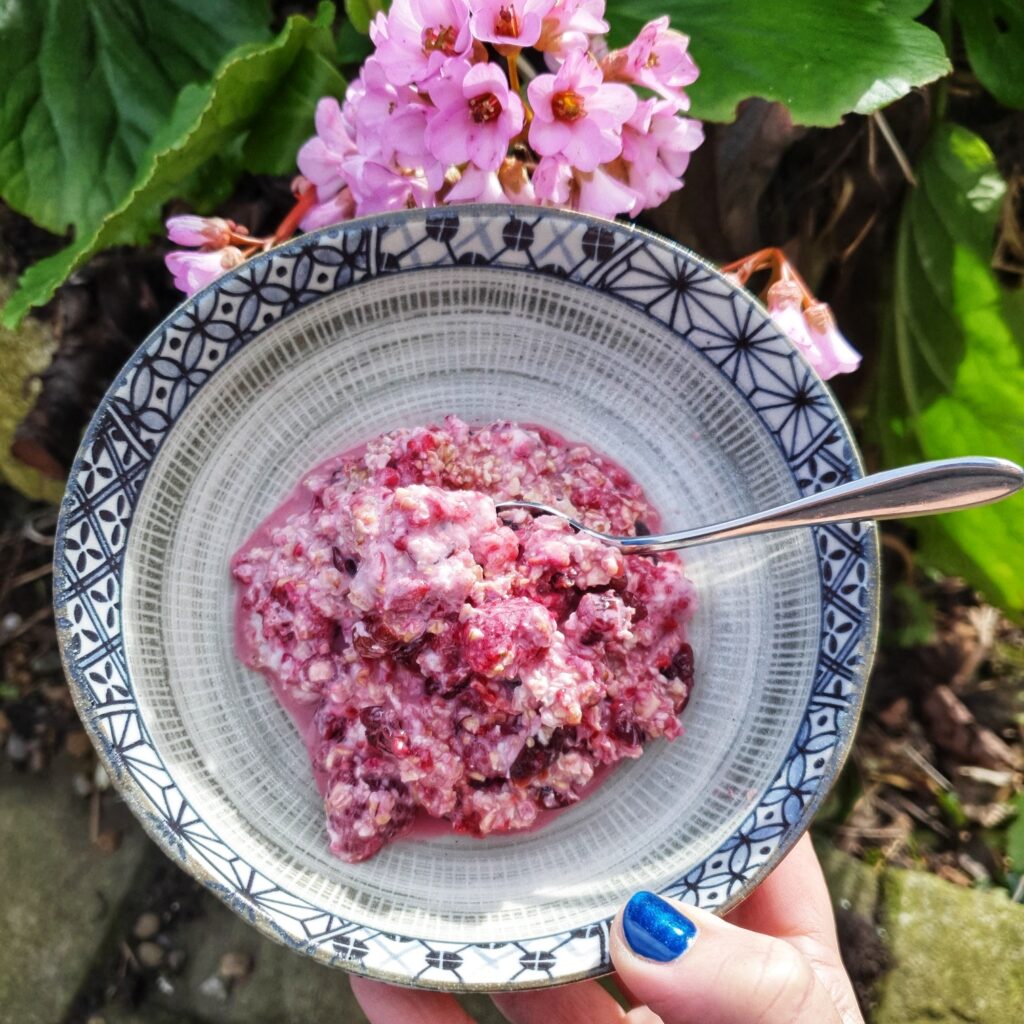 I much prefer taking photos in natural light and I try to not confine myself to the kitchen. I take a lot of my images outside, as I just find they look so much better that way, and in the summer I try to take the shots in the morning before the sun is too bright.
Photographing food can be a lot of trial and error, but having decent backgrounds is a great start. The Foodie Bag is a great resource for anyone wanting to photograph food for projects.
Included is a 15-inch photographic reflector and diffuser – it's the tool which all professional photographers have at the top of their kit bag. It will help you to brighten and enhance both highlights and shadows, and either subtly or dramatically alter the lighting and colour in all of the images you create.
They have added a set of four beautifully crafted papers from Black Velvet Styling, to provide affordable backdrops for amateurs and professionals to create mouth-watering images of their food and still life creations. They are perfect for transforming a plate of food into a gorgeous image fit for sharing on Instagram.
There are also an exclusive set of ten beautiful postcards with tips on the reverse of each explaining how to use light, think about composition, choose your background and much, much more.
All of these goodies come housed in a limited-edition bespoke double-sided tote bag, with internal zip pocket.
The bags are available to buy for £39.95 incl. P&P and would make the perfect gift for the foodie and aspiring photographer in your life.
Tips to remember
Try to take photos in natural light
Look at where the sun is coming from (bright sunshine can be a hard setting to photograph in)
Try not to use overhead lamps or a flash
Move around to find the best light source
Move out of the kitchen
Try taking photos from multiple angles
Use photos props and backgrounds to help you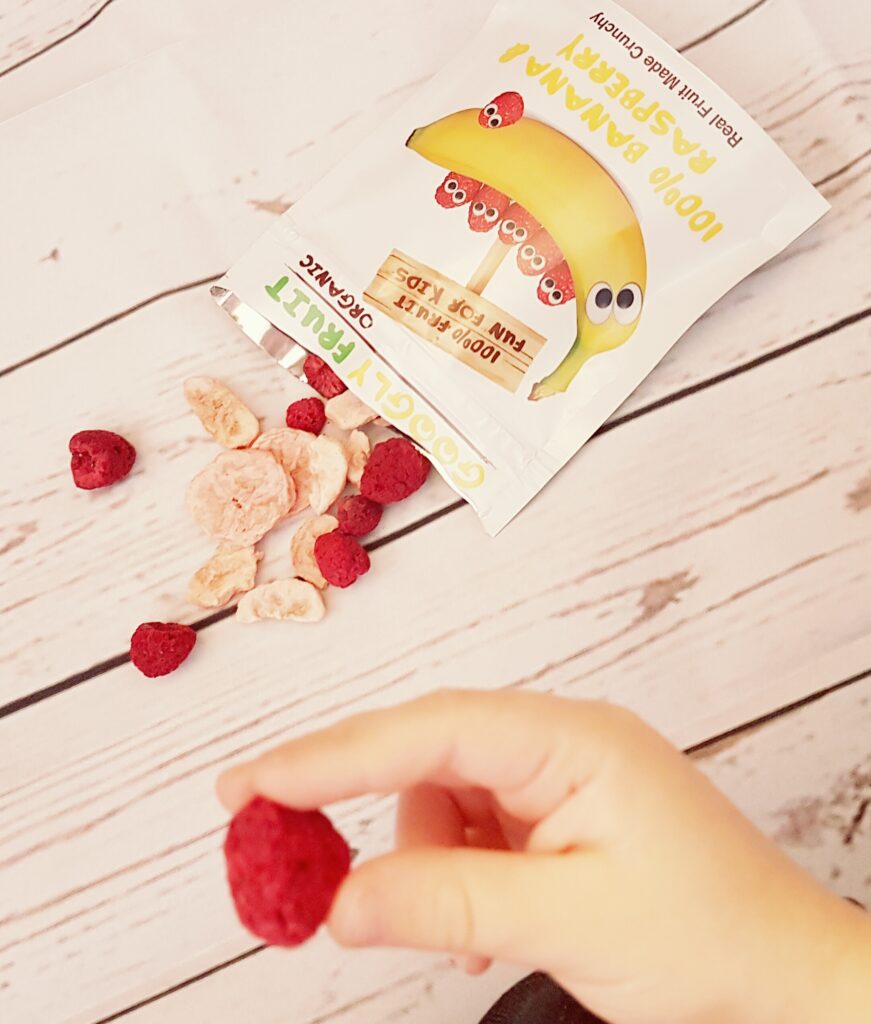 Do you struggle to take decent foodie photos? Perhaps you have your own tips you can share?