I'm a big supporter of the work Barnardo's do and I've worked with them with my other 'hat' on for a number of years writing bids and supporting local level strategic developments.
Each year Barnardo's work on a number of campaigns to boost fundraising and The Big Toddle is one that has been taking place for a number of years now. Five years ago I organised one at the children's school for the nursery class to take part in. They all dressed up as superheros and loved it.
Barnardo's is launching an exciting new partnership with the universally adored TV show Teletubbies.  Next year Barnardo's hopes shoppers and fundraisers will go "Laa-Laa" for the collaboration and raise valuable funds for vulnerable children.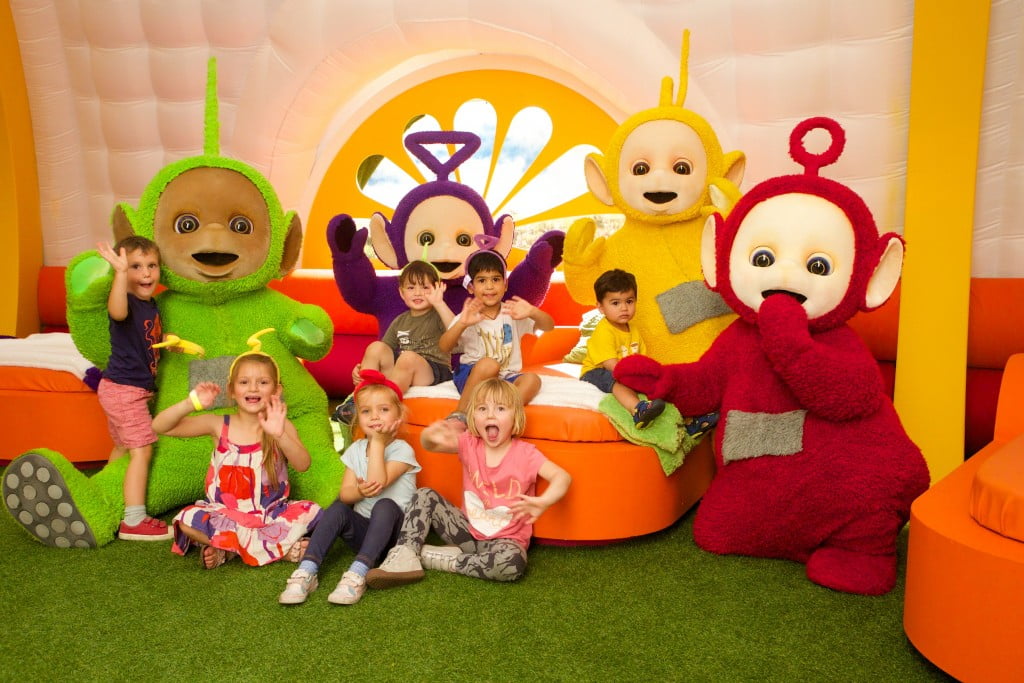 From May 2017, shoppers will be able to buy special Tinky Winky, Dipsy, Laa-Laa and Po limited edition merchandise from Barnardo's shops across the UK to help support disadvantaged children in the UK.
The Teletubbies, who are celebrating 20 years of big hugs in 2017, will also be supporting the Barnardo's Big Toddle, the largest annual fundraising event for under five year-olds, which is marking its 20th birthday too. Teletubbies returned to television with a brand new series last year.  Multi award-winning, Teletubbies is designed to encourage young children to watch television creatively. Full of fun and exploration, it inspires confidence and curiosity and nurtures childhood development. A second series of the new-look Teletubbies will launch on CBeebies next year – it is a firm favourite in our house!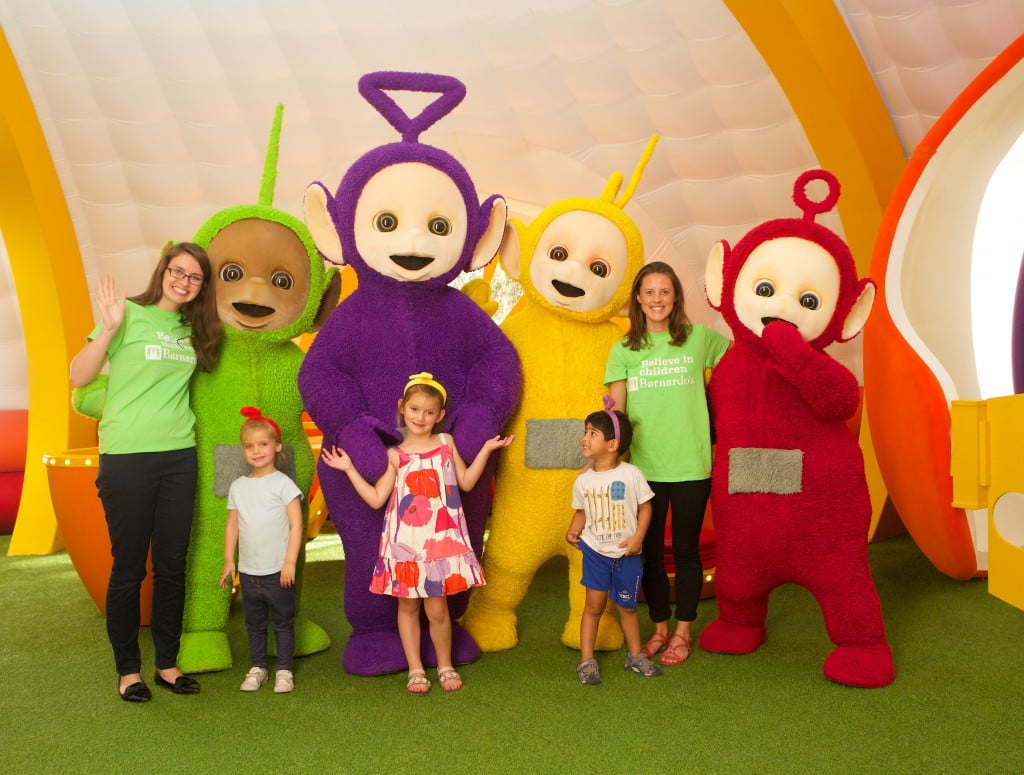 For more information about the work Barnardo's does, please visit www.barnardos.org.uk – Have you thought about taking part in the The Big Toddle next year? Why not organise you own event?