Staying at home during COVID-19 can mean that you have more time to do the things you enjoy. For me, it's trying out different exercise apps with the children.
Perhaps it is spring cleaning or enjoying an online bingo site for some people?
The coronavirus pandemic means that schools are shut across the world. This means that parents take on the responsibility of home-schooling and entertaining their children during this time. The good news is that technology can really help with education and mean that children can enjoy some independent learning. Let's take a look at some of the best learning apps for home-schooling during lockdown.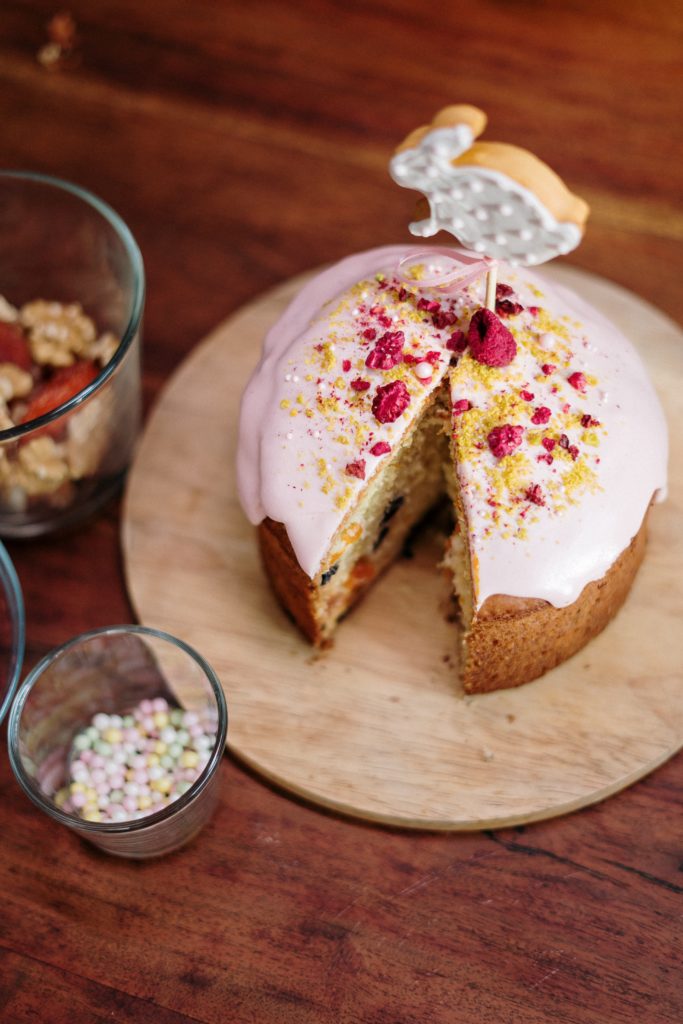 CBeebies Apps
If you have preschool children, there are some great free apps you can use. This includes CBeebies. These include their favourite characters and make learning fun. What's more, they are educational and help with the early year's curriculum. Altogether, they provide stimulating home-schooling for your child through these difficult times. There are even some story time parts that you can enjoy together.
Squeebles Spelling Test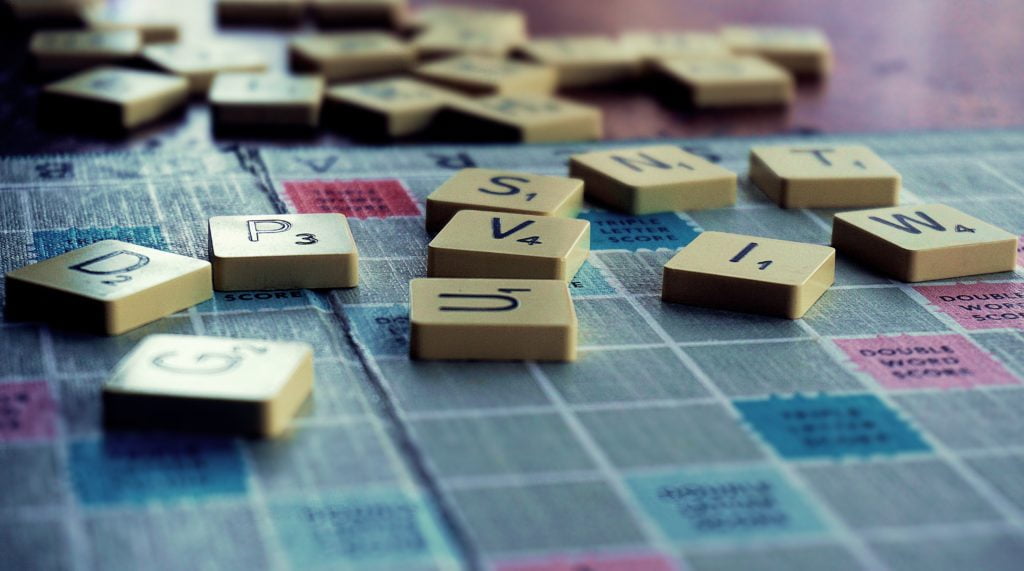 First of all, it is important to note that you will have to pay for this app, but lots of parents seem to think it's fantastic and worth the money. This one is going to teach your child to spell. You can download tests that have around 100 words and they are based on the national curriculum for key stage 1. This app makes it like a fun game for your child. You can even customise their tests so that they can learn how to spell the works they struggle with. If your child is dyslexic, they have special fonts so they can also enjoy this app.
Fender Play
If your child is in secondary school, they may miss their music lessons. In particular, if they already play an instrument, this might be missing their private lessons too. The best solution for this is Fender Play. It is an app where your child can enjoy music lessons digitally. From learning the guitar to the ukulele, there are video lessons that they can have fun with.
BBC Bitesize
A fantastic resource that has been around for many years is BBC Bitesize. This is free and is going to help children of all ages, even those that are doing their GCSEs. There is everything from reading to video infographic flashcards to help everyone learn in their own way. Plus, there are tests at the end they can use.
BBC Bitesize follows the national curriculum too. While some exams have been suspended, this is going to help children learn in the meantime. It can give them something to work on during the day independently like they would do at school. The site is an incredible resource and something we are currently accessing daily.