Cake is not something I am personally big on as I don't eat wheat but I enjoy making them with the children and buying them for everyone else.
With it being the Easter school holidays we kick started it with lots of baking…mostly Easter related. The children all love cooking in general but they especially love making cakes and of course decorating them too.
Easter isn't Easter in our house without some Easter Nest Cakes. The children LOVE making these and eating them.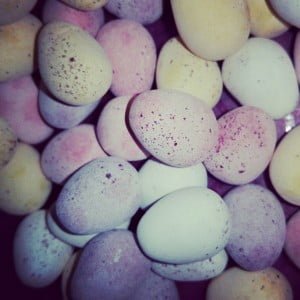 Little hands love to get in there and get messy. All the children work really well together as a team and everyone has a special job to do when we are in the kitchen. I think activities in the kitchen are a great learning experience for the children so they have all been involved since they could stand up.
My six year old seems to know just how long to melt the chocolate for, it is always spot on, clever boy!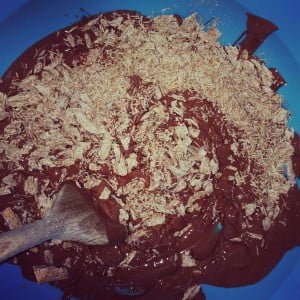 They were thrilled with the finished result and even more thrilled that we had a few spare eggs left at the end they could sample.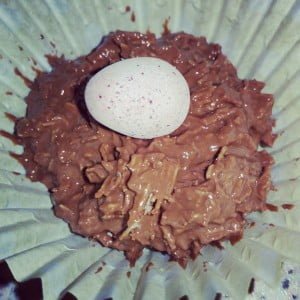 When it comes to buying cakes, there is a super little bakery near us where the children like to choose their own, but outside of that…my grandmother used to tell me that "Mr Kipling makes exceedingly good cakes"! The favourites in our house are fondant fancies or fiendish fancies as we have permanently renamed them after the Halloween versions came out.
I appreciate these from a visual perspective whilst everyone else tucks in. The lemon ones that were released in time for easter this year were particular favourites.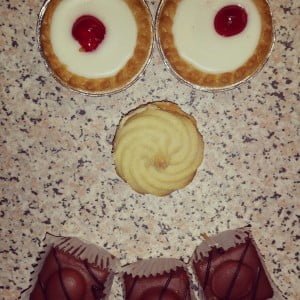 Whilst I am not a cake eater as such I do love a good wheat free chocolate brownie or a flapjack!
This post is an entry for #betterwithcake Linky Challenge, sponsored by Mr Kipling. Learn more at https://www.facebook.com/mrkiplingcakes