If you are a regular reader of the blog you might have read our recent #BlackpoolHasItAll article. If not and you fancy a look you can find it here.
I felt that I should specifically mention Blackpool Zoo as we had such a lovely time and we're so impressed.
It is absolutely somewhere we would love to go back to as a family and spend the whole day, as due to time restrictions we whizzed around quite quickly.
Firstly I have to shout very loudly for you parents and grandparents that they serve Starbucks! Never mind the animals…they serve Starbucks people!
When I got over the excitement of that, I was blown away by their giant tortoise. I'm totally in love…I adore them and wanted to take this one home with us. I genuinely could have watched these guys potter around all day. How amazing do they look?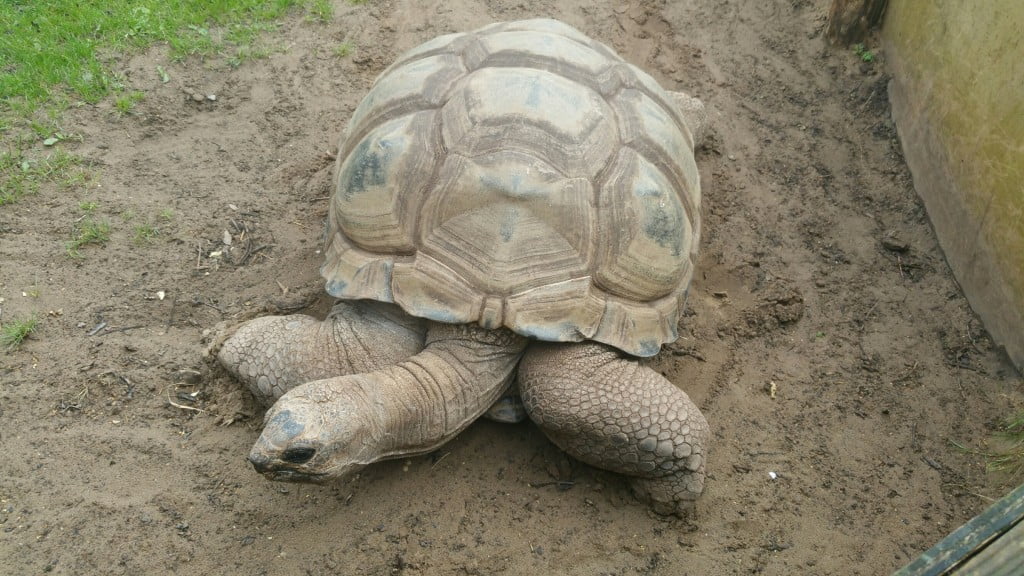 Now we are lucky enough to live very close to Chester Zoo but Blackpool Zoo is very different and it's certainly not a case of  'seen one zoo, seen them all'.
The Dinosaur Safari is incredible and totally captivated the children, in particular the three boys who are all obsessed with dinosaurs. This is a real added bonus for the zoo I think, so much so we had to go around again before we left.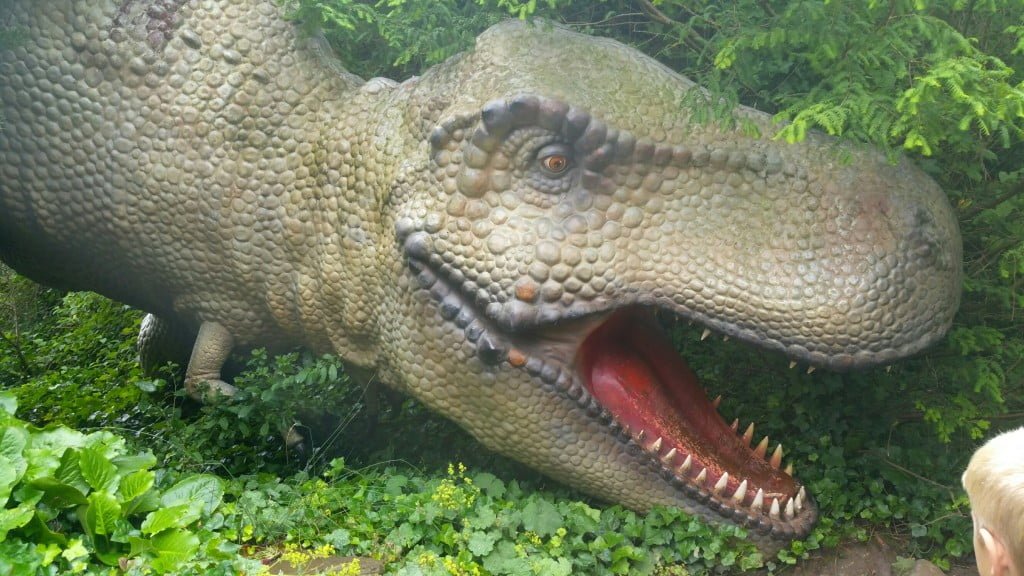 We loved the sea lion show, another real draw of the zoo and we also had fun at the children's farm, where the children enjoyed playing, meeting the animals and even learnt how to milk a cow. We all fell in love with the miniature ponies too!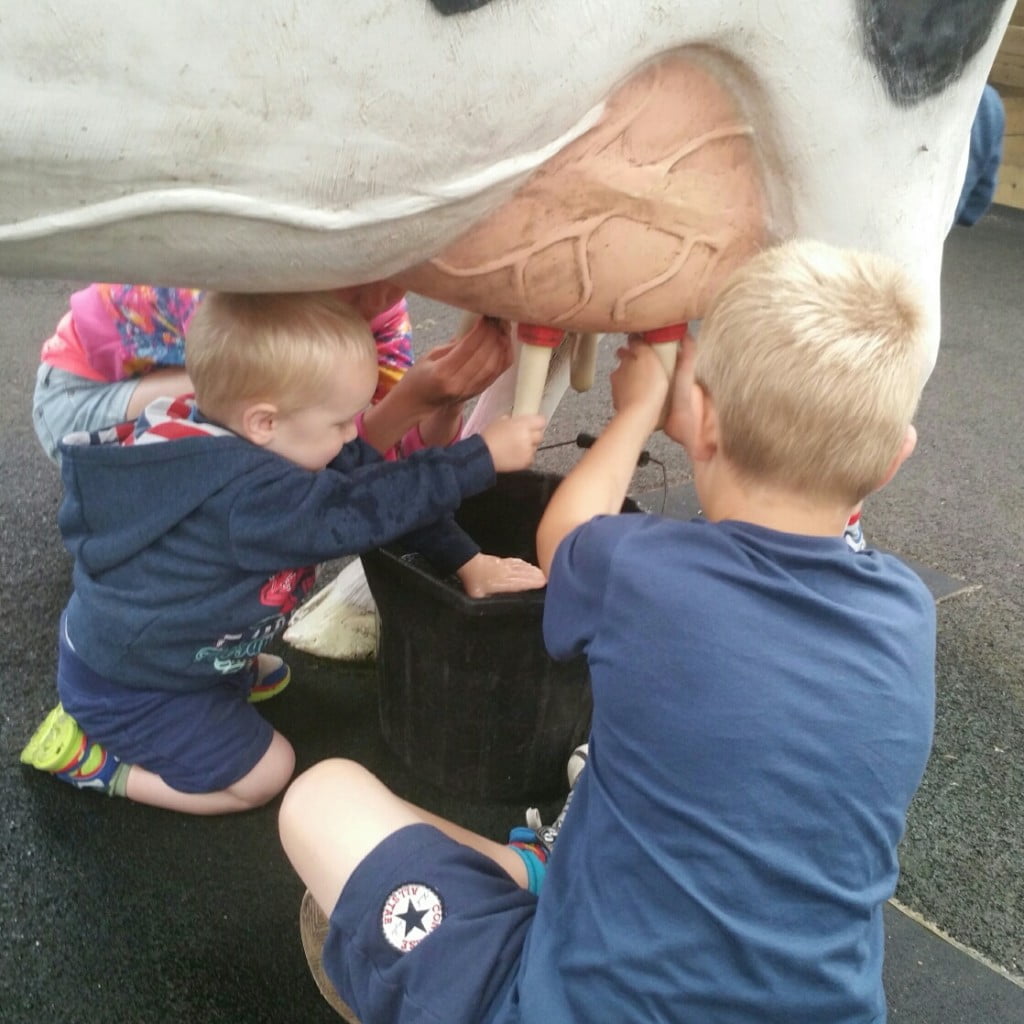 The play area is one of the best I have seen, made with quality materials and aimed at a wide range of ages, you won't be disappointed.
The café is large, and although we didn't eat in there, it looked well stocked, clean and had plenty of seating. There are loads of picnic areas which we made use of and tons of outdoor seating.
Here is just a small taster of what to expect.
It really is worth a visit but please dedicate a whole day to it so you don't miss anything!
Did I mention you weary parents…they also sell Starbucks!
We really think that #BlackpoolHasItAll – there is something for everyone and it's a great place for making memories. We've only just scratched the surface. In order to see as much as possible, for the best value, take a look at the Resort Pass and for a look at everything Blackpool has to offer check out Visit Blackpool.
*This is a collaborative post for Merlin Entertainments*