If you are a regular reader of the blog you will know that we spent a long weekend away at Camp Bestival at the end of July.
Having had some time now to reflect, I wanted to try and get to the bottom of the benefits the children all gained from that four days.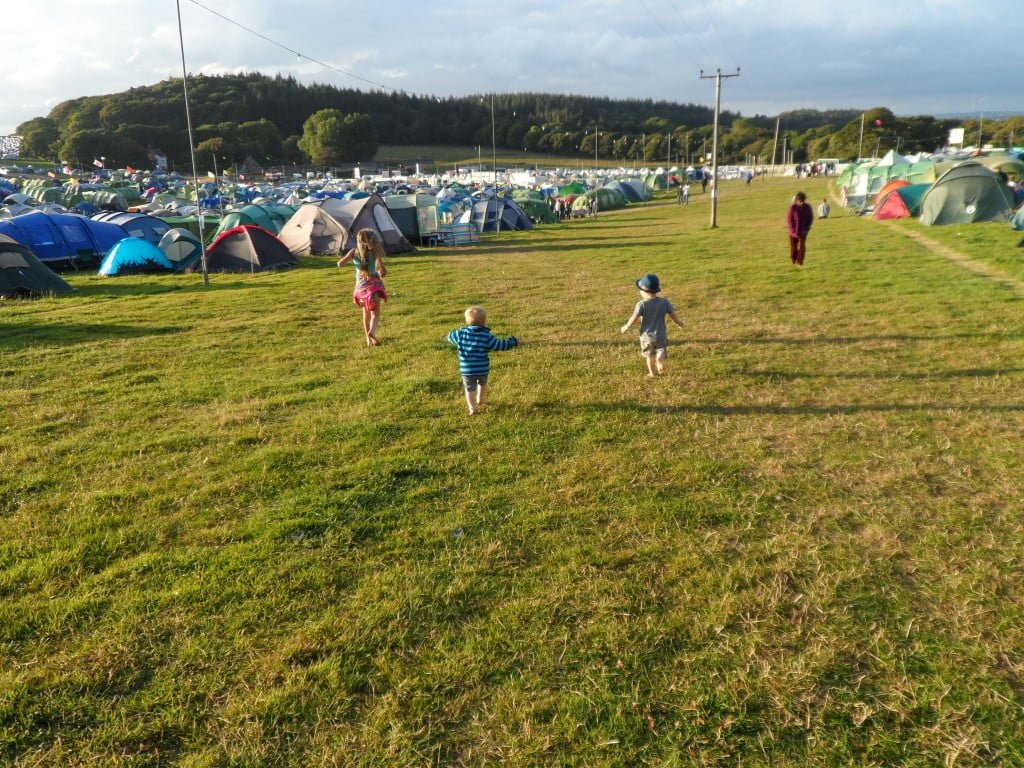 It's a tricky process in all honesty as there was just so much they enjoyed and so much that captured their imagination.
They gained the freedom to run outside the tent in the morning and evening, feeling the grass between their toes as they played
They gained the opportunity to build friendships with other children from the proximity of the neighbours tents
They benefited from hearing live music and watching shows and the atmosphere that brings with it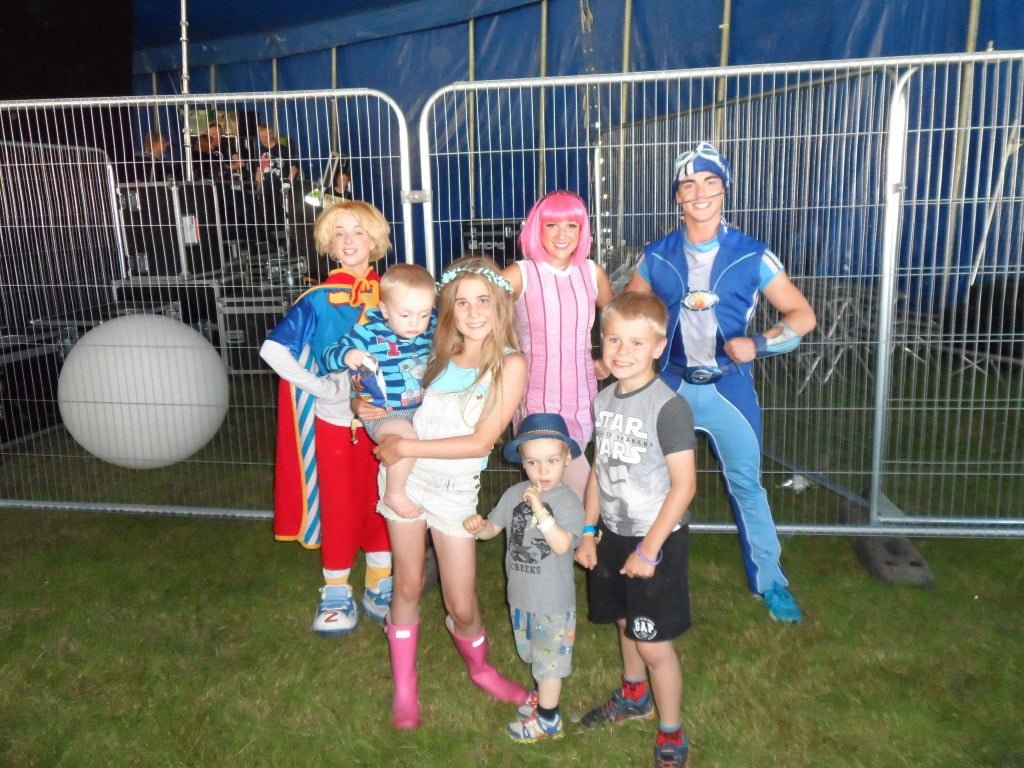 Our eldest had the opportunity to meet one of her idols, Jess Glynne
The two older children benefited from the experience of singing for three days on a large stage to a live audience with a microphone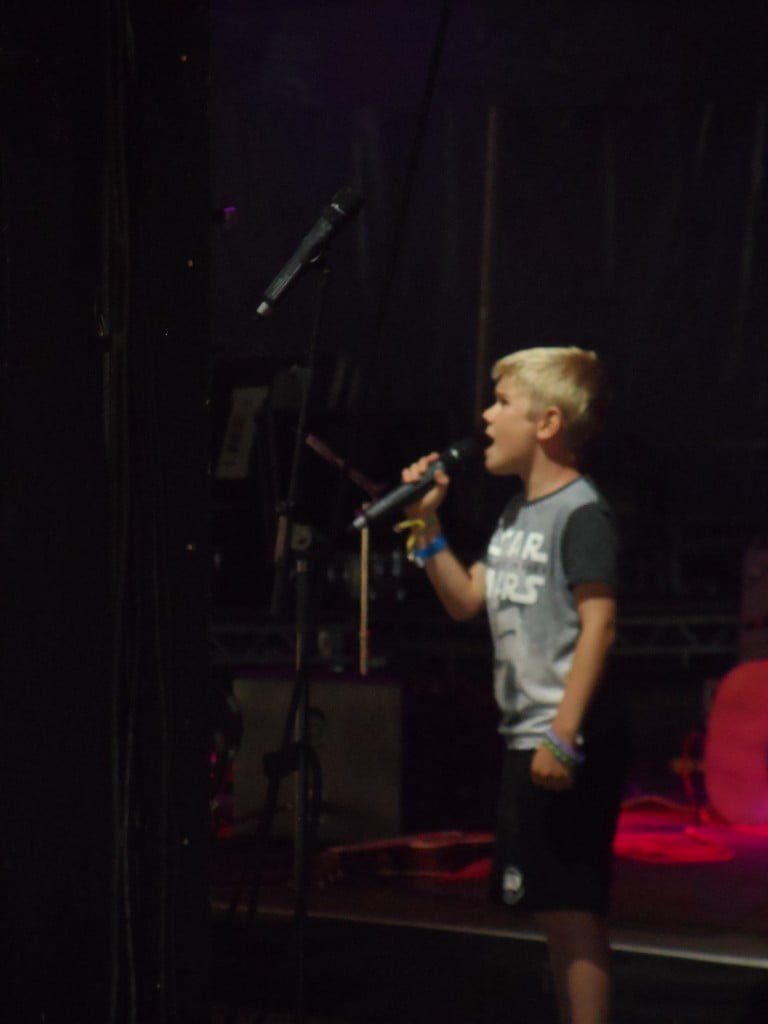 All the children benefited from the sensory experience Camp Bestival provides, the colours, the sounds, all the things to touch, and experiencing new tastes
Lizzie's Way provided the chance for fun, messy play that had so many learning opportunities – the children had so many opportunities for role play, sensory play and discovery we could have spent the entire time just in there
They benefited from holding and stroking animals
They benefited in terms of skill development, from the opportunity to use tools such as hammers and saws
They developed their circus skills and came home with new talents they want to pursue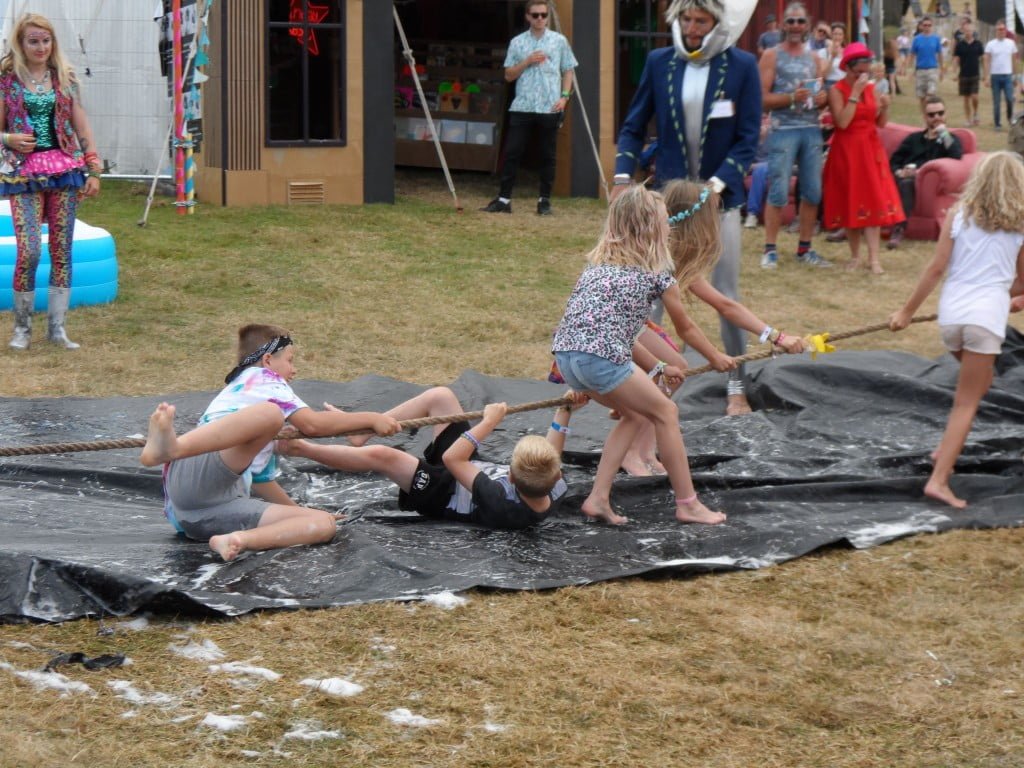 They broadened their experiences
They widened their knowledge in science workshops
And further increased their sense of adventure, challenging themselves both physically and mentally

All that in four days…
It really is a special place. The learning was limitless and the fun endless.