The moment I met you I knew you were special.
The way you held me, so confidently when I was less than a day old.
You clearly knew what you were doing and had lots of practice with my two older brothers.
You gave me so many kisses, and when I cried in my car seat you sang about how much you loved me to try and calm me down. You sang and sang and sang until I fell asleep.
You've always been a great little helper to Mummy but you are quick to help other parents with young children as well.
You know how to hold babies, you know how to stop them choking, you can change a nappy, soothe a baby to sleep and create lots of laughter.
I feel so safe in your arms, I can even fall asleep with you carrying me, something that I only normally do with Daddy. You are so strong that you can walk quite a distance carrying me. You don't complain. You just walk and walk and walk.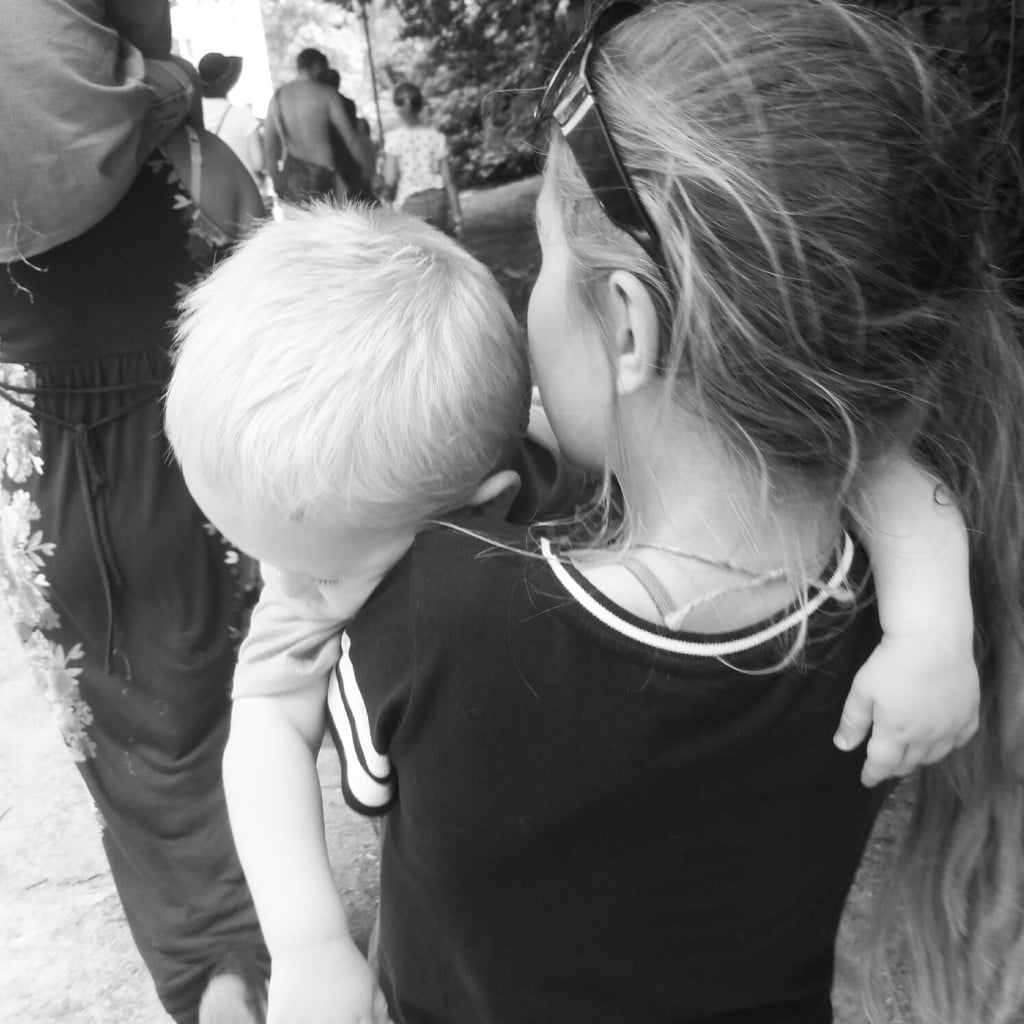 I try so hard to share you with my brothers. Sometimes I just can't. It's so hard, I  want you all to myself, just like they do.
You play with me over and over. You read to me over and over and over again, and you make every day special for me.
I am sorry that sometimes I sneak into your room. It makes me feel close to you, I don't mean to make a mess.
I miss you terribly when you aren't around. I cry when Mummy drops you off at school and I constantly ask where you are.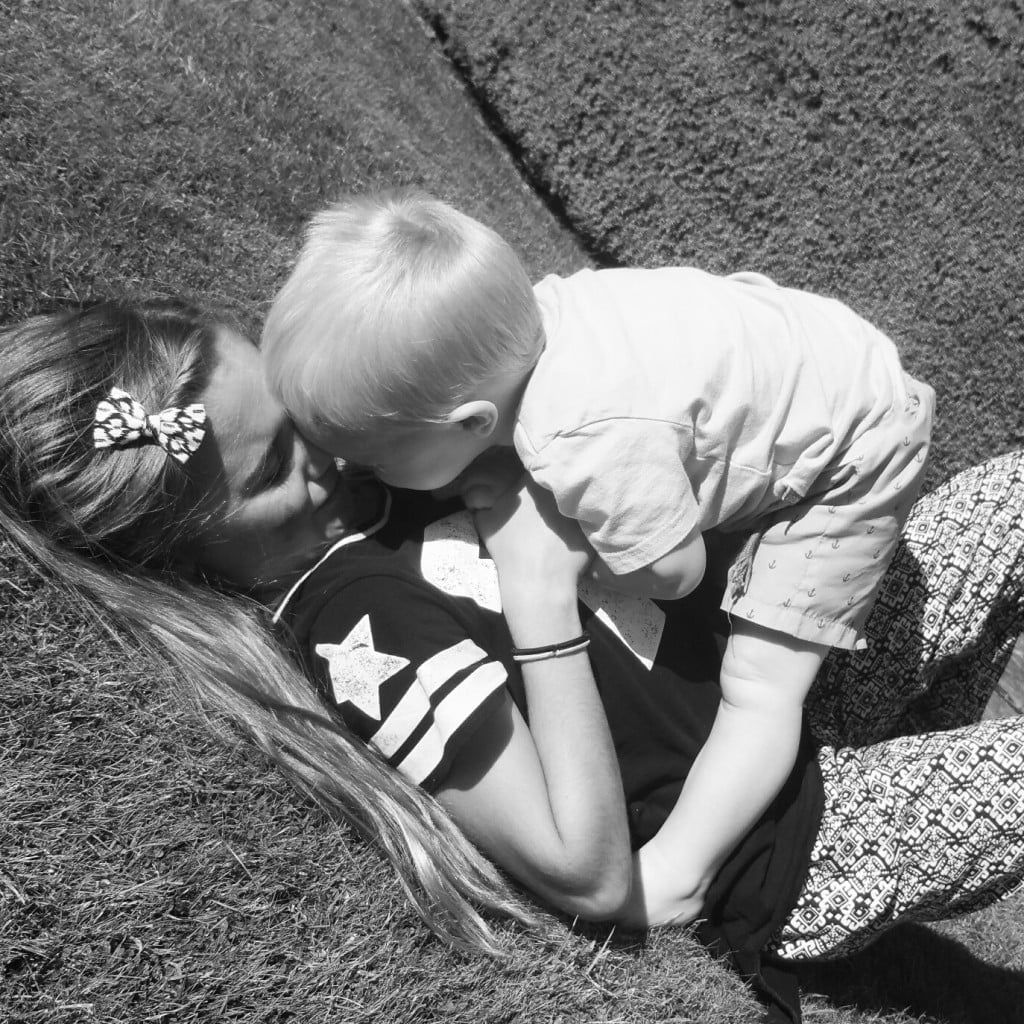 I hope you know big sister, just how special you are.
I am incredibly lucky to have you in my life.
All my love, The littlest one x