Body confidence – we hear this term a lot these days. It feels like the most recent new 'revolution' to break out throughout the world with many celebrities and influencers talking about it.
In 2014, we saw the launch of the Be Real campaign determined to change attitudes to body image and last year, there was Chidera Eggerue who created the #saggyboobsmatter movement that went viral, and it definitely won't stop there!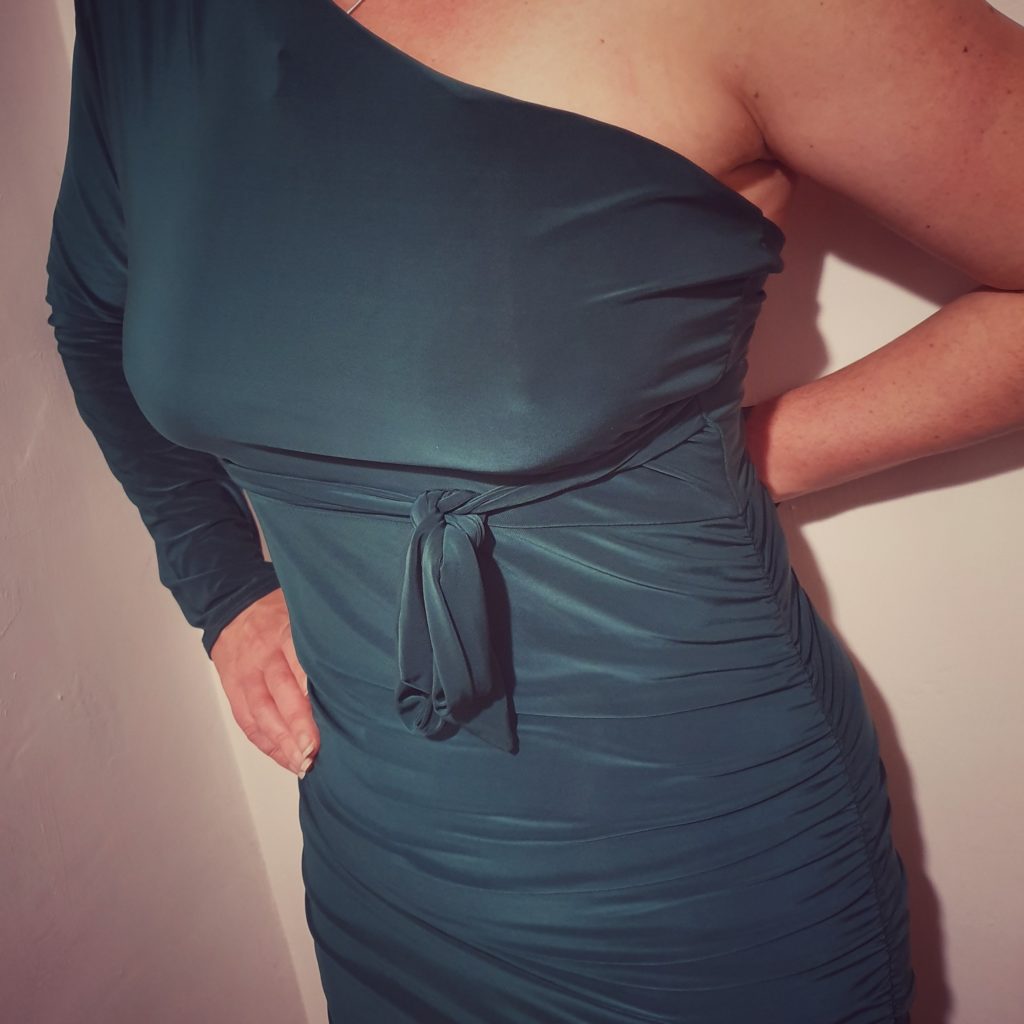 My boob story
Overall I feel like I've always had a pretty decent relationship with my boobs. Now, I can't tell you the same about my relationship with my hips, thighs and stomach, but that's for another day. As far as my boobs go, I've never had any major hang ups about them.
I don't come from a long line of large chested women and I've always been grateful for that. I've always considered them to be fairly average size and been totally fine with that.
As a teenager my boobs were very much average size. I had friends with very large boobs and others who developed very late. Both were teased by boys about them and both in the most part, disliked them. To me big boobs just seemed to get in the way and I had no need for them.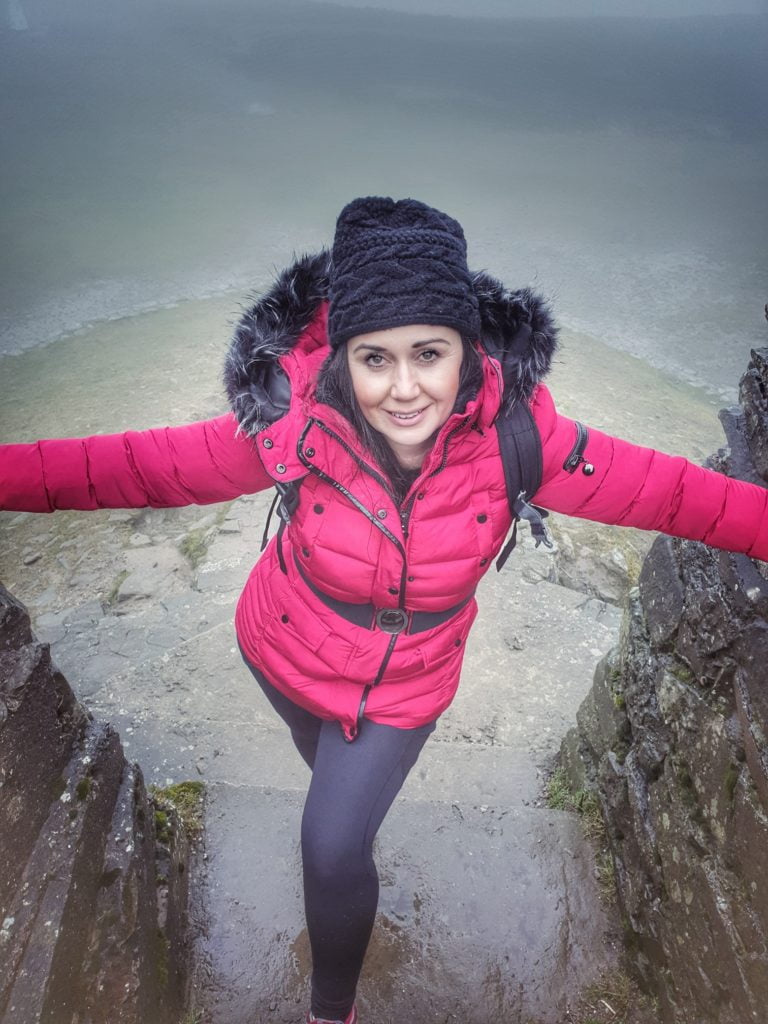 When I took up marathon running in my early 20s I was very grateful for my average boobs. I used to watch women with large boobs running and thought it looked painful and awkward. I had no desire to have large boobs bouncing around in front of me.
When I got pregnant with my first child things changed. My boobs were the first thing to grow. They grew and grew and grew – no joke, I wondered if they'd ever stop. I went from a 34B and gradually expanded to a staggering 38E by the time I'd given birth and my milk had arrived. I hated it. I hated having watermelons attached to my chest, but focused on the fact they were feeding my baby and that was their job.
When I got pregnant with my second baby I was terrified they would get even bigger. Fortunately 38E was as big as they got. Over the next three pregnancies and breastfeeding four children in total over the years my boobs have been a total of 18 different sizes! I find that completely bonkers.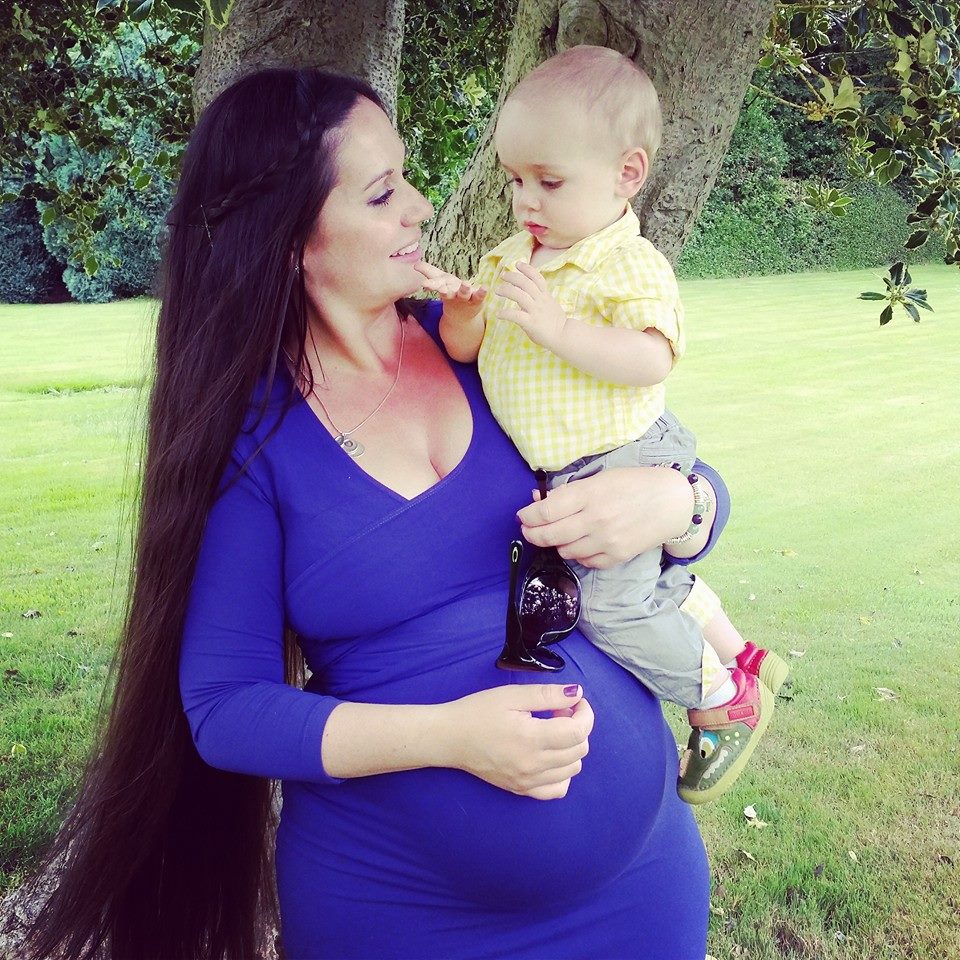 I stopped breastfeeding my last baby in early 2016, so my boobs have gradually settled down to their 'new normal' – a 36C. I'm totally fine with this and if they shrink further then that's also fine. Having looked into it the average UK bra size is 36D, so I'm smaller than average it seems, but I don't think I'd want to be a bigger cup size.
My biggest issue with my boobs having breastfed all these babies it that when I lie down they disappear into my armpits – I'm pretty good humoured about this though as this was something my mum prepared me for! They sit a little further apart than I'd like but nothing a decent bra can't fix.
Knicker Locker are currently working on a fantastic campaign all about Boob Positivity, which has just launched this January with the help of their suppliers and fellow lingerie influencers.
Their lingerie blog, Knicker Blogger will be launching weekly blog posts about the subject as well as getting guest posts and social media campaigns with the hastag #boobpositivity. Take a look, they are well worth a read.
To keep up to date with all the #boobpositivity follow along on Instagram!
A decent bra is everything
A decent bra can make a huge difference to how you look and feel about your boobs. What are your favourite types of bras? I used to be all about the underwire but that's changed and I really love the wire-free push up bras these days. They are so much more comfortable and you still get a decent lift.
I love this one from Knicker Locker. The cups are soft and you get decent support without really being aware you are wearing a push up. This washes well and holds it shape – I need more of these in my life! It's currently only available in grey but comes in a range of sizes.
How do you feel about your boobs? What's your boob story?
This is a collaborative post.