We love spending time in Liverpool as a family, there is always so much to see and do and we always have lots of fun. I feel very lucky to have such a fantastic city on our doorstep.
This February Half Term is no exception – The UK's biggest indoor inflatable theme park is coming to Liverpool!
Inflatable Adventure World is a new 30,000 sq ft family attraction and features assault courses, UFO-shaped bumper cars, huge slides and play zones. Sounds like fun right?
Tickets go on sale this week for the three-day inflatable wonderland which takes place at Exhibition Centre Liverpool from 21st-23rd of February and offers unlimited access to all the various attractions during each session.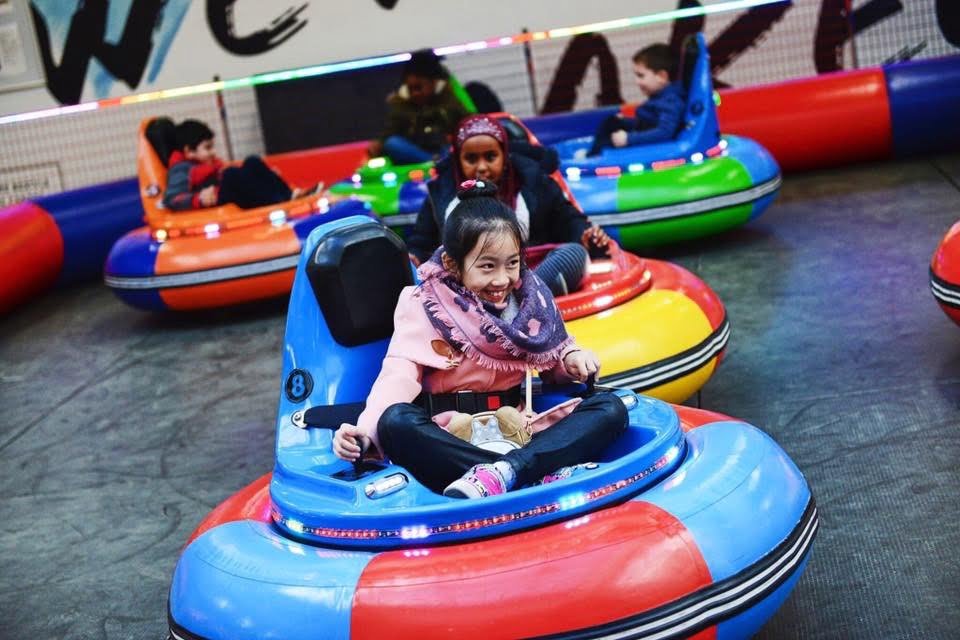 Bradley Richardson from Inflatable Adventure World said:
"This really is an inflatable theme park which has been designed to ensure maximum fun for all the family. There's a wide range of inflatable attractions which can be experienced in Liverpool for the first time. This includes everything from a toddler play zone and Minions course to a gigantic Ninja Warrior assault course where children can race and bounce through the blockades and rollers, scale ladders and finish with the ultimate slide finale! It's a great way to keep the kids active and have fun in a safe environment whatever the weather."
It really sounds like there is something for children of all ages. It's great the debut is happening in Liverpool!
How much and what time?
Tickets cost £10.99 (including booking fee) for unlimited access to a two-hour session which run on Friday 21st at 12noon-2pm; 2.30pm-4.30pm; 5pm-7pm and 7.30pm-9.30pm: Saturday 22nd at 10am-12noon; 12.30pm-2:30pm; 3pm-5pm; 5.30pm-7.30pm and 8pm-10pm: Sunday 23rd at 10am-12noon; 12.30pm-2:30pm; 3pm-5pm and 5.30pm-7.30pm.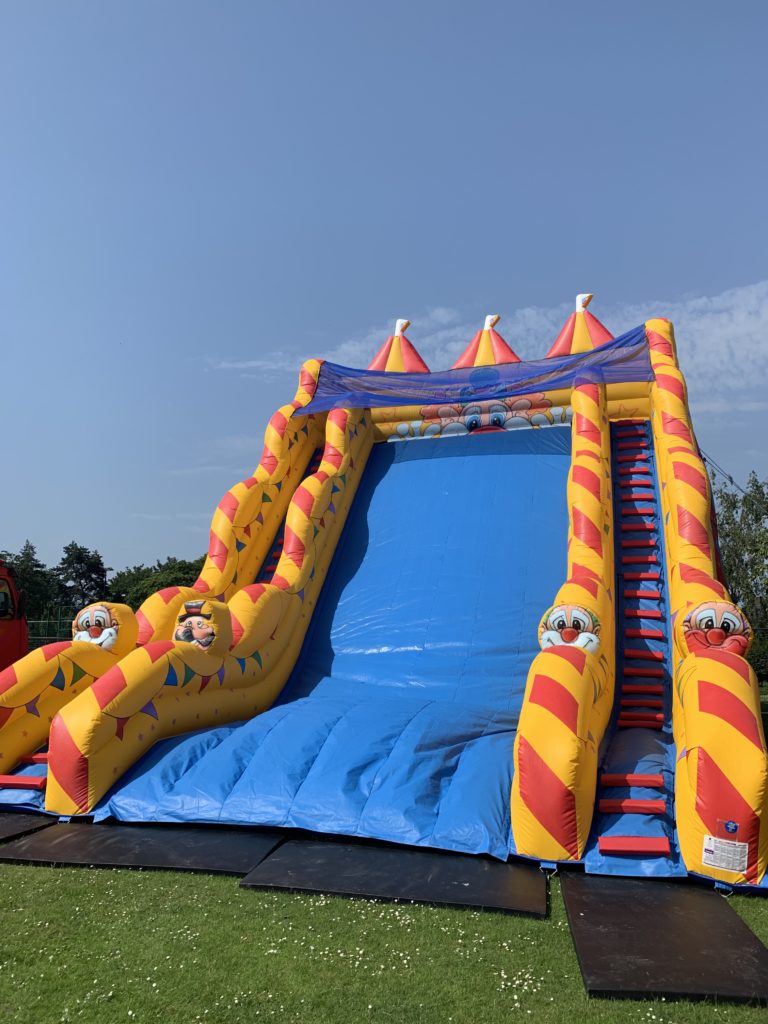 To book tickets visit www.ticketquarter.co.uk with an early bird ticket available for £9.50 (including booking fee).
Sounds like the perfect family fun for Half Term given we never know what the weather is going to do!