I really do need to get better at mix and match outfits. I like the idea of being able to pair a few things together to create several different outfits. The reality is I often end up with things I end up not wearing because I don't have the right shoes or a top to go with whatever it is. Things end up staying in the wardrobe because I cant pair them with anything.
Are you any good at this?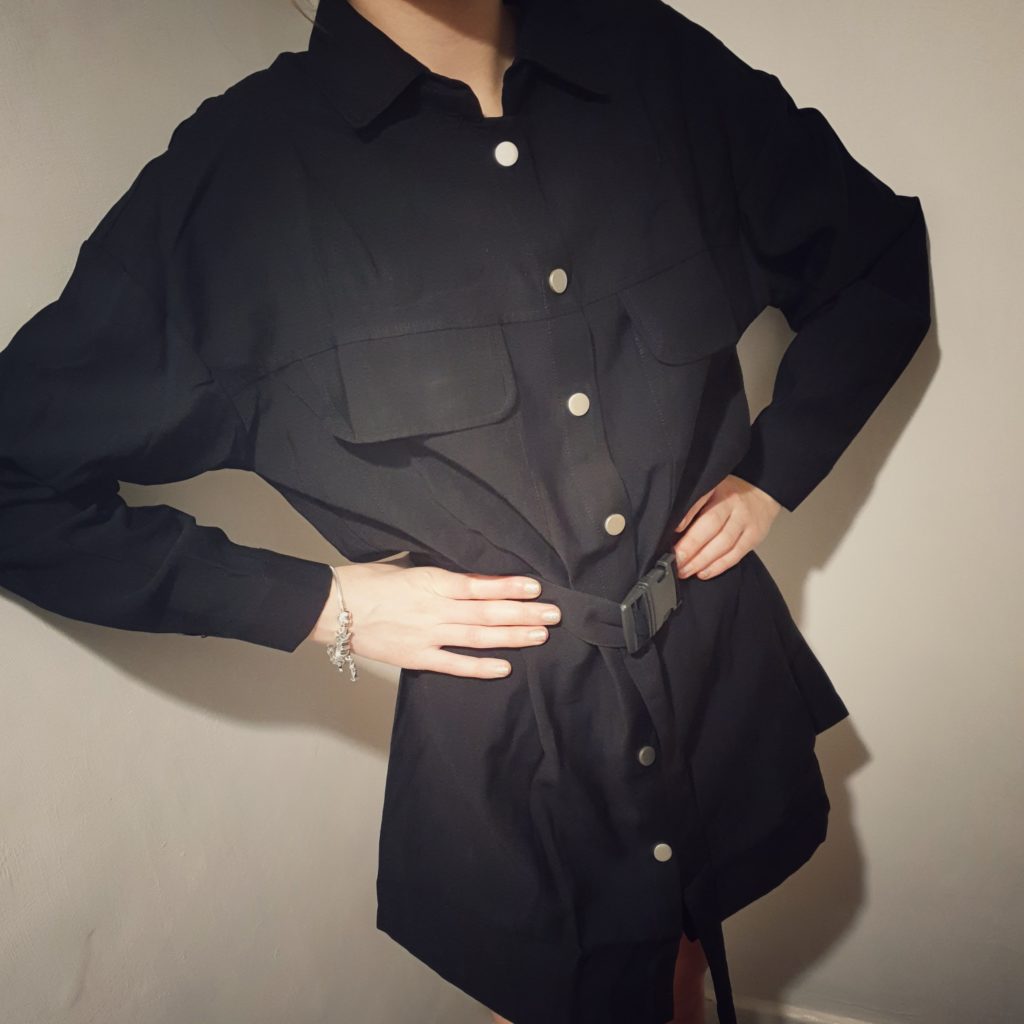 This is where those staple items can come in really handy, I need to get a bit better at ensuring I have these items. This shirt dress for example could be paired with thick tights, leggings or even over jeans. Of course if you got the same dress in other colours, like a white shirt dress for example, you'd have even more options.
Capsule dressing
Ever heard of capsule dressing? Do you have a limited amount of storage space in your home and want to get the most out of a small wardrobe or draws? Maybe you want to save money by making each piece of clothing count and not ending up with tons of stuff you don't wear? It could be that you want to overhaul your personal style but don't want to spend too much money in one go. Whatever your reasons, you could consider a method called capsule dressing, which will help you make the most of what you have.
Start with your colours
First off, choose a few colours that you like, things you want to stick to. Maybe you have a theme? Think about the colours you want to wear and what will work together.
Move onto tops
Now that you have some colours, picked out choose 3-5 tops. You could opt for a basic button-down, a short sleeved top, camisole, or other sleeveless shirt.
To make the most out of these items you could try to keep to solid colours. It will be easier to mix and match if you do not introduce prints. if you are going for a print, just get one top with a print on it.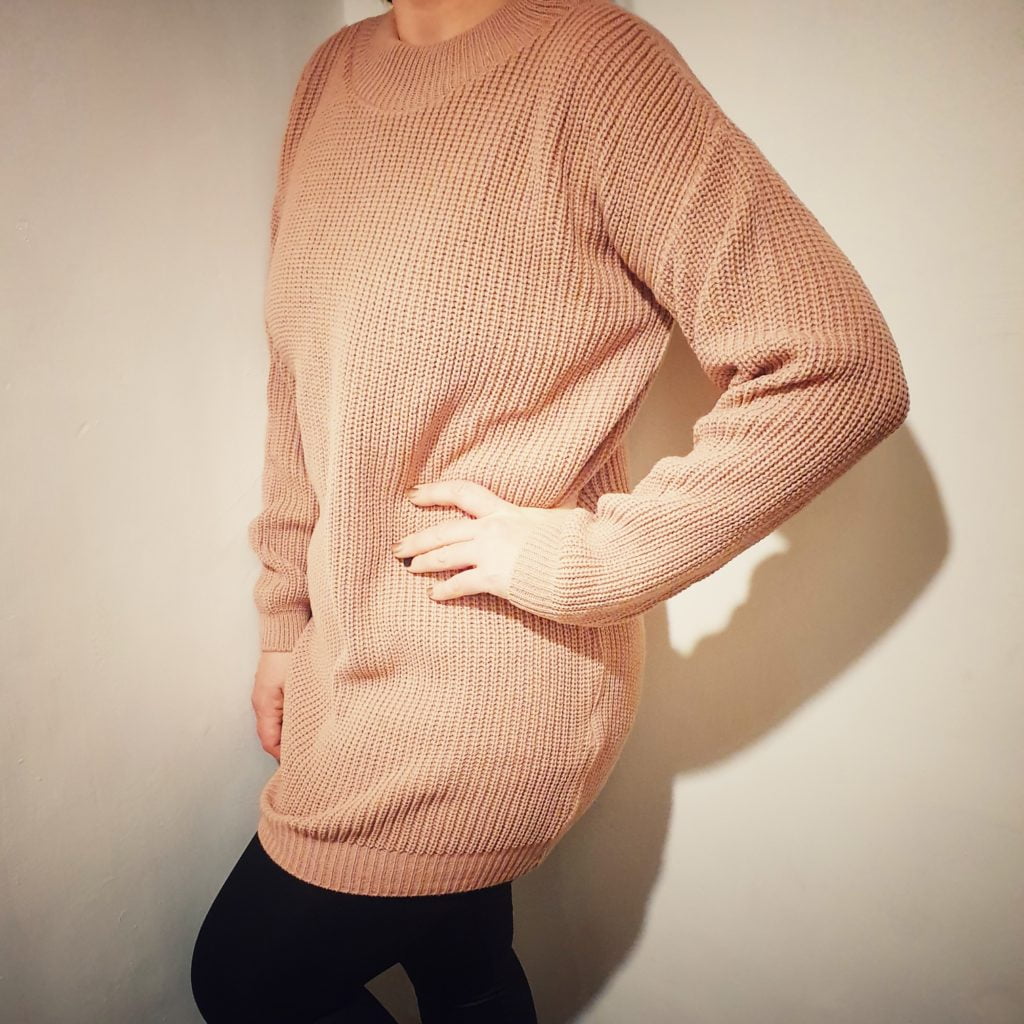 Move onto bottoms
With your tops picked out, you can move onto choosing some bottoms to go with your other items. You could go for a pair of smart trousers, a pair of jeans, something casual and then something like faux leather look leggings which can be dressed up or down and therefore mix and match with more tops. You could then go for a skirt as well to increase you options further.
Extras
You might well need a few extras to give yourself the most combination of options. I love dresses so I have to have those in the mix. You could go with a midi dress so you can be casual or dressy and you could add in a jacket too. Maybe you want to include a cosy jumper dress even?
You will need two or three pairs of shoes in your chosen neutral colours. One should be formal, one should be casual, and you can have a third pair which can be casual or formal depending on context – so, for example I would go for boots i can wear for smart or casual.
Get yourself a scarf as that can transform an outfit! Then if you like, additional accessories such as jewellery or even a hat.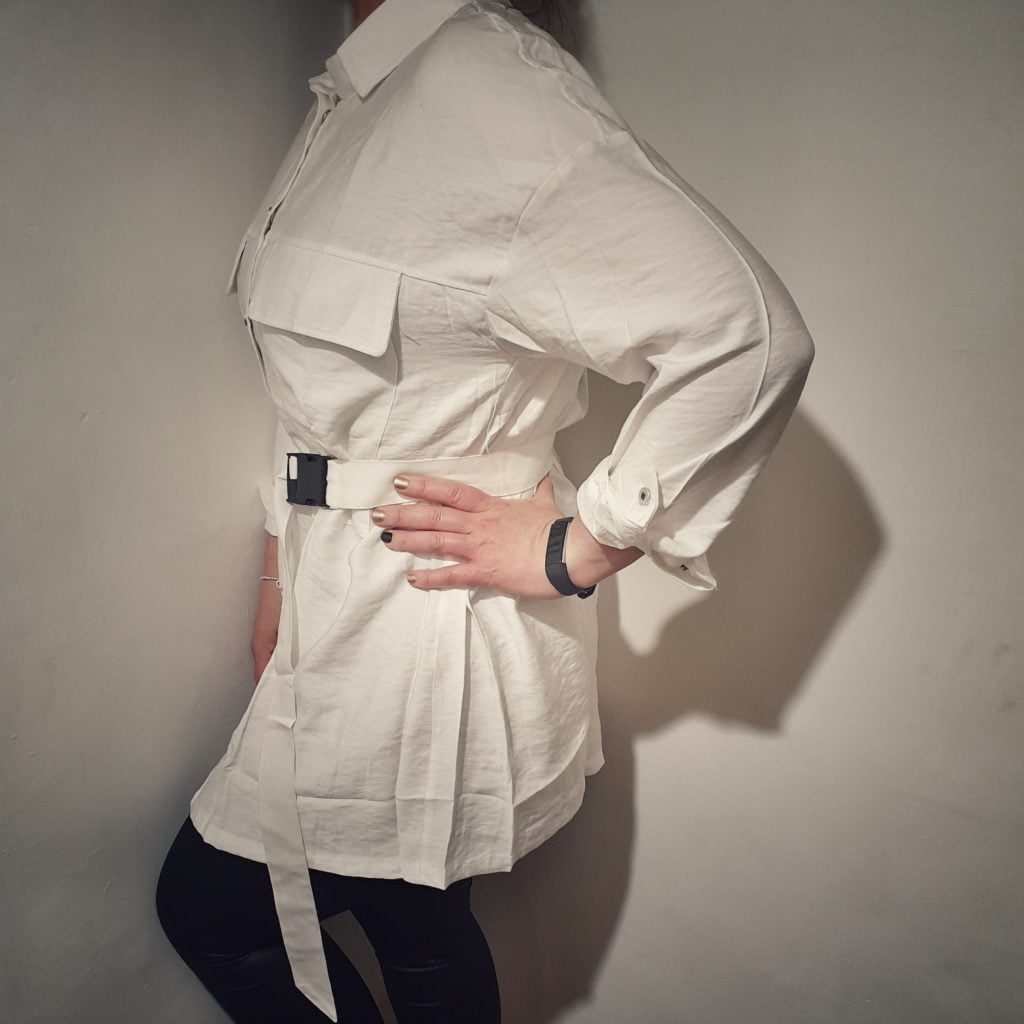 Mix and match lots of outfits
Now you've got you items, you can create a number of different outfits for different occasions. Mix and match everything up and experiment a bit. Casual, semi-casual or smart – you should now be covered!
You don't need to buy new clothes all the time, you can refresh your outfits and your wardrobe more frequently without spending a fortune. Small changes can transform existing outfits, and give them a new lease of life. Tie a knot in that white t-shirt and create something different.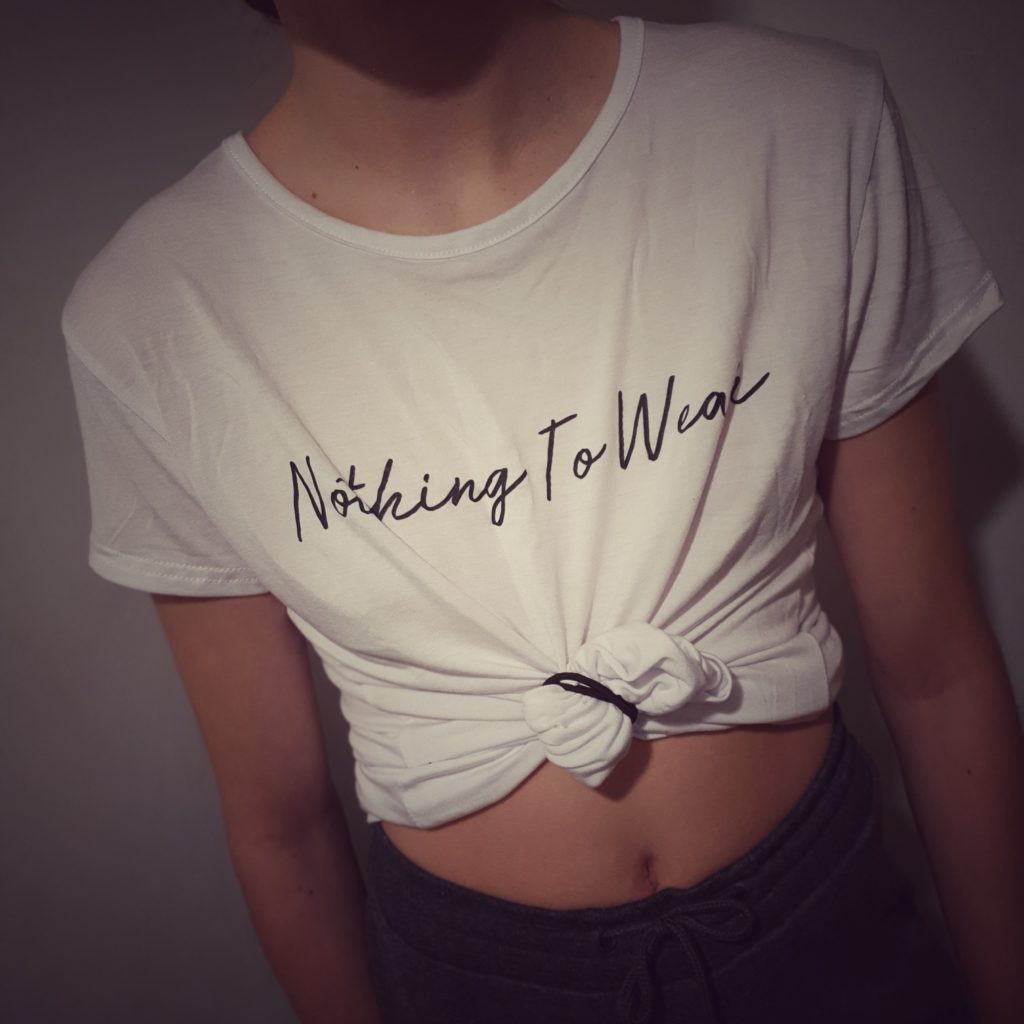 Easier said than done though, right? Even the most fashionable among us struggle with mixing-and-matching – I know I do. Give it a go, experiment with some of the items you already have before getting anything new.
If you've already got this nailed feel free to share your tips in a comment below! If not, good luck and let me know how you get on!