Car seats for babies and children can be a bit of a minefield can't they? There are literally so many car seats around for children it can be hard to sift through them all and make a decision, and that's before you've tried to work out how to fit it.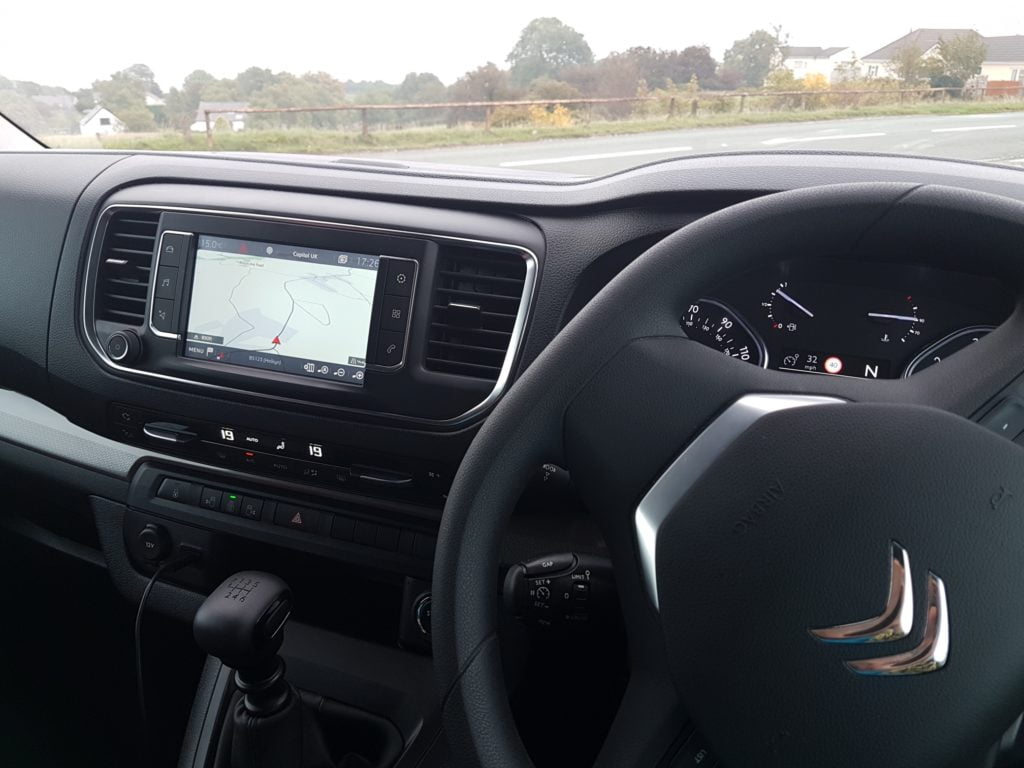 I've put together a few tips I've learnt over the years below, hopefully they will be useful.
Read reviews
Online reviews can be a great place to start when looking for a car seat for your baby or child – you can find them on site onlinecarparts.co.uk. Equally, local and national online forums can be really helpful. There are lots of online discussions out there to read through where parents are debating the best car seats for children.
The main word of warning here is to ensure that the discussions you are reading are reasonably current. Car seats are changing and developing all the time and you don't want to discover you've been following advice from five years ago.
Once you've decided on a short list of two or three car seats, read the reviews on each of them. Amazon is normally a good source of information, but many other sites as well. If you search the name of the car seats followed by 'reviews' you should come up with a decent amount of material to read.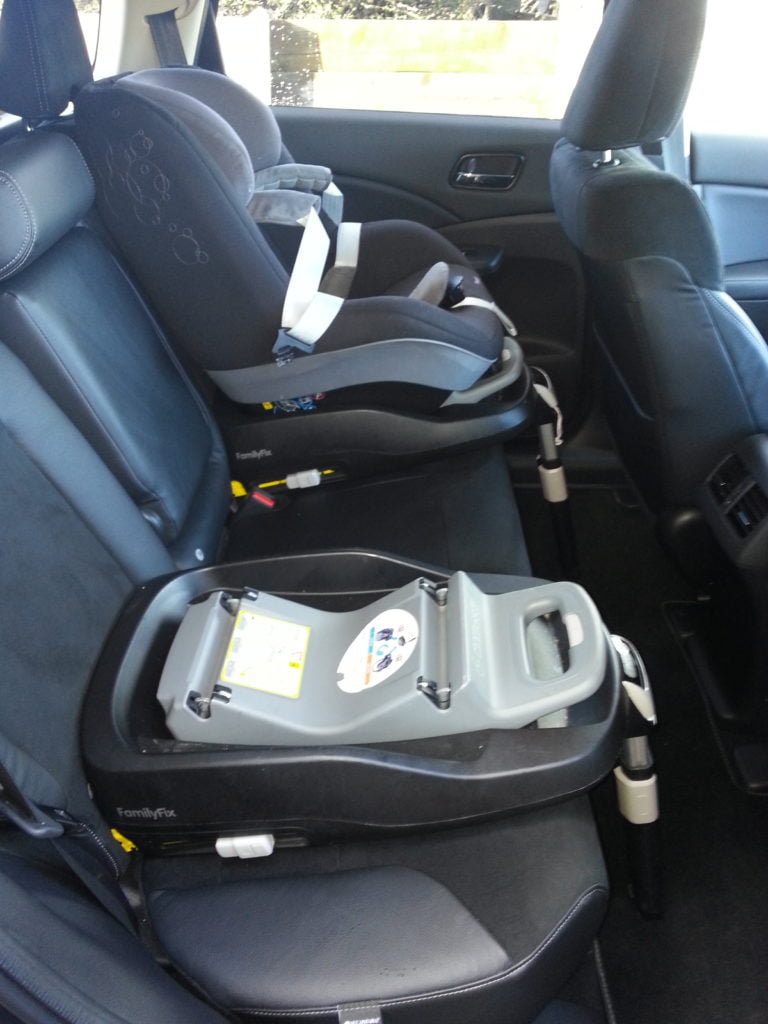 Shop around
Once you've narrowed your choice down further, based on the reviews, shop around for the best price. If there are a couple of car seats in the mix, go for the best price you can find available.
Check around online for the best prices, or if you have a store near you that stocks the seat pop in and have a good look at it (even if you end up buying it online).
Understand how to fit them
Some car seats can seem really complicated to fit. It's really worth spending the time early on taking them in and out of the car and understanding how to fit them properly.
It's not a job that should be rushed, so try to create sometime when you can concentrate on understanding how they work. You Tube videos can be quite helpful as the instructions are not always straightforward.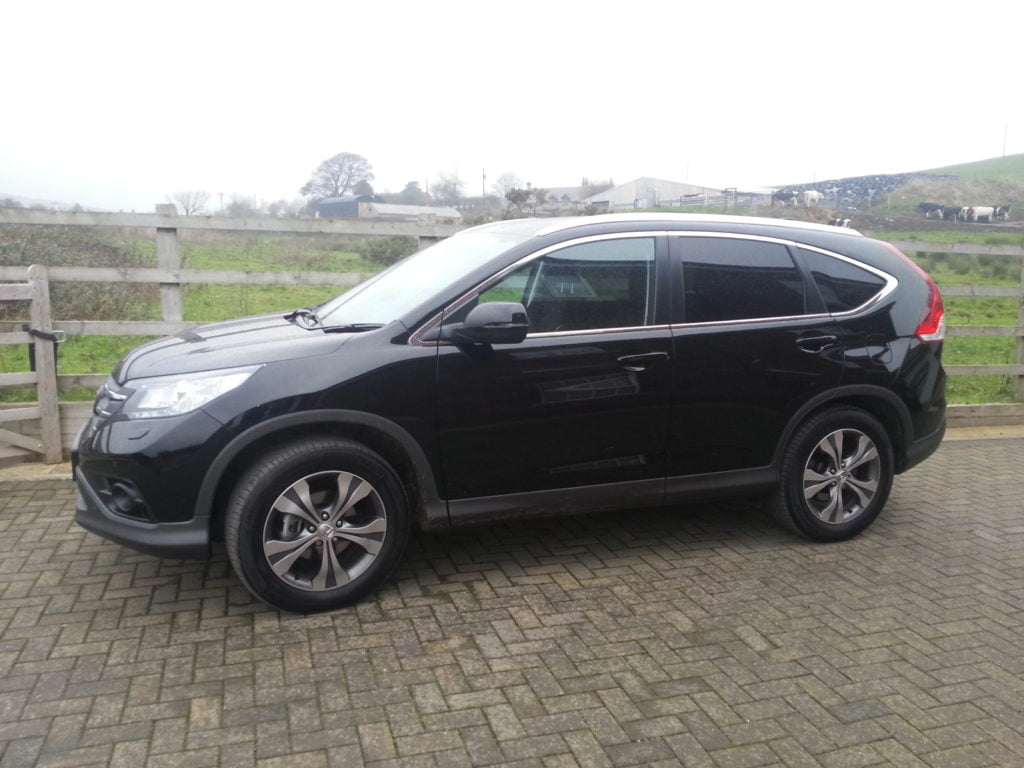 Check the straps
Once you put your child in the seat for the first time check the straps. We had a car seat last year with a strap fault which was pretty scary stuff. Don't assume they are OK, check them!
Whatever you do, don't sit your child in their car seat in a big bulky coat – the straps come off their shoulders and the seat and straps become ineffective. Your child will not be safe sat in a seat like this.