Changed Lives: Celeb Mums Before and After Pregnancy
Pregnancy and motherhood are together one of the most transformative experiences a woman could have. Whatever life was like before the good news arrived, it had its challenges – and the process of becoming a mother brings a few more.
The rewards outweigh the challenges by far, which is something more than a few women in the spotlight have found out. Celebrities such as Angelina Jolie, Beyoncé, Anne Hathaway, and Pamela Anderson have all spoken about how motherhood has changed their lives, and how they had to learn to juggle the new roles and their careers.
Anne Hathaway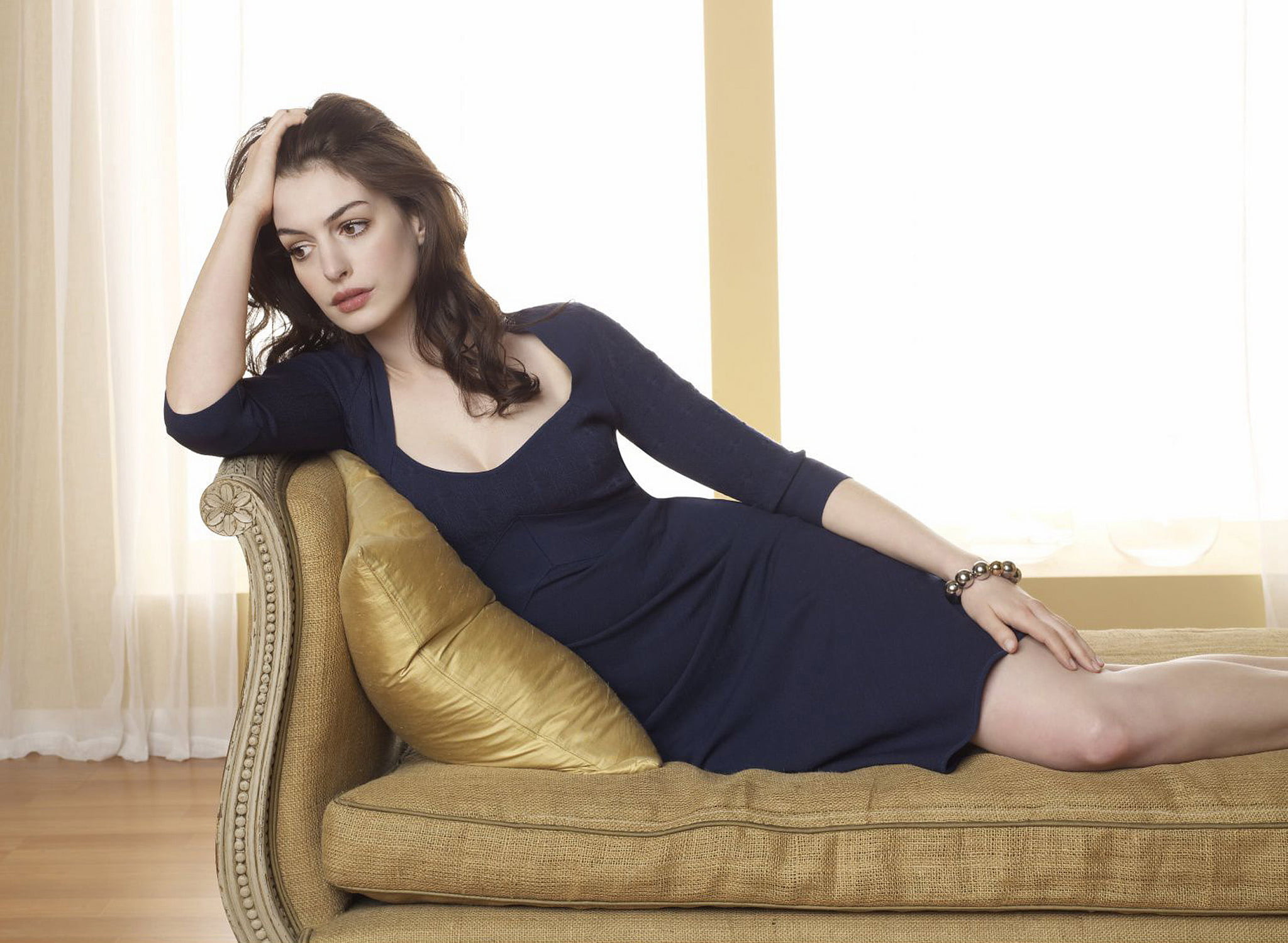 When the Princess Diaries launched Anne Hathaway's acting career back in 2001, butter wouldn't melt in her mouth. Unfortunately, a difficult relationship with Raffaello Follieri, a property developer born in Italy, dragged her into a number of scandals, including one in which her personal journal was seized by FBI agents during a house raid.
Shortly after splitting from Raffaello, Anne met – and married – Adam Shulman. After five years of marriage, the couple announced the birth of son Jonathan. Anne later spoke out about the experience, saying that becoming a mother helped her simplify her life, and that it brought her a sense of real satisfaction.
Angelina Jolie 
Before a life-changing trip to Cambodia to film Tomb Raider, Angelina Jolie's private life was a regular talking point in gossip columns. Her partnership with Billy Bob Thornton often made headlines, and for all the wrong reasons.
Angie joined the U.N. in 2001 as a goodwill ambassador, but still had no thoughts of motherhood. It was on a U.N-led trip to Cambodia that Angie, who had never wanted to be a mother, visited a school and had the realisation that the boy who was to be her son was somewhere in the country.
In the years that followed the adoption of her Cambodian son Maddox, Angie and husband Brad Pitt, not only experienced the joy of becoming parents of their own biological children, but continued to adopt children as well.
2003 saw Angie opened a foundation that assists with conservation, education, and healthcare funding in Cambodia's Battambang province. The actress turned humanitarian worker said she regarded the foundation as a coming together of her passions and her career, and that she felt she had found her path in life.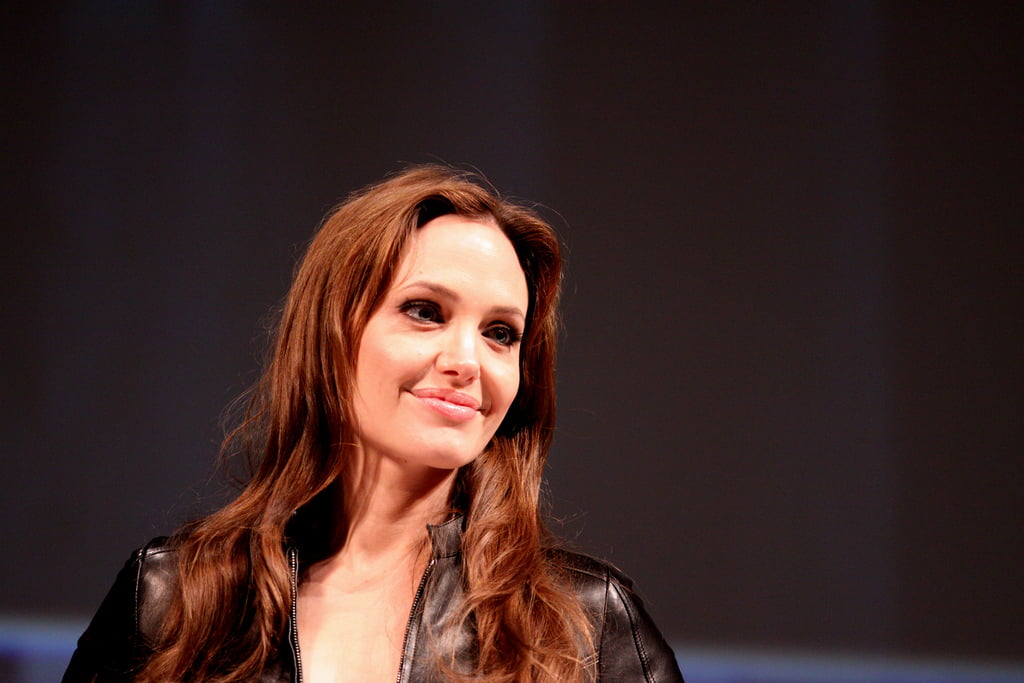 Pamela Anderson
Former Baywatch bombshell Pamela Anderson commanded the adoration of men throughout the 90s. Love her or hate her, everyone knew her name. Her acting career and her personal life went through ups and downs, and an adult video scandal involving herself and husband Tommy Lee put her through some turbulent times.
Despite the bombshell image and a gambling past that linked her to Rick Salomon, Pammy made sure her sons were placed at the centre of her life from the moment she welcomed them into the world. She told reporters that she even had their school activities written into her contracts, but that she kept them out of the limelight. Pammy said sons Brandon and Dylan first found out about her Baywatch fame when they attended surf camp and she is proud of how she's raised them out of the public eye.
Beyoncé
Multi Grammy Award-winning singing sensation Beyoncé had established herself as a clean-living superstar long before baby Blue Ivy came along to her and husband Jay-Z. Still, Blue's arrival transformed her life in a way that no platinum records, or designer dresses ever could.
Queen Bey told a journalist that her daughter had not only brought her a new sense of self-esteem, but had also filled her life with renewed purpose. She added that she became aware of how important it is to provide her daughter with a good example and now, with twins Rumi and Sir added to the brood, she has even more reason to keep it clean.