Fashion is not only about how you are combining clothes – it is about taste and attitude.
It would of course be lovely to have endless money to spend on clothes, but for many of us that just isn't possible. We don't always need too spend a fortune to have nice things and be fashionable though. Good taste in fashion remains a subjective topic and it's important to dress primarily for yourself. But the question remains – what kind of clothing items never go out of style?
Jeans
Trends do come and go, but there will always be some items that women will never cease to wear. Getting away from the ever-changing trends of fashion is not possible, yet jeans managed to be the center of attention from this point of view. Jeans offer the person who wears them that aura of relaxation and comfort, that makes them one of the top fashion preferences. Here are four types of jeans that can be la pièce de résistance of your outfit:
Flared jeans – also called wide leg, are dependent on the heel you are wearing.
Skinny jeans – this type is usually hemmed at the top of the ankle and it is also known by the name of jeggings, a combination of leggings and jeans. Find the pair you love at Peak Boutique.
Boot-cut jeans – in most of the times, boot cut jeans fully depend on the type of shoe you are going to wear. This is the reason why boot cut jeans work amazingly with some stilettos.
Straight leg – this type is different from skinny jeans, considering that the hem is placed at bottom to mid-point of the ankle
White shirts
Each and every woman must have at least one white shirt in her wardrobe. Whether it is about the classic office model, or an oversized one or your partner's, you will definitely find a good use for it, no matter the current trend. Great designers decided in the past that a white shirt can be used in a various way to create a stunning outfit. Alexander Wang introduced the androgyne patterns in fashion during the last few years, meaning that both women and men can use certain clothing items and still look good, in whatever period of time.
Florals
Floral embroidery is impossible to ignore, and each style includes it somehow. It embellishes any piece of clothing, removing it from anonymity and bringing it back to life. Reinventing denim jackets or leather bags and pants with floral embroidery became a trend that everyone is trying lately. The good part about it would be the fact that this trend lasts in time and it was previously used by many fashion designers.
Wearing floral design clothing bring a unique touch to outfits, creating interest. When combined with other clothes, especially during summer, floral embroidery will attract all eyes. Opt for classic combinations like a white shirt and some high waist jeans embellished with floral embroidery for a night out or even for a day at the office.
Types of shoes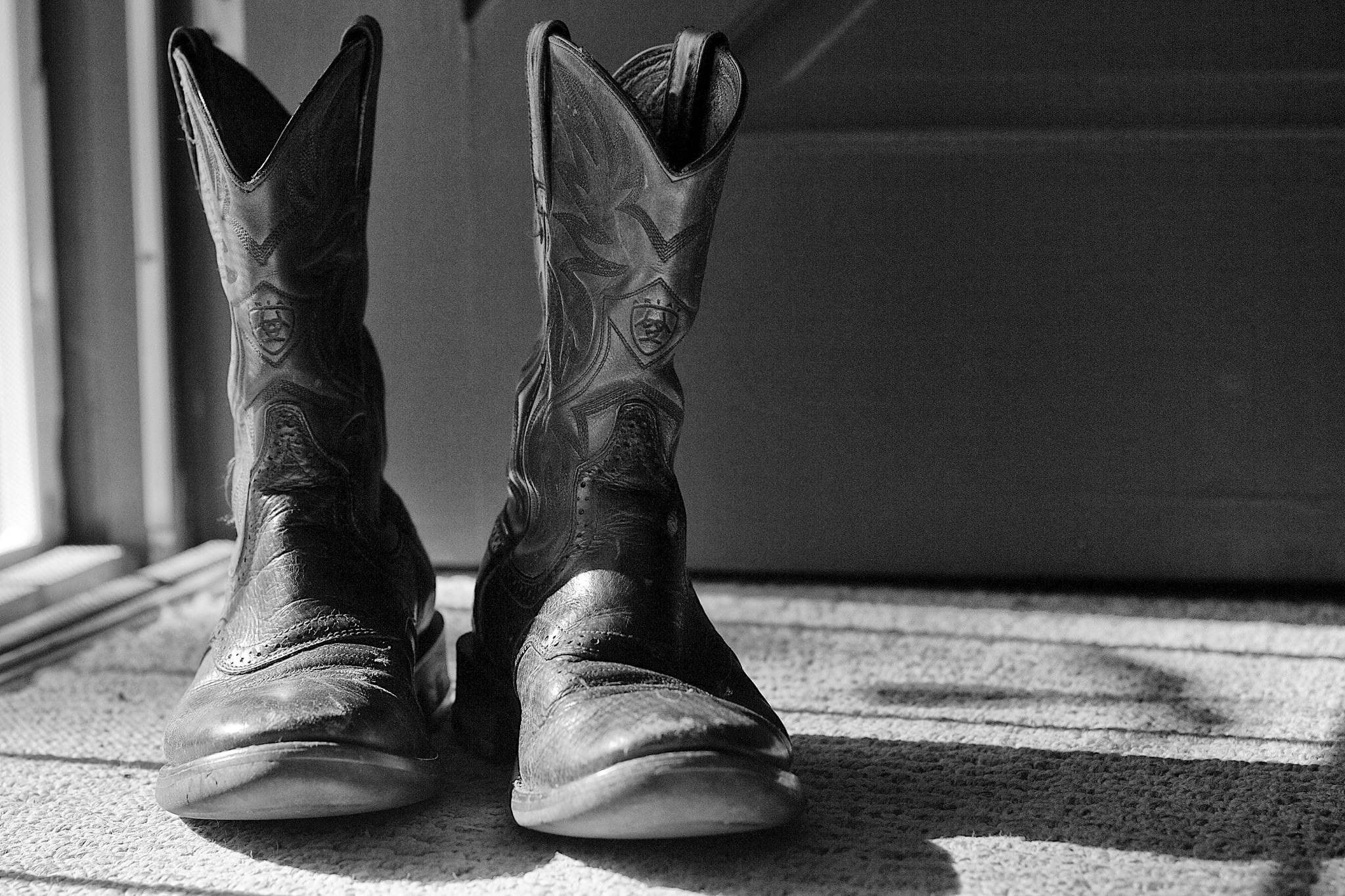 Wearing pumps when your outfit definitely requires something a little bit edgier, means you need to own a pair of black ankle boots. These can be combined with almost everything: tights, pants, bare legs. Black ankle boots never go off style and you can wear them today and ten years from now on without any issues.
Heels, in general, elongate a woman's legs and when you add the nude shade to them, they are the perfect fit for any color or pattern you want to wear. You can wear nude stilettos to a cocktail party, to the office or a casual night out. They last in time as well, so invest in a leather pair and you are all set.
Sleek sandals during the summer are the item you want to own at all costs. Flip-flops or stilettos are no good choice for this season, and polished sandals work with any outfit you may think of at the moment.
If you spend a lot of time at the office and you are tired of wearing heels, then go for patent leather loafers. These are the most comfortable, professional pair of shoes you could ever invest into. Pointed toe loafers are amazing for business outfits.
When autumn or winter approaches, there is no better solution than wearing tall boots. Over the knee, calf height, heels or not – tall boots are comfortable, will keep you warm and fashionable at the same time.
What are your staple wardrobe items that go through the years?