People of all ages can enjoy a day at the bank, making it a versatile activity for abilities of all kinds to get stuck into either alone or with company. Unless you are a serious angler looking to buy the best equipment out there, it is likely that you're not going to want to fork out too much money on your first fishing kit. Especially for beginners, it can be overwhelming to know where to start and walking into a fishing store faced with hundreds of little bits and bobs can leave you wanting to turn right back around!
Whether you are looking to try out a new hobby for a bit of me-time on the weekends or are heading on a fishing weekend with your friends or family, we've pulled together a quick guide to start you off. Once you've established the type of fishing trip you are going on, the rest should follow relatively easy so follow our top level checklist to ensure you're ready to make a catch.
The duration of your stay
Prepare for your trip by planning in advance, ensuring you don't get caught short and have to leave sooner than you'd like. If you're just going for a day at the bank, dress according to the weather forecast and bring plenty of water, snacks and sun cream. If you're making the most of the occasion and staying overnight, invest in a quality fishing bed and bivvy to provide comfort and shelter as well as a light so you can navigate the bank safely.
Choosing your rod and reel
The rod and reel make up the basis of your fishing kit and are probably the first things you will buy. There are so many brands, models and features to choose from, but you can narrow down your search based on your fishing style. If you're looking for an affordable way to get started, have a look for rod and reel combos which mean you can find both pieces of equipment in one place and ensure they work together compatibly. By filtering by fishing style (carp, coarse, fly, sea or predator), you can see what options are available within your budget and tick the main pieces of equipment off your list.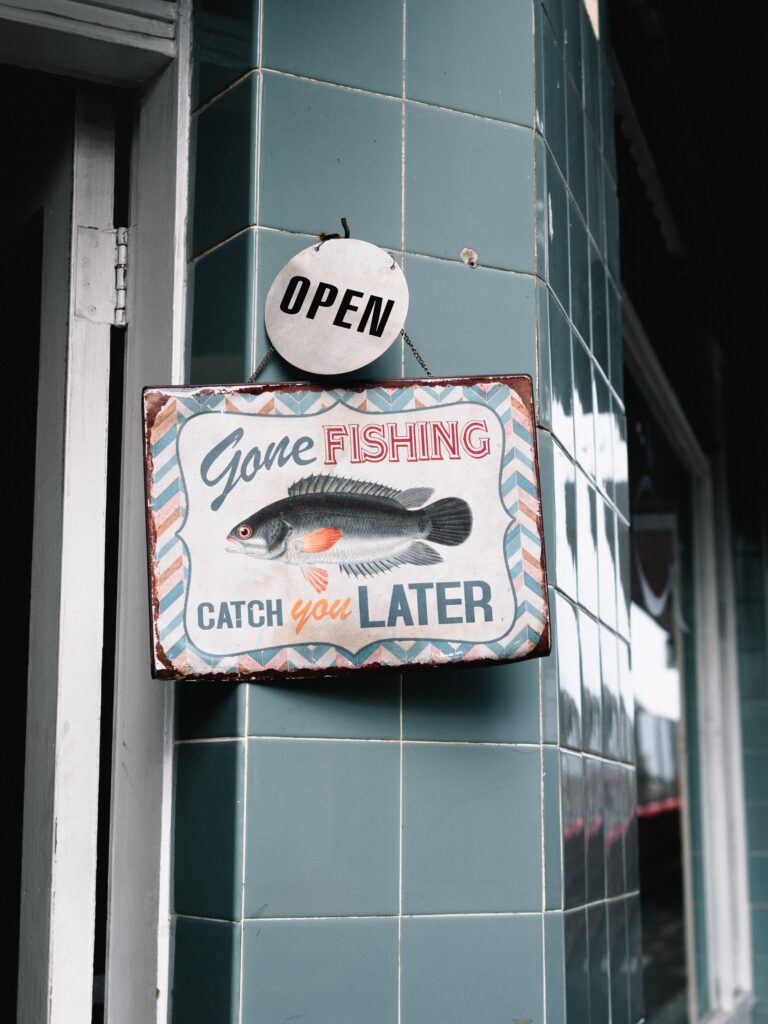 Entice fish with the best bait
Now that you've got your rod at the ready, it's time to tempt the fish over. Again, there are so many different types of bait out there to choose from, but you can pick the best type for the location you are planning on heading to. Each type of fish has different preferences so if you know what you aim to catch, you can research the best kind of bait and purchase accordingly. If you're looking for maximum success, the type of bait can also be chosen according to the conditions of your local fishing spot, for example, bright coloured boilies are designed for visibility in murky waters to increase the chance of them being spotted by the fish.