I'm always really wary about shapewear. I always think I need it under certain outfits but then just end up feeling uncomfortable. Also, anyone ever had an experience of shapewear actually giving you lumps you DIDN'T have? I mean who needs that?
Clearly, good, effective and comfortable shapewear is not an easy thing to produce. I've tried a few brands over the years and the better ones are always those with the less is more type approach.
Have you worn shapewear before? Have you found anything that is actually worth it?
I recently discovered Maidenform shapewear. This shapewear is designed to take your favourite outfit to the next level. There is a large collection of shapers designed to smooth any bumps and support all your curves with a variety of control levels and styles – light, firm and extra firm.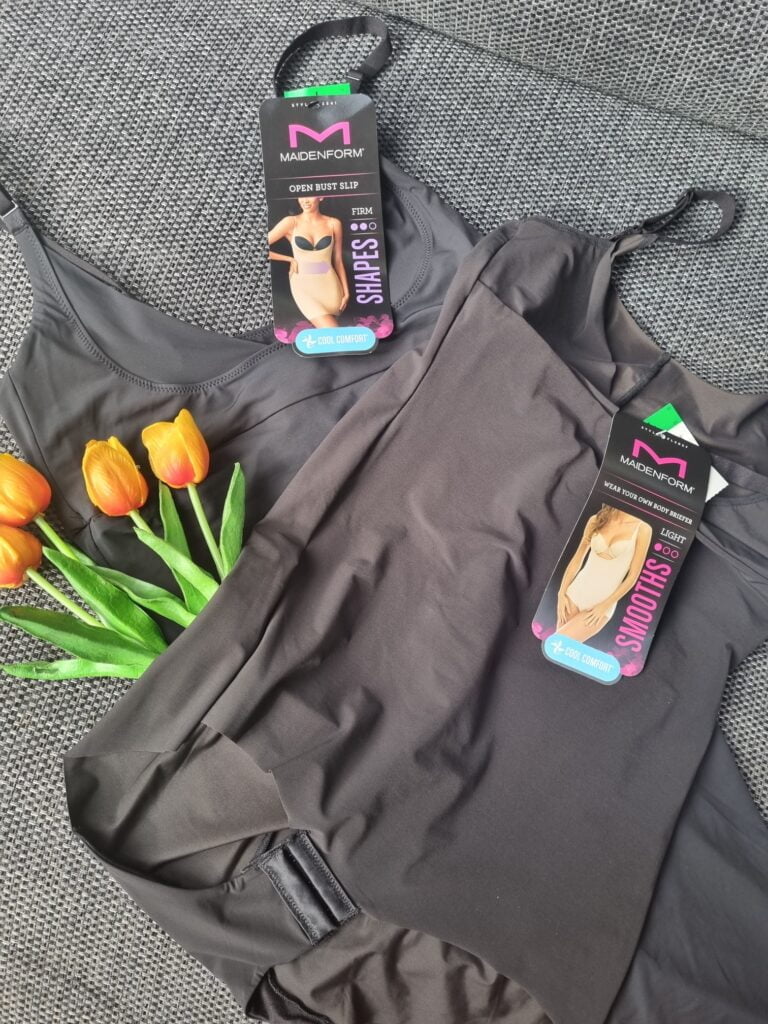 This shapewear is next level. No longer do you feel as if you are wearing a straight jacket when wearing shapewear. No longer do you have to avoid going to the toilet because you wonder how the hell you will wiggle back into your shapewear afterwards. No longer do you have to feel as if you are over heating every time you wear shapewear. All of that can stop with something from Maidenform.
I've tried out he open bust slip and the open bust Bodybriefer version. The beauty of both of these is that you can wear your own bra with both of these.
If you are looking for something a little different , you can choose from shaping panties and camisoles , waist cinchers, lifting slips or thigh slimmers. No matter what look you are going for you , you can find something that will support your outfit.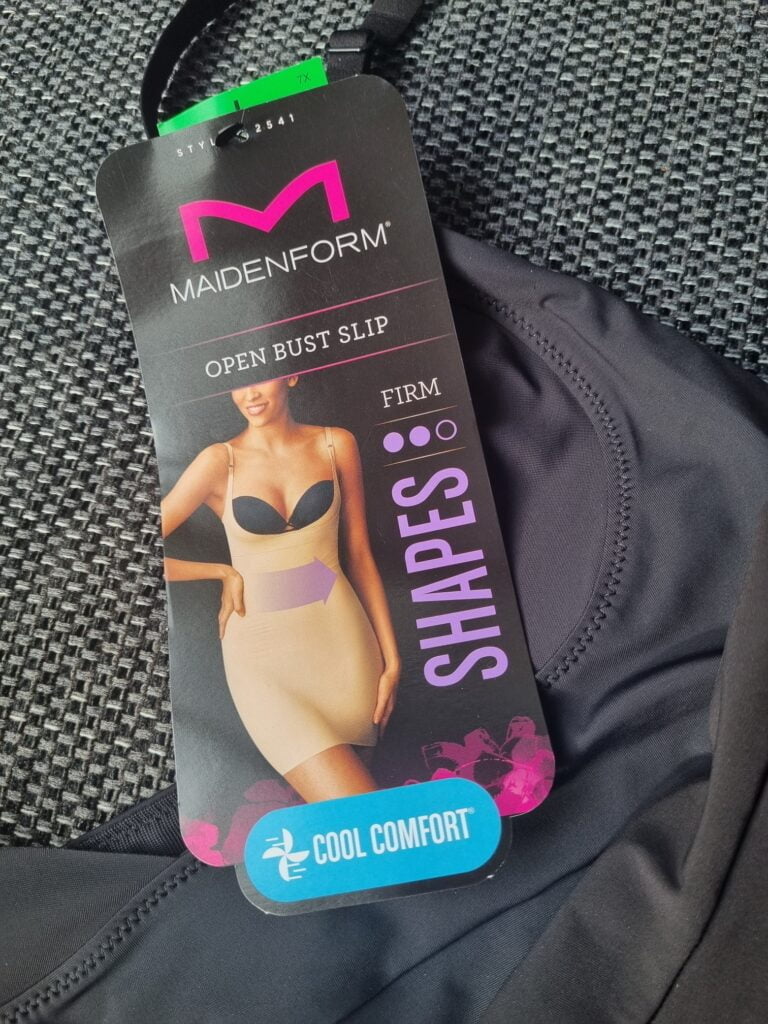 Maidenform shapewear is comfy, cooling, and basically feels like a second skin. It's not tricky or awkward to get on and off and you won't feel all bulked up. You won't have parts of you squeezed into places the shouldn't be, but you will feel smoothed out.
I'm really impressed! This shapewear is available at AMAZON.
This is a collaborative article.