Do you wear shapewear? If so, do you wear it everyday? Do you just wear it on special occasions? Or is it outfit specific? Are there perhaps outfits you own that you always wear with shapewear underneath? Whatever your relationship with shapewear, read on to discover some of the available options these days.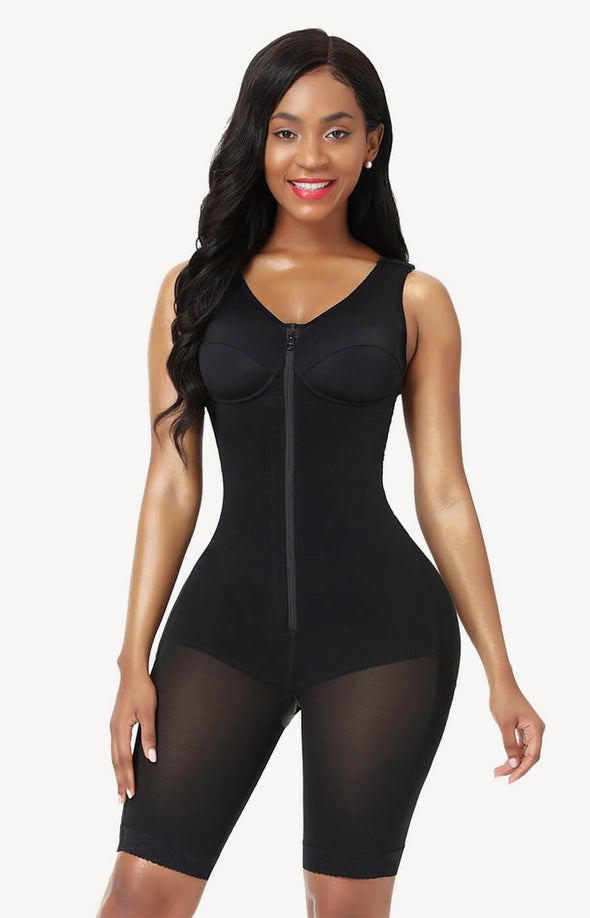 With so many brands selling shapewear, it can be a bit of a minefield these days. However, this does mean that there is plenty of choice out there and also lots of colour options and tons of different styles and sizes to suit everyone.
whether you are looking for the best body shaper, bodysuit, waist trainer, or just thermo-active shapewear for your workouts, there will be something out there to meet your needs.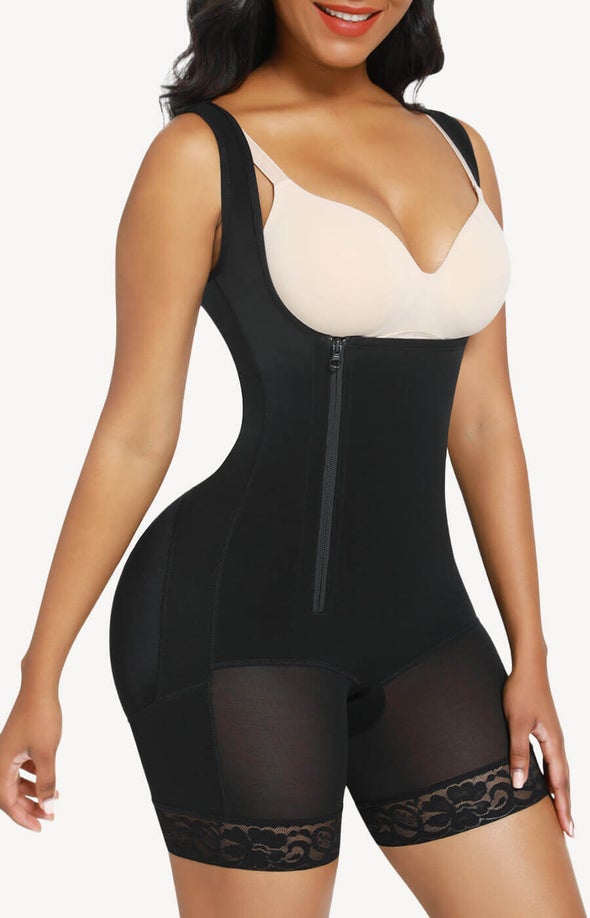 One thing to bear in mind however is that not all shapewear is created equal. The best shapewear for women isn't just the first thing you see. Read the reviews, consider the product information, and what it says about the fit and do your research. There is a lot of badly made, uncomfortable shapewear out there that can also be totally impractical. Consider, for example, how you will go to the toilet in the item. There's nothing worse, on a night out that struggling for 15 minutes in the loo trying to fasten a body suit that feels like it's slicing you in half. I have seen so many body shapers dumped in the bin in bar and restaurant toilets over the years, where women have clearly got so fed up with the garment that they've taken it off mid-way through their evening!
Another thing to consider is the before and after of the garment. There is no point struggling to get a body shaper on if the result isn't much different than without wearing one – I mean, why bother! You could search some shapewear before and after images to help you make up your mind.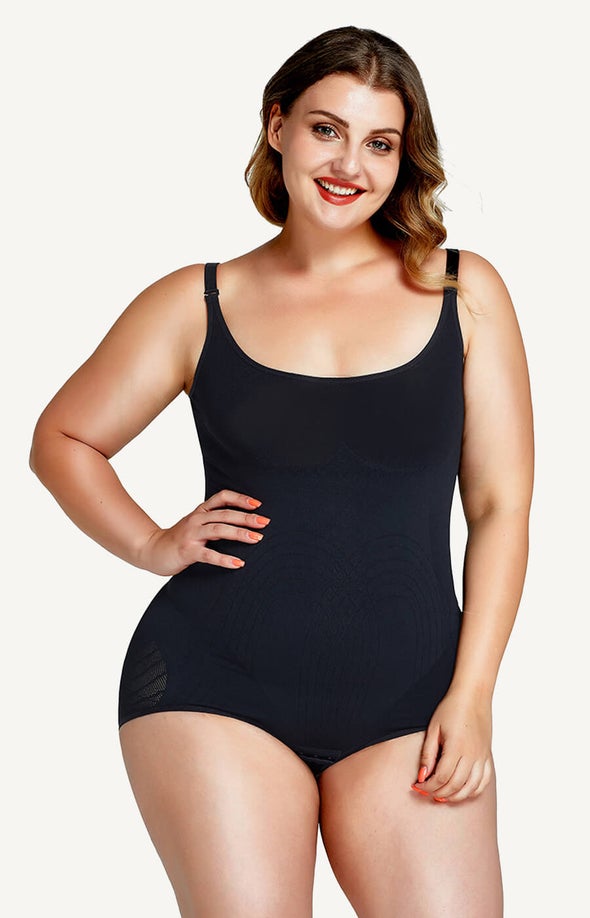 When buying shapewear think about what you will wear it under. Some shapewear has built in underwear and others you need to wear additional undergarments. Think about whether you want the garment to just cover the waist down, or if a full body suit would be more suitable – it normally depends on the outfits you intend to wear over the top. Read the descriptions and reviews of the garments carefully as some of the full body shapers can flatten your bust. if that's not the look you want, you may need a different type of garment.
What's the best shapewear you've ever worn? Any favourites? Do let me know in a comment below.