Whether it's skincare, cosmetics, toiletries, or all three you can't get enough of; you're probably already pretty savvy about what you're putting onto your skin each day. Fortunately for health and beauty addicts, there is a growing market for products that are mindful and conscious of what ingredients they contain.
Organic and eco-friendly makeup and beauty brands are expanding and growing in strength, and new companies are popping up as a result (hooray). If you're looking to reduce, or better yet, eliminate the amount of harmful chemicals that are part of your everyday beauty routine; then read on.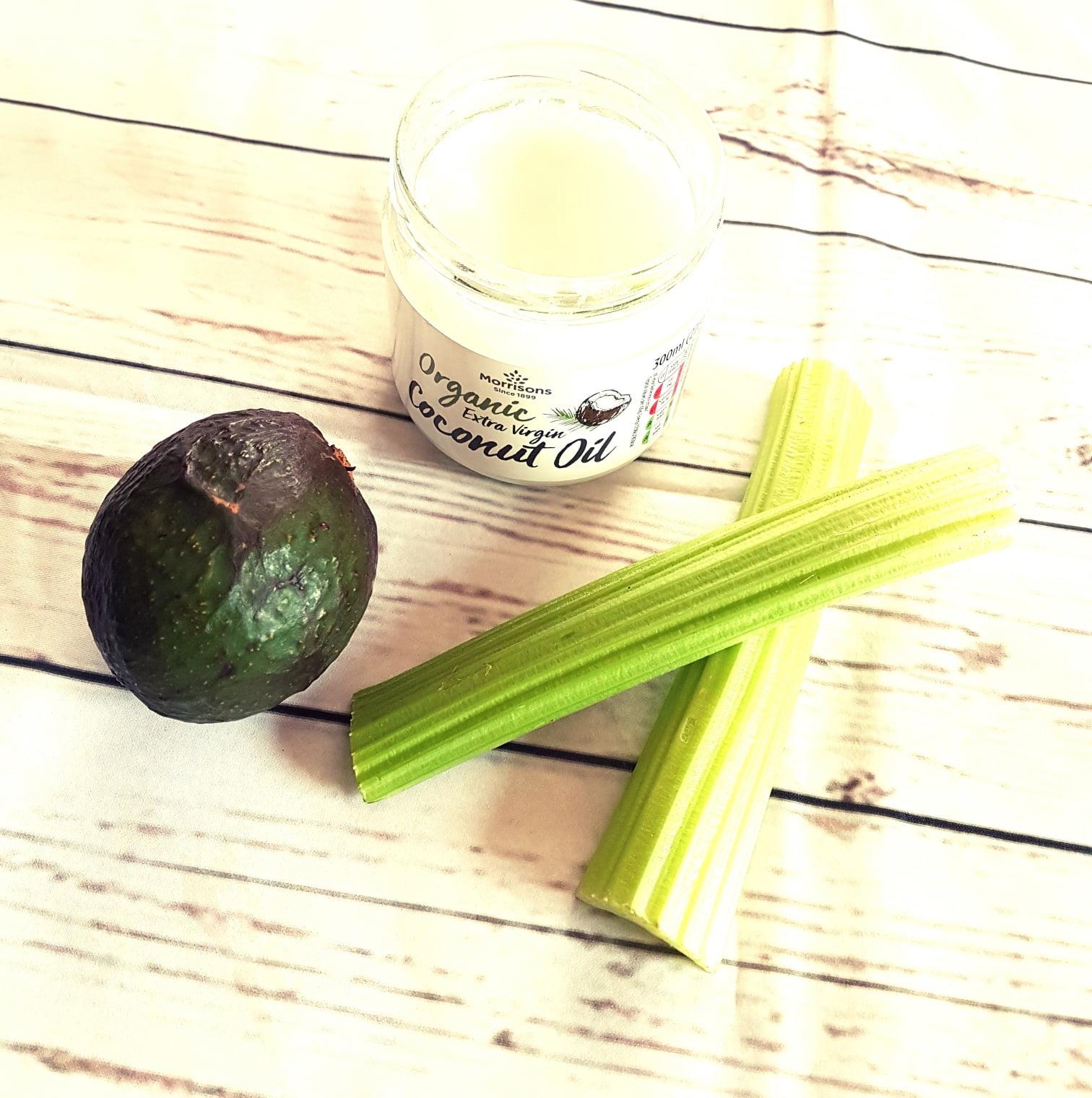 Be Kind To Your Skin
Soaps, gels, and creams are a daily part of your life that you're likely to use to look after your health, hygiene, and appearance. However, many toiletries and cosmetics contain harmful chemicals that have the opposite effect. Thankfully, brands who are proud to be paraben, sulfate, and cruelty-free, are making it apparent on all of their packaging and their websites, So, the information is there is you want to find it.
If you've never heard of the toxic chemicals that could be residing in your body butter, then take a look at these chemicals to avoid in your products so that you know what to watch out for. Investing in organic and gentle products will help to keep your skin youthful for longer, and you'll be a more radiant version of you.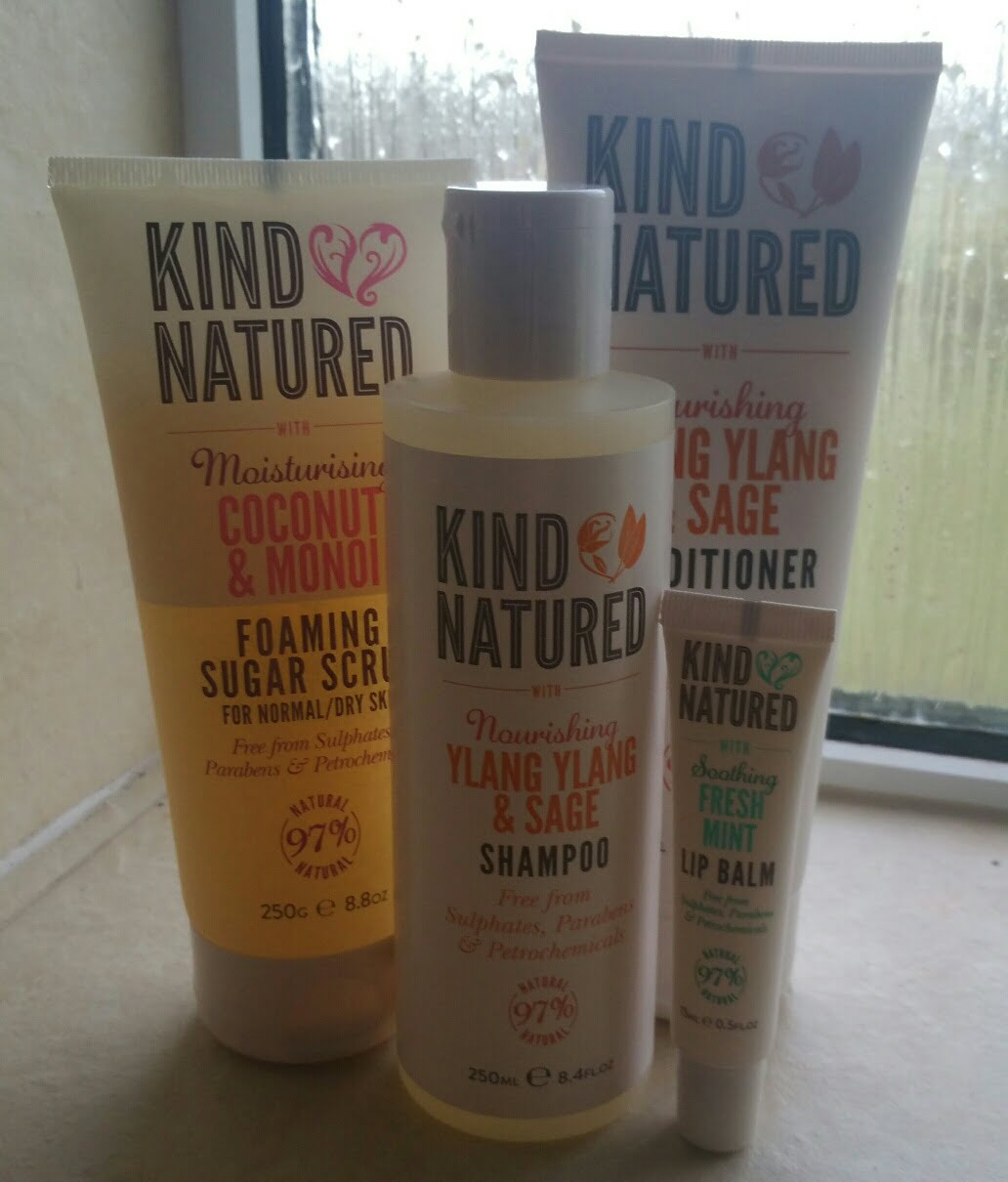 Improve Your Appearance
Being mindful of the ingredients in your beauty products will not only ensure that you're kind to your skin but can help to improve your overall appearance too. Clogging up your pores by smearing toxins over your face is not going to enhance your natural beauty at all.
If you feel that you suffer from problematic skin, you could start experimenting with new brands; you could end up finding out if these organic mineral makeup brands can drastically improve your acne and which foundations don't end up in a breakout. The natural, often plant based, elements to organic beauty products are gentle on your face and will, therefore, enhance what you've already been blessed with (and they won't sting either, surely that's reason enough to check them out).
Invest In The Environment
Now you've read into all the great benefits of getting rid of chemicals from your makeup bag and bathroom cabinet, and gone on a shopping spree to buy a selection of new items (you can't be blamed); it's time to polish your halo.
Buying into companies that are conscious of their impact on the environment, whether it's the atmosphere or animals, will help to ensure that the world is moving forward with its environmental health and preservation. If you find a great brand or product that's worked wonders on your monthly breakouts or dry skin, then tell your friends and family about it; that way, you'll be ensuring that they are being kind to their skin and more people are investing in ridding the world of harmful chemicals and processes.
Who said beauty was only skin deep?