Have you ever heard of The Color Run? Do you fancy running 5k and having an absolute blast on the way around?
What is The Color Run?
The Color Run is the original, largest and most unique 5k colour fun run in the world which celebrates healthiness, happiness, friendship and having the time of your life! Sounds good doesn't it? You can enter easily online.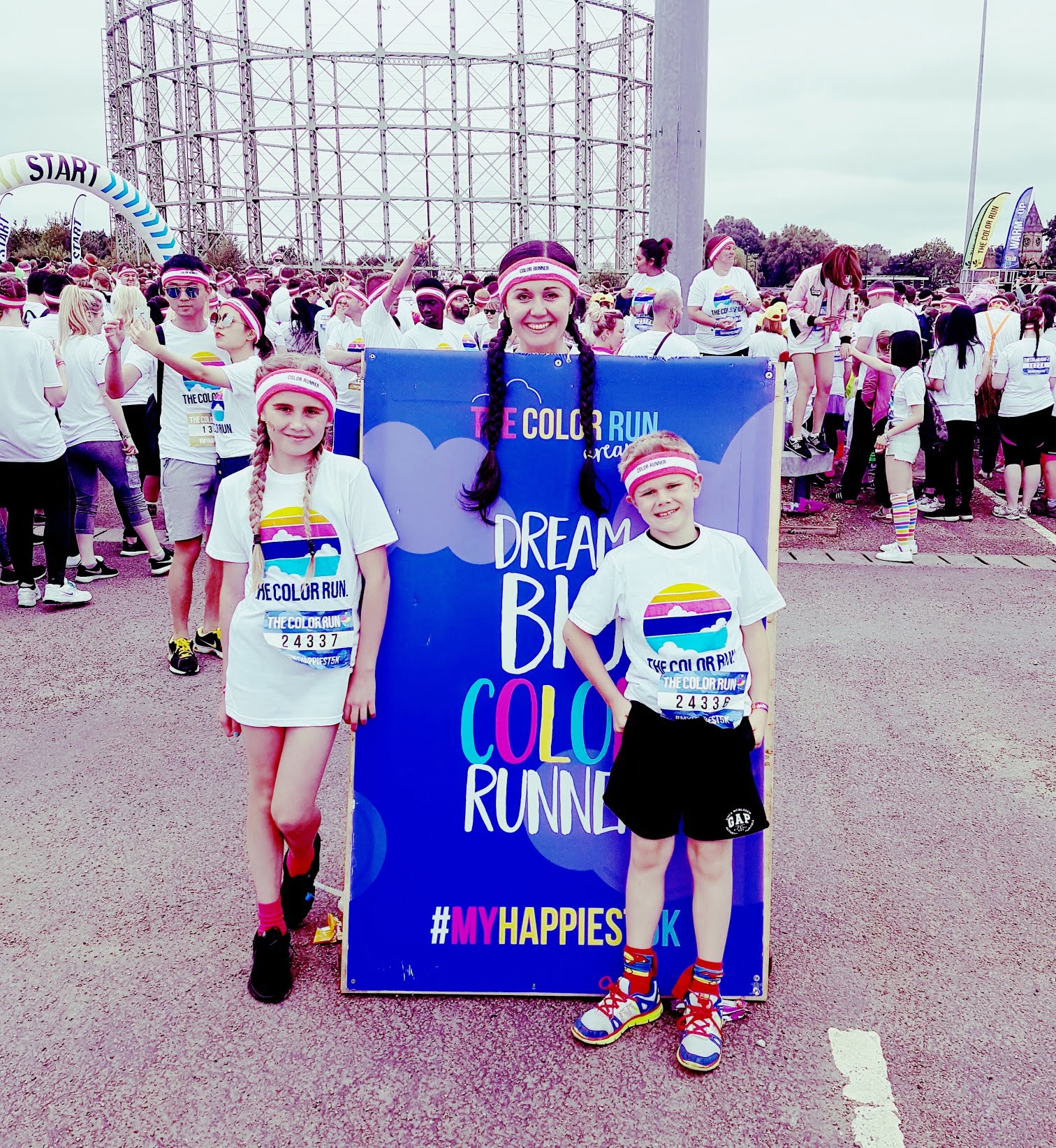 There were around 10,000 people running when we took part in Manchester. Do expect it to take a while to get over the start line. You might not start until around 1 hour after the start time due to the sheer volume of people.
It's the most incredible atmosphere and it doesn't take long to realise why these runs are considered the happiest 5k races on the planet.
Expect to get messy and look a little like this at the end! Don't worry though it washes out of everything very easily, no need to scrub, just shove everything in the washing machine and all will be restored to normal.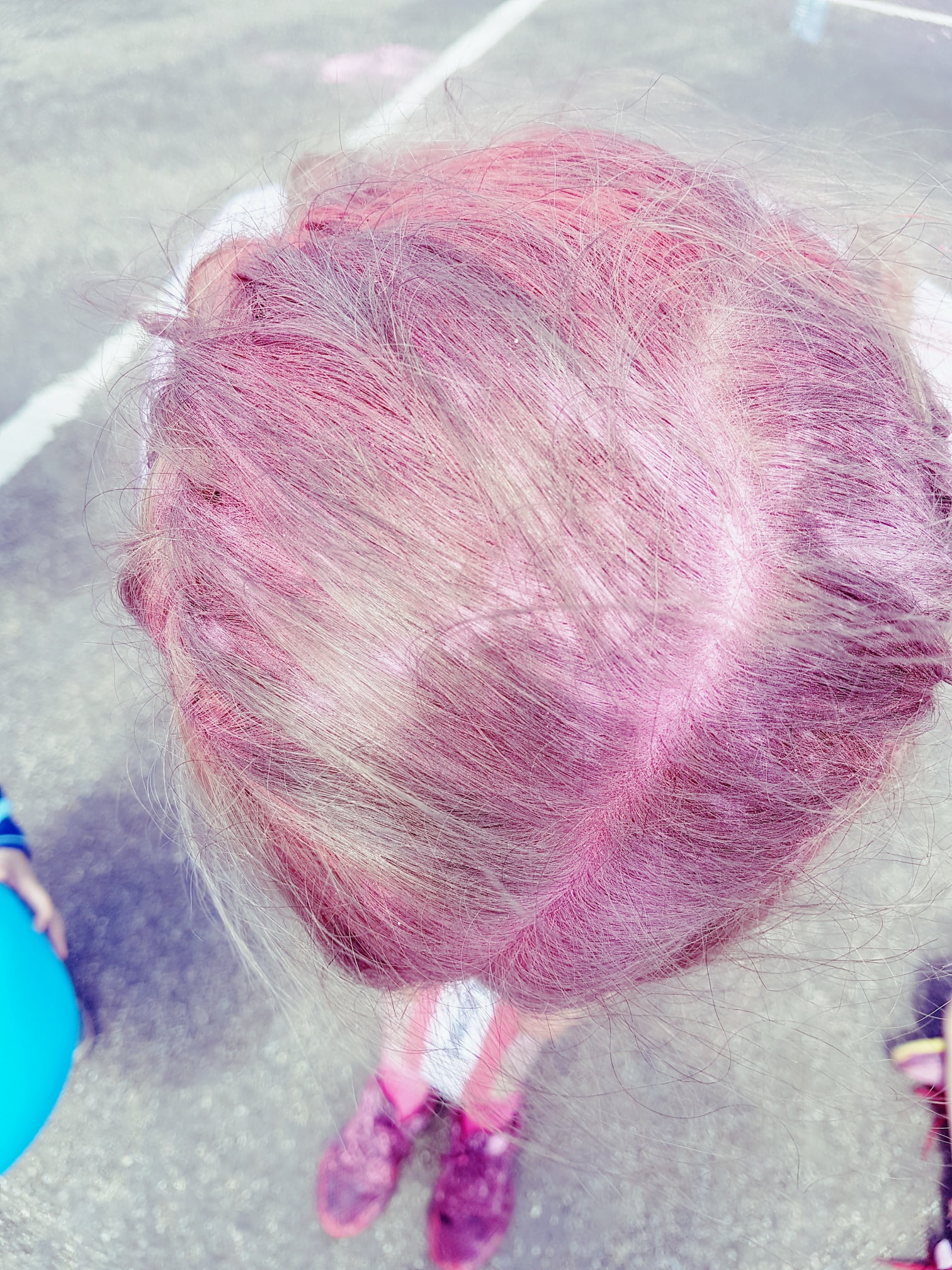 Something new to the party this year was the foam section. With the tunes blasting out it was a brief flashback to the foam parties we used to go to at a club near Uni but, dancing through the foam with two of my children and one of my best friends easily trumped those days.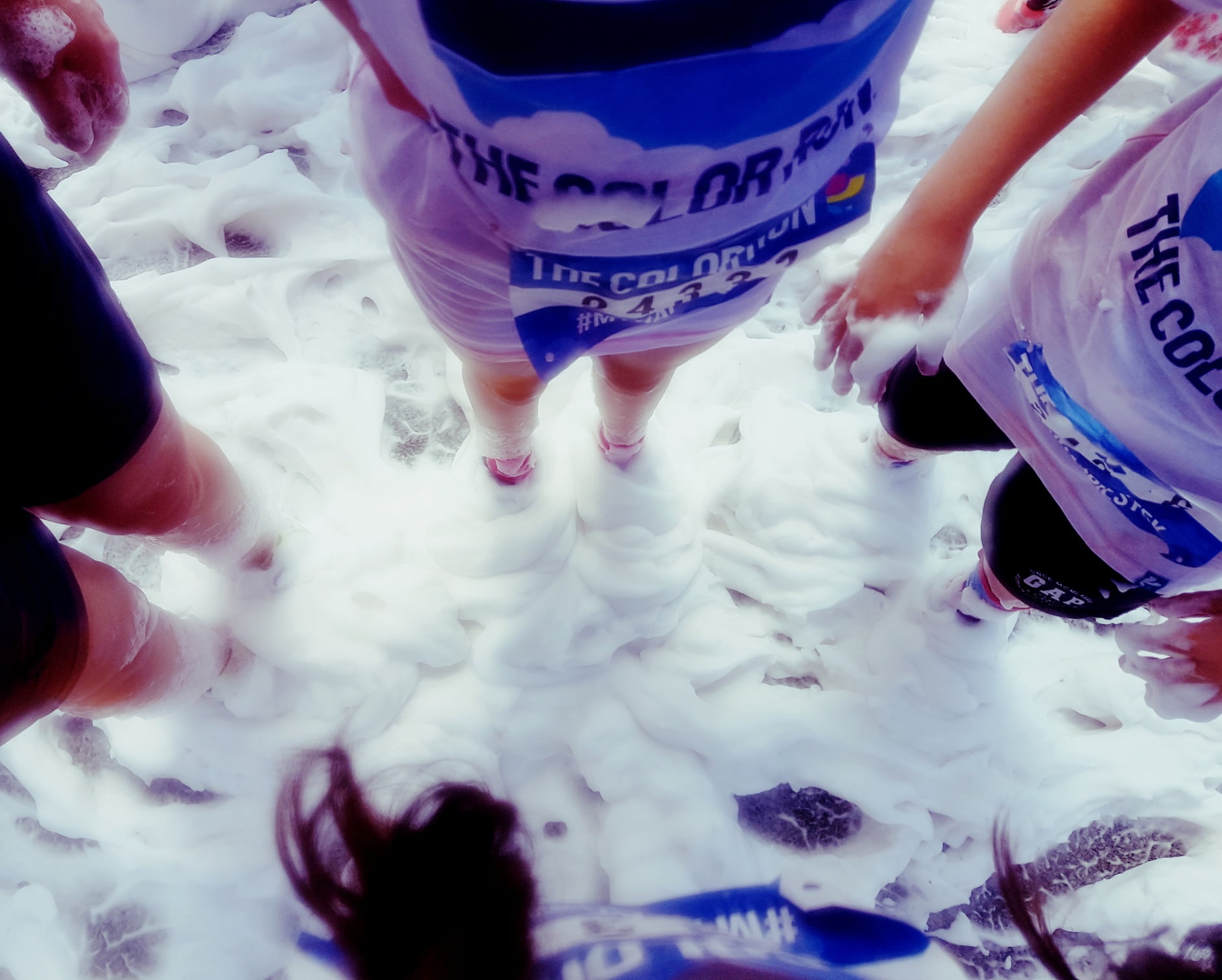 What happens at The Color Run?
Thousands of Color Runners start the day in a special edition white t-shirt, getting covered from head to toe in a rainbow of colours at five stations around the course.
Oh and don't panic, if you think this sounds like fun but you aren't a runner…you don't even have to run! You can choose to run, walk, skip or dance your way around the course. It's all about the fun and what gives you the biggest smiles! Cartwheel if you want to, just have a blast.
Bring the children, even the smallest legs are welcome!
Here's a bit of a taster of what you can expect!
The overall focus of each Colour Run is just to have fun BUT the focus is also on promoting a healthy lifestyle. More than half of participants are first-time 5k runners and the event is making headway on the national focus of improving health and wellness. The hope is that The Color Run 5k event will be able to act as a catalyst for participants to live an active, healthy lifestyle.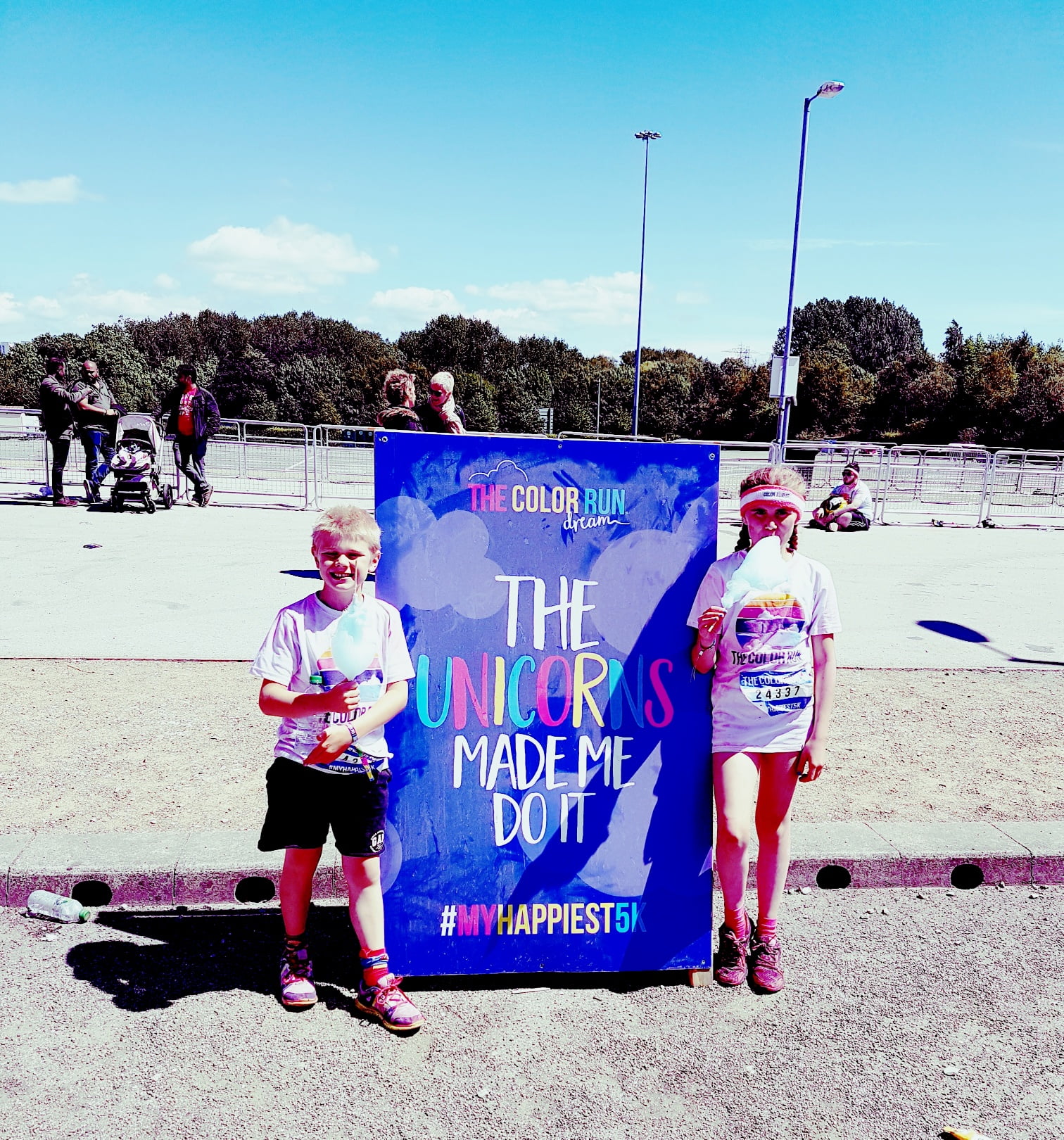 As these events attract so many people you need to plan your day well. Make sure you know where you are parking and leave plenty of time to get your race pack if you don't already have it, stand in the loo queue (as always at these sort of things about a mile long) and of course get to the start.
This is hands down the best 'fun' run I've ever done.