Feeling stuck in a rut is never a headspace you should be too content to occupy for very long. There are a lot of things that can build that sense of never moving, and it should be no surprise that your environment can be a big part of that – but what can you do about it? You don't have the money or the time for a huge renovation. You don't need to, either. There are a lot of little and medium changes that can update your home and give it a much fresher appeal.
Clean, clean, clean
This is an obvious point, so this is where we're going to start off. Many people find it easier to approach this in a little and often type of way. For those who can't, the big yearly spring clean can make a huge difference. For one, all the dirt and grime comes away to reveal the home as it should look, but it can do more than make your surfaces shine a bit better. It's a good opportunity to take an account of everything that's in the home and to purge the stuff that you don't want or need anymore. Being surrounded by a lot of old tat that doesn't appeal to you is going to really make a home look aged and unappealing. Take the opportunity to get rid of it.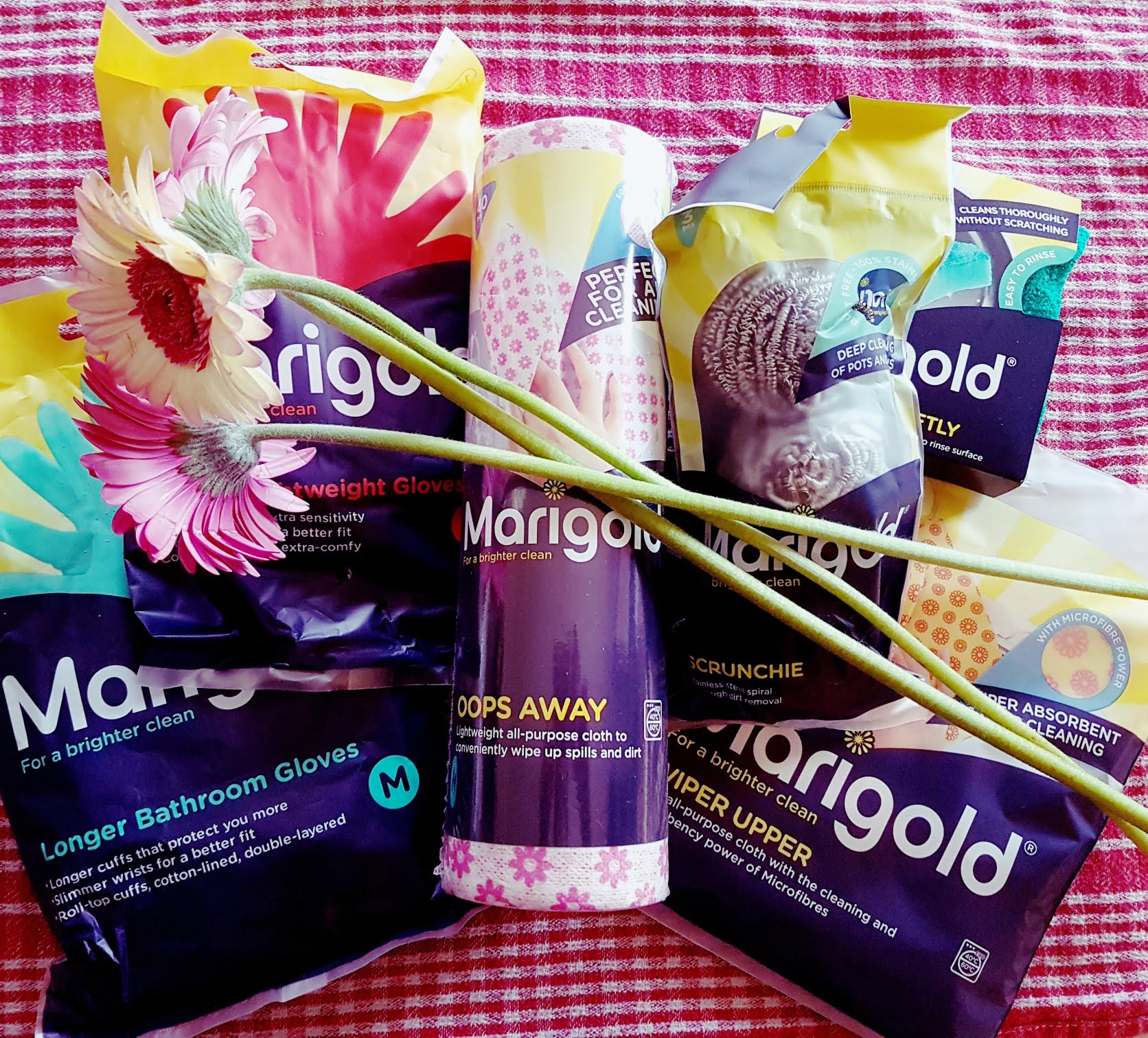 Open it up
Getting rid of unwanted furniture and accessories are only one way to de-clutter the home. Your home might look a lot fresher and brighter if you're able to add a little more space to it. Of course, that doesn't mean you have to start converting your garage, but you can instead make better use of the space you already have. Choose furniture pieces that allow for more storage options or ones that even multitask. There are plenty of beds and chairs that have little hidden areas to keep your clutter, for instance.
Turn your style upside down
You can't forget the aesthetic and style changes you can make, of course, but you don't have to go replacing every single piece of furniture in the home. Think about the central piece of the room. Take your time gathering décor inspiration to find the piece that will inevitably replace it.
That, alongside a change of colour in the walls can warp that entire appearance of the room. Of course, from there, you may need to switch out or simply get rid of some accessories that no longer properly vibe with the room.
If you don't want to spend too much giving your style a new kick then you should consider getting your hands on things like up-cycled furniture, instead. You can be responsible while you're refreshing.
The fixtures and fittings
The furniture and accessories aren't the only parts of the home that matter, either. You should take the time to consider those pieces we don't quite change as often as we have to. You might not consider that you can change your radiator or make much of a difference with it, but sites like OnlyRadiators.co.uk show that a contemporary replacement can entirely change the profile of a wall.
Similarly, think about changes you can make to the windows and window frames as well. Not only can you get rid of old-fashioned, weathered windows, but you can improve the energy efficiency of the home while you're at it.
Watch where you pull
While we're taking the time to investigate all the little details of the home that might usually escape you, take the time to watch where you put your hands. This is looking at things like door knobs and light switches. You don't think of them often, but they often see the most use by your hands, which means that grease and dirt build up on them much more consistently. The same goes for the doors of cabinets and drawers in the kitchen. Alongside the general air of cooking, these see plenty of wear and tear.
Replacements from places like KitchenDoorWorkshop.co.uk can instantly make a kitchen a much more pleasant place to be. Just make sure you take care of the new arrivals, too. Otherwise, that grease will find its home just as easily.
Change your relationship with light
New light fixtures from places like LightingCompany.co.uk can immediately change the impression of a room from the top, but it's not just the fixtures that could use a change. How light is balanced throughout the whole room can alter the entire look of it. For instance, let's go back to the windows. Changing heavier treatments like curtains to lighter ones like blinds can allow a lot more natural lighting in.
Meanwhile, balancing interior lights like using more lamps and task lighting can not only catch corners that the main bulbs don't. It can create a much more comfortable, warm glow when you're not using the main lights, too.
Fit that space better
What about the spaces in the home that you just can't use as easily? We're not necessarily talking about big areas like a garage or an attic. Instead, we're talking about the odds and ends that a lot of homes, especially older ones, have tucked away. Perhaps there's a part of the home where it looks like a room just cuts into another creating an awkward cuboid of space that you can't get in or out of comfortably. If that's the case, then answer might be to use custom fittings to make better use of it.
You might be able to turn that odd cuboid of space into a custom wardrobe. Similarly, the space under the stairs might allow for more storage space, then enabling you to open more space in your rooms.
Welcome home
It's a more specific change, but it's one that a lot of homes could really make use of. The idea of a proper entrance to the home seems to be dying out in many styles of interior décor. It's time to bring it back to life.
When you set foot in the hall, it can be a much more relaxing experience to shrug off the burden of the outside world and de-stress before you try to relax. Beyond just a coat hanger, consider adding a little storage space inside the door where you can kick off your shoes and leave down your bags. Give yourself a proper welcome home.
Don't forget the garden
Sprucing up the interior is all well and good, but it's going to spoil your mood if you look outdoors only to find a garden that's as much a mess as ever. There plenty of upgrades you can make to the garden. However, if you don't spend a lot of time out there, then perhaps the upgrades most worth making are those that take the effort out of it. For instance, if you don't mow your grass enough, you can consider adding a synthetic lawn instead. Or you could think about giving yourself a tidier garden space by building out into it with decking or a patio. Otherwise, just make sure you take care of it and tidy it with a simple garden maintenance schedule.
You don't have to put all the tips mentioned above in place at once. That might require quite a budget. However, it can be a good place to find inspiration for the list of tasks you'll take on piece by piece. That way, you can ever keep updating the look of your home without letting it settle into mediocre familiarity. You deserve to love your home and sometimes that means showing it a little love, too.