The excitement is building, the Christmas concerts and nativities are almost here, the shopping and wrapping are in full swing and people are finalising plans for the big day. Who else knows all the words to their child's Christmas play?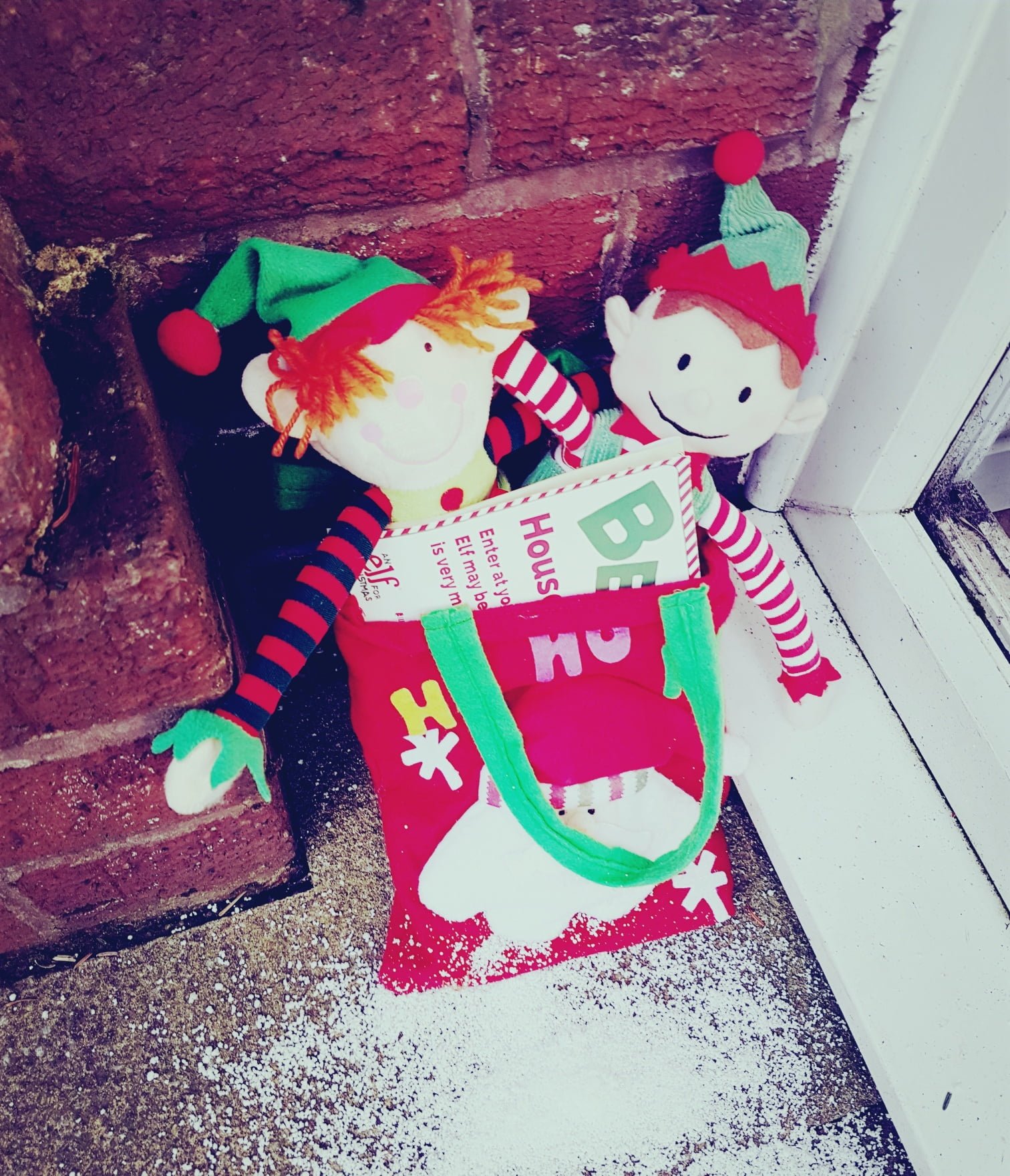 Have your little ones been naughty or nice? Are they likely to be on the good list this year, or are they hanging out on the the naughty list, hoping to make it back over in time for Christmas Day?
Have you visited The Portable North Pole (PNP) yet? If not, I highly recommend a visit. This the your one stop shop to access calls from Santa, video messages and gifts for all the family.
Every year I get in touch with Santa and his team at the Portable North Pole and we work together to create some fun memories for the children. I absolutely love this service and, given how busy Santa and his team are, I think its really impressive that they still find time to phone children and make special videos for them.
Take a look at the PNP website and make some special memories for your little ones. You can also ask Santa to create birthday messages for your little ones too! It's truly magical and you get a real insight into Santa's workshop and what's going on at The North Pole this time of year – and you think you're busy!
I would recommend the Magic Pass, which gives you the following:
Unlimited premium videos and calls for unlimited children
Includes all premium videos and calls
with the mobile app only
of all your Premium Videos
Get a phone call from Santa during the video!
You can see and hear Santa on a face-to-face video call
One of the other things I love about PNP is  that The Portable North Pole Children's Hospital Program helps to put smiles on the faces of children in need of extra cheer. PNP has partnered with leading hospitals around the world so that whenever you purchase a personalised call or a personalised video message from Santa, a portion of the sale is donated to the participating children's hospital closest to you.
When you share PNP magic, you are giving not only to your loved ones, but also to children spending Christmas away from their homes. Your gift of giving represents the true spirit of the holiday season!
Have you used PNP before? We'd love to know what your little ones thought.