The excitement is building, the Christmas concerts and nativities are almost over, the shopping and wrapping are in full swing and people are finalising plans for the big day.
Have your little ones been naughty or nice? Are they likely to be on the good list this year, or are they hanging out on the the naughty list, hoping to make it back over in time for Christmas Day?
Have you visited The Portable North Pole (PNP) yet? If not, I highly recommend a visit. This the your one stop shop to access calls from Santa, video messages and gifts for all the family.
If you aren't heading to Lapland to meet the big guy himself then this is a brilliant way of getting that personal touch over to your family this Christmas.
The Magic Pass is the best all round option at £9.99 as this gives you access to:
Unlimited Premium Videos
The Reaction Recorder
Unlimited Santa Calls
HD Downloads
Storytime with Santa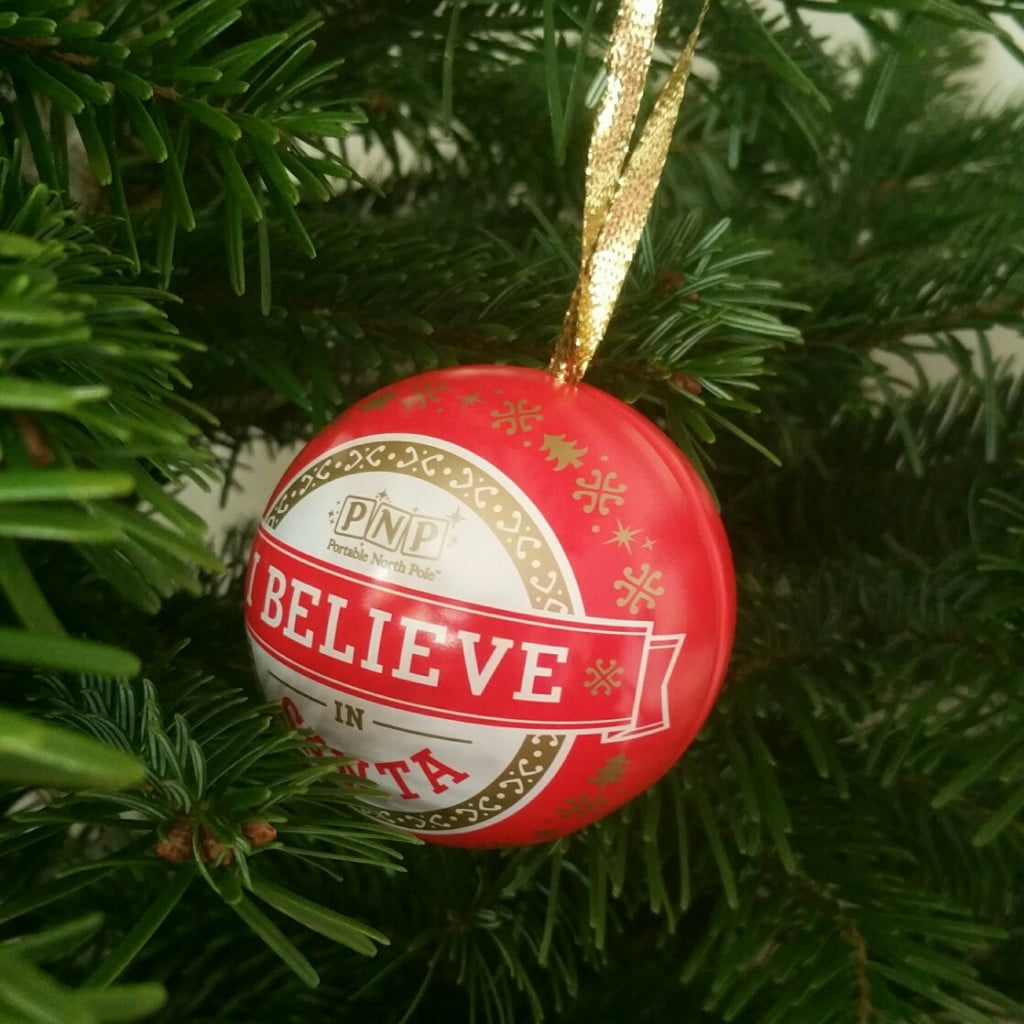 Why not make it a Christmas to remember for your family and bring Santa's magic directly into your home this year?
Merry Christmas!