Mummy and Daddy fell in love with you a long time ago Dubai. When we asked them why, they couldn't give us just one answer. They clearly love you for so many reasons, rather like how they love each other really.
They love your weather, your stunning beaches and warm sea, your spectacular architecture and the range of activities you have to offer. They love your people, how family-orientated you are and how safe you are. They've said so many times how much they would love to show us around you Dubai. The biggest problem will be where to start and how much we can cram in during our time in such an amazing place.
Mummy and Daddy asked us where we would most like to go. After serious thought and consideration we've narrowed it down to a few key places, places that we think best suit our family.
Ski Dubai
As a family who are utterly obsessed with skiing, a family trip to Dubai would not be complete without a trip to Ski Dubai. We were so excited to discover that we could ski in Dubai, not to mention enjoy other fun filled snow-based activities like your Track Bobsled runs, your Snow Cavern filled with interactive experiences, and of course your Tobogganing hills. We would also love to meet your penguins and there are a couple of thrill seekers in the family that would kill for a go on your Snow Bullet. Basically Dubai, we wouldn't want to leave. We love the snow, so we'd probably look rather like this the whole time we were there.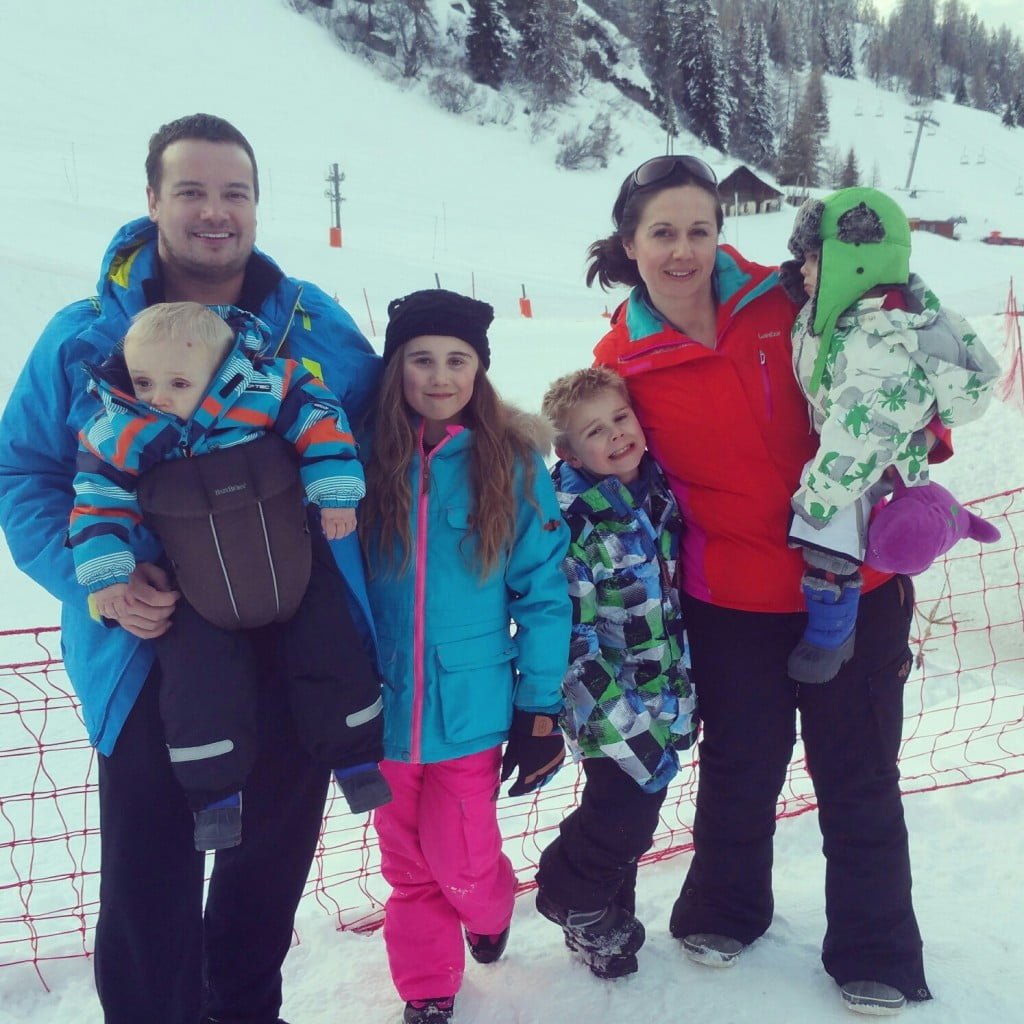 Wild Wadi Waterpark
Mummy and Daddy didn't visit any of your water parks last time, but there is no way we are leaving you Dubai without a visit to Wild Wadi Waterpark.
The bulk of the family are waterbabies and adrenaline junkies so this is the perfect place for us to visit.
Daddy and our resident mermaid are up for absolutely anything and both are most at home in the water. We think they would love your Jumeirah Sceirah. Mummy would have to close her eyes as it would make her knees wobble, whilst they were trying to race each other down.
Mummy would be more into the Lazy River, but we might be able to convince her to give the Master Blasters a go.
All of us would enjoy playing around in Juha's Dhow and Lagoon which looks really good fun. Water guns and blasters are always a winner, especially when we can all try and aim them at each other.
We think that the thrill seekers in our family wouldn't be able to leave your exciting water park without giving the Wipeout and Riptide a go – as one of only four of these rides in the world, we think this one would be a must try.
The Dubai Fountain
Now Dubai, no trip to you would be complete without watching your incredible fountain a few times. Mummy and Daddy haven't shut up about this since they saw the 140m water jets shoot out of the Burj Lake to music.
They've said over and over how much we would love the show. We didn't believe them when they said the fountains can be seen from space. Who doesn't want to see the world's largest dancing fountain? With so many shows a day, both afternoon and evening, we think at the very least we would need to see one in daylight and one in the darkness.
We think this is something the whole family could enjoy over and over again and can't believe something so spectacular is free of charge.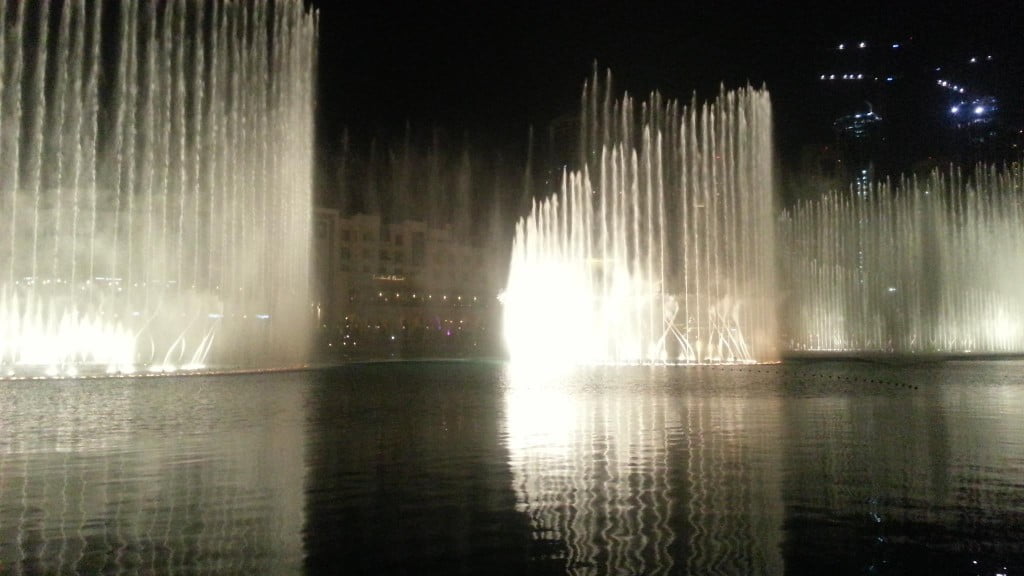 JBR Beach
No trip would be complete without a visit to the beach. We love the beach and Mummy takes us a lot at home, only at home we tend to have to wear our waterproof suits and wellies! It would be lovely to visit your stunning sandy beaches. Although there are lots of beach clubs around, we think that JBR Beach would be ideal for us due to it's convenient proximity to The Walk, which features plenty of juice bars, burger joints and gelato counters.  Mummy would love the juice bars, Daddy would love the burger places and we'd love the gelato!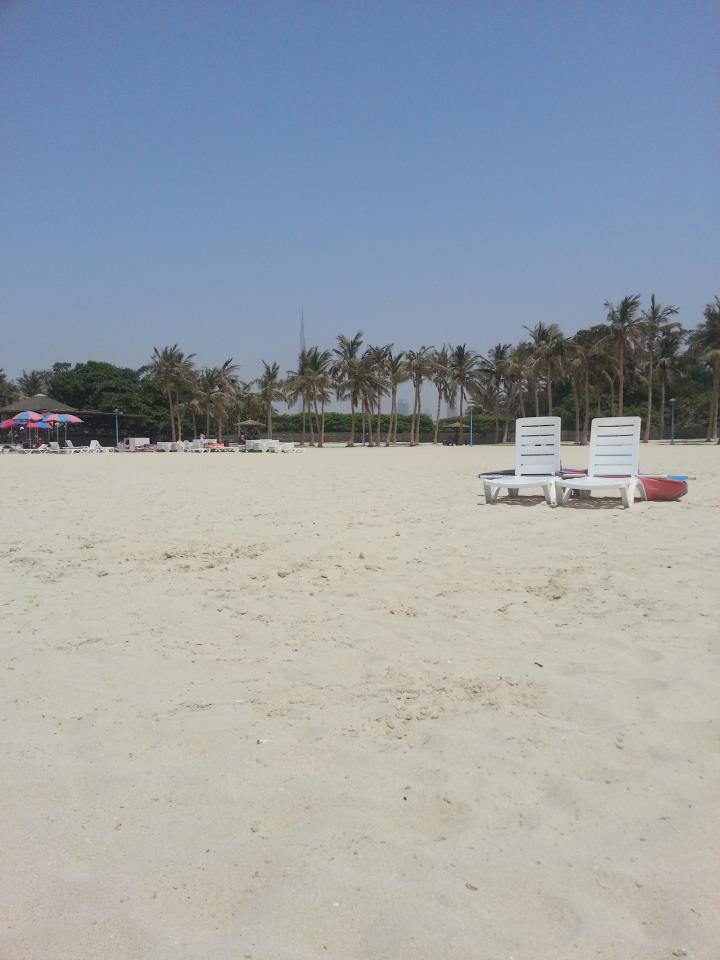 KidZania
We think that we'd need to escape the heat at some point so we'd love it if Mummy and Daddy would take us to KidZania. This is the perfect attraction for us as there is something that we would all enjoy. The smaller members of the family would love "Urbano's House", the exclusive toddler-friendly zone located on the Upper Level in KidZania. The older children would love the role play aspect of the attraction and we love the idea of the kidZo currency! We are always getting involved in role play activities at home so we think KidZania Dubai would be somewhere we wouldn't want to leave.
Basically Dubai, we'd be spoilt for choice. We know we'd run out of days trying to squeeze in all the fun things to do. We'd have to fit in riding a camel at some point and we know Daddy would want to go on a Desert Safari too! Mummy would want to see what we thought of the Burj Khalifa and we think it would be pretty cool to say we'd been up the world's tallest building too!
Mummy and Daddy love you so much Dubai and we know we'll love you too!
Much love,
The little ones xxxx (one kiss from each of us!)
This post is an entry in to the Tots100/Dubai Dreams blogger challenge. We'd love it if you'd leave a comment telling us about your Dubai Dreams – if this post is chosen as the winning entry, the BEST COMMENT on this post will WIN a family break in Dubai! So get commenting and share your Dubai dreams.