Having just fully redecorated our playroom, I have to say that I'm not bowled over with excitement about the prospect of redecorating anywhere else for a while. However, I do think you can give a room a different vibe by either altering a few things or making a few additions.
Adding a selection of prints for example, can make a huge difference to a single room, or your home in general. Quotes on the walls, black and white prints, photography art and so on, mounted in a simple poster frame can totally transform a space and give a room a different vibe.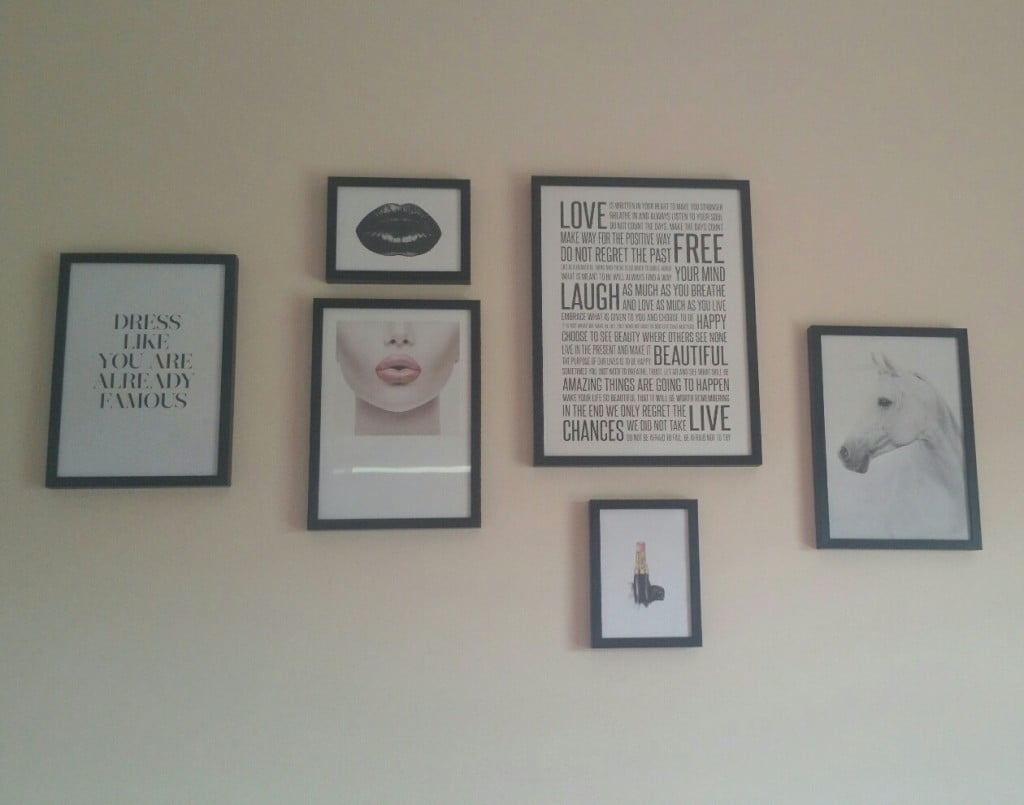 Desenio produce a huge range of prints and posters and matching frames at fantastic prices, making them affordable for any home. The choice is vast, along a huge number of themes, making them the ideal choice for adding a new vibe to your home.
I love their black and white prints and their quotes, and you can easily group a few of the prints together to make a really lovely feature. Why not pick a theme, or even try to represent all the person's interests on one wall?
They have prints suitable for all rooms and a range of interest, so you can be sure that you will find something to suit. The only thing I couldn't find on their sight was anything relating to music, which I'd been looking for for my daughter. I did however find some superhero prints for the boys.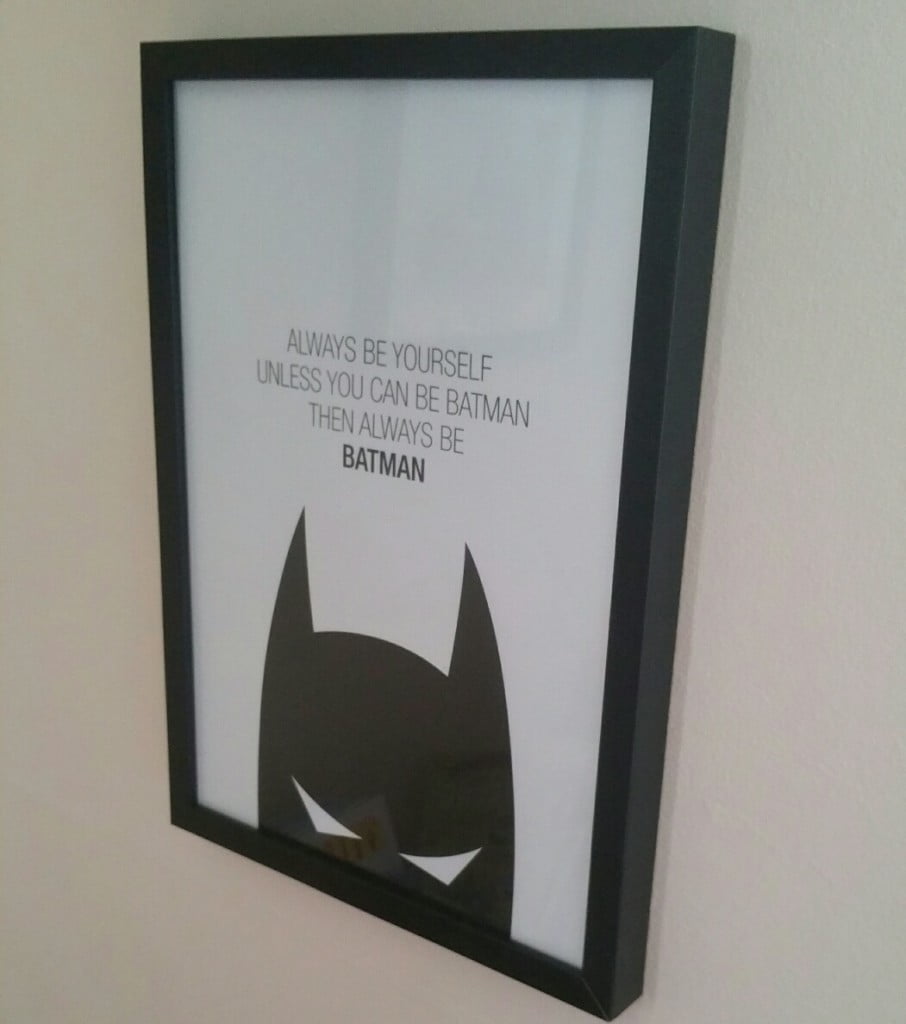 I love this Batman quote, but for anyone who isn't a Batman fan there are more general superhero prints.
It makes such a difference to be able to order good quality yet excellent value frames at the same time as the prints, knowing that they will fit perfectly and you won't need to spend ages hunting for a frame that you then need to start cutting and trimming the prints for. You can choose from a range of frames, but I love these with the black wooden surround.
Why not take a look at the huge range they have to offer, what would you go for?