We are big fans of the retro ice lollies here and the freezer is well stocked with them for summer. I'm talking about things like the Twister, the Rocket, the Fab, the Strawberry Split and the good old Nobbly Bobbly.
What if I told you that you can now get some of these as chocolate lolly pops? Sounds good right? What's more, they look just like the real thing!
Bath-based luxury chocolatier Choc on Choc has created the perfect ice cream alternative with a range of Belgian chocolates in the shape of Britain's favourite retro ice lollies.
How exciting!
Launching just in time for summer, this new collection of iconic ice lollies are guaranteed to deliver a little ray of sunshine, no matter the weather. Each box of four is handmade from pure white and milk Belgian chocolate, and although they look identical to the real thing, there's no ice cream in sight, so the lollies won't melt as fast on a hot summer's day! Perfect for little ones who take longer to eat them and normally end up with the ice lolly dripping down their hands.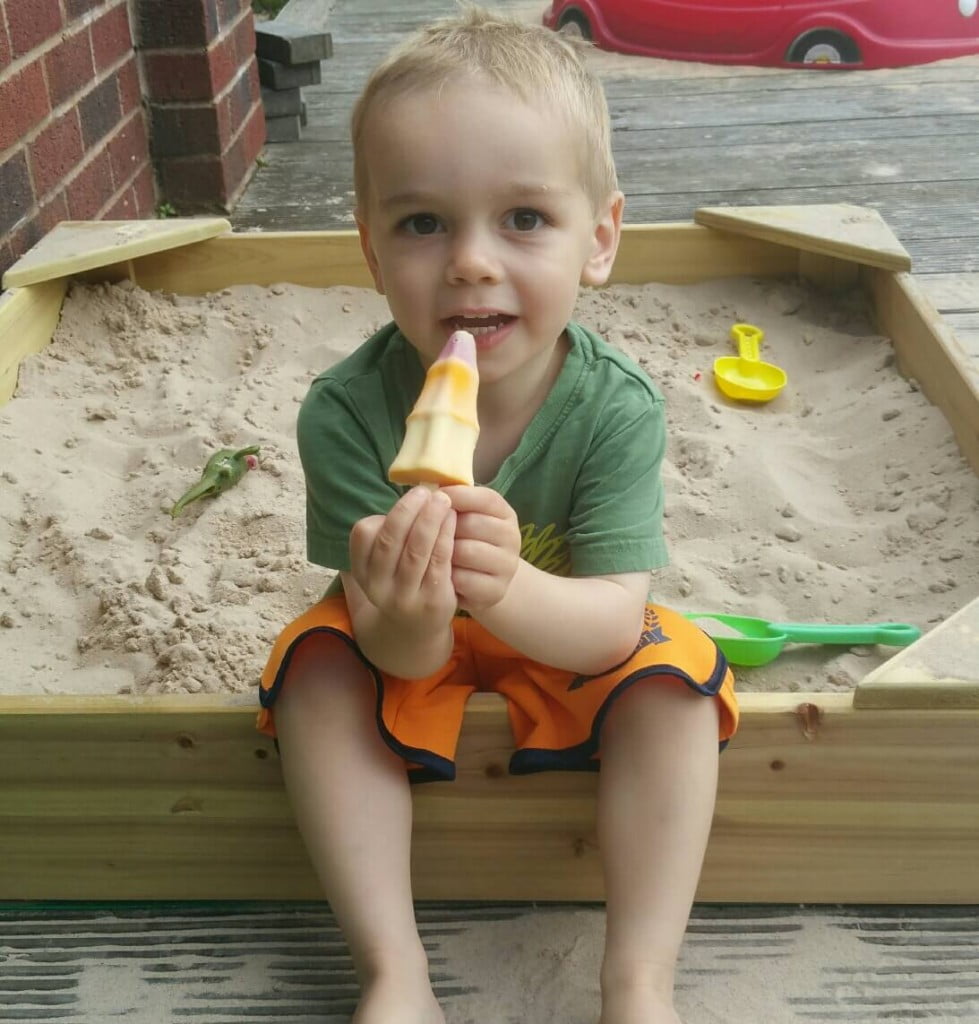 Every pack contains the nation's most iconic ice lollies: a classic Fab, an old school Strawberry Split, a traditional Twister and the multi-coloured Rocket. Each one is beautifully designed and intricately detailed, with real hundreds and thousands topping the Fab. They look so realistic the children did a double take!
Perfect for adults and children alike, these new additions to the Choc on Choc family have been produced using the brand's patented chocolate layering technique and make the perfect summertime snack, picnic pick me up or after dinner delicacy.
An iconic British brand themselves, Choc on Choc produce every single chocolate by hand at the 'Chocolate House' in Rode, a small village near Bath in the South West of England.
The complete Choc on Choc Retro Ice Lollies are available to purchase online, for nationwide delivery, from www.choconchoc.co.uk, priced at RRP £15.
Which would you go for first?