A troubling trend: 27,900 fewer childminder places since 2016[1]
The Department for Education has released its 2019 Childcare and Early Providers report, which exposes a continuing decline in childminder numbers and subsequently, childcare places.[2] The figure marks the third year on the spin that there has been a significant drop in the number of registered childminders in the UK.
As the demand for childcare increases, with over 70% of mothers in work, it is rather alarming for parents that the availability of childminders is plummeting. With less childcare available, parents have less choice of reliable and flexible childcare options, which is a major factor helping mothers go out to work.[3]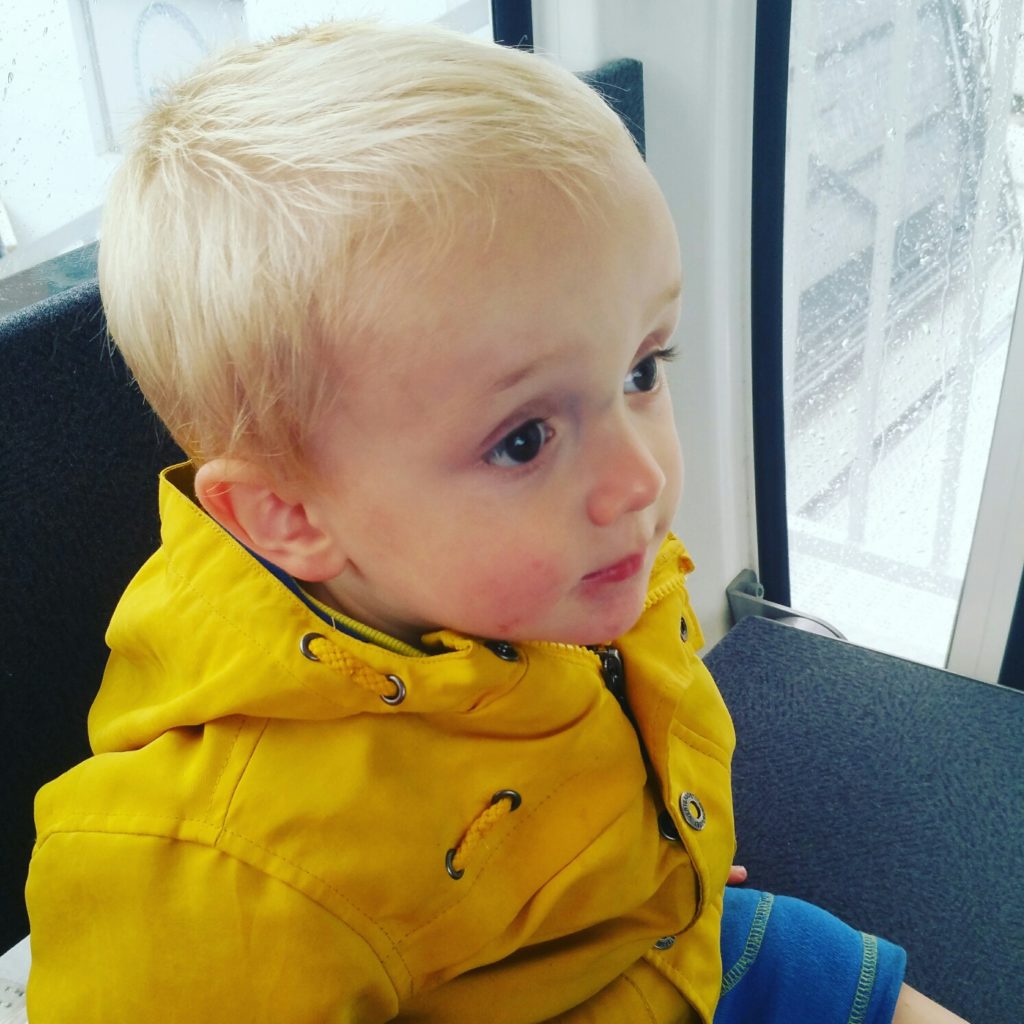 Childminders and Parents out of pocket
When considering childcare options, reliability for a reasonable price is essential. Yet, for many childminders, keeping childcare affordable is becoming an increasingly difficult task.
The Government has revealed that the biggest financial burden for childminders is paying for meals, snacks and refreshments for the children they looked after. This expense, as well as training and material provision, is significantly larger than that of school based nurseries and non-domestic child-care providers.
Alongside rising OFSTED registration fees, and costs including a DBS check, first aid and training courses, it comes as little surprise that many childminders are struggling to remain afloat. Most childminders do not charge parents additional fees for food, outings or other activities in addition to their hourly rate. This means childminders are regularly having to raise their fees, or charge extra for provisions to cover increasing costs, making them a less attractive childcare choice for parents compared to other forms of childcare.
The reality of Government funding
The Government aims to ensure that childcare aid is accessible and available nationwide. Childcare benefit schemes including the 30 hours free childcare scheme, Tax-Free Childcare, Child Benefits and Universal Credit could save eligible parents that work full time up to 96% on their childcare costs.
Without these benefits, lower income families risk spending up to two thirds of their post tax income on full-time childcare for a preschool-aged child. It should therefore come as positive news that Government figures show a significant increase of childminders offering 30 hours free childcare and Tax-Free childcare. Signing up for this scheme offers parents better financial flexibility and as a result, more choice when choosing childcare.
Yet, accepting these schemes can make life even more burdensome for childcare providers, due to the additional administration and paperwork demanded, not forgetting issues with funding from Local Authorities.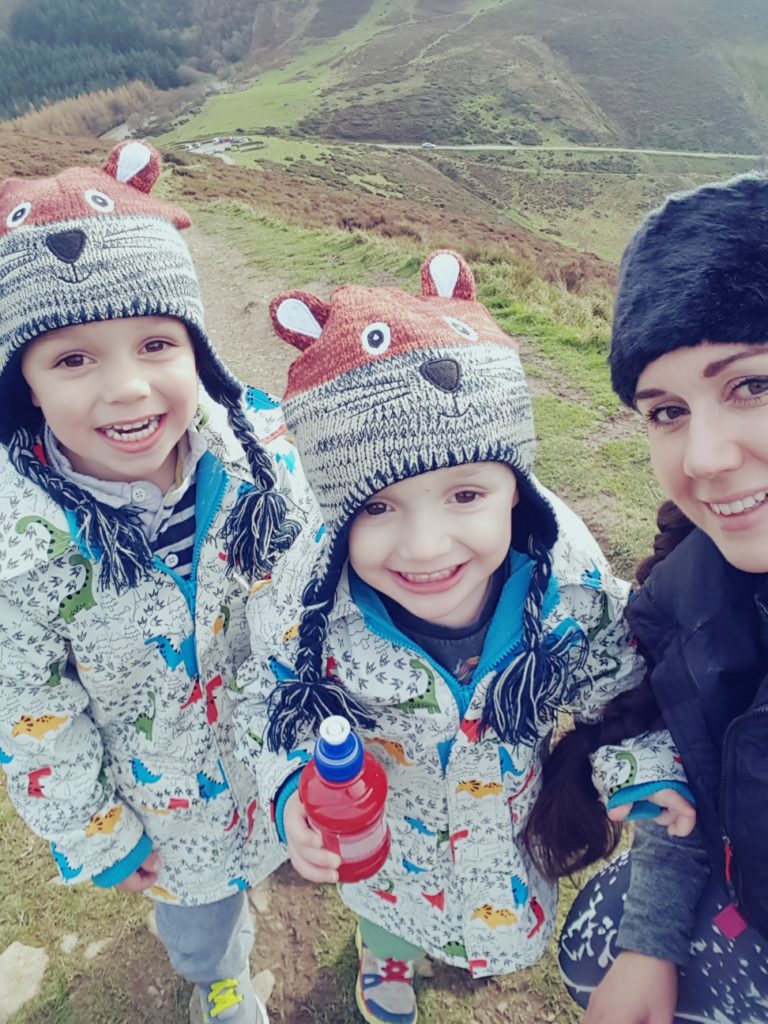 Yoopies, a leading European childcare platform, is working alongside HMRC and Local Authorities across England to integrate these latest schemes directly on to their booking and payment system.
This eases life for parents, allowing them to instantly use their allowances as discounts on their childminder payments. For childminders, this means less paperwork, less need to go back and forth between different platforms to manage funding claims and therefore more time to focus on delivering good quality childcare.
---
[1] Source: Survey of Childcare and Early Years Providers, 2019
[2] Source: Survey of Childcare and Early Years Providers, 2019
[3] Source: Childcare and Early Years Survey of Parents, 2018.