Dreaming big is something that I encourage my children to do all the time. We talk constantly about their dreams and ambitions and hopes for the future and I try to encourage them to reach their goals and achieve their dreams.
What is so lovely is watching how these change over the years but then also seeing the things that remain a consistent focus in their lives. They dream about being Olympic Athletes, music stars, chefs, racing car drivers, firefighters, vets and superheros of course!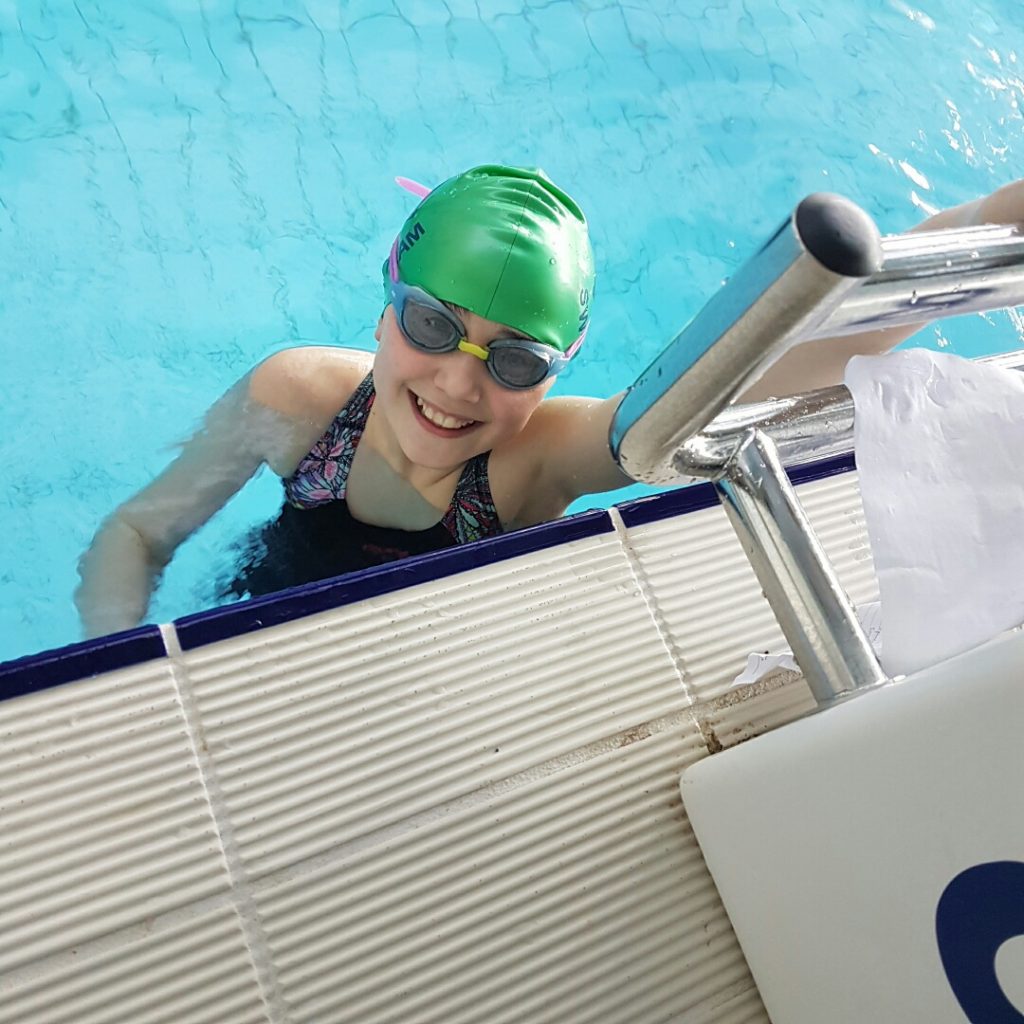 Not all children can #DreamBig
Dreaming big about the future is something that perhaps we take a little for granted. Not all children are free to dream in this way or indeed have loving parents to encourage them and support their dreams.
In the UK 1 in 20 children suffer abuse. These children aren't free to dream because their heads are filled with fear and anxiety rather than dreams of their future. To try and support these children Primula are going green for the NSPCC! They've launched a #DreamBig campaign which is all about giving children the freedom to dream.
Primula Cheese have created limited edition NSPCC tubes where 20% of profits go directly to the NSPCC (the remaining profits go to existing charities and good causes as normal).
You can help
Buying a limited edition tube of Primula Cheese will  support the NSPCC to help children across the UK grow up free from abuse and free to dream about being anything they want to be.
Look out for the new design in stores and join in the fight for every childhood by raising funds to help some of the most vulnerable children in the UK.
Pick up your limited edition tube in Asda, Morrison's, Tesco, Sainsbury's and selected smaller independent stores . You can help spread the word by sharing your childhood dreams, big or small, with us on Facebook, Twitter and Instagram with #DreamBig.
What were your childhood dreams?