Do you want to have the adventure of a lifetime for your stag weekend? Are you trying to throw your best mate a stag party that he'll never forget? I've got the solution for you.
While there are a number of conventional ideas for stag dos, doing the same old thing every time a friend gets married can become a little boring. Therefore, when it comes to planning a stag party, many need help finding unique ways to celebrate the groom-to-be.
That's why, today, I bring you this post to help you create unforgettable memories with your best mates on your stag weekend.
Regardless of whether you are looking for exciting adventures or relaxing trips, here are some of the best stag do ideas around. From the most loved outdoor adventures to the most gushing water sports, I have a bucket full of ideas.
So what are you waiting for? Let us explore the world of stag do activities and help you enter married life with a bang.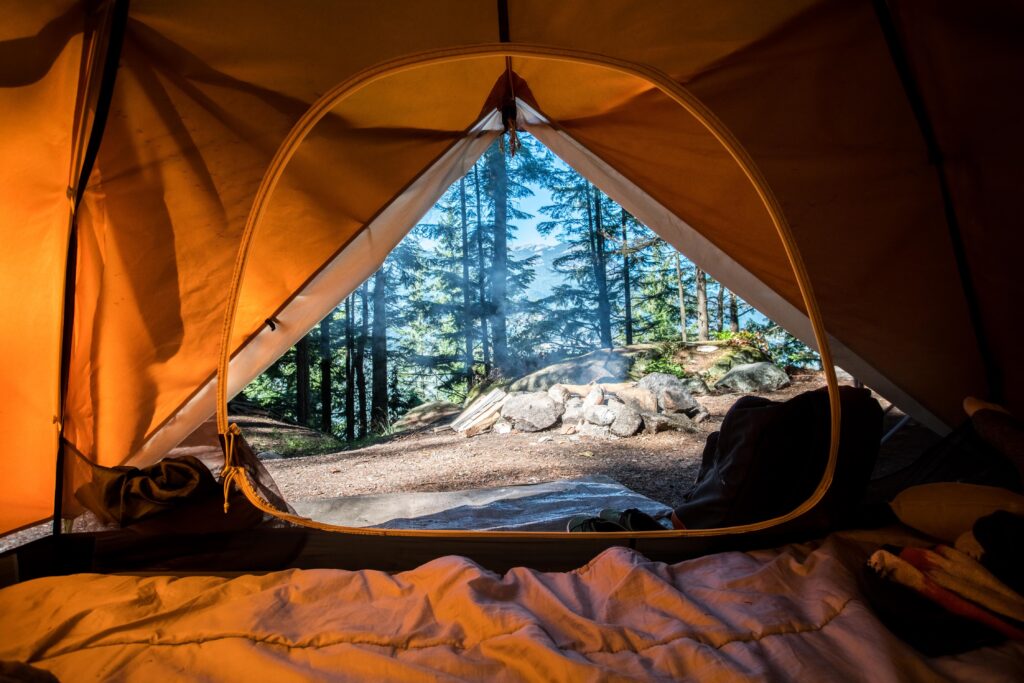 1. Stag Do Camping Trip
Stag do camping is the perfect way to kickstart your married life with your best mates and the great outdoors. However, when it comes to camping there are various ideas that you can try. From renting cabin containers to going to a secluded camping location to visiting a wonderful activity centre in the countryside, you can choose whatever suits you best.
With a wide range of activity centres offering camping services for a stag do in Leicester, Northampton, The Lakes, and so much more, you can take your pick. Although going to a camping location can be exciting, it requires a great amount of effort and preparation.
On the other hand, doing it at an activity centre can offer you more benefits like easy access to food, a bar, cleaner toilets, showers, fire pits and other 'essential' items. Moreover, it can also be accompanied by a bunch of adventure activities like quad biking, making it the perfect stag do camping experience.
2. Adrenaline Junkie Approved Stag Do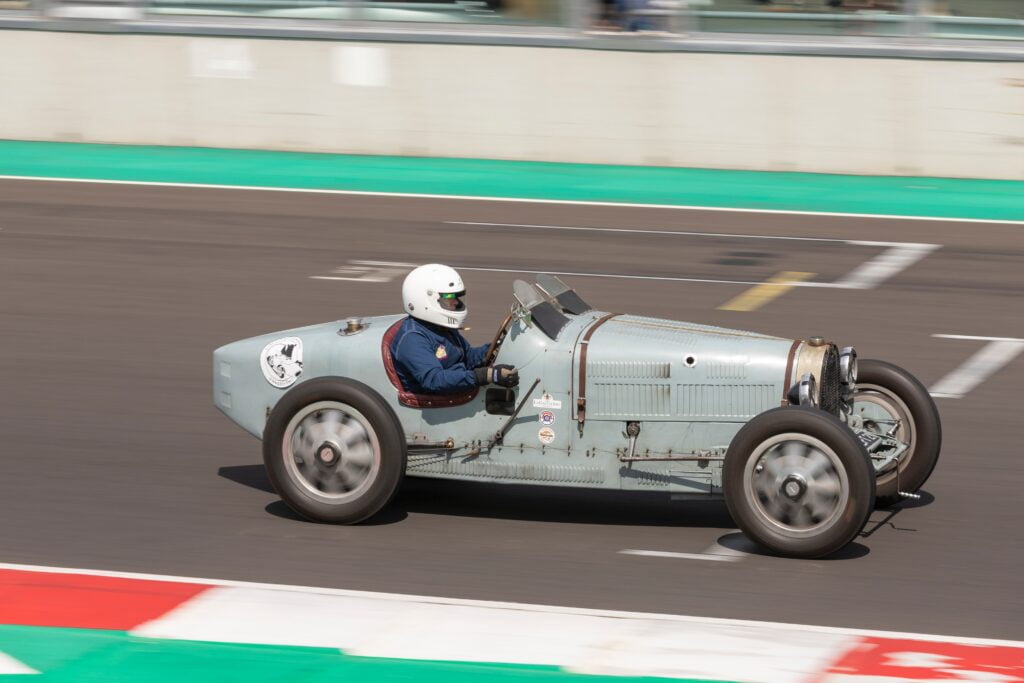 If your band of mates is comprised of thrill-seekers then you might want to try something more adventurous for your stag do adventure. With plenty of options including zip lining, bungee jumping, numerous car experiences and so much more, you are bound to get your heart racing.
If you are interested in more exciting sports related to driving you can try quad biking, off-roading, go-karting, and Formula 1 driving experience, among others. You can also try a group activity like paintballing and laser tag to simulate war-like situations.
However, it is essential to remember that these activities usually require professional guidance and high-quality safety equipment. That's why, you need to ensure that you are planning accordingly and getting in touch with a reliable adventure centre for your experiences. Most importantly – don't go and start the drinking part of the weekend before you take part in any of these.
3. Some Unconventional Stag Do Activities to Try
While these are some of the most thrilling adventures and stag do activities to try, if you want to try something new, this section is for you.
If you and your friends are into shooting activities, then clay pigeon shooting and air rifles might be good options for you. A generational shooting sport, clay pigeon shooting will not only prove to be an exciting activity but one that will also enhance your hand-eye coordination.
Similarly, you can also try something with a little touch of the Vikings like axe-throwing. Exhilarating and fun, this activity is a stag do favourite at most activity centres.
4. Wet and Wild: Water-Based Stag Do Activities
Finally, for those who love the mind-boggling thrill of water sports, I have the perfect suggestions for your splash-tastic stag weekend.
Water sports are the most fun you will have on your stag do weekend, allowing you a chance to cool off from the heat while also strengthening your bonds. With a range of adventures like white-water rafting, jet skiing, kayaking, and other water adventures, you can rest assured that you will have the time of your life.
Final thoughts
When it comes to stag parties, there is a wide range of options that you can choose from. Whether you are a group of adrenaline junkies looking to get your heart pumping or a group of relaxed friends looking for a calm camping trip, you've got everything you need.
With endless options ranging from axe throwing to bungee jumping to kayaking, you and your friends can have the time of your life. Try these epic stag do activities and make sure your last weekend as a bachelor is truly unforgettable.
With these incredible ideas, you can embark on the adventure of a lifetime and celebrate your wedding with your best mates on a weekend that stays with you forever.