When it comes to family-friendly adventures, Merlin Entertainments is a name that stands out. This global entertainment company operates a wide range of attractions across the world, promising unforgettable days out for families. From thrilling theme parks to enchanting aquariums, there's something for everyone. In this article, I shall explore the huge selection of Merlin Entertainments' offerings and highlight some of the best value experiences for families. We've loved visiting numerous Merlin Entertainments attractions over the years – which is YOUR favourite?
The Magic of Merlin Entertainments
Merlin Entertainments is renowned for its commitment to providing top-notch entertainment experiences. They have a diverse portfolio of attractions that cater to various interests and age groups, making it an excellent choice for families looking to create lasting memories. There literally is something for everyone.
The Best Value Merlin Entertainments Experiences for Families
Legoland Discovery Centres: For families with young LEGO enthusiasts, Legoland Discovery Centres offer a world of creativity and fun. These indoor attractions feature interactive LEGO experiences, including building zones, 4D cinema shows, and Miniland displays. They're perfect for a rainy day outing. We love the Manchester branch, which happens to be the closest to us, but we've been going there since the children were small.
Sea Life Aquariums: Dive into the wonders of the ocean at Sea Life Aquariums. These attractions provide an educational and immersive experience for kids of all ages. From marvelling at colourful marine life to learning about conservation efforts, Sea Life Aquariums are both entertaining and enlightening. These are often located nearby other Merlin attractions, and you can buy passes that mean you can visit sat Sea Life and Legoland Discovery on the same day but for less than the full price tickets.
Madame Tussauds: Step into the world of fame and glamour at Madame Tussauds wax museums. These iconic attractions allow families to get up close and personal with lifelike celebrity wax figures. It's a fantastic opportunity for kids to snap photos with their favourite stars. There are tons of these in a range of locations.
The Dungeons: If your family enjoys a bit of history with a twist of fright, the Dungeons attractions are a must-visit. Combining live actors, special effects, and storytelling, these experiences take you on a journey through the darker side of history. They're thrilling and educational all at once.
Shrek's Adventure: Join Shrek and his friends on a magical adventure at Shrek's Adventure attractions. These immersive experiences let families embark on a quest to save Princess Fiona and meet beloved characters from the Shrek franchise. It's a fairy tale come to life. We found this to be quite different to other Merlin Attractions, the children were really into Shrek when we visited so it was perfect.
Alton Towers Resort: For families seeking heart-pounding thrills, Alton Towers in the UK is a top choice. This theme park offers a variety of roller coasters, water rides, and family attractions. Look for special deals that include admission to both the theme park and the on-site water park.
Thorpe Park: Another exciting theme park in the UK, Thorpe Park, is known for its exhilarating rides, including some of the UK's fastest and tallest roller coasters. Family packages and annual passes can provide excellent value for multiple visits. This is better with older children as a lot of the rides have height restrictions.
Chessington World of Adventures: This family-friendly theme park combines wildlife encounters with thrilling rides. It's a perfect choice for families with children of all ages. Look for packages that include entry to the on-site zoo and SEA LIFE centre.
Legoland Theme Parks: Legoland theme parks around the world offer a wide range of attractions for families. From LEGO-themed rides to intricate LEGO sculptures, these parks are a hit with kids and parents alike. Look for discounts on multi-day tickets.
The London Eye: While not exclusive to families, the London Eye provides stunning views of the city and is a memorable experience for older kids and teenagers. Consider booking a combination ticket that includes other Merlin attractions in London for better value. Our children have loved this at all ages.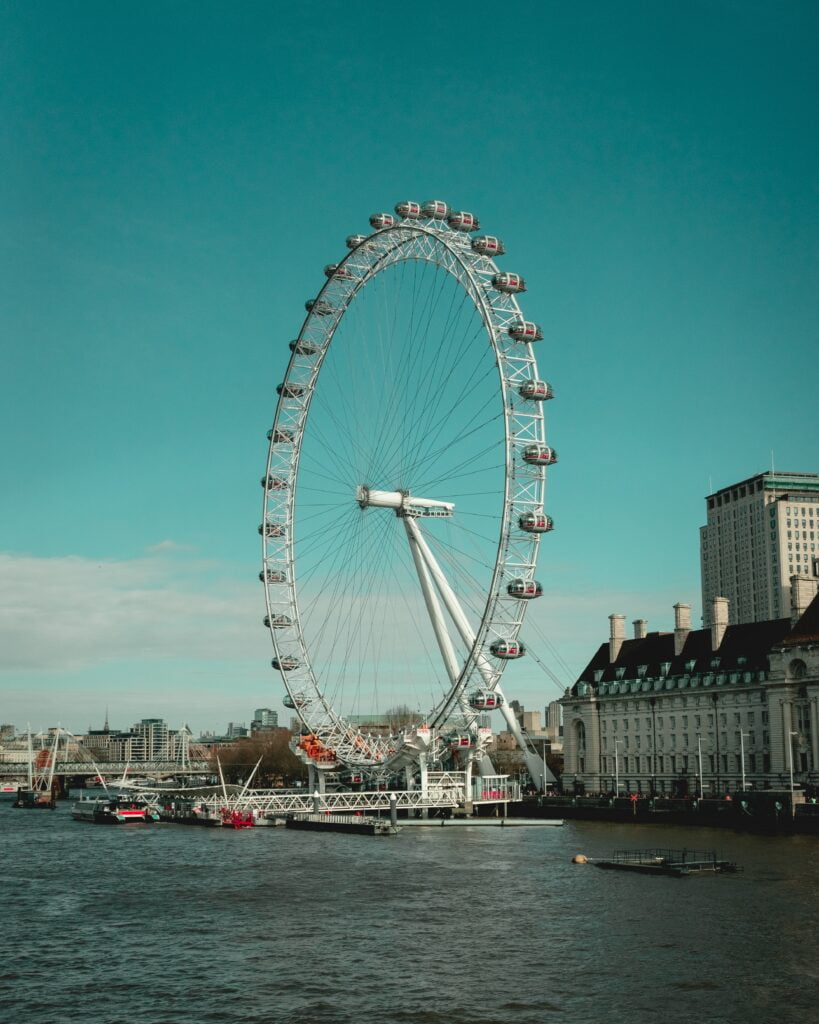 Tips for Finding the Best Value Tickets
Annual Passes: If you plan to visit multiple Merlin Entertainments attractions throughout the year, consider purchasing an annual pass. These passes often offer substantial savings and additional perks like exclusive events.
Online Booking: Many Merlin attractions offer discounted tickets when you book online in advance. Keep an eye out for special promotions and family packages.
Combination Tickets: Some Merlin attractions offer combination tickets that allow you to visit multiple attractions at a reduced cost. This is an excellent way to maximize your entertainment value.
Membership Programs: Merlin Entertainments offers membership programs like the Merlin Annual Pass, which grants access to numerous attractions worldwide. If you're a frequent visitor, this can lead to significant savings.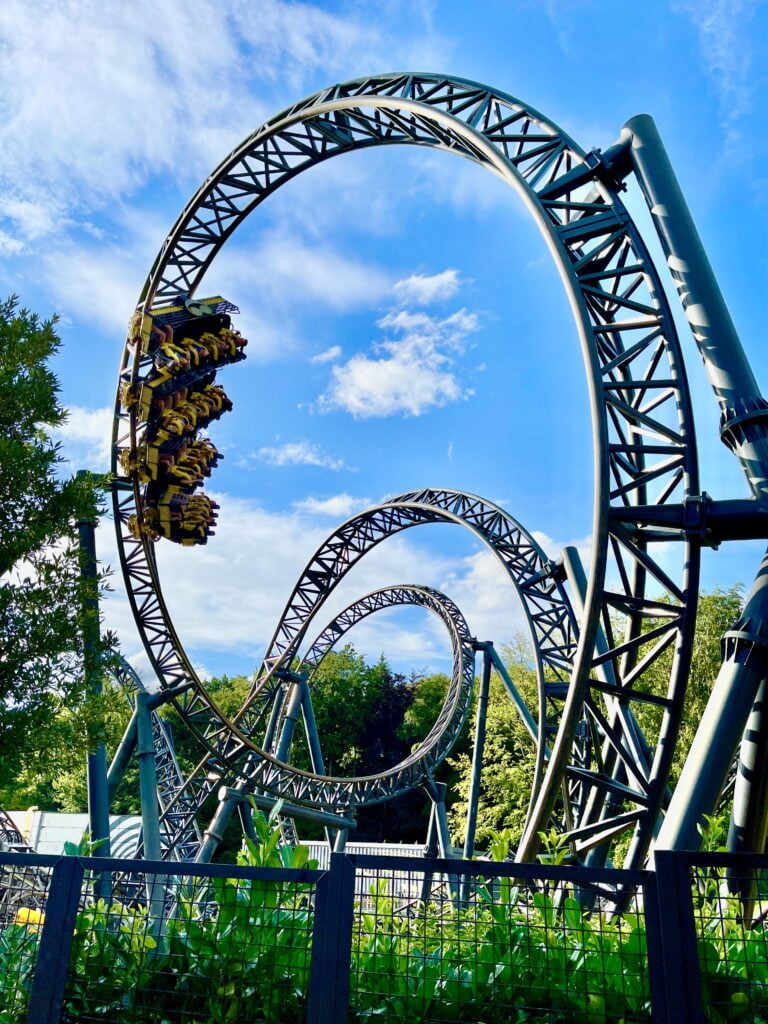 Merlin Entertainments has created a world of wonder and excitement for families across the globe. Whether you're exploring the depths of the ocean at Sea Life Aquariums or embarking on a magical adventure with Shrek, there's no shortage of fun-filled days out to be had. By choosing the best value options and taking advantage of discounts and memberships, you can make the most of your family's time together at these fantastic attractions.