Hello, fellow adventurers and winter lovers! There's a magical transformation that happens in the mountains when winter arrives. It's a time when slopes beckon, cosy evenings by the fire await, and those moments you'll treasure as a family are born. If you're dreaming of the ultimate family getaway, then it's time to explore the world of family ski trips with Crystal Ski.
As a child we travelled with Crystal Ski several times, so when we are looking for a ski holiday these days, they are always the company we look to first.
In this article, I'm diving deep into the wonders of snowy adventures, where pristine slopes, laughter-filled days, and quality family time merge to create unforgettable experiences.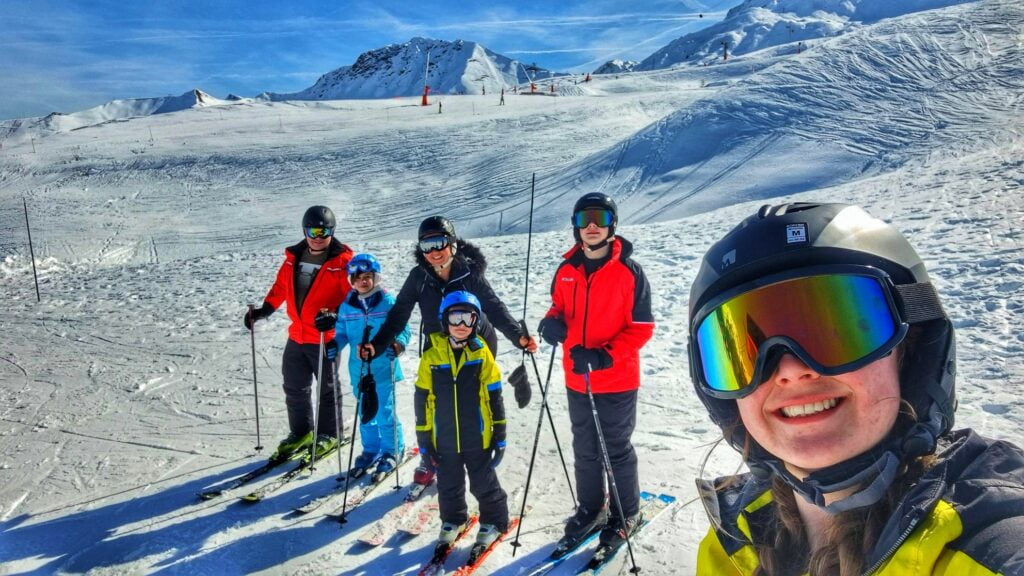 Crystal Ski: Your Winter Wonderland Partner:
Let's kick things off with Crystal Ski, the name that's synonymous with incredible ski adventures. Crystal Ski isn't just a travel company; they're your trusted partners in crafting unforgettable winter memories. When it comes to winter holidays, they're the experts you want by your side.
Family-Centric Accommodations: Your Snowy Home Away from Home:
Picture this: A cosy chalet nestled in a snow-covered wonderland, where every morning, you wake up to the crisp alpine air. A skiing holiday is a total sensory delight! Crystal Ski understands that family ski trips require unique accommodation. They offer everything from spacious family chalets to resorts designed with kids in mind – and here's the icing on the cake: A range of packages that allow you to focus on what truly matters – quality family time.
Slopes for All Skill Levels:
At Crystal Ski, there's something for everyone. Whether you're a seasoned pro or stepping onto the snow for the first time, they've got slopes to suit your skill level. With expert instructors on hand, you and your little adventurers will feel right at home. They cover resorts that are for all abilities, so you are in safe hands.
Adventure Beyond the Slopes:
Family ski trips aren't just about skiing. Crystal Ski offers a world of activities that keep everyone entertained. From snowshoeing through pristine forests to building snow forts and engaging in epic snowball fights, the fun never stops.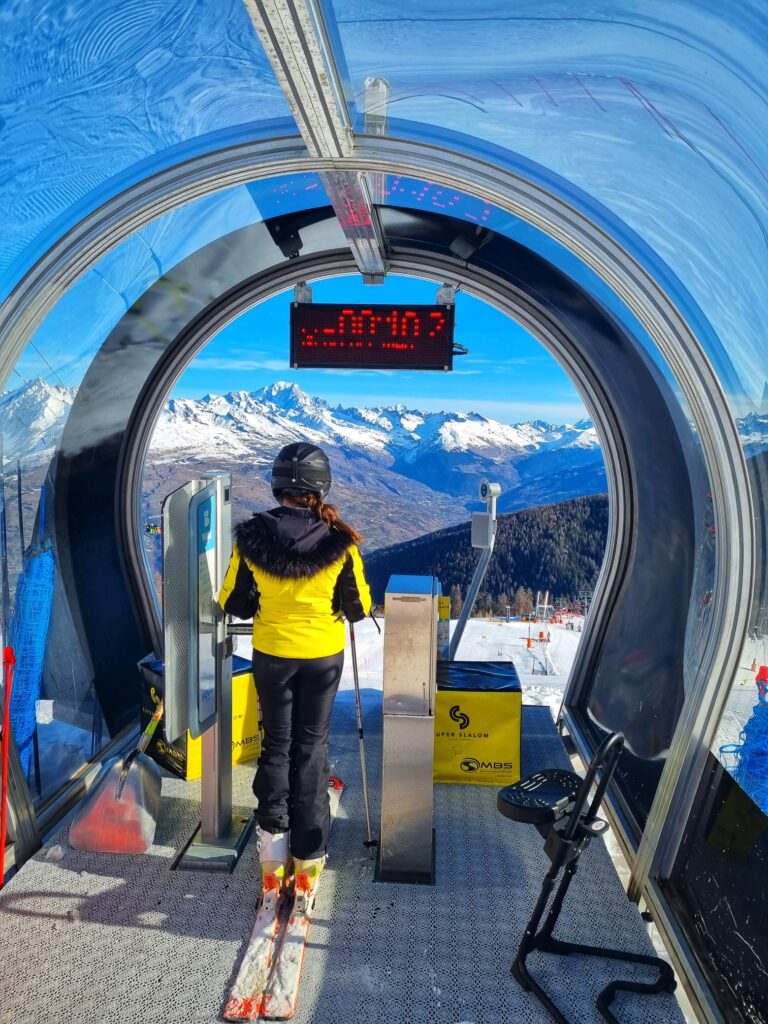 Safety First:
Your family's safety is Crystal Ski's top priority. They've got strict health and safety protocols in place, from well-maintained equipment partners to vigilant staff. So, when you hit the slopes, you can do so with peace of mind.
Gourmet Dining and Après-Ski:
After a day of exhilarating skiing, indulge in gourmet dining experiences at the resort's restaurants, where you can savour local and international cuisine – and let's not forget those cosy après-ski moments by the fireplace, where you can unwind and share stories of the day's adventures.
Local Culture and Exploration:
In the resorts covered by Crystal, there is often also an opportunity to immerse your family in local culture. Explore charming alpine villages, sampling traditional delicacies, and creating memories that go beyond the slopes.
Conclusion: Your Snowy Family Adventure Awaits:
As you plan your next family escapade, remember this: Crystal Ski isn't just a travel partner; they're the architects of your family's unforgettable winter memories. With exceptional accommodations, slopes for all skill levels, a commitment to safety and adventure, and a dash of local culture, Crystal Ski promises you an unforgettable family ski adventure. So, gather your snow gear, bundle up your little snow enthusiasts, and get ready to embark on a journey of snowy delight with Crystal Ski. Your family's winter wonderland adventure is just a click away, waiting to be explored! I promise you, you won't regret it.