This three-day event recently took place in Liverpool. We popped along to see what it was all about.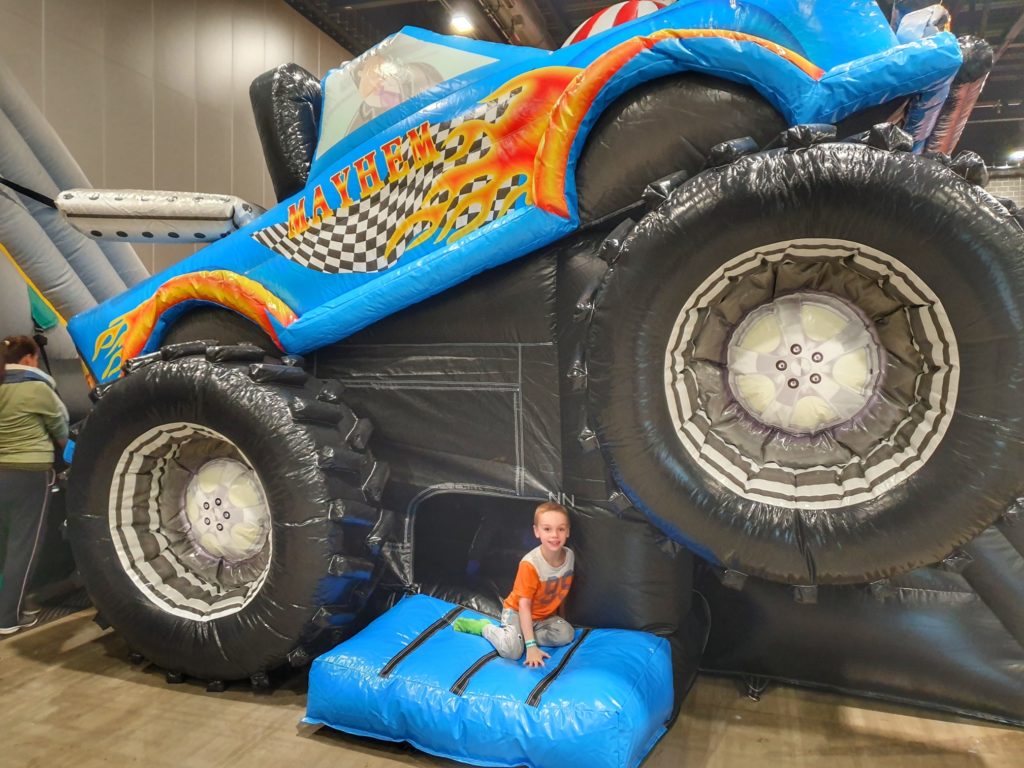 This inflatable adventure featured 13 different attractions including a 20m high slide, a massive monster truck, 13m high helter skelter and a Nerf shooting range.
A huge 60m long Ninja obstacle course was the main attraction at this month's Inflatable Adventure World in Liverpool. We love these courses. We've seen them at all sorts of events over the years, they really are great fun and great exercise!
It's all part of the UK's biggest indoor inflatable theme park which made its debut at the Exhibition Centre on the Liverpool waterfront from 21st-23rd of February.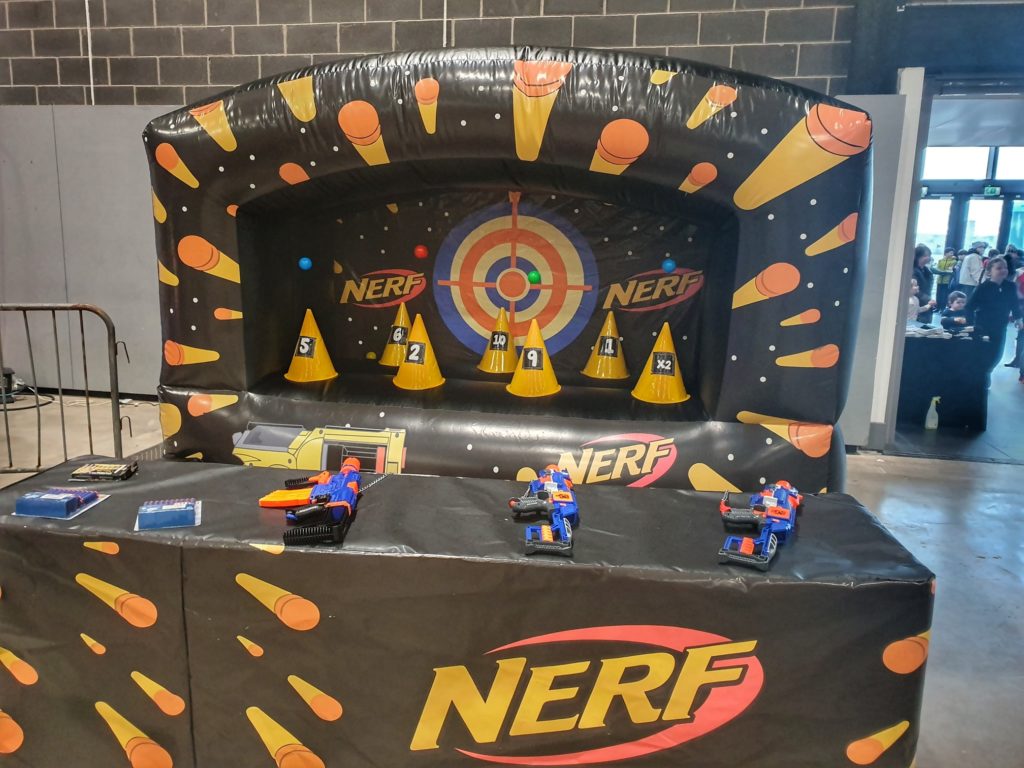 There was unlimited access to all the various inflatables during each two-hour session. It seemed like a safe environment, which allowed the children to bounce and jump safely for almost two hours.
It was ideal for children from the age of 3 to 12, there were enough activities for younger children to prevent them getting knocked over by older children and enough bigger obstacles to keep older children occupied.
They also held an autism friendly session on Sunday 23rd, 10am-12noon.
Attractions at Inflatable Adventure World
Ninja assault course
Wipeout
Paw Patrol assault course
Minion assault course
Crash cars
Mega slide
Hollywood slide
Giant dart game
Water rollers
Helter Skelter
Monster truck
Toddler zone
Nerf shooting range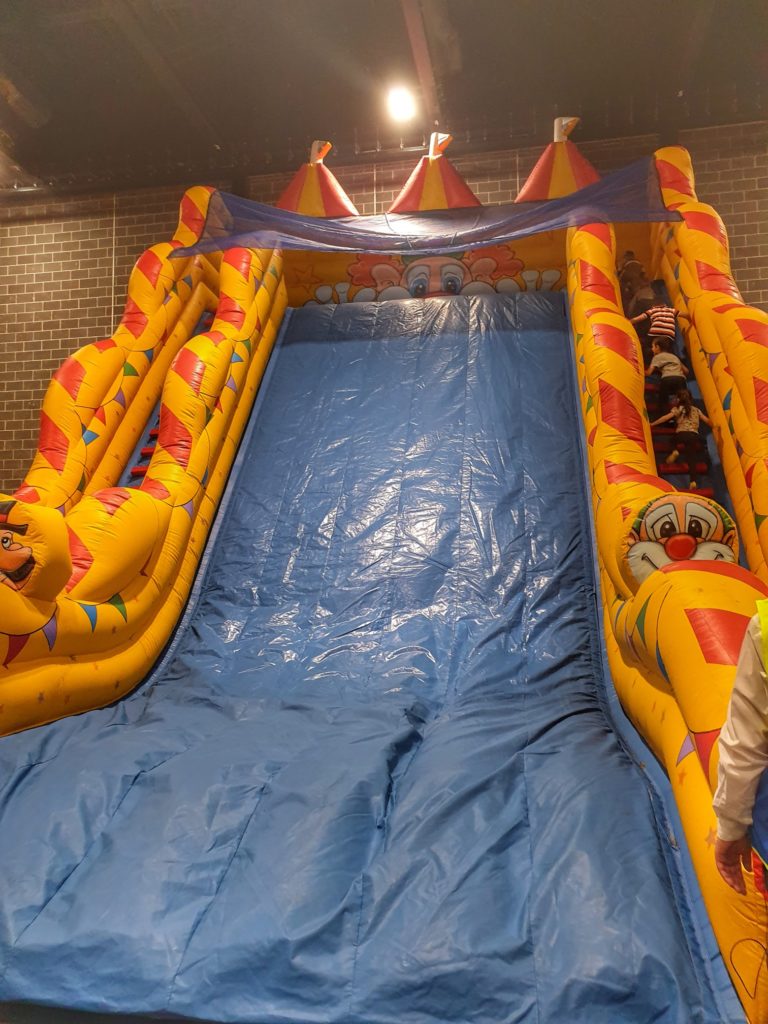 The Exhibition Centre was the ideal venue for this, as there is a large multi-storey car park within a couple of minutes walk, and the space was large enough, without being so big you were worried about loosing the children.
If one of these pops up in your area, I'd recommend it. 'Soft Play' for children of all ages and parents can join in too!
This is a collaborative article.