We're now well into the New Year, and whereas hopefully you're sticking with your New Year's Resolutions, in all honesty who is going to judge you if you'd thrown in the towel?
Whereas most people's goals for the New Year often revolve around losing weight and getting fit, not everybody's are based on these things. Some people may have resolved to force themselves out of their comfort zones and to try new things. If you're looking to broaden your horizons and try something new, here's a look at 4 hobbies many people seem to be trying this year.
Take up walking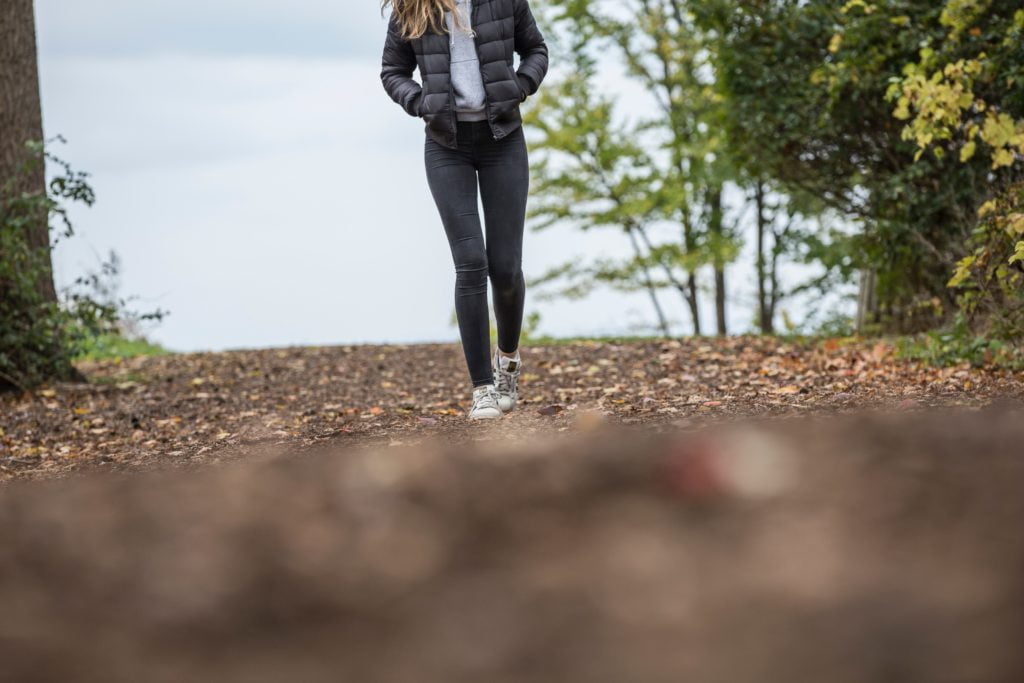 Right now, generally it's cold, it's wet, it's grey, and it's miserable weather. Hardly ideal for walking. Occasionally, though, you'll get a cold and crisp winter's weekend where it's dry and sunny, albeit cold.
For the perfect winter's walk in the countryside, you couldn't ask for better conditions. The good news is that spring and summer will be here before we know it, which means that we'll soon have ideal conditions to go walking. Walking is a hobby that can be done for free, or very little if you have to travel somewhere first. It is also a hobby that is fantastic for your mental health and family life. A nice walk by the coast, the countryside, or anywhere else, will lift your spirits, boost your endorphins, and help you to burn calories in the process.
Online bingo
Yes, apparently this is a a THING! Bingo is a game that is synonymous with Britain. Many love a game of bingo here, but don't enjoy dragging themselves to the local bingo hall at night in the dark when it's cold and wet. The solution? Online bingo!
Online bingo is great because it gives you the thrills and excitement of bingo, without actually having to leave the warmth and comfort of your home, with bingo websites like Trustedbingo.co.uk working on your phone or computer. Why not light the fire, get your feet up, pour yourself a glass of wine or a nice mug of tea, and win yourself some money online by playing a few lines of online bingo on your phone, tablet, laptop, or computer?
Cooking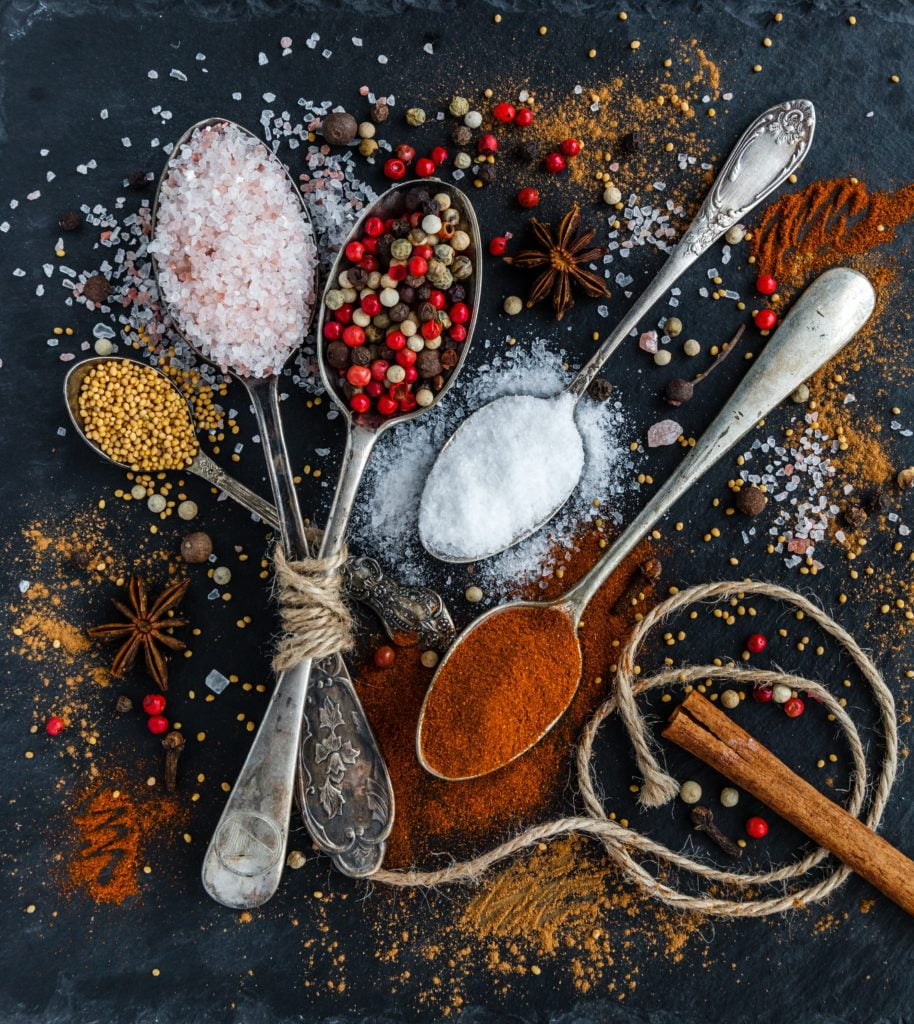 For some people, cooking is an annoying necessity required to, well, live basically. To others, though, cooking is a very relaxing and therapeutic hobby.
If you're looking for things to try this year, why not take up cooking? You can invest in cookbooks, or just watch videos and tutorials online. Instagram is great for finding inspiration, as is Pinterest.
Start with easy and basic recipes and expand as you learn. In the summer, try experimenting with fresh salads and lighter dishes. If you don't mind the calories, you could even get your bake on and try baking cakes, pies, pastries, and so on.
Homebrewing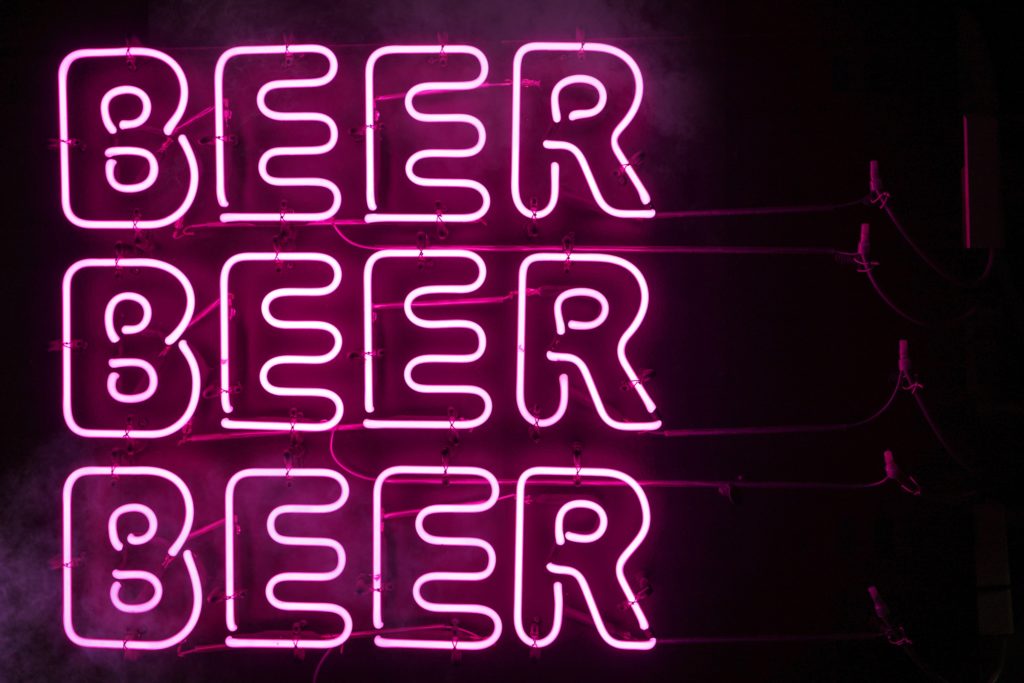 Finally, another hobby many have taken up is one which will save you money down at the pub, give you endless hours of fun, and give you plenty of beer in the process. Yes,I'm talking about homebrewing. If you like a nice beer, cider, wine, or anything else, why not order a starter kit and try making your own alcoholic beverages? If you do it right, they'll taste fantastic, and you'll save money in the long run as well.